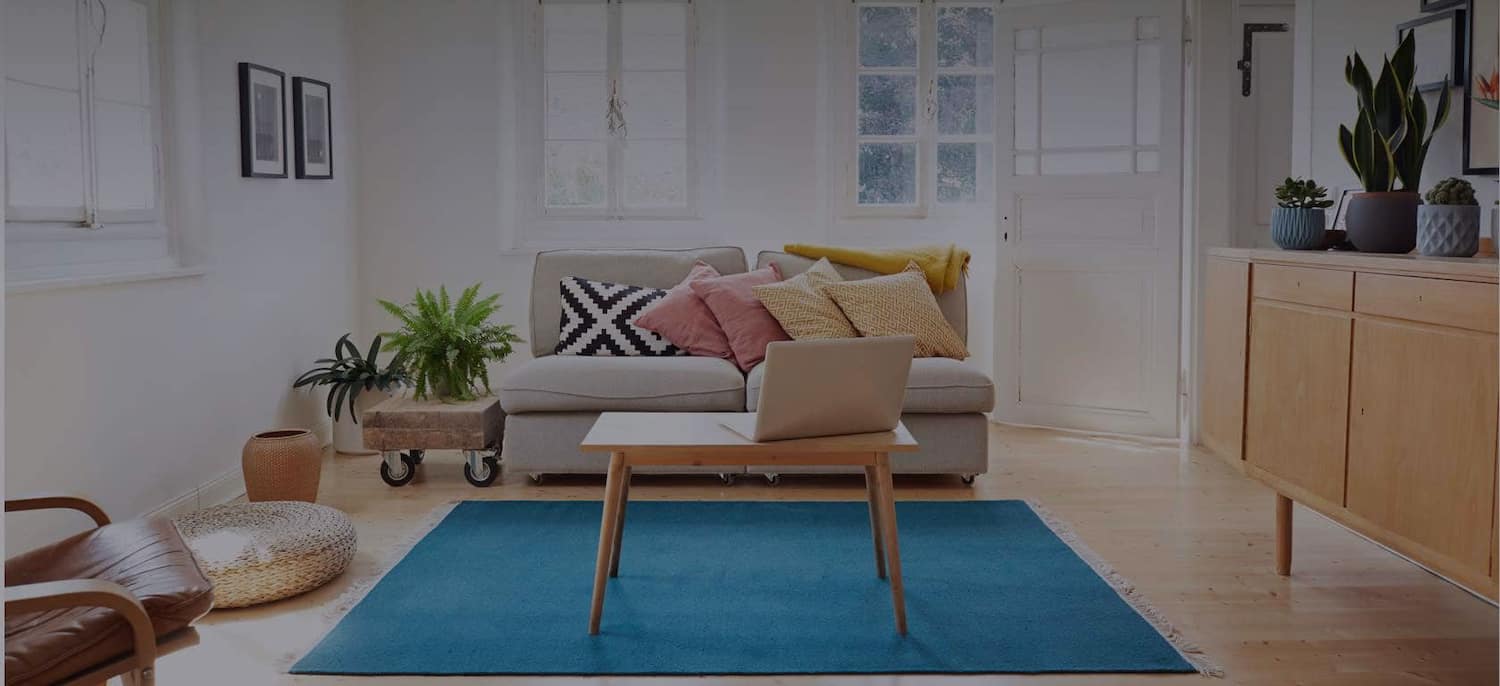 Get matched with top Deck & Porch Contractors in Hoffman Estates, IL
There are 270 highly-rated local deck & porch contractors.
Deck Companies in Hoffman Estates
Recent Decks & Porches Reviews in Hoffman Estates
Very happy with the outcome. We were dreading this job as we have extensive plantings around the entire perimeter of our home. A tear-off and roof replacement is by definition a very messy job. The crew did a great job protecting and respecting our numerous plantings -- thus we had minimal damage. They spent significant extra effort to haul all the debris across the roof to small landing spot in front. Not the cheapest bid but we are happy we went with this boutique roofing -- quality materials and crew

- MICHAEL D.

There were delays in getting materials due to COVID but once all materials were here the job was scheduled and finished within the promised time frame. DAL Builders did an excellent job and we love our new deck.

- Gail F.

Project manager Tim and crew did an outstanding job replacing my front and rear porches and actually exceeded my expectations. The crew arrived at the worksite on time each day and left the worksite clean. I will definitely choose DAL Builders for my future construction needs.

- Erin and Andrew P.

I can't say enough good things about John. If you research across various review sites you'll see he has nearly 5 star ratings (w/tons of reviews) everywhere. That's due to the high level effort he puts in making sure his customers are happy. He truly cares and that's reflected in his ratings. This year we had round 2 of window installation (11 windows), during the COVID-19 era, I was concerned if their team won be good about wearing masks. Steve and his crew were extremely good about this and whenever I would see them in the house they had full masks on - no noses appearing where they shouldn't be. I was so happy about this and made me feel comfortable and happy I had selected them for the job. Overall, John's prices are fair, he can be relied on and if there's something that's not right (that you have concerns about) he'll address. And the windows perform very well! I highly recommend Best Windows.

- Dan A.

This was our second project for Fortune Restoration. I went very well from scheduling to final walk through and approval. Fortune has excellent teams focused on painting prep, painting and carpentry. The workers were friendly, worked hard, did very high quality work and responded well to our feedback and questions. We highly recommend Fortune.

- Dirk V.

I called Fortune for an estimate and Tom was here the next day to take a look. I asked for estimate on repainting our house and fixing some problems with settling on one corner of the porch. Pretty quickly Tom determined that our house didn't need a full paint job, just some minor work, and suggested that we hire someone better suited to small jobs. He gave me a recommendation of who to call to find a contractor for that. The porch is settling, but only slightly and the real issue is that the storm door no longer closes due to the slope. The repair was going to be fairly involved, but Tom made some suggestions for how I could fix the door issue myself at no cost. In the end I won't be hiring Fortune Restoration, but only because Tom showed me that I didn't need to. This is the kind of honesty I look for in a contractor. Some day I may have a bigger job and Fortune is going to be at the top of my call list.

- Robin d.

John and his crew from Best Windows were the best. I searched a few more competitors and John gave me a great price. The crew showed up a little early and immediately began work. They were very professional and efficient. They finished the job in about 4 hours. The windows are beautiful! They did an awesome job of cleaning up afterwards and you wouldn't know they'd even been in my home. I'm really happy with the price, quality, and workmanship. I would definitely use these guys again!!

- Linda M.

Tim was excellent to work with. Always on time and returned all my calls in a timely manner. He is very knowledgeable and gave me great tips. He provided me with 3 price options in writing which allowed me to select the one that best fit my budget. The crew that came to work on my front porch were professional and always cleaned up after themselves, They left my front yard looking spotless at the end of each work day. The work done was professional and they paid attention to details. I received many compliments from my neighbors. I will definitely hire them again,

- Mickey P.

The Smart Houses Solutions

Fantastic. Replaced rotted wood with composite for long-term maintenance-freezes. Replaced wooden spindles with a porch wire rail system. So cool. So clean. Perfectly installed. Great communication by Greg and Tom. I recommend.

- Daniel D.

The Smart Houses Solutions

Both carpenters displayed excellent skills. The work was completed much more quickly than expected. We are very pleased with the work and would not hesitate to hire them again.

- Michael K.
Deck & Porch Contractors in Hoffman Estates