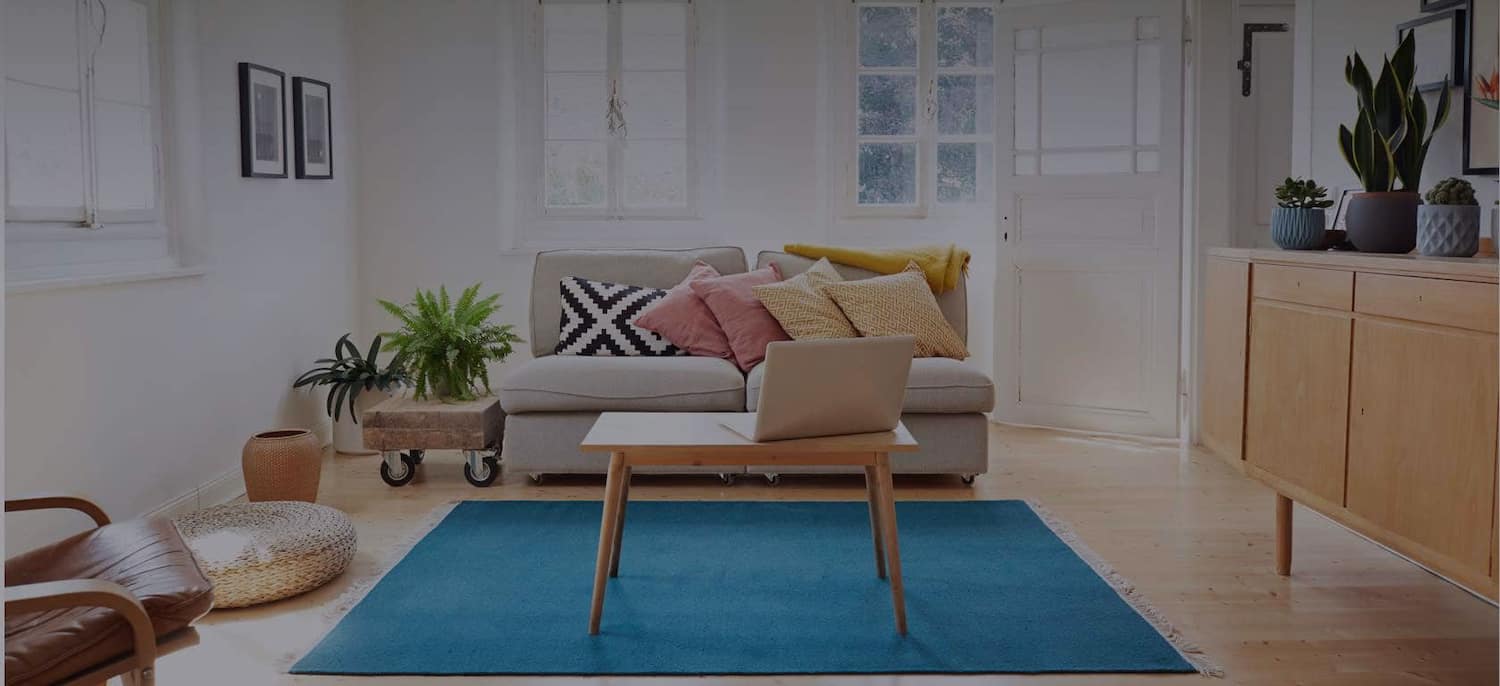 Get matched with top Sunroom Patio Enclosures in Boise, ID
There are 22 highly-rated local sunroom patio enclosures.
Recent Patio Enclosures Reviews in Boise
Remedy Residential is awesome! My house was in desperate need of an upgrade and Remedy accomplished that and more! I only had a vague idea of what I wanted to do and Eric was able to build off that and within the first meeting had concrete ideas and an overall vision! I had so many questions and Eric took the time, several times, to answer them all! I have an older home and so there were many unexpected challenges found along the way. Eric was able to use his experience and vast knowledge to find a solution. Scott and his team were friendly and very respectful, they even cleaned up everyday! I was so happy with how they handled my remodel I had them back to re-do the back deck and they built an amazing screened-in porch! Whatever your project, you can be confident that Remedy has the solution!

- Andrea B.

Rodriguez Contracting LLC

the original look and quote did not take into consideration the framing that was needed. after the workers figured out how to frame the job it was done timely. The work was done without any plans. The end product I am well satisfied with.

- Les G.

BEWARE before I tell you about this company I think you should know about there address they are hiding for reason they do not want to get bad reviews. This company wants you to think they are in this boise address. They are not they are hiding out in Nampa idaho 2020 N elder st. nampa idaho 83687 phone number is correct 208 8841229 BEWARE bad company will use cuss words and threats and will install you a piece of trash. porch roof will fill up with water and fall on you. This company lied to us about getting a permit Then we had to call permit guy, he said you have no permit for our address the porch company lies. They also denied about the height of the porch being 11' as requested in the beginning. They raised the price five different times during the time we hired them in august till the date they started working and still doing it in february 21. They sent us out one man to do a project on a porch this was a big mistake the porch roof fell on the house and scratched the whole house and dented the wood siding. The porch has major roof leaks because of this and was finished poorly on the top of the roof. This is because it is a bent totaled roof now. And they went ahead and installed the bent totaled roof anyways. Permit guy says it needs a lot of attention and it is not going to make it. Blew out our electrical making us have to pay out our own pocket to fix a dust to dawn light and a reset plug socket. They will not schedule a time to come out to your house around my schedule instead they come when they want to. and then they do not show up when they say. I paid them half the fee up front and they are demanding more than other half now even though that was not in the agreement. The permit comes with the fee quoted in beginning we pay half we only owe half. WE also have a voice recording of them stating the height and sprinklers come with porch no extra fee they are denying this now too. One man is not acceptable to do a project on a porch that is 11' by 23' very unsafe company go with someone else. Our porch is a totaled damaged product Check with BBB and angie list and google you can see other companies before you go with any company. You will also see other people complaining about their verbal and etc. abuse. They are charging us for a storm door which we do not have we only got a screen porch door installed etc. The wind was 17 mph and makes lots of creaking and cracking noise pulling wood siding off of house so they did not attach it properly. BEWARE Do not give them a review until the last day they finish because on second or third day the guy wanted us to put a review on their site on how good things look when it is not complete. If you put a review early and they do a crappy job you can not go back in and edit it later if they do a bad job in the end. BEWARE That is the game they play. and more They did so much more wrong to our property including concrete and sprinklers than we can post.

- cee c.

Treasure Valley Exteriors

Kelly Eslinger (Co-owner) met with us on numerous occasions, spent much time with us & helped tremendously with our choices. All of the work was done on time & was well worth the cost. Anymore problems were corrected immediately.

- Helen F.

I love Tim, Kyle and Cody. After a long process a neighbor recommended them and now I will never use anyone else again. This is a family business and these guys are the best. Their attention to detail is awesome. They gutted my home and re did every single room. I have a brand new home now that I love. If I didn't like something, they made sure to find or get exactly what I wanted. I'm probably considered difficult, but these guys are professionals. If they weren't good they wouldn't be booked out, definitely worth the wait.

- Ginger C.

They seem to be fine. They are easy to deal with. We haven't been able to schedule when to get the actual work done. They should be starting in the next few months.

- Rodney T.

All Around Town Home Repair & More LLC

...He was very Reliable and dependable...Made good use of his time while he was here.....He works Very hard....Hardly ever takes a break.......He also is very careful with everything and cleans up after himself.....Takes care of your property... He is very Clean and Respectful and has High Integrity...

- Linda C.

These folks are great to work with! They recently installed a pergola for me, and they did a great job as I described in my previous review. I called and asked the owner (Rod) if it was possible to extend my pergola an extra 5 or 6 feet. He came out personally and took a look and said that the sales guy (who no longer works for them) who did the specs originally, should have suggested a longer pergola in the first place. So he sent his installer out, who was great to work with as well, and added the extension at no cost to me!! Now that's what I call SERVICE! I highly recommend these folks for all of your patio needs! They offer a great product at a fair, reasonable price, give great service to back it up, and are just a pleasure to work with. I will definitely use them in the future.

- Jim K.

Loren is meticulous, detail-oriented, fair, patient and flexible. He worked hard to accommodate my crazy availability to be here and show him what needed done. Eventually the trust grew to a place where we just gave him a key. He has a strong work ethic and a gentle, kind personality so is a delight to have in the home. He brought me a dozen different knob options to make sure I liked the one he would install on the mirrored closet door. Loren is so thoughtful & thorough. He researched until he found light fixtures to perfectly match the one's we already had outside so the ones he added would match. He helped me catch up with endless little home improvement projects and wasn't too proud to turn down the simplest of tasks. He also saved us $2,700 on repairing a retaining wall compared to a quote we got from another contractor. He was wonderful with our dog. My husband & I like him so much we wish he'd move in next door. We will never use another contractor, handyman, plumber, electrician, carpenter, stone worker, mason, etc. as long as he remains available to us.

- Daniel M.

The only problem we had with their work was the fact that the stain did not adhere to the floor in the four-season room. We were very comfortable having them in our home and they were very friendly. They finished the work in a timely manner.

- Joe D.
Sunroom Patio Enclosures in Boise