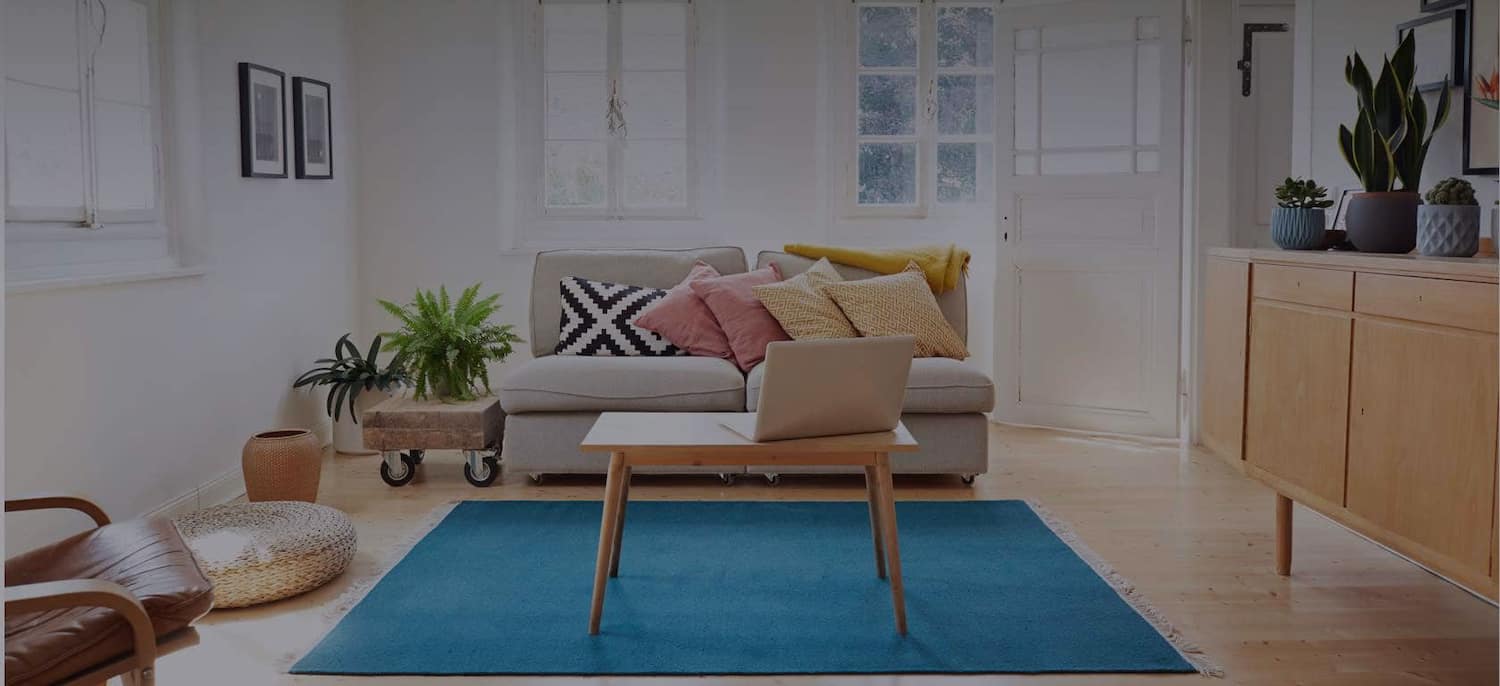 Get matched with top Home Builders in Cedar Rapids, IA
There are 9 highly-rated local home builders.
Recent Home Builder Reviews in Cedar Rapids
Schroer and Sons Home Improvement

Schroer and Sons Home Improvement fixed the bathroom. The previous service provider had not done a good job. Schroer's were fabulous. We were totally pleased with this company. They also gave us recommendations for a plumber, a painter and an electrician who were all fabulous. Schroer were very polite, listened to us, and actually did what we asked them to.

- Anne W.

Schroer and Sons Home Improvement

First steps were to tape up the doorways and protect the flooring, so that the rest of the house was not impacted. The tear out was fast and smooth and debris was removed same day. other contractors such a plumbers and electricians were all managed by Schroer and Sons, and were all very professional. Some additional task we did not ask for bids on (such as adding a new screen door and flooring) was added by us at the last minute and was taken care of with out issue. Also in the tearing out of the wall, we thought we would need a support beam, which was part of the original bid. After deconstruction it was found that it was not a support wall, cutting the cost and complexity of the project with they passed back to us.

- Brett E.

Resurrection Home Solutions, LLC

I would certainly want to hire these guys again for anything, they were very punctual, were professional, were very friendly and did follow up calls to make sure everything was still up to my expectations. I would highly recommend them to anyone, and will definitely have them back

- Sheryl A.

Deutmeyer and Grawe Construction

Tony was very good about discussing our plans, and figuring out alternative ways to do things that kept our costs down. I had suggestions about the building materials and better ways to insulate. Other contractors I talked to weren't as knowledgeable about the new methods, or weren't willing to deviate from what they normally use. Tony was, and we're very happy with how everything turned out. I wanted to do some of the work myself, like the kitchen cabinets, tile floor, and paint, and Tony worked with my schedule to make everything get done in a timely manner. A couple of the subcontractors weren't as open about what they were doing, and why, but Tony got me the answers I wanted. We are very happy to recommend him to anyone wanting a big job done; new construction or addition.

- Bill M.

We found our land where we wanted to build and The owner of Capital Builders held our hand through the whole process. And she kept us on budget which speaks volumes! I recommend Capital Builders Inc to anyone that wants a Good quality home and wants to add some glam factor to their New home on a fixed Budget.

- Leanne L.

I found Arron at Precision Builders from a friend who knows just how picky I can be with quality and workmanship. We also contacted 4 other remodelers, but chose to work with Precision Builders because of many factors. These include the timeline he could do the job, the overall cost of the project, the way he understood exactly what my husband and I wanted and improved on the design, the detailed cost estimate he provided us, his responsiveness to questions and changes and our general feeling that we could trust his word. He also brought all his major sub-contractors with him to our first big planning meeting so everyone knew what we wanted and had input from day one. We have come to find out that Arron is indeed a man of his word. If he says he will be there he will be. He was on site through the demolition and very often through the day to day work. Arron touched base with us very often and always when he said he would. He communicated frequently through email, text and phone calls. What went wrong? One contractor didn't do the quality of work that we were expecting. Arron agreed and made sure that the work was redone properly so the project could move forward. And it turns out that Arron is even more picky about quality work than I am. What went right? We have a gorgeous new master en suite that we love. He was patient with me when I had design questions or was questioning my choices. With the exception noted above he brought in highly skilled people for the plumbing, heating, tiling, carpet, cabinets, finish work, painting etc. And Arron works very clean. He did a thorough job of protecting the rest of our house during demolition by hanging plastic "walls" and covering our carpets and furniture. Every day he expected the people working to clean up thoroughly and they did. At least once Arron did the clean up/vacuuming himself. Budget notes. Every contractor's first budget turned out to be higher that we thought it would be. We asked each of the 3 to go back and resubmit after we decided what we could cut from our first round. Arron was the second lowest estimate. Although we asked Arron and his people to do a few extra things here and there throughout the project he came in right on budget. Final thoughts-Precision Builders (Arron) was a pleasure to work with and we've found our guy for all future projects. He will talk to you honestly and you can trust that you'll get superior quality work done at the price he told you it would be. Oh, and everyone who has seen the transformation says it's gorgeous, including the city inspector.

- John and Jody R.

Roger was on time, efficient, had great workers, was always available for questions, was the consummate professional and is still around whenever we have a question or a problem (very few). We met all the people who worked on the place, so if there's ever a follow up - filters for the geothermal system, a repair for a screen door because of the dog, etc. we know who to go to. We consider ourselves very lucky to have found him and recommend him to everyone we find who is moving to the area. He's very likable but modest, very fairly priced and open minded about trying new things but won't go out on a limb if he thinks it'll test the integrity of a structure - he's safe. We always said his first job was to protect us from ourselves! He was good at that too both in crazy ideas and if we were being too penny wise and pound foolish. He's a great builder and he made building our house a great pleasure. We've been in it two years now, so I think that's a good test.

- Suzan E.

From the start, my phone calls were returned quickly. Pricing was given, and remained close to the estimated cost. The workers were respectful of my home, and pets. THey cleaned up the yard nicely. Neighbors even commented on how nice the new roof looked. Finished the job a day earlier than expected. I would use them again for any construction/roofing needs. Even traveled to Cedar Rapids from Burlington to do my work since Burlington is my home town.

- Jennifer R.

JIM BURESH CONSTRUCTION CO

The existing basement walls have paneling which Jamie and his crew were able to match. The door frames were stained and varnished to match the existing door frames. The Sun Tunnel skylight in the windowless bathroom looks so good that it could be an original part of the house. All construction messes were cleaned up with the exception of some sawdust in the garage. The carpenter who built the walls discovered one morning that the sump pump had failed and the floor was flooded. (I had not yet moved in.) They cleaned up the water, removed the damaged carpet and ran dehumidifiers to completely dry the basement before completing the walls. That work plus a new sump pump which they installed accounted for about $1100 of the $5500 total. One of the four doors was installed opening opposite direction from how I requested it, but that seemed too minor an issue to ask for a correction. It won't cause any problems.

- Steven B.

Stumpf Construction Services Inc

I had repeated water seepage problems in the basement. Terry Stumpf came out to provide an estimate and displayed excellent knowledge about the causes and potential solutions. I ultimately asked him to install a tile drainage system and the job was completed in a timely and professional fashion. The system has worked wonderfully thus far -- no water seepage, even though we've had at least 1 horrific storm since installation.I also appreciated the team's efforts to clean the basement after installation. Contractors frequently leave a mess wherever they go, but Terry's team vacuumed and cleaned up the debris remaining from the (substantial) project. I would highly recommend Stumpf Construction Services (also called the "Basement Doctor", I think).

- Amandeep G.
House Builders in Cedar Rapids
Explore Our Solution Center for Helpful Home Builder Articles
Home Builders in Cedar Rapids