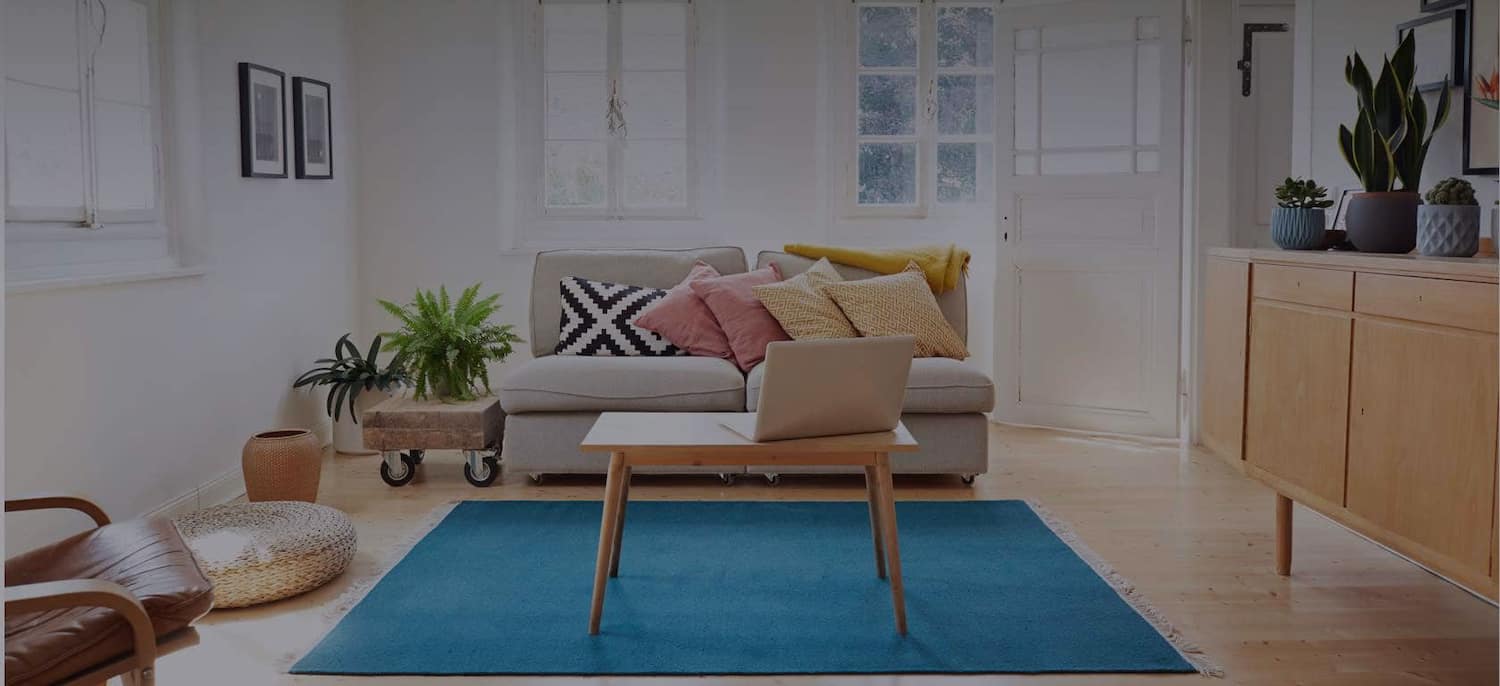 Get matched with top Home Builders in Hiawatha, IA
There are 10 highly-rated local home builders.
Recent Home Builder Reviews in Hiawatha
Schroer and Sons Home Improvement

First steps were to tape up the doorways and protect the flooring, so that the rest of the house was not impacted. The tear out was fast and smooth and debris was removed same day. other contractors such a plumbers and electricians were all managed by Schroer and Sons, and were all very professional. Some additional task we did not ask for bids on (such as adding a new screen door and flooring) was added by us at the last minute and was taken care of with out issue. Also in the tearing out of the wall, we thought we would need a support beam, which was part of the original bid. After deconstruction it was found that it was not a support wall, cutting the cost and complexity of the project with they passed back to us.

- Brett E.

Schroer and Sons Home Improvement

Schroer and Sons Home Improvement fixed the bathroom. The previous service provider had not done a good job. Schroer's were fabulous. We were totally pleased with this company. They also gave us recommendations for a plumber, a painter and an electrician who were all fabulous. Schroer were very polite, listened to us, and actually did what we asked them to.

- Anne W.

Resurrection Home Solutions, LLC

I would certainly want to hire these guys again for anything, they were very punctual, were professional, were very friendly and did follow up calls to make sure everything was still up to my expectations. I would highly recommend them to anyone, and will definitely have them back

- Sheryl A.

Deutmeyer and Grawe Construction

Tony was very good about discussing our plans, and figuring out alternative ways to do things that kept our costs down. I had suggestions about the building materials and better ways to insulate. Other contractors I talked to weren't as knowledgeable about the new methods, or weren't willing to deviate from what they normally use. Tony was, and we're very happy with how everything turned out. I wanted to do some of the work myself, like the kitchen cabinets, tile floor, and paint, and Tony worked with my schedule to make everything get done in a timely manner. A couple of the subcontractors weren't as open about what they were doing, and why, but Tony got me the answers I wanted. We are very happy to recommend him to anyone wanting a big job done; new construction or addition.

- Bill M.

Dan Lynch Construction, Inc.

Good guy. Seemed knowledageble, professional and above board. But VERY high bid.

- Jason P.

JIM BURESH CONSTRUCTION CO

They are more expensive but you get what you pay for. They are meticulous and insist on a top quality finish. They built our house and later we waited one year for Jim B. to be available to add on to our house. Jim B. ensured the house got done in a timely manner. We didn't experience any of the new house issues many of our friends experienced with other builders.

- JOHN S.

JIM BURESH CONSTRUCTION CO

The existing basement walls have paneling which Jamie and his crew were able to match. The door frames were stained and varnished to match the existing door frames. The Sun Tunnel skylight in the windowless bathroom looks so good that it could be an original part of the house. All construction messes were cleaned up with the exception of some sawdust in the garage. The carpenter who built the walls discovered one morning that the sump pump had failed and the floor was flooded. (I had not yet moved in.) They cleaned up the water, removed the damaged carpet and ran dehumidifiers to completely dry the basement before completing the walls. That work plus a new sump pump which they installed accounted for about $1100 of the $5500 total. One of the four doors was installed opening opposite direction from how I requested it, but that seemed too minor an issue to ask for a correction. It won't cause any problems.

- Steven B.

From the start, my phone calls were returned quickly. Pricing was given, and remained close to the estimated cost. The workers were respectful of my home, and pets. THey cleaned up the yard nicely. Neighbors even commented on how nice the new roof looked. Finished the job a day earlier than expected. I would use them again for any construction/roofing needs. Even traveled to Cedar Rapids from Burlington to do my work since Burlington is my home town.

- Jennifer R.

Pa's Roofing & Construction Co

I engaged with them through the "Big Deal" I purchased. They did an assessment and found additional jobs that were not covered by the deal. They then gave me a quote and they're coming back for the repair. The initial inspection went fine. The gentleman was upfront on how long the project is going to take, which is far better than not hearing anything ahead of time.

- Linda S.

I had a bunch of little things we wanted to do around the house in addition to wiring work that was outside my skill set, not to mention tool set. I knew that bringing in a contractor to do all the work would end up being close to $10k, because everything would have to be done by subs, like the wiring by electricians, plumbing by plumbers, etc... I had resigned myself to hiring an electrician to at least get the wiring done and do other stuff myself as time allowed. A woman at my workplace heard me talking about my situation and gave me Matt's name and number with a pretty strong recommendation. I'm glad she did. Matt returned my call 10 minutes after I called and left a message and offered to meet me at my house at my convenience to talk about what I wanted done. We met a couple days later in the evening and he spent a full hour with me, going through the house and talking about more efficient (and cheaper) ways of getting what I wanted done. It struck me at how well he listened to what I was saying and how he came up with really elegant methods of doing it. I received a quote for $3800 the next day, which absolutely floored me as it included just about every little thing on my list for not much more than I'd pay an electrical contractor for just the wiring. He did caution me that in an older house like ours that repair work often finds more problems and the end price may be higher but he would talk with me about every item before he started. And he did find a few things, like the dishwasher (installed by a big box retailer) that had a hacked-off extension cord poorly hardwired in. All told, he probably did another $500 worth of work and only added $200 to his original quote. Matt's a licensed electrician but was also skilled in carpentry and plumbing. When had to cut and cap a water line to get a repair done, he just whipped out a propane torch and a pipe cutter and got it done. During the job, Matt was always on time, friendly, and willing to answer questions about his work. He worked very cleanly, I don't recall having to clean up sawdust or waste material. The work was done over a period of four days, which was what Matt had estimated. Started on time, finished on time. Perfect. My only caveat about Matt is that he's mostly a one-man outfit. He brought in an additional worker one day to help with the wiring, but every other day it was just Matt. Given that, you're not going to get a glossy brochure or a slick salesman/estimator. He doesn't have a website, in fact I don't think I ever got a business card from him. That's where the B in professionalism comes from, since that stuff seems to be important to some folks. Not me, though. I got very good workmanship at a great price from a friendly, competent contractor. There's just something about the guy giving you the price being the same guy who's going to do the work. I talked to Matt this week and after the snow melts, he's coming over to discuss our deck options. I already know I'll be happy with the outcome and that's a good feeling.

- P.J. S.
House Builders in Hiawatha
Explore Our Solution Center for Helpful Home Builder Articles
Home Builders in Hiawatha