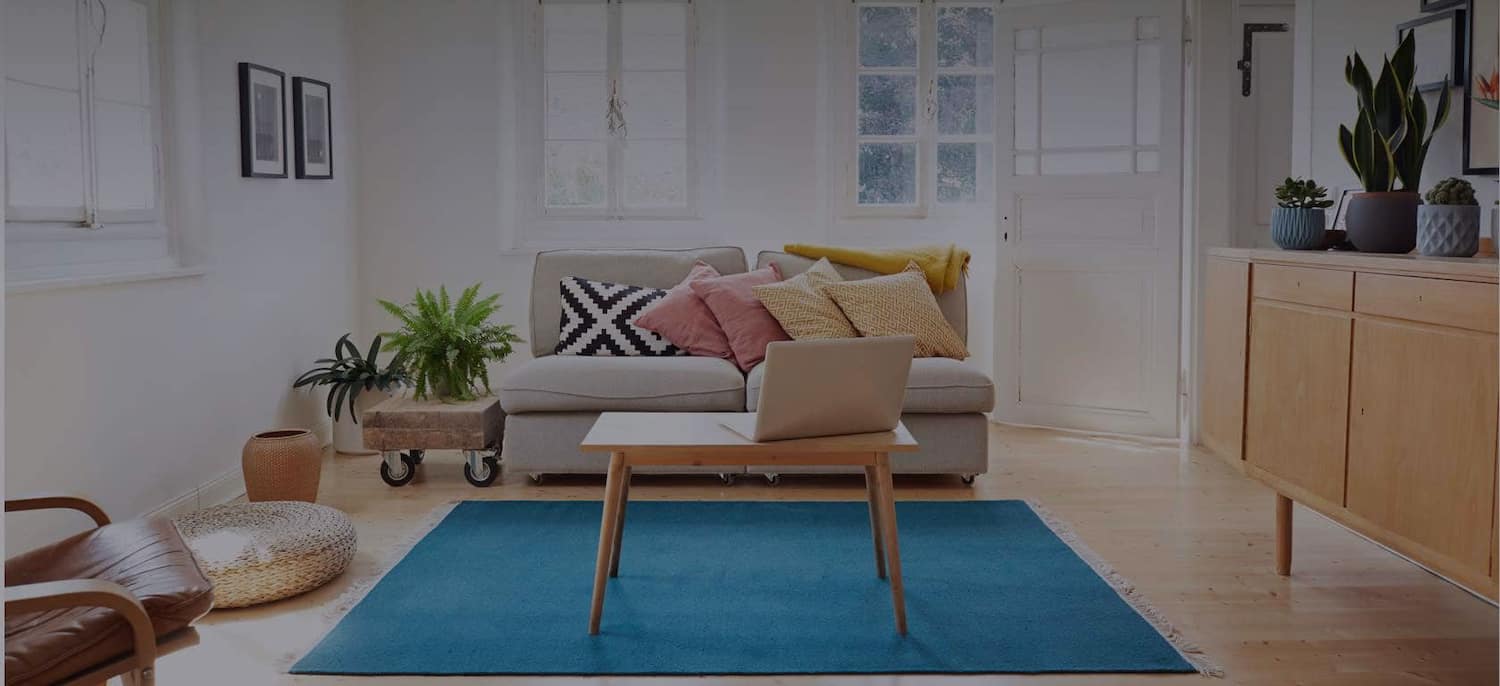 Get matched with top Sunroom Patio Enclosures in Harlem, GA
There are 11 highly-rated local sunroom patio enclosures.
Recent Patio Enclosures Reviews in Harlem
Express Sunrooms & Windows

Clark and his crew did exceptional work in a timely manner. I have a very large area in the front of my house that a large window had to be special ordered. I had to make a decision on two different models of windows. Clark helped me make my decision explaining the curb appeal one had over the other. I am very happy with the choice Clark helped me with. As each project was completed, I had communication with Clark. The old windows (single pane) were hauled off, the rotten wood, from the overhang where the soffit and fascia were installed, was hauled off and my old roof material was hauled off without leaving any debris in my yard. They also tore down my old deck cover and saved good material, aluminum sheets, so I could reuse it for another purpose and replaced it with an more manageable option. The jobs they performed were very professional. I with no doubt will use Express Sunrooms and Windows again. I believe this project was money well spent. Julie

- Julie C.

Very well . Ted Clark is very skilled and knowledgeable when it come to remodeling and repairs. He did a great job on the deck railings and stairs. The quality of work he provides shows he has a lot of experience in residential construcrion.

- john D.

Express Sunrooms & Windows

Express Sunrooms did excellent work on screening in my 12x12 patio. They called me back right away and gave me the best price out of 4 companies. The cost was nearly half of what others quoted.

- Laquincy P.

Champion Windows and Home Exteriors of Columbia

April 21, 2021 Do Not Do Business with Champion Windows! I was looking for an estimate for a screened in porch with windows and was referred to Champion Windows by Home Adviser. On February 5, 2021, Mike Kumar, salesman for Champion Windows came to my home to give an estimate. I was told that they did not do screened porches with windows so I decided to give him the opportunity to give me an estimate for a sunporch. The cost of the room was way over my budget; Mike kept making the room smaller and reducing the cost. After several times of remeasuring, I was tired and a bit confused, I went with the smaller room. I was told that the room would be from the side of my fireplace to between the kitchen and bedroom window. On February 17, 2021 Champion Windows came to do the final measure, the room got even smaller! It went from the side of the fireplace to a few inches past the kitchen window. On seeing that, I stopped the men and told them that this was not what I was told by the salesman. They told me they would have Mike Kumar call me and they left. After 3 days, I called Mike Kumar and left a message which he did not respond to until a day later when he offered me a larger room for an additional $3,000. Since it was out of my budget I declined and decided to go to the showroom in Columbia, SC to talk directly to his supervisor. I was there about 2 hours with Mike Kumar saying he was talking to his supervisor, who we never saw, and I finally asked for a refund as I felt he had stretched the truth about the measurements. He told me that I would loose 30% of the cost of room since they had come out to measure. I felt that since his measurements and the company's measurements were not in line that I should not liable for the 30%. Mike told me I needed to call Nicholas Scarlato, the National Customer Care person for Champion Windows. I went to senior services for advice and they sent Nicholas Scarlato a letter asking for a full refund less the $1,000 as I did not cancel within the 3 day period. Nicholas Scarlato did not respond to the letter for over 2 weeks. I then tried to call him directly over several days with no response so I called the corporate office to speak with Todd Dixson, CEO of Champion Windows. I was told that he did not speak to customers that I would need to talk to Nicholas Scarlato from customer care. I then sent a certified letter dated April 6, 2021 to Todd Dixson, CEO explaining the situation from my point of view. April 7, 2021, Nicholas Scarlato called me and said he would look into the situation and call me back by Friday. That was about two weeks ago, I have called Nicholas Scarlato numerous times and he does not return my call. I called the Corporate office and they said they would email him my message. To date, I have not received a phone call from Nick Scarlato or a response to my letter to Todd Dixon, CEO. They have had $16,000 of my money since February 5, 2021 that was given in good faith, and I would like a refund as I feel that the measurements were not what I was told by the salesman. I am 70 years old and living on social security, I do not have money to throw away due to a salesman's inaccuracy.

- Kathy K.

Express Sunrooms & Windows

It went very well. The crew sent out was professional, friendly and quick to explain everything that was going to happen. They took their time to ensure everything was done right. They also made sure that we were happy with the finished product and they cleaned up behind themselves.

- Alan B.

Express Sunrooms & Windows

This company did an excellent job for a very reasonable price. The installation crew was highly experienced, efficient, and professional. Management was actively engaged throughout the whole process - from assessing the job; providing a detailed written estimate; then following up as the work was being done to ensure customer satisfaction. We are very pleased with the results and would definitely use this company again!

- Mary Louise S.

Express Sunrooms & Windows

A highly professionally built, beautiful transformation of an existing open deck was made to our home. Clark Carter and his expert, highly skilled crew completely changed the look of our ugly, limited use deck into a beautiful maintenance-free porch. His pricing was absolutely fair and far less than his competitors in the CSRA.

- David D.

Express Sunrooms & Windows

The estimate was very competitive. The workers were prompt and friendly. Very satisfied with the job.

- Richard L.

Express Sunrooms & Windows

We called for estimate done on 3/20/14. Huey came out same day, explained his suggestions and gave written proposal, which we signed and agreed to start after Masters. We were removing two small awnings and installing one tremendous one to cover an entire play area for the dogs, extending over the fencing for use on rainy days. Called to let us know to expect delivery on 3/16/14. They started tearing down old ones right away, getting started on prep work for new cover. Even with an afternoon lost due to rain, the entire project was complete and cleaned up Monday 4/21. Great job. Beautiful work! Courteous workers, great clean up. Would definitely do this all over again! Extremely happy with this company!

- David P.

Express Sunrooms & Windows

Our original plans to add a Sunroom to our home expanded to remodeling the entire back of the house! Our final decision was to remove walls, replace windows, extend the roof line etc. The design became quite involved. Therefore, we elected to hire a general building contractor to provide us with a major renovation. Clarke Carter helped us "find our way" through the process. He was always courteous, helpful & of high integrity. We would highly recommend Clarke & his Company (Express Sunrooms) to anyone who was looking for an affordable, attractive addition to their house.

- Janinne L.
Explore Our Solution Center for Helpful Patio Builder Articles
Find Sunroom Patio Enclosures in
Sunroom Patio Enclosures in Harlem