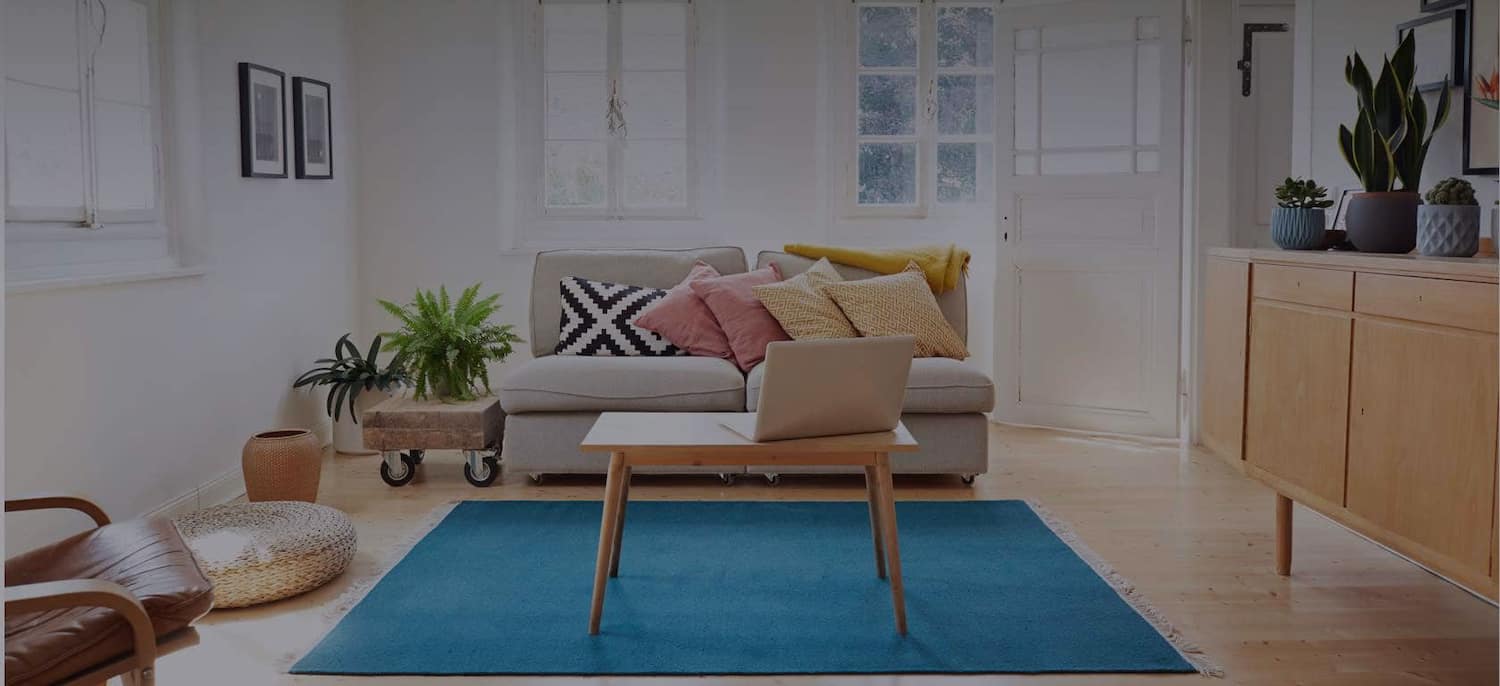 Get matched with top Land Surveyors in Alpharetta, GA
There are 5 highly-rated local land surveyors.
Land Surveyors in Alpharetta
Recent Land Surveyors Reviews in Alpharetta
Yohan worked me into his schedule on short notice despite weather delays on his other projects. He arrived on time, quickly grasped the scope of the job, worked quickly and efficiently without supervision and did an outstanding job! Yohan was a delight to talk with and took the few extra minutes he needed to make sure I had everything I needed from him. Outstanding customer service!

- Andy D.

GREAT. YOHAN SHOWED UP, WE CHATTED AND HE GOT TO WORK. HE WAS PROFESSIONAL, PERSONABLE AND QUITE KNOWLEDGEABLE. I WOULD DEFINITELY HIRE CORNERSTONE AGAIN

- Linda D.

This company responded immediately to my request. The job was completed next day. Plenty of markers were placed on property as requested along with a walk of property. Many Thanks for a job well done.

- Frederick M.

He was on Time, He explained all the details pertaining to Survey Report. He marked the Lot for building the house

- Raghu K.

Everything went very well. I particularly liked the fact that Mr. Iway was prompt with his appointment. It was a pleasure conducting business with Mr. Iway and would reccomend him for any future projects.

- Bernard G.

He did a great job. He was here that morning and when he had completed the job he walked the property w me and staked out the property lines. I hired the company bc my neighbor behind me tried to say her property actually went 5 ft. beyond the fence she had put years ago. I was putting a privacy fence in place & she would no longer be able to see my roses or be nosy. Lol Well turns out she was wrong & my property line was much larger than I thought. Worth every penny. Fence going in next week!

- Charmaine H.

Busbee & Poss Land Surveying Co

I called Busbee and Poss to have a survey done on a house some clients were purchasing. I had to leave a VM, but Mr. Busbee called me right back, gave me a great price, and the survey was sent to me exactly when I expected. I had a couple of questions afterwards, and they were super helpful. I would definitely recommend using this company.

- Katie D.

Surveyor Greg Ossege is very knowledgeable, he was there early, very responsible. I would definitely hire them again.

- Mario V.

Jeremy is one of the best. Efficient, and precise within the details of locating and making your property designated area. He also offers official plot mapping if needed.

- Terry B.

Kuhn and Burton Surveyors

I didn't get what I needed because Jeff Kuhn IS NOT A LICENSED LAND SURVEYOR, and owns no surveying business in GA, nor is he partner with Burton & Associates, or William Earl Burton, the owner of the business and licensed surveyor noted on plats, surveys, maps, reports, etc. He also provides plats/surveys with a seal of this person claiming that this person is "Bill Burton" who is listed on his personal business card which has only his personal cell phone number and NO ADDRESS, physical or otherwise. He brings an individual with him to your property and introduces him as "Bill" and leaves your imagination to fill in the rest. The man may actually be named/called "Bill" but He IS NOT the man who hold a license who may have the nickname of "Bill." He changed the fee he quoted over the phone for the above work I talked with him about performing. It was to be $450. When he reached my property, he all of a sudden had selective amnesia claiming he would not have quoted $450. I elected to have him perform no land survey, but in an attempt to not lose $, he offered to use the survey I possess to walk the property and see if there were pins. He said he knew the surveyor on my survey and he "did pins on a promise, you might have pins, you might not!", he said. Because the fence that is on the original survey remains on the property, and there are large bars of metal along that fence with ribbon still on them from a previous survey years ago, my line was pretty clear in places along the fence, which includes one side of the driveway, leaving the other side unmarked. hence, the need for only one side of driveway needing flags/staking. After a very short while he came back stating he located NO pins or markers and suggested I needed a new survey of my entire 2 acres. He said, "I came prepared to work and I can start right now." I admit, I was okidoked and foolishly went for that crapity crap when I knew better. See, I had an issue with the county's map of my property being mapped wrong. It had only been showing wrong after I had requested my name be unpublished with my property. This is not a good thing to do when we as African Americans/Native Americans have had problems with land being stolen from us. (Check out the story of Mrs. Evelina Jenkins who lost her land to a white neighbor she gave money to pay her taxes [*** Link removed ***] He did nothing, he did not look for any corners or pins and flat out lied. I have reason to believe he worked in cahoots with my white neighbor to make sure there would be no visible work on the ground. The so-called survey, which turned out to be invalid and never should have gotten recorded at county court, shows the 218 feet boundary line between my neighbor and I is inaccurately placed very close to the front of my house which makes it appear that much of my property, the property my where my neighbor is encroaching, to be my neighbor's. So the "survey" was to help my neighbor instead of resolve the issues of HIS encroachment. When a surveyor recognizes an encroachment while performing a land survey, he/she will make note of the encroachment on the survey. This is why he refused to show the work on the ground. A NEW survey was unnecessary because I possess a recorded survey from a previous owner. The work on the ground was practically non existent. He placed 1 stake within the 518 feet of driveway and it shorted me several feet across the driveway providing for my neighbor to claim that footage as his. He placed 1 stake within the WOODED area. ???? I learned that surveyors place multiple flags or stakes closer together in wooded areas; whereas, in a clear area like along my driveway, staking would have been every 50 feet. or so. When I questioned his shotty work, he became indignant and argumentative and threatened to bad mouth me to other surveyors to prevent them from working me. I don't doubt he has done this with some others who may very well be license. I know where I am. I am in good ol' boys' land. When I attempted to cover my behind by putting our verbal agreement of what he had promised to do in writing and requesting he respond, He refused to respond in writing, or otherwise and did not show up to finish the work on the ground. That led me to research licensing. I learned he was unlicensed. I began looking for a license for "Bill Burton" and could not find one. He called me saying he had my plats and was coming for his money. Although I wanted out of this agreement, which was VERBAL (WHY did I do this?? I don't do this, but I was going through something that had me a bit off kilter so I neglected to perform due diligence regarding in researching him and any licensing before hiring him), I went ahead and paid him because I realized he has friends in our county offices who could help place an illegal lien on my property and home if I did not pay him. This would have placed my property in danger of being stolen as was the lands of many of my people--Native Americans and African Americans in this, United States of America. I resolved to fight for a return of my money instead of a fight for my land and home. Much research revealed Jeff Kuhn has no legitimate land surveying business. Kuhn & Burton Surveying does not exist in Jekinsburg Ga or any city/town in GA. However, he does set himself out to be a licensed surveyor because he advertises with business cards, signage, even a personalized tag with a different county than where he resides. I filed a small claims in Lamar County GA and received a judgement in my favor on 2/16/2021. I have uploaded that judgement for your review.

- Veronica H.
Deals in Alpharetta for Land Surveying
Explore Our Solution Center for Helpful Land Surveyor Articles
Land Surveyors in Alpharetta