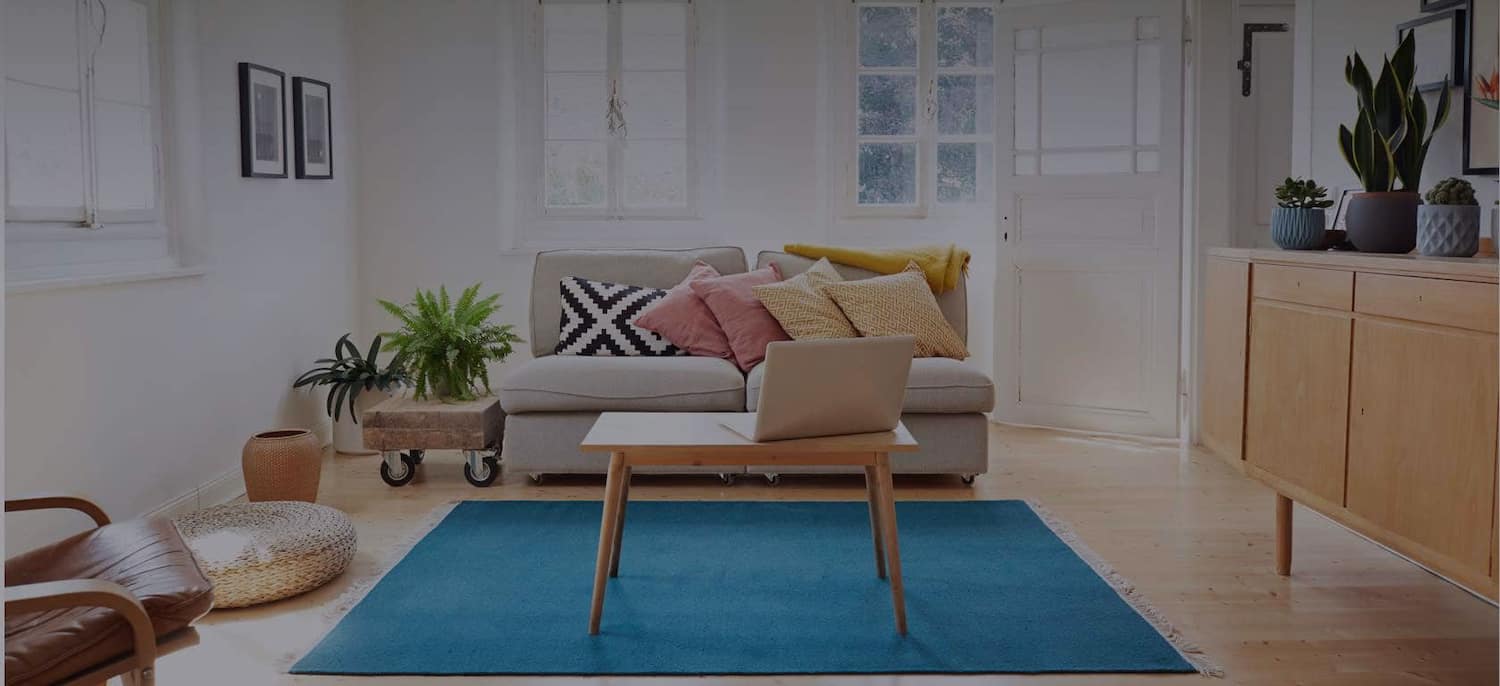 Get matched with top Garage Builders in Tallahassee, FL
There are 15 highly-rated local garage builders.
Recent Garage Building Reviews in Tallahassee
All work was done to my satisfaction. The owner is very easy to work with and has been very helpful and accommodating.

- Phyllis W.

Major Management and Home Solutions, LLC

Quick responses with quote and were ready to start as soon as we gave them the go-ahead. Very respectful and polite. Stayed till it was done and done perfect.

- Peg B.

We have used Kessler for three renovation projects on our home. After the first time, we were so happy that we didn't even bother soliciting other bids for the later jobs. It has always been my experience that during any construction project of any complexity, some issues and/or questions will arise. Whenever that happened, the Kessler folks made sure that things were right – period – no hassles. In fact they have always worked closely with us to see that our expectations were fully met. That alone is worth a lot. I can highly recommend them.

- Michael K.

It was a pleasant, and worry-free experience working with Debbie Reynolds. She kept us up to date on all aspects of both projects by either telephone or email, so we didn't need to wonder what was going on. Her subcontractors are all first-rate: competent, polite, and punctual. When any of them finished for the day, even if the job was to be continued the next day, they removed tools and trash from the work area, and Debbie arranged for all debris to be hauled away almost daily. Here are two examples of Debbie's management style: There was a slight misalignment of the existing floor slab and the existing beam that was to become part of the new wall (all due to the original house construction). Debbie advised that they could have used 2x4 wall studs, made up the difference, and "made it work," but instead, decided to build the entire new wall using 2x6 studs because it was "the right thing to do, " something we heard her say several times during both projects. As a result, the new wall will probably still be standing when the rest of the house is long gone. We wanted the exterior siding for the new wall and the shingles on the new shed to match those on our house. The particular style of siding and shingles had been discontinued and the usual suppliers told Debbie they weren't available any more. Instead of giving up and telling us we'd need to settle for different materials, she and her subcontractor persevered, and eventually located just enough of the original siding and shingles to complete the job.

- Bill or Sandy C.

I CANNOT THANK YOU ENOUGH for your help, expertise and amazing service in addressing the serious problems created by the previous contractor we had hired to do our remodeling! Correcting and completing installation of the wall and windows of our bonus room, obtaining the proper permitting, and every detail was handled professionally and in a timely manner. It is easy to see why your company comes so well recommended! We look forward to working with you again In the future! In the meantime, all best wishes!

- Jeannette W.

Terrific. Milo is a consummate professional. He led a multi-month renovation project that was performed flawlessly, to an extremely high standard. Upon completion of his work, the hundreds of builders and professionals toured my home as the 2008 model home for a national building conference. They were all impressed by both his worksmanship and the new technologies that he seamlessly integrated into the home design.

- Ashley O.

Great - Kevin and his assistant were prompt, got the work done in a timely manner and the quality of the workmanship was excellent.

- Carole D.

He's always been very professional, courteous and always on time. His work is phenomenal and flawless. He also guarantees all his work, so if there ever were an issue he's quick to come out and fix it.

- Karel J.

Over all he is the best of the best for any of your construction needs. He is resonable and will work for you at what price you can pay.

- Margaret R.

Dender Remodeling and Construction

These guys showed thoroughgoing professionalism at every step. We never had a doubt about the quality of the work at any stage, and all questions and concerns are promptly and cheerfully resolved. They kept a schedule, and were able to stay on it. It was surprisingly easy to live in the house while the work was going on (about a 5 month period for us), and they paid good attention to dust barriers, cleanliness and quiet. Somehow they found subcontractors who show up to work with a smile. When an issue came up---a painter accidentally dented an air conditioner casing---there was no problem whatsoever, case was replaced at no extra cost to us, no frustration or nuisance for us at all. Their pricing is fair---and most importantly, under control. This outfit can stay on budget. Randy supplied a detailed bid, with a list of allowances that could vary under our control, so we could make decisions on the many items that go into a job, according to our budget and taste. They can stick to the bid (it was really that, not an estimate), no need for large reserves. In our case, at our request, the scope of the project evolved considerably even during the building stages. Randy supplied prices for additional jobs as the work went on and pricing was always consistent and fair even for "extras" that we thought up. I feel we got what we paid for. What I do not think you will easily find elsewhere is the quality of communication and help with design choices. Especially for a large project, planning is subject to constraints of budget, space and, in our case, of local codes. Before taking any significant money, Randy did a lot of research on what could be done in accordance with local zoning restrictions, and navigated the permitting process far enough to be sure we could do what we wanted. He skillfully worked with us to arrive a a design that solved lots of problems, and that we were happy with. That he is an architect as well as a builder helped a lot; we knew what could be done and what it would cost. Even after the work started, Randy and his son Ryan were great at clarifying the various options for floors, lighting and finish details. This outfit has to be among the very best, and we recommend them highly. Both Randy and Ryan were quite pleasant to have around---it was clear that they really aim to please their customers. We hope to deal with them again, once we're ready to do our kitchen...

- Lloyd E.
Garage Builders in Tallahassee
Explore Our Solution Center for Helpful Garage Builder Articles
Garage Builders in Tallahassee