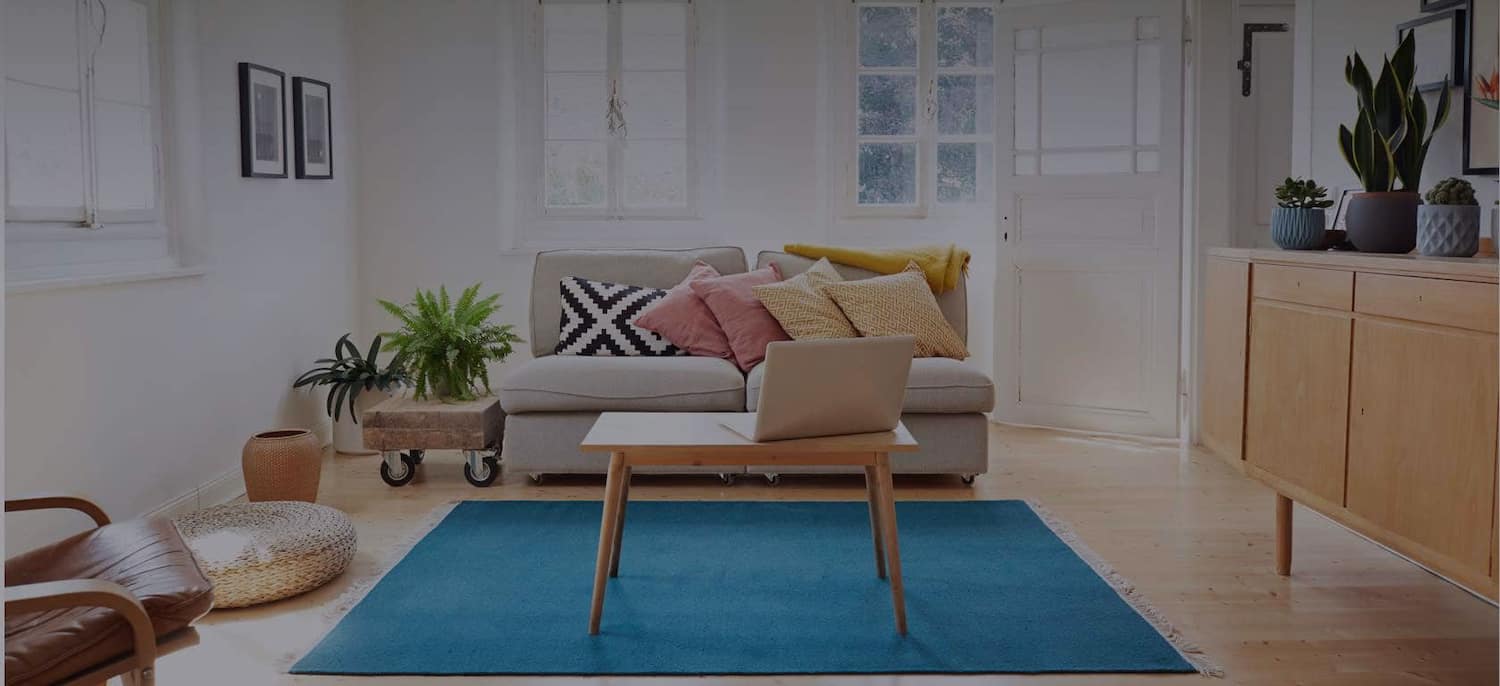 Get matched with top Land Surveyors in Naples, FL
There are 3 highly-rated local land surveyors.
Recent Land Surveyors Reviews in Naples
Security and Computer Solutions

Excelente servicio, muy profesional, me recomiendo todo lo que necesitaba , las instalaciones quedaron perfectas porque no se ven los cables , los recomiendo 100 %

- Darlenis M.

Lombardo Landscaping & Water Features Inc

Excellent!! From the beginning, Matt Lombardo understood my design "asks" and produced blue prints specifying everything I wanted in detail. The project involved at least twelve different trades from landscaping to electricians, carpenters, plumbers, stone guys, etc. Lombardo Landscaping is licensed in both landscaping and construction in Florida which enabled them to act as General Contractor for the entire effort and perform work within their specialty. Once under contract, I was assigned their COO, so I had one "go to" person for the entire project. He handled all coordination, scheduling and quality oversight for work performed by all trades. He kept me informed on a regular basis. It was a pleasure to work with such professionals. I am very, very pleased with the end product and have already been talking to Matt Lombardo for my next project - a new design for the front of my house, driveway and sidewalk pavers and yard/garden landscaping.

- Jeanne E.

Lombardo Landscaping & Water Features Inc

I really like them a lot. They are very professional. They are not the lowest bid in town, but they have great quality of work. In the winter season, they offer lower rates, but they are higher priced in the summer. I really love the fountain that they installed in my backyard. I will be hiring them again in the future.

- Jane P.

Bean Whitaker Lutz & Kareh Inc

We were referred to this company by a friend who, months prior, had their own property surveyed. They were so impressed with the quality, responsiveness, and timely execution of the project that they made sure we checked them out. We are incredibly happy that we did! The detail of their work and their drawings are perfect and very easy to follow! They were very professional to deal with, very punctual and responsive. I was given an estimated time of about 2 weeks to get four (4) .25 acre lots surveyed, but instead they were out surveying the lots within the first half of the week after talking to the representative - FAST. When I was watching the survey crew, it looked like they were using some pretty high tech equipment, and the guys were very nice. There was a hiccup in communication, and that could have been our fault as well as we were not diligent in following-up with our representative when we had questions. But, overall the finished product was a fair value and we will certainly use them again, as well as highly recommend them to others.

- Patrick M.

R. K. Burns Surveying, Inc.

Burns Surveying came out and staked the exact points which allows me to properly position the fence correctly.

- Shawn S.

MICHAEL YOUNG LAND SURVEYING

Mike came when he said. He explained and showed me all of the survey points that I needed to know and was very pleasant.

- Larry E.

MICHAEL YOUNG LAND SURVEYING

We saw Michael Young Land Surveying on Angie's List and gave him a call. His response was quick and after receiving an estimate for services, we asked him to schedule a survey of our property. Our home is in an HOA and we were getting some differing opinions about our property lines. It is such a relief to have this survey. And Michael was professional, personable and prompt in getting this to us.

- Margaret L.

MICHAEL YOUNG LAND SURVEYING

Hired Michael back in 10/19/2016 for a border survey. Paid Micheal $225.00 for the survey. Called Micheal twice leaving voice messages. As of 11/21/2016 I have not received any survey documents. I feel like I was scammed. Update 11/22/16: Today I went and picked up my documents.

- todd p.

MICHAEL YOUNG LAND SURVEYING

I was really, really impressed with them. They did a good job. It was the best price I found. They did everything nicely. He came right away. He came when he said he would and did what he said he would. I wasn't home but my wife was and he was real helpful in explaining when he was here. I would absolutely use him again.

- Robert U.

MICHAEL YOUNG LAND SURVEYING

I was just notified by FEMA earlier this month that due to a revision of the Flood Insurance Rate Map (FIRM) 5-years ago (2008) I'm suddenly no longer eligible for the Preferred Risk Policy I've had since building my house in 1994, unless I can prove otherwise to them. They kindly advised me that my Flood Insurance premium was going to go up from $343 a year to over $1,400. At least they gave me an extra 5-years at the reduced rate before dropping that bomb on me. My insurance company suggested I get an Elevation Certificate and if my house was high enough I would be eligible for a reduced premium. They provided me with a list of 4 Survey Company's they've had dealings with before and told me I could expect to pay between $100-$350. After contacting 3 of them I chose Michael Young Land Surveying. He was the least expensive and had great reviews on Angies List which is always a key ingredient when I choose a company. - He returned my phone call within 10 minutes and was able to conduct the elevation survey the next morning. - I talked to him right before he conducted the survey and he was very friendly and informative. - He emailed me a PDF copy of the Elevation Certificate that evening which I immediately forwarded to my Insurance Company. - He mailed me a hard copy of the Elevation Certificate for my records which I received 2 days after the survey. Because of the elevation survey (Elevation Certificate) I was able to reduce my premiums from $1,400 to $383 a year. Thats the best $100 I've ever spent and it's going to keep paying for itself year after year. I strongly recommend anyone needing survey work done to contact Mr Young.

- Cab P.