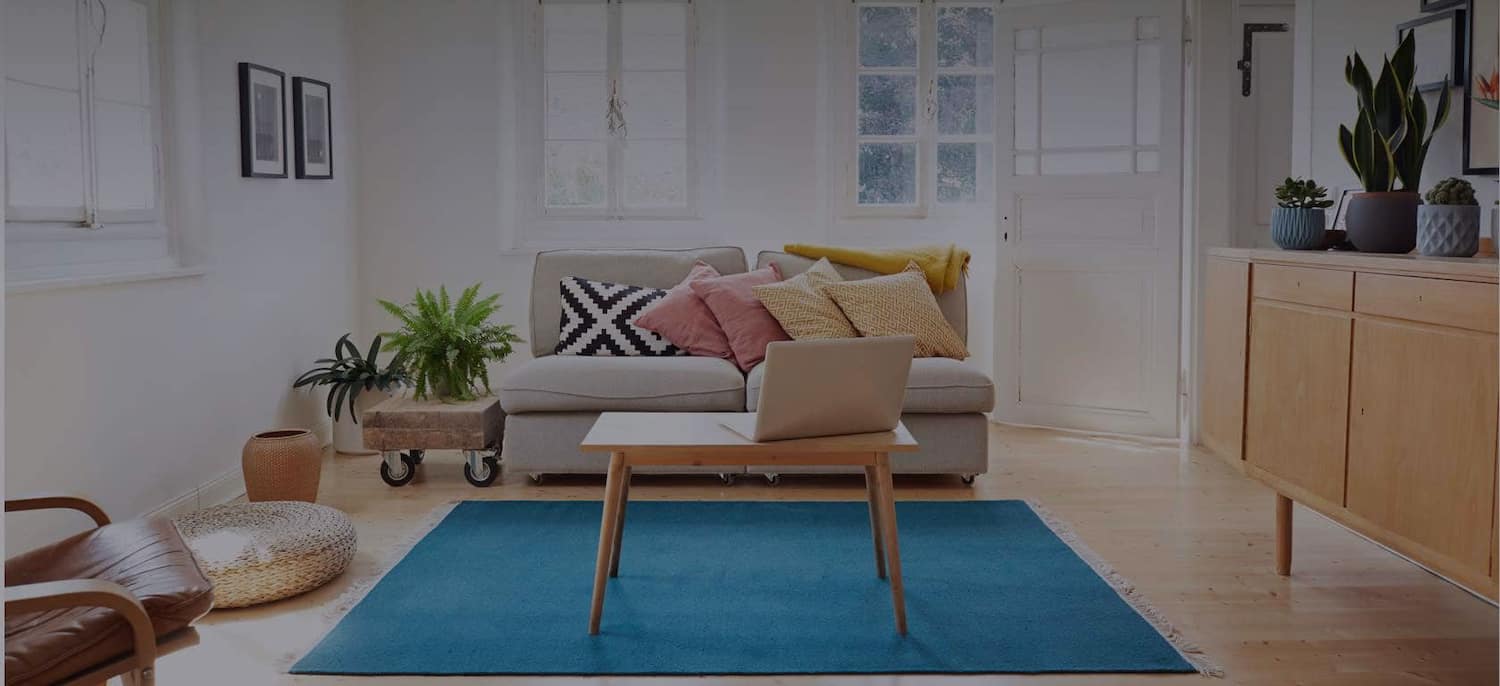 Get matched with top General Contractors in Lake Helen, FL
There are 16 highly-rated local general contractors.
Recent General Contractors Reviews in Lake Helen
Barrett Building and Services INC

Things went very well. We just finished building a 6000sf custom home and the project would have not progressed as quickly without his help. he did an outstanding job on the trim, crown molding, window and door trim and the hanging of custom 100yr old interior doors. When we needed something reworked which happens frequently, Derek was available to step in, immediately address the issue and keep things moving. Derek has a very unique, well rounded skill set.

- brett v.

Barrett Building and Services INC

They were efficient and quick with a long punch list of various jobs I needed done at a 8200 square foot home we are building on the inter coastal in Palm Beach.

- Vincent V.

Wow!!! That's how I must begin this review. I honestly wasn't sure what to expect and I was pleasantly surprised. Juan's work it top notch!! He's meticulous and efficient. His pricing is more than fair and he's worth every penny. I highly recommend Juan. Check his Facebook for photos of my kitchen.

- Marcos C.

I left messages for several roofing companies all at the same time. Within 5 minutes of the messages being sent, Total Home Roofing called. I explained what I needed. She asked when a good time would be for the estimator to come by. I said the next Friday at 3:30. At the precise stroke of 3:30 PM on that Friday, Craig showed up. We spoke for a few moments and I was immediately impressed with him. He saw the very bad condition of the roof and ascended up his ladder to investigate. After about 20 minutes he returned and walked around the perimeter of the house. Keep in mind, that after several days, no other company had yet returned a call or answered the messages. We sat down for over an hour and he explained every detail of what should be done. Years ago, I did lots of home construction and renovation, so I'm VERY familiar with the process. He was spot on with all of the information. I had a limited budget for this and was hoping it wouldn't exceed it. After deciding what color, quality shingles and other items to use, he presented what I considered a very reasonable estimate. Much less than what I expected. The information is precise, well documented and every possible issue and concern was addressed. I received additional calls as the scheduled work day approached making sure the driveway was clear for the dumpster, if electrical outlets were available etc. ...24 hours before the job started, I received a call from the dumpster company, verifying time and location. The driver could not have been nicer and more professional. He placed plywood down on my drive so the concrete wouldn't be damaged. Prior to the dumpster, the materials truck came in and placed the materials on the job site. They too were great.  On the day of the job, Juan, the supervisor, showed up and surveyed the job. Next, the crew showed up with their equipment. These three guys were fantastic; polite, and efficient. Next ,another supervisor, Allen, showed up and he too was excellent and answered many more questions I had. He came by throughout the job and brought materials as they were needed.  By 6 that evening, most of the bad wood was found and the house was dried in.  At the end of the day they cleaned up the entire yard and did many circuits with the magnet to pick up nails.  The next morning, they continued and the scope of the wood repairs left me very, concerned. Lots of damaged wood in difficult locations. The areas were on either side of the split roof and just a pain to get to. Yet, they disassembled what was needed, replaced the wood, added very tall flashing and included water deflectors to prevent future saturation during heavy rains. By 7 PM that night, they were 100% finished and gone. I was 100% thrilled with the outcome. My neighbors said over and over how the home looked like it was new and what a beautiful job it was and how hard the three guys worked and kept the place clean.  The additional cost of the wood was very reasonable and considering the amount  of it required and the locations, I was thrilled with that as well. Every person from Total Home Roofing has been professional, courteous and efficient. Every appointment was spot on. There have been several very heavy rains since the work was done and no leaks at all. I realize every job is different often with different outcomes, but this time it could not have gone better. 

- Lyle S.

From the very first meeting to the last inspection, this was an absolutely amazing experience. I did not have to do anything at all except choose the shingles that we wanted.  Total Home Roofing took care of every detail from permits to final inspection.  When you need to protect the largest investment in your life, you need it to be done right the first time. From removal of the old roof, replacement of the rotten boards, installation of the new BEAUTIFUL roof, all soffits and seamless gutters, as well as clean up, our home looks like a new home. The work crews were absolutely professional and worked quickly and extremely hard. Everything was cleaned up even better than the way it was before the project began. The gutter and soffit man was an artist. He fashioned the difficult corners and fittings on our home like a surgeon making a repair without leaving a scar. Every piece of soffit and fascia was covered with the precision of a custom fitted dress pattern. I cannot say enough about this amazing company. I welcome anyone wishing to examine the meticulous results is welcome to stop by and see it when we are home. I will be happy to show you the BEAUTIFUL NEW ROOF, SOFFIT AND GUTTERS.

- Debbie P.

American Construction & Plumbing Inc

Amazing. As a licensed elevator contractor I sent a Professional Mechanical Engineer to install a Pneumatic Vacuum Elevator for our client. Our client, independently, hired American Construction & Plumbing to provide the extensive detailed work that a high-end home elevator requires. This company knocked it out of the park in every way! Professional, responsive, friendly are only a few adjectives I can name to describe this team. Right from the initial scope prep to completion, timing, communication, electrical, carpentry, attention to detail...-- this organization is a well-oiled machine, their work exceptional; our client is over the moon, and I will be recommending them without hesitation to future clients! And, I rarely recommend contractors--for obvious reasons. If you are fortunate enough to get on American Construction & Plumbing's schedule you will be privy to white-glove service that is practically non-existent in this field-- If you can't get on their schedule soon, I suggest you wait --they are so worth it! Dawn O'Connor, Owner Daytona Elevator

- Dawn O.

Leo's Fine Trim Inc & Handyman Svcs

Leo and his wife, Veronica often work together on various projects. Leo was quick to respond to my call and set an appointment to review the job and give an estimate. He shows up on time to complete the work and makes sure everything is cleaned up before leaving. I have found Leo and Veronica to be professional, reliable and fair with pricing. My "go-to" handyman is Leo for all home projects.

- James M.

Mr. Handyman serving Debary, Lake Mary, and Winter Springs

He arrived promptly and got to work. He had to make a trip to the local building supply store to acquire the right wood for the siding. The screen door was also a challenge, as the parts provided were not compatible with our porch enclosure. While the entire set of projects took a bit longer than anticipated, the work was done professionally and efficiently. I've been very pleased with the results.

- Toni B.

Work was excellent, very upfront about price for the work done. Was not cheap, but as the name states, it was quality. John did exactly what we asked for and also made suggestions, that we agreed to, that made what we envisioned even better and more practical. Quick, clean, and efficient, with no additional or "surprise" charges. Would definitely rehire because of the quality of the work done.

- H C.

We really had a great experience with them. The owner is very well spoken and polite. His helpers are always clean and polite as well. The work is always completed beyond my expectations and they always have useful suggestions on new products and materials to use to complete the project. Take the time to meet them and experience their attention detail. Can't wait to work with them on upcoming kitchen remodel!!

- Ward C.
Contractors in Lake Helen
Find General Contractors in
General Contractors in Lake Helen