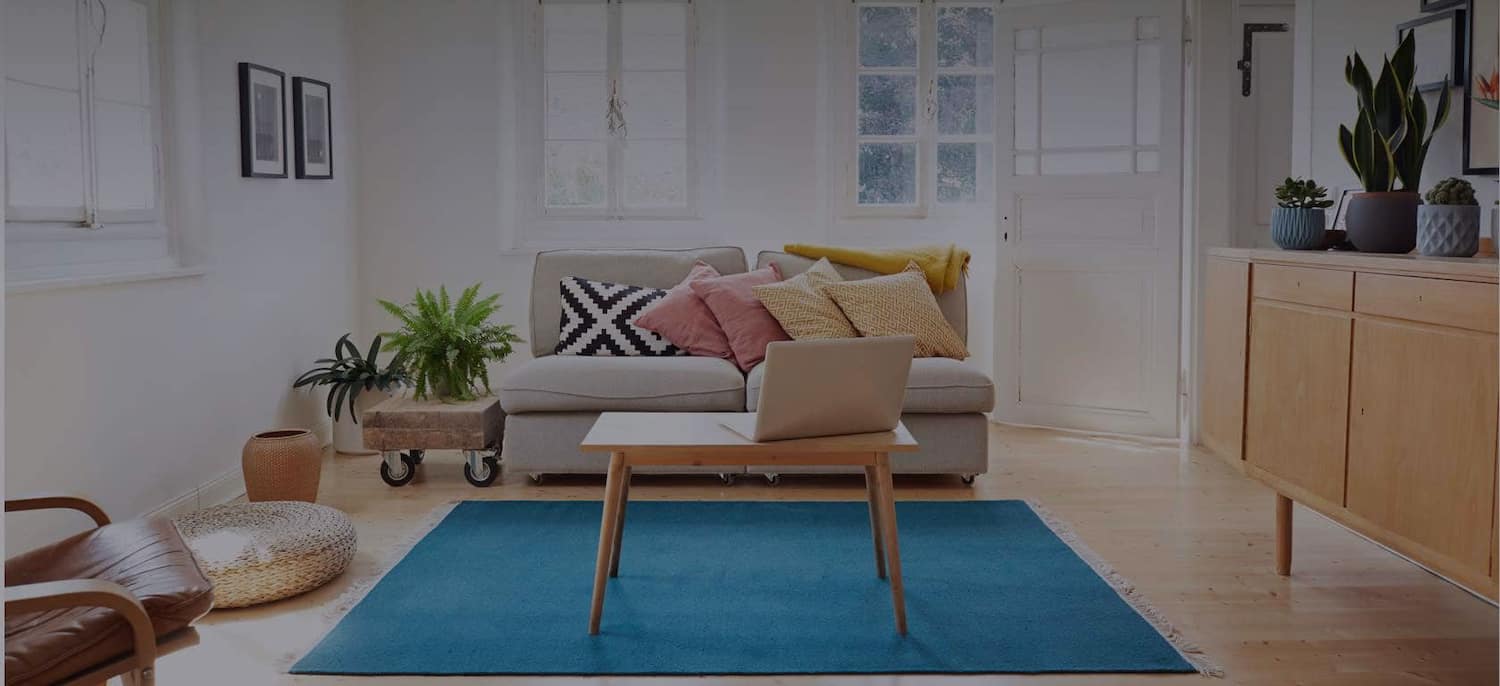 Get matched with top Locksmiths in Lewes, DE
There are 2 highly-rated local locksmiths.
Recent Locksmith Reviews in Lewes
Moshe was prompt, went the extra mile to get the lock that I needed and helped change my existing locks one of which was non standard. he was prompt, polite and best of all reasonably priced. I would not hesitate to recommend to anyone for any locksmith needs.

- Rebekka P.

They were prompt and did a great job! We used 'smart locks' that uses codes rather than keys. The gentleman installing was up front saying her knew how to install but wasn't sure about the wifi installation. I appreciated his honesty and we figured out the wifi side (not difficult) and he did his side, it was great! They were even flexible when we needed to change the date and then change it back.

- kendra s.

Arrived same afternoon as service request: Lock did not work. Keys were bending and about to break. Technician was friendly, clean-cut, appropriately dressed, had well-labelled company truck that was fully equipped to solve lock problems on first call. Examined and diagnosed the problem (new lock was not needed). Modified lock mechanism and settings in door frame. Cut new keys to improve fit and locking / unlocking function. All has worked perfectly ever since.

- George D.

Because of the design of our cozy new bungalow home, we had 12 locks that needed to be replaced or rekeyed. Instead of replacing them ourselves, we decided to find a good locksmith to do the job correctly, and with only 2 different key-sets. To Angie's List! I chose Penn Del because they are closeby and their reviews were consistently good. I spoke with Dan Catts (the owner) when I first called to set up an appointment. He was friendly and professional and asked great questions to assess what we would need. Then, he gave me an appointment quickly for the next business day. On the day of the appointment, Jeff Catts called to ask if he could arrive early which worked well with my schedule - So! He was not only on time, he was happily early! The first thing he did when he arrived was walk through the house to take a look to see if anything needed to be replaced, etc. When we purchased the house, we had agreed to honor a few weeks of rentals that the previous owner had contracted; not unusual for this area. We needed some doors to be renter-accessible and others to be private. I've never dealt with this issue before so asked some questions. Jeff was very helpful to my decision on how these 2 different key configurations should be logically and economically spread to the many doors. Once that was decided, he quickly and quietly took care of the job. When he was done, I had 2 different keys in my hand. He set up the Owners' keys to be a different size from the Renters' keys so it will be easy for us to know which is which. Also, when I tried the keys in each lock, they turned without a catch. Like butter. I have added Penn Del to my contact list and will call on them again with no hesitation. A+

- Joseph K.

It went very smoothly! Technician arrived timely when scheduled, explained the issues clearly and helped me make a wise decision about how to proceed. Scheduling was easy and all work was completed on time. Would defintely use them again for any locksmith work.

- Lyn S.

FANTASTIC. Jeff was able to figure out a problem and resolve it on one locking issue. If he had not figured it out, it would have been an extremely expensive repair for me.

- Janice F.

Susan arrived on time. She was immediately friendly and kind. She welcomed my company as she was working. Being a woman myself, I was happy to see a woman who is so competent. She was extremely knowledgeable in helping me to make the important decisions of what security measures to install in my home. She was patient in answering all my questions ( And believe me I had plenty of questions). She worked efficiently and knew exactly what she was doing. She placed the locks in well and boy do they work smoothly. She did quality work.She is a consummate professional and her fees are reasonable. She will be doing all of my lock work from here on in. I will highly recommend her to my friends and anyone I know. Do not hesitate to hire Susan you will not be disappointed.

- Elissa J.

Jeff Catt came out the first time on Jan. 22nd. When he started the job he discovered the lock we bought had the wrong parts in it. After he explained that I could get the lock from him we agreed to begin again on Jan. 28. He arrived on that date and brought the lock he ordered for us so it would match our door handle. The one we bought wasn't a match and we would have had to paint our door around it. Now that was not a problem!! He replaced the lock and moved the one he took off to our back door. The work was done quickly and he cleaned up completely. Jeff was very friendly and professional and worked quickly. We would use them again and would not hesitate to recommend them to anyone who needed a locksmith. We were very pleased with the way he worked and also the way he went out of his way to order us a deadbolt that would match our door handle.

- Patricia S.

Overall, very well. The bottom lock is a little loose in its cylinder, but it's in an old door, so it may not be avoidable. I was very pleased with the service and would use him again.

- Nancy W.

Jeff showed up as scheduled and adjusted all 4 sliding patio doors so that they would lock properly and while he was at it fixed a loose handle on my back door. All in under 30 minutes!

- Camilla L.