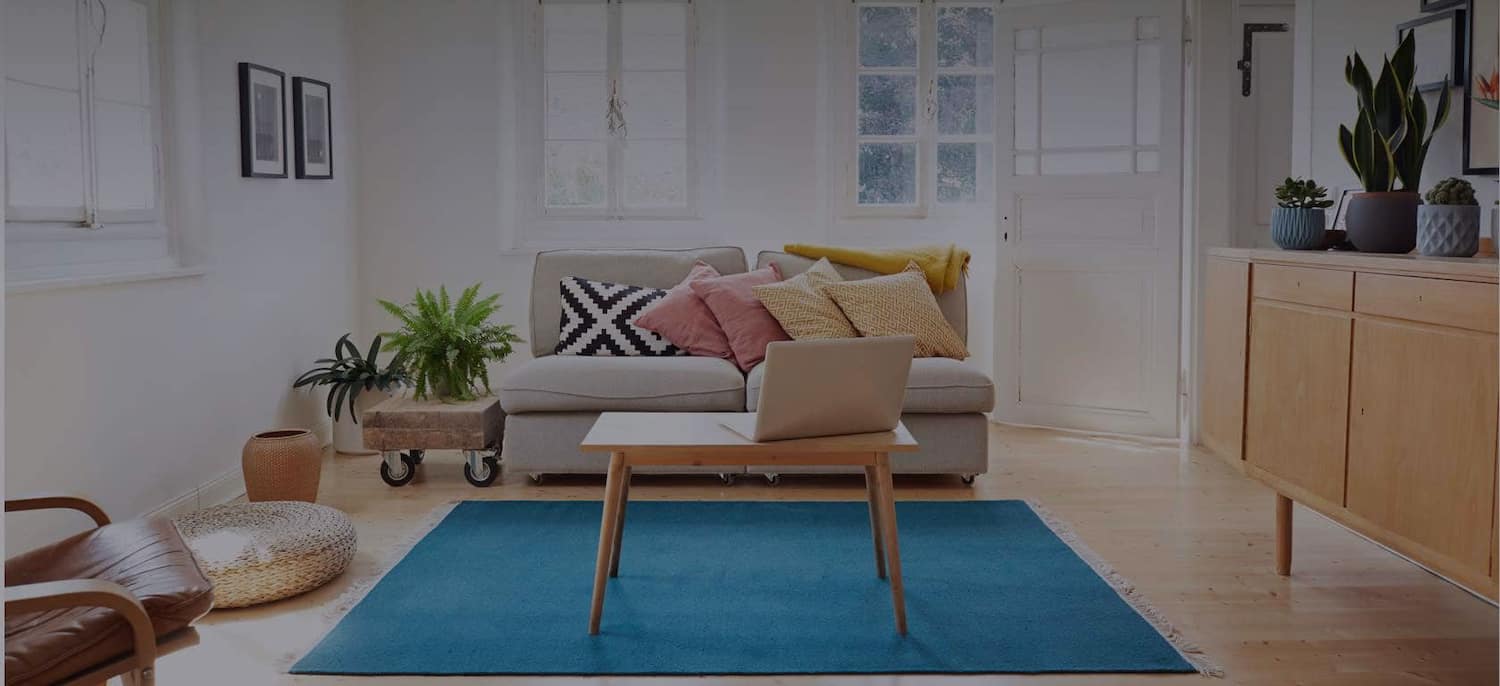 Get matched with top Locksmiths in Millsboro, DE
There are 2 highly-rated local locksmiths.
Recent Locksmith Reviews in Millsboro
Very well, on time, received a call prior to let me know he was on this way. Work preformed well with good results. Like how these locks work, previously used to jiggle them quite a bit to get them to open and close. Provided good security recommendations. Very professional, appreciate that he shared his knowledge on keeping unit secure with the work to be done for door secures and insulation as well. Will be using them in the future.

- J Andree B.

I reached out from my home -- 2 hours away from where the car and my son was. John and John father/son team quickly got back to me with immediate help. John Sr. even picked up my son from his home in Salisbury and took him to where the car was parked. He not only retrieved the key but made 2 extras on the spot! My son he was so nice and a real PRO! Bing, bam, boom -- done! I can't tell you how much that meant to me as a mother 2 hours away! HIRE THESE GUYS for anything locksmith need! Good men -- honest and humble!

- sheila g.

We recently purchased a new home and wanted to have all of the door locks and deadbolts re-keyed and some new ones installed. We contacted John Davis and received a quick response and appointment for the day after we closed. He arrived on time and did an excellent professional job installing and re-keying the locks, including the front storm door. He suggested a security strike plate improvement on the garage and provided education on proper maintenance of the locks. He is very conscientious and takes pride in his work. We are very pleased with the results. Highly recommend!

- Art M.

I contacted John by phone after hours, and he responded immediately. He was then kind enough to schedule me for first thing the next morning. He arrived promptly, explained what he was doing and the cost (which was very reasonable), and then proceeded to get to work. John takes pride in the work he does and guarantees his work. It was a pleasure getting to know him, and I would highly recommend him.

- Kathleen D.

Very Smooth, He was on time, Did the job with out Question, knew what he was doing and they worked the first time when he was done.

- Deena Y.

John was very helpful. Came to my house to make new key. He is also getting me a new key fob since mine was broken.

- Susan M.

Mr. Davis, within just a few minutes had new keys for our file cabinet. He was wonderful to work with and provided a bit of an education in the process. I so happy with the work that was done.

- Laurie R.

Larry performed both tasks and the charges were very reasonable. He was prompt, courteous and friendly. He charged $ 220 for vehicle remote and only $ 10 for the re-keying.

- Paul E.

It went well and I got more than I sought. Specifically, I needed to gain entry into a building on my property with three locks, two of which were deadbolts, because my son lost the only set of keys. Mr. Webb re-keyed the locks leaving me with only two keys because two of the locks had the same manufacturer. I commented I didn't know for sure what other keys my son had lost even though he assured me he lost only the ones which prompted me to call a locksmith. Mr. Webb willingly offered to examine the 9 additional locks on my property, after which he determined they were all made by one of the same two manufacturers. Consequently, I now have 2 keys for all 12 locks! When Mr. Webb handed me the receipt, he said someone was waiting for him who was locked out of their car! After I found that out, I felt really bad, but the situation did not stop Mr. Webb from providing a complete service in a patient, professional and polite manner. He could have easily said he had to come back and/or charge me for another house call. Aside from reviewing the actual service, I'd like to comment that my 21 year old daughter was outside in her bikini when Mr. Webb arrived and she continued to get things ready for some friends which were on their way to the house for a little pool party. It was my mistake that I did not mention to her that a locksmith was coming to the house; I was not aware that she was outside and wearing her bathing suit until later. After he left, my daughter told me she was not and quot;creeped outand quot; and that Mr. Webb did not make her feel uncomfortable in any way.

- lauren A.

I spoke with Jerry first thing in the morning. He stated he would be at my home at 12 noon. True to his word he arrived at the agreed upon time. He ascertained the dead bolt lock was broken and since the manufacturer was no longer in business he was unable to get parts. I gave Jerry the go ahead to replace the dead bolt. Jerry was very courteous. He fortunately had a dead bolt lock in the same finish as the old one and luckily the same size otherwise the door would have to be painted. When Jerry finished the installation he vacuumed the door mat and surrounding area.

- ROSE MARIE D.