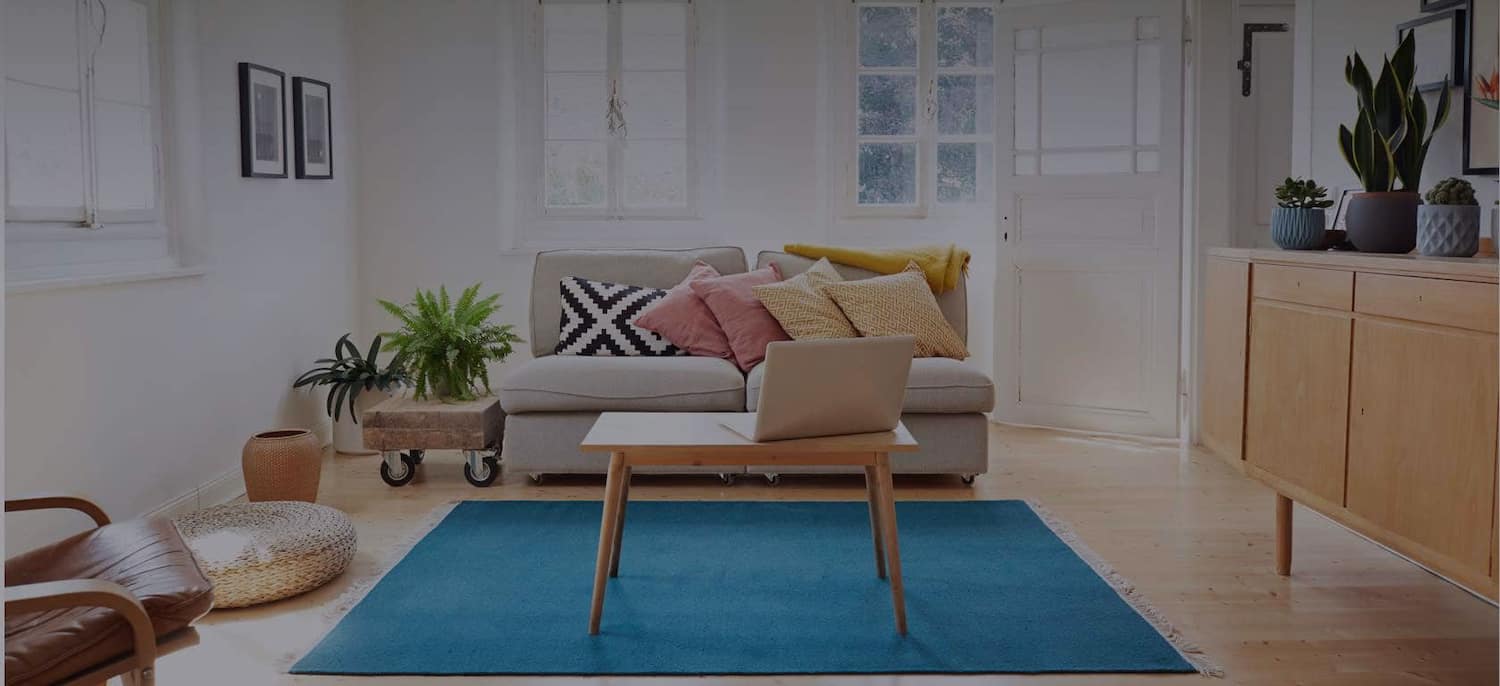 Get matched with top Gas Repair Services in Walnut Creek, CA
There are 39 highly-rated local gas repair services.
Recent Gas Leak Repair Reviews in Walnut Creek
We highly recommend SOD Home Group for any large construction project. After finishing my excellent research about them, we hired them to make some significantly large repairs to our home. Oren was very up front about what needed to be done, and he listened to our concerns and ideas of what we need and want and then came up with a super detailed plan of what needed to be done. We found Oren as a very honest, professional, easy to work with person, competent, and extremely knowledgeable about his trades. Oren was present and working with his teams almost all the time they were present. Oren always answered his phone right away whenever we had questions (and believe us we had so many questions and comments). Our repairs and construction job required expertise in many aspects of construction at our home. From framing, waterproofing, stucco, structural repairs, tile work, drywall painting etc. all of which got done in a great and timely manner. We do a lot of our own repairs , and have had many contractors doing projects too, but we found SOD Home Group to be by far the best construction company we have ever seen or worked with. Their prices are fair, their work is excellent, on time, clean and the quality is fantastic. Oren is knowledgeable about whatever he is working on and always kept me updated on whatever aspect of the job he was working on. A wonderful person to work with. If you want a job completed with no stress and the assurance you are getting it done right, then we feel strongly that SOD Home Group is the one to call.

- Pavan K.

My wife and I hired Oren at SOD Home Group for our new home build in mountain view, CA. My wife is very detail oriented and is very organized. She and Oren hit it off from the very beginning because of this. On our first meeting, Oren insisted that our builder be present and he took the time to ask about his supply sources and asked many questions about the build time line, looked at our house plans, and offered a new perspective on some planning issues we hadn't thought of. He literally went room by room asking questions about my likes and dislikes, my wife's likes and dislikes, and our three children (two boys 16 and 8 and my daughter who is 5). We have loved how Oren compiled the list of all options for let's say paint, tile, carpet, hardwood floors for each and every room etc and then puts the finalized list together and communicates that to the builder with a itemized list so that there is no confusion. The remodeling went smooth and without any issue. Al workers wear mask all day while they worked inside the house and made sure to sanitize all the spaces. Need I say more? Great!! You can't go wrong with this professional!!!!

- Kevin M.

Adelso and his crew are the best! They are communicative, responsive, and do great work. I've worked with Adelso for about 10 years now and he just keeps improving his business!

- susie w.

It was perfect. Have been using Adelso Rodas for 7-8 years, he has done many large and small projects for us. Highly recommend him.

- Sherran M.

I noticed my water heater leaking late in the evening (Saturday night), and Sunday morning I reached out to Angie's List for a water heater replacement. I set my expectations that it probably wouldn't be attended to until the work week, but Jesus for Jess Plumbing responded within minutes. Checking with some of the big box stores, Jesus had extremely reasonable pricing that included the purchase of the water heater, labor for removing/installing, and hauling away the old one. After confirming pricing, he was at my home with the new water heater in hand within the hour. Once he arrived, he had a very warm and open attitude as he broke down all the steps that we'd be going through. he was very knowledgeable with the alternate methods of electric or tankless, and gave the pros/cons should I decide for an upgrade in the future. Throughout the install, I enjoyed our conversation very much and he didn't mind that I hung out in the garage while working on other projects. He moved with the intention that only comes with years of experience, deliberate and precise. When we had to shut off the water he communicated that ahead of time knowing that my family could possibly have a need to access it. Overall the whole process went incredibly smooth and would not hesitate to hire him again or to recommend him to a friend.

- Chris B.

I was very pleased with their quality of work. They were very professional, honest and very pleasant. I think their charge was reasonable. I felt they really took time to solve the problems and were not hurried to finish the jobs. I will highly recommend them.

- lorraine d.

Superior Plumbing & Drain Cleaning Services

Staff over the phone are very professional and friendly. The techs that came did nice and quick work.

- Patty P.

All Go Plumbing & Construction

Fast friendly service. Charge was as exactly as promised over the phone. Senior discount. Highly recommended.

- David T.

AAA Furnace & Air Conditioning Co

My parents are nearly 90 years old and wanted air conditioning added to their house. I was the contact person for all communication and I was at the house for all work performed. I contacted three different furnace air conditioning firms to get quotes. One company did not show for the scheduled estimate, a second company started changing the quoted price when we asked for more details, and the third company (AAA Furnace) arrived on time on September 5th, explained the options, and provided a quote. Overall the estimate experience went very well and we choose AAA furnace for the install. We contacted the company to schedule a date for installation and were able to pick a date (September 19th) convenient to us. On the scheduled date, three installers arrived around 8am.  They asked where the air conditioning condenser would go, asked about the electrical panel, and I showed them the existing furnace. They needed access to the crawlspace under the house and put down tarp to protect the floors and carpet. They also needed access to the attic and there was tarp under the ladder as well. The installation completed around 6pm at which time they tested the system by turning the heat way up and then turning the AC way down. They cleaned up after themselves and left. Shortly after they left, we noticed a whirring noise coming from the intake vent when the AC was on. Since the install was on a Friday, we contacted the company on Monday to let them know about the noise. On Wednesday, they got back to us (they were closed that week on Monday and Tuesday) and scheduled a technician to come on Saturday morning (September 27th) between 8am and noon to take a look. On Saturday morning, around ~9:30am, I got a call from the technician saying he was in the area and was confirming we were home. He arrived about 5 minutes later. We turned on the AC and had him listen to the sound. He then opened the furnace, attached some wires to the control board and the sound was gone. Apparently the model has different fan speeds and it was set to HIGH which was causing the whirring noise. Changing that  setting to MED-HIGH made the whirring sound go away. We then checked the heater and verified the fan speed HIGH vs. MED-HIGH fan speed noises were acceptable. Finally, the heater is in the garage near the door to the house. The gas and air conditioning lines were sticking out a bit and my parents have a tendency to grab them as they use the stairs to get into the house. I asked the technician what can be done and he said they could send someone out to move the lines closer to the furnace which would let us install a railing. A few days later, they came back, the lines were moved and everything is working great. Overall, very impressed with the company. While everyone always want perfect, sometimes stuff happens. What is really telling about AAA furnace was how quickly they sent someone out as well as how quickly they resolved our issues. I would definitely work with them again in the future.

- Charles S.

AAA Furnace & Air Conditioning Co

My furnace was blowing warm (not hot) air and had a funny smell. I also noticed that only one of the three gas burners was actually on. Phil arrived during the promised time period.  He check what I had told him. He then cleaned the jets of each burner.  He also replaced a small hose and checked the furnace for gas leaks. Interestingly.  My neighbor arrived during the repair and said "AAA is the best".  Phil closed up.  I gave him a check and he left. I have used AAA Furnace several times over the years and am always impressed.

- BILL L.
Gas Leak Repair Services in Walnut Creek
Explore Our Solution Center for Helpful Gas Leak Repair Service Articles
Gas Repair Services in Walnut Creek