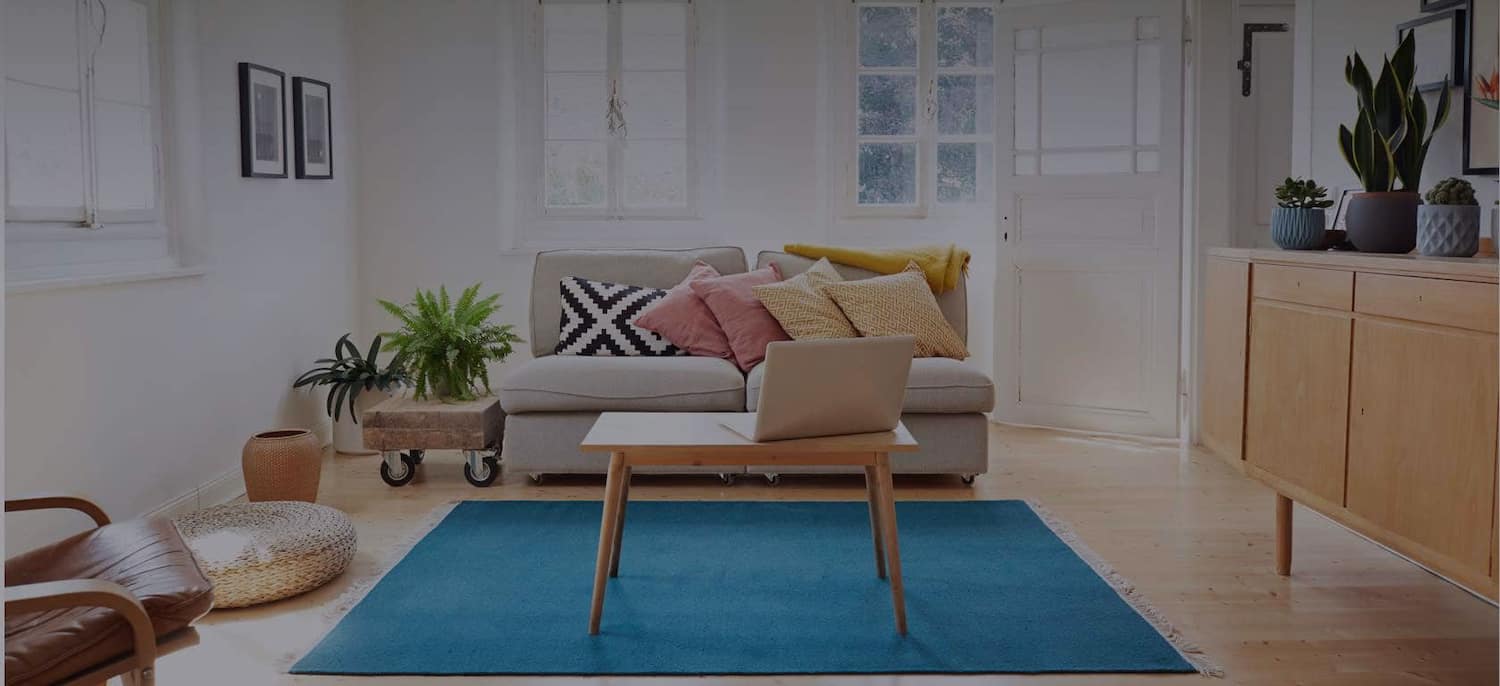 Get matched with top Carpenters in Rohnert Park, CA
There are 46 highly-rated local carpenters.
Recent Woodworking Reviews in Rohnert Park
Highly committed to your satisfaction, professional, and adept at quality remodeling within any budget. You will find the result you are looking for with SOD Home Group just as I did. They remodeled and redesigned my home from start to finish. No shortcomings or mistakes. They did a solid job and I am grateful for it. It took about five months of consistent and continuous work but sooner than I expected, they completed the job with time to spare. The results are fantastic and welcome. My wife, family, and friends are loving the new look and will certainly hire for their next job.

- Ryan K.

We were so fortunate to find SOD home group to redesign our house. It has been a while since we did any remodeling or updates. Oren was attentive to each and every detail during the work. The type of materials, the paint of the walls, the combination of the cabinets and more and more… were picked up one by one to deliver us a 'look like new' home. The whole coordination of who will work and when, what will they do daily, weekly and monthly – was managed by Oren. The office staff always made sure that the schedule and perfection are the top priority and they kept informing us regarding each and every step of the work. We cannot thank all the people who did the work and manage to complete it on time even though we are in a middle of a pandemic. My wife and I love our new home and that is thanks to SOD Home Group.

- John B.

We recently completed a significant renovation to our house, including an overhaul of our kitchen and two bathrooms. SOD Home Group did a superb job ensuring this renovation was completed quickly, safely and beautifully with the highest standards possible. Oren, who is unflappable, an excellent communicator, led the renovation and pays great attention to detail. He should honestly teach a course on time management cause the guy knows how to very juggle several projects without missing a beat. We were overwhelmed with the prospects of the renovation, but Oren allayed all fears and led a great team of professionals to make the renovation a success, and it was completed fairly quickly given the size and extent of renovation. Oren and his team's wealth of experience came handy in tackling our bathrooms that are smaller. One bathroom was really dark and felt closed in. Oren suggested adding a sky tunnel, something that we never would have considered possible, and initially decided against. However, we changed our minds, and we were so glad we did! The sky tunnel made a tremendous difference, opening up the lighting in the bathroom. I sit this as an example of how the team never pressured us to add on extra costs but would work together to find excellent solutions that were reasonable. Oren would lay out all options and explain the context behind each, but always defer to us without pressure on what decision to make. We really appreciated that as any renovation, particularly with an older house, is bound to have issues come up. It also showed Oren's flexibility since we initially waved off the suggestion, but then later came around to it. We could write several more paragraphs regarding how incredible the entire SOD Home Group team is and cannot stress enough how grateful we are to all of them for making this a stress free effort. We look forward to working with Oren and the rest of his team again when we opt to renovate other parts of our house in the future.

- Gerald B.

We are thrilled with our decision to hire SOD Home Group to remodel our entire home. We worked with Oren and Jhon on the design and details of our remodeling project (New Kitchen, two Bathrooms, Floor entry and more). The 3D design was so good that we could see how our home will look like after the design. They went step by step with us and explained in details what we are getting, how and how much. After 4 months of remodeling (with delays because of COVID-19) we had our entire home remodeled and we are so happy about the process and the result outstanding quality and clean job.. We highly recommended SOD Home Group.

- Margaret F.

We were searching for contractors the same time we were. A friend of us recommended we should meet Oren. From that first meeting, Oren and his crews are punctual, detailed, creative and helpful. We bought an old house and we did a complete interior rehab including moving walls around to dramatically reshape rooms. Oren helped us to take our vision and into a reality. We worked through some choices to manage cost and the delivery of the work, just finished, has been excellent. Estimated time was 82 days. We finished in 102 and that included some extra time to do additional work (like replacing heat ducts while the ceiling was open). We're 100% satisfied with our experience and would work with Oren again without hesitation.

- Dorothy K.

We purchased a house in the bay area so that we could can visit my sons who are at college more often. The house was in shambles, and we began our process of finding a good contractor who can turn over the place into a beautiful house while we were in the process of buying it. We needed several permits for electrical, plumbing and Oren and his awesome staff made it very easy for us. We went and decided to remodel the whole place, we did custom kitchen, bathrooms, living room and garage while they helped us pick out all the tiles for the backsplash, paint colors and style and more and more... We did a custom bathroom that came out absolutely stunning, we could go on and on. We want to spend more time in this home than our current, we highly recommend them.

- Dorothy K.

All the people from SOD Home Group that worked at our house, were very professional, reliable people, hard-working and honest. More then that, they also made sure to wear masks all day long and to keep distance from each other. SOD Home Group is a truly quality company. We are very glad that we found them and such professionals people are really existing. They took our client satisfaction and communication to a whole new level. Our past experience out in the bay area was kind of different, although not bad, the contractor had a few loose nuts to tie before getting to this level of execution and communication. SOD Home Group transformed our complete home into a beautiful and functional living space.

- Robert J.

I've been through my share of remodels and almost all of the experiences took more time, more money...you know the story. And then our house had water damage which was uninhabitable. Despite solid insurance, the moment the tests came back positive for mold and sewage, we knew this was going to be a complete move out, demo and remodel. I had 3 other bids come back and I chose Oren with SOD Home Group. Oren was a very open communication, direct eye contact, honest opinions, quick problem solving, and most of all, they took care of us when COVID hit and the building shut down to all contractors. Even though we had weeks left on our schedule to get the job done, Oren and his team were able to made it happen (the entire remodeling) without any changes to the original plans. Oren's communication was impeccable with immediate responses to every question and request. Most importantly, the craftsmanship is no less then perfection! Thank you, Oren!!!

- Gerald B.

Robert and his crew were excellent. We are very happy with the results and look forward to working with V&G builders for a long time to come. Highly recommended.

- Pete C.

It was a great experience from the start. Chris, the owner, came out to discuss the project with us and helped us to refine our thoughts into tangible designs. Then Kyle and Fernando did a great job of building. . .they were very pleasant, punctual and professional and the craftsmanship was superb. The care they put into every step of the construction was impressive. . .as my wife said they created a work of art in our front yard. We couldn't be more pleased.

- John T.
Woodworkers in Rohnert Park
Carpenters in Rohnert Park