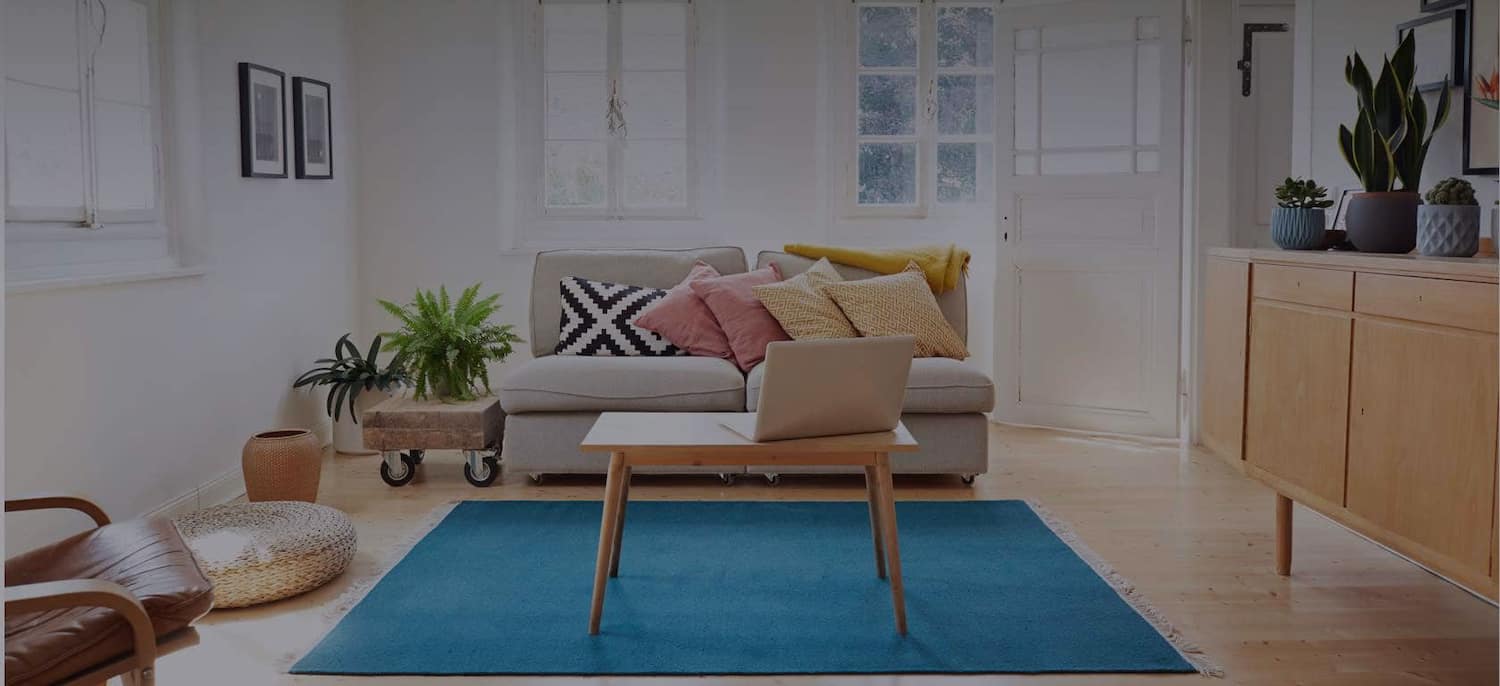 Get matched with top Stucco Contractors in Red Bluff, CA
There are 2 highly-rated local stucco contractors.
Recent Stucco Reviews in Red Bluff
Had this business paint the exterior of our house (including trim) and it turned out beautifully. The owner is extremely committed to the best possible outcome and he and his services are worth every penny. Highly recommend.

- Christopher S.

Jobs turned out amazing. The crew was very particular about small details, they really went above their scope of requirements for the job to make sure that the end result looked amazing, that the job was lasting quality, and mostly that I was absolutely satisfied with the finished product. I am already planning my next project for Semper Fi.

- tricia m.

We have a Spanish Stucco home that we had to have to have a kitchen window replaced. To remove the window, the stucco was compromised. Art came to the rescue!!! He was able to match the texture perfectly and when painted you can't tell that any repair had been done! He was professional, personable, fair and a pleasure to work with! My husband, who is an "A type" perfectionist, was very impressed and plans on using Art again for our upstairs sun deck!

- Debra M.

Art was extremely personable and dedicated to doing the best possible job in matching stucco color to the existing color. Went out of his way to get paint mixed at a local paint store to ensure a good match. Reasonable price for the time needed to complete the project. On time, and professional . Highly recommended.

- William A.

All work was done as promised and within the agreed time frame. The people working on the project were all professional and courteous. They were helpful in answering questions and giving information on all areas of the project and on home maintenance in general. There were different teams of workers for each of our projects and they all seemed to be experts in their field.

- Sue G.

Art has extensive experience in drywall, stucco, textures and acoustics.  He's amazing!   He is prompt, friendly, and does excellent work in a short amount of time.  He took a lot of care to make sure that he left the area cleaner than when he arrived.  Art's knowledge and experience is great - he knew how to "float" it - spreading the matching repair stucco over the whole block of stucco - so the color matches perfectly, and the house looks upgraded.  His pricing was very fair and affordable.  (In addition, he gave me ideas for a lighting frame repair job on the fluorescent bays in the kitchen.  He helped me problem-solve an affordable adjustment - installing track lights - that will fix the issue.  He made nothing from that - except more good will!  Thank you, Art.) I would recommend Art to anyone needing remodel/repair work, interior and exterior for any textures or acoustics!

- terry t.

I was impressed with the level of expertise.  The before-and-after photos are amazing!  The work took about two weeks.  Construction projects can be stressful, but they were good about cleaning up at the end of each day.  The Semper Fi staff is extremely professional.  I knew I could trust them, and that is worth a lot.

- Marilyn B.

The salesman arrived as promised and did what seemed to be a through job of asking pertinent questions and then promised me I would hear from someone within one to two days with a bid. After waiting two weeks with no response I decided to call Semper Fi as I had obviously been forgotten. The salesman quickly put together a bid and announced the bid to me over the phone. I agreed to the price to which he said he would be out later that day with a contract for me to sign. When he arrived at my home, later than promised, I quickly found out he had not included everything in the quoted price which I had originally asked for. He admitted he didn't recall clearly our entire conversation of two weeks earlier. He started to give me excuses as to why I was forgotten (The company had been very busy). I was quick to stop him and tell him I was not interested in why he had dropped the ball only that he be quick to pick it up again and get things moving. With the additions to the bid he was going to have to return to the office and recalculate the bid and "get back to me." I found out from him that two days later he came by my house with the man who would actually be doing the work. This consultation resulted in my price inflating from $2900.00 to $4450.00. He told me, before mentioning the new price, that it had gone up a bit but he wouldn't want to call it a significant increase. Personally, I would call a 35% jump a significant increase. I called Semper Fi due to their ads on the radio which seemed to guarantee a professional job done by professional people. Well... I never got to find out if their work is any good as I never made it past their salesperson. This is my rebuttal to the response by David, owner of Semper Fi Services, to my original review. David: First things first. After reviewing my original rating of your companys performance I chose to update the grades I gave you as I believe I was a bit harsh with my first assessment. Now, as far as your response goes: Yes, I appreciated Jons help unloading the 20, 2x6's out of the back of my truck and I told him so, but lets not make it out to be more than it was. Yes, I told him that I was at least 3 weeks out and yes I stopped him from stating his reasons for not getting back to me, and finally, yes there were things I wanted done that were not addressed on the plans I gave to Jon. But, Jon told me he would have no problem getting me a bid within just a day or two despite my being at least three weeks out, so naturally I took him at his word. And, my original conversation with Jon included the few extras I wanted done which I clearly explained to Jon before he left that day. Again, to be clear, we are talking about approximately 10 feet of soffit to be covered and an addition of six to eight corbels, not any banding. The possibility of banding was discussed but I decided against it.   The reason Jon came to me with a bid of $2900.00 was that I believe he did not remember the details of our conversation two weeks earlier and had not written anything down while we were talking that first day together. So, he was left with putting his bid together very quickly (two weeks late) with only the plans he had in front of him because, yes he had forgotten me. This became more apparent when Jon, in response to my call, came to my home and apologized for not getting back to me as promised. But then, immediately following the apology he started to tell me the reason I had not heard from him was due to how busy he had been. The last thing a client wants to hear is that they have been left on the back burner so other clients could be tended to. As a contractor I never made or gave excuses to my clients, I simply gave a sincere apology when it was warranted and then got back to business.  Furthermore, stating that I expected "added work for no compensation" is nonsense. I believe in paying a good wage for a good job. If, as you wrote, you were only going to profit $222.50 at a contracted price of $4450, I can only imagine how much money F.C. Bickert must have lost doing the job, as he did, for $3500.   In closing, It would be my suggestion that you not "sincerely apologize for not having a 100% positive experience" and then attempt to take your client to task for all you think they did wrong. BTW, your last comments in reference to the 35% leads me to think that my job was just too small to deserve your personal attention, until of course, it came time for your diatribe on Angie's List.

- Kelly S.
Stucco Contractors in Red Bluff
Explore Our Solution Center for Helpful Stucco Contractor Articles
Find Stucco Contractors in
Stucco Contractors in Red Bluff