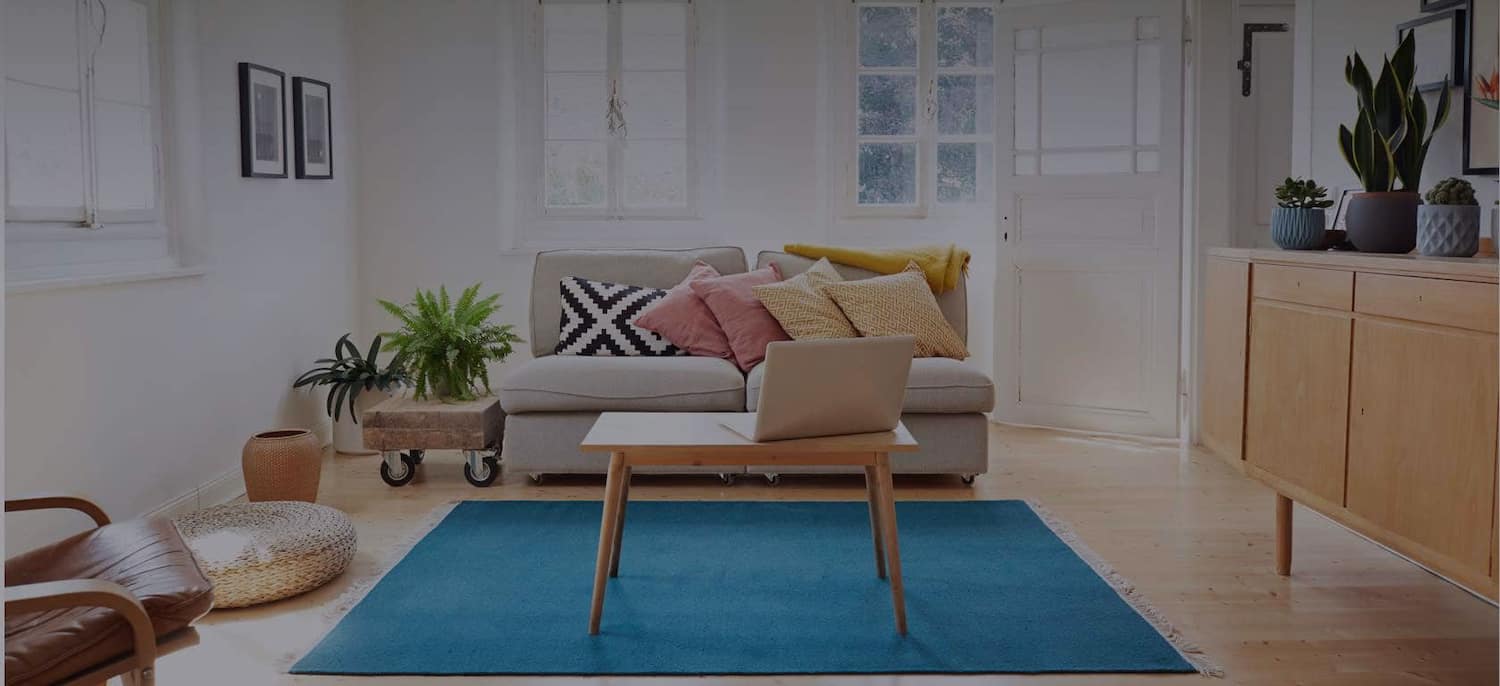 Get matched with top Animal Removal Services in Atwood, CA
There are 31 highly-rated local animal removal services.
Recent Animal Removal Reviews in Atwood
RED HOOD CHIMNEY SWEEP AND AIR DUCT CLEANING

I called Red Hood Chimney Sweep to remove a bird that was stuck in my chimney. They were very efficient with their work, even put down a tarp to make sure they made no mess in the house which i appreciated because I just got my carpet done. I loved their service because they fed me valuable information about my chimney, like how i need to get a chimney cap to prevent another bird from flying in, and that i should look into repairing the tiny cracks in my chimneys' firebox to lower the risk of a house fire. Overall the work was fantastic and I would recommend calling them for help.

- Misael T.

After hearing noise from our attic's often on for the last few months I decided to finally call and have it inspected. Shortly after I spoke with Benjamin on the phone he stated that he would come by and do an inspection to further investigate what the noise is and where it came from exactly. A day later Benjamin came to my house did a thorough inspection on not only my attic but my entire property and found there was multiple holes leading into our attic which created a safe haven for rats to nest and live. I decided after his recommendation to get a complete overhaul on our entire attic which included illuminating all of the current insulation cleaning up all the rat feces and disinfecting then afterwords relaying brand new insulation. I was amazed on what not only did I see in the pictures of how bad my attic looked and smelled but even was more amazed after he completed sealing up the holes disinfecting my entire attic and laying down the new insulation. Ben also mentioned that there was multiple spots where the insulation was not laying down correctly which causes either air-conditioning or heat leakage which results in higher electricity costs. So very grateful for the service that was provided to our family and would definitely recommend them for anyone who's looking to get the job done right!

- rocky d.

Surf City Termite & Pest Control

Surf City was incredible. Their prices were reasonable. They did the work asked in a timely manner. They came out and checked their work three times at no additional charge. They also showed up at exactly the time window they quoted every time. I can't express enough how great it was to work with this company.

- Gib G.

Straight up pest solutions

We were totally being invaded by 🐀 to the point of wanting to move ... so I would Definitely recommend Straight up pest control they did a awesome job 100% reliable great prices and they got the job done thanks (PAUL) GREAT JOB!!!

- Sarah H.

A year ago, Mills Pest Management solved a major rat problem at my home, which included rats in the attic, under the house, and in our kitchen. Within a few short days, Roger (from Mills) had sealed openings in our house, repaired vents destroyed by the rats, set traps, and completely eliminated the problem. Recently, I called Mills again after killing a rat in the attic. Drew immediately came out, surveyed the house, and resolved the problem by sealing a very small hole under one of the eaves. However, last week, I had to call Mills again when I found that we might have possum in our attic that sneaked in under our Spanish tile roof. Kevin, the owner of Mills, and Andrew came out early the next morning (Saturday) to set up a cage in my attic, along with inspecting the house once more for possible openings. I highly recommend Mills to anyone experiencing a problem with rodents or small wild animals (i.e., skunks, possums, raccoons). Their courteous and personable office staff, Paula & Alyssa, always find a way to send someone out as soon as possible. Along with offering an excellent price for their service, everyone at Mills is highly experienced and licensed, as well as being punctual, friendly, and professional.

- David M.

Green Termite & Pest Control

James explained what needed to be done, and he was professional and efficient, and showed up on time. We did need to have more toxic treatments in the attic and crawlspace, but we just sat in our backyard while that part was done. James also informed us about a leak in a water pipe under our house, which we would not have known about otherwise!

- Judith F.

1st Stryke Pest and Termite Solutions

Jason, Jeff and the Company performed a pest control service for rodents and small animals in my home. They were very knowledgable and thorough in every aspect of their job from inspection to sealing areas of entry to laying traps. Jason even came back to reinspect the sealed areas and improve upon them himself. They were professional, patient and answered all my questions. They also removed a patio covered area that was a potential entry and festering point for pests and did a fantastic job in the removal and cleanup process. Jason stayed in communication with me throughout the process and you can tell they take pride in their work and are the utmost professionals. I highly recommend them and will be using them for future jobs without hesitation.

- Stephen C.

Surf City Termite & Pest Control

Surf City's exterminators arrived on time, did their work promptly, and my ant problem has been resolved. I'd hire Surf City again without hesitation! Great service for a great price!

- Tom S.

1st Stryke Pest and Termite Solutions

I interviewed 3 companies for rodent and wildlife control and 1st Stryke was the best. They offered a free estimate and was the most professional service over another one with a paid estimate which was rushed and did not seem to care. The technician Steve was the most patient and took time to answer all of my questions and address my concerns compared to the other 2 companies. Prices were reasonable. He did a fantastic job sealing the exterior from rodents and wildlife. He even went above and beyond to spray and went the extra mile to fix a few other areas. Traps were just set so we will see how the rest goes but he did a fantastic job thus far. I highly recommend them.

- Stephen C.

Pacific Pest Control, Inc.

Could not have gone any better. Excellent company to work with and helped me out perfectly. Will definitely use them again on other projects. Highly recommended.

- Linda G.
Animal Removal Services in Atwood
Explore Our Solution Center for Helpful Animal Removal Service Articles
Find Animal Removal Services in
Animal Removal Services in Atwood