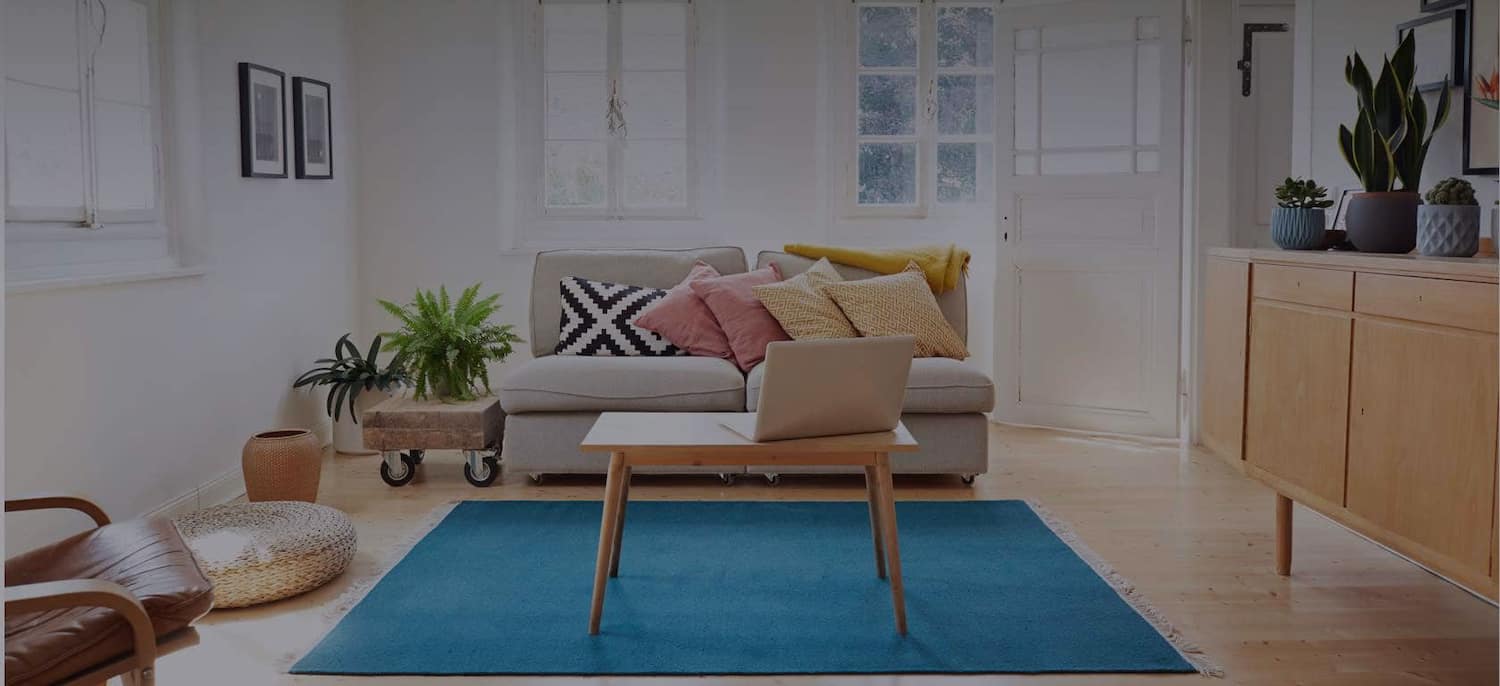 Get matched with top General Contractors in Cottonwood, AZ
There are 5 highly-rated local general contractors.
Recent General Contractors Reviews in Cottonwood
Steve Breyer Handyman Services

In order to allow my wife to come home from a rehab hospital, rather than sending her, temporarily, to a nursing home, I needed several grab bars installed in our bathroom and a small half-wall built (basically, a box attached to an existing wall). Two grab bars needed to be installed on a tile wall, inside the shower and I had no experience with tile. For the box/half-wall, I didn't need anything fancy, just a plywood box next to the toilet with a grab bar attached. The work had to be done fairly quickly, since I found out on Thursday afternoon that she would be discharged from the hospital on Tuesday. I explained the situation to Steve and he was able to get the work done before she came home. He was very courteous and professional, and a pleasure to work with. Although I don't remember to exact amount, I remember thinking the price was reasonable. Bottom line - I'm happy with the work and very, very happy with the responsiveness.

- Michael D.

Great! ARRIVED ON TIME EVERY TIME! I have been looking for a reliable handyman for over 3 YEARS. Jake is The Man. He communicates well, cleans up after the job, is extremely polite, goes the extra mile , explains what needs to be done in layman's terms, lets me choose the materials and quality of repair that fits my budget (temporary, permenent, or to infinity and beyond!). Jake, Chad, Jeremy, Will, all of his crew are wonderful to have on the job. I felt very safe and comfortable having them in my home. A+, 5-Star, Outstanding Company!

- Sherry K.

Fergal Moloney and his team are EXCELLENT! They did a tremendous job, and we are very pleased. I would highly recommend Moloney Construction for any building or renovation project.

- Debra D.

Hawthorne Handyman Services

Roof: 1) Replace or repair broken tiles and secure loose tile on N. side. 2) Seal rolled roofing over patio at edge. 3) Fascia repair under gutter at patio. Scrape loose paint, caulk seams and paint to match existing. 4) Scrape and paint fascia on south gable end and secure loose gutter over patio Painting: 5) Guest b/r #1, #2 and bath. Walls only, 2 coats, no trim or ceiling. 6) Entry door bell chime wall, 1 coat. 7) Master b/r wall corner to corner. 8) Garage ceiling, repair cracks, texture to match and touch up paint. 9) Garage side door and frame. Repair, prep and paint 2 coats. 10) Patio ceiling, repair cracks and stucco/ceiling transition cracks. 11) Side yard metal gate, sand, prime and paint 2 coats. 12) Front door and shutters. Leave as is. Door hardware (materials supplied by owner): 13) 13 doors with privacy or passage lever handles and hinge replacement. 14) 3 doors with deadbolt and passage lever handles. 15) 1 door with exterior flush bolt and 4 hinges. 16) 2 closet doors with finger pulls. Misc: 17) Replace cartridge in hall bath. Confirm proper operation to shower/tub faucet. 18) Reposition high loop d/w drain under kitchen sink and secure cabinet doors. 19) Caulk grout cracks in bathroom showers. 20) Fix gas fireplace so flame stays lit. 21) Trim shrubs, rake/remove leaf piles. Clean out dirt from backflow prevention valve box. Turn on water supply at water meter, program irrigation clock and check operation of all drip system emitters 22) Adjust latch on side gate to close properly, no charge Overall, good pricing, excellent work, professional work ethics. Would definitely use again.

- Gary T.

Bruce Benbow of Benbow construction came to my home to give an estimate to replace an exterior door that was damaged. He took measurements, researched the possible doors and called us with options. He then delivered a written estimate detailing the agreed upon work, schedule and price. The work was performed as scheduled. Mr. Benbow is very professioal and does excellent work at a reasonable price and the work area was left cleaner than it was when he started. He also shows up as scheduled which is rare in the Prescott area. He also offered to return to correct any issues we may have. There are no issues except a very well done job.

- Raynard R.

The work was done in timely manner. Bruce was punctual in all cases. All messes were cleaned up inside and out. I had no gapping holes in the skirting over night. The paint for the skirting and window trim matched perfectly and the painting was done neatly. Bruce was friendly and paid attention to all the little details and was very professional. We have other windows to replace and we will have him back!

- Linda E.

We have used them since we moved to Arizona in 2006. They are very responsive and do excellent work. He built a beautiful piece of furniture for us. The mantle over the fireplace is gorgeous. He is expensive but he is worth it. The quality is top of the line. With regard to responsiveness, he was super busy. He is very honest with us and will tell us when he can get to us. We had a little bit of trouble getting him organized, but in the midst of everything his father died. So I've got nothing but nice things to say about him. He is worth the wait, and he is worth the money. Anytime we need him, he is the first one I call.

- cynthia w.

It turned out better than I expected! He capped each shelf to give it a more finished look and his work was beautifully done. He cleaned up before he left and competed the job sooner than expected. The cost came in exactly as he had estimated. I will be using Benbow Construction for future carpentry projects. I highly recommend him.

- Deanne H.

Hawthorne Handyman Services

The job was done right, on time and at a fair price. Brad is really good at communicating as well. I wish he could clone himself so we could do projects at my Phoenix home. Thanks again Brad. - Eric

- Michelle P.

Since Renovations purchases all the materials, it's impossible to determine the actual cost of the materials and labor. I assume they did their best to control costs, but would have preferred to see the budgeted line items. Some of the documentation that accompanied the materials (installation instructions, warranty, care & cleaning instructions) was not provided to us. We should have thought to request all the material before the construction began. Renovations took the time to understand our desires and requirements. They included us when making all the design decisions and kept us informed of their progress. Mike Gringas meticulously planned the details and coordinated the efforts of all of the subcontractors, while dealing with the unexpected issues that arose. If Mike was not happy with the outcome ? it was done over to his satisfaction. This led to a delay in the schedule, but was well worth it. The remodeled bathroom exceeded our expectations - thanks to Mike and his highly skilled team's diligent efforts. All of the employees and contractors were professional, punctual, and courteous. We felt quite comfortable leaving them to work alone in our house when we had other commitments. The work and surrounding areas were kept clean and uncluttered. No detail was overlooked, including professionally cleaning both the remodeled bathroom and nearby bedroom, raking the landscape rocks in our yard, and changing the air filter in the bedroom when the job was completed. Shawn Vacca and his team at Mile High Tile did a superb job laying the tile. Sean meticulously designed and aligned the diamond-shaped tile patterns, willingly cutting tiny pieces when necessary to ensure the proper placement of each and every tile. Renovations and the great team they assembled did a fantastic job making my dream bathroom a reality and I would highly recommend them if you are considering remodeling!

- william m.
Contractors in Cottonwood
General Contractors in Cottonwood