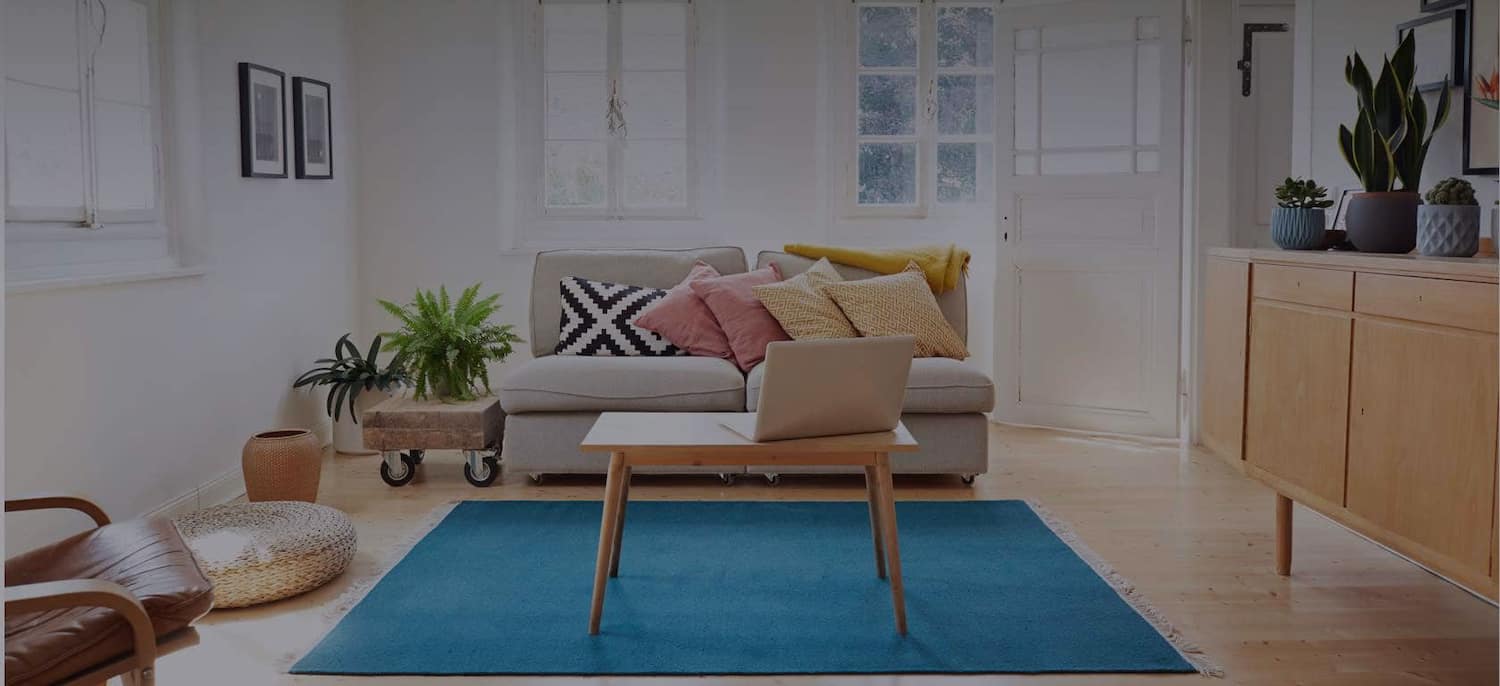 Get matched with top Lighting Companies in Malvern, AR
There are 7 highly-rated local lighting companies.
Recent Lighting Installation Reviews in Malvern
they did a very good job overall. there were some delays but that is to be expected on such a big remodel. they made new cabinets and a new sheetrock ceiling but the best thing is he went over everything step by step before continuing on anything. very peased with their work....top notch

- Greg C.

He was there when he said he would be, very professional and cleaned up after himself. He was very fast and will definitely use him in the future. He was happy to answer any question I needed and quoted me for other things on the spot.

- Jeri R.

We spent $680 on that work. They were excellent. They were very good at what they did. They gave us a quote and we just automatically accepted it. The man that did the work seemed to be very good at it and he always asked us if we wanted certain things done and if there was anything extra we wanted. He asked us ahead of time and never did anything without our okay. They were licensed, bonded and insured.

- Nancy W.

Justin White is the absolute best & most professional home improvement person I have ever met and you can be assured that he will do his utmost to satisfy the customer's requirements and do it as cost effectively as possible!

- Richard P.

He is extremely knowledgeable, and if you want something that is not practical, he will very patiently explain why and what a a better idea would be. He has a lot of experience so you know that he knows his business.

- Sherry S.

I would give them a favorable review. What stood out to me about them was that they had lots of products to choose from and their products seemed to be quality products with their prices. We were looking at a little bit of everything there because we are doing a remodel project.

- Jason D.

It went well. I was unsure of the tile and had not chosen it before arriving in town (this was a vacation townhouse). This put Justin at a disadvantage timewise, as I had asked him to please finish before I had to go back home. But all of his workers were courteous and very good at their jobs. His tile expert, George took the accent pebbles off of the 4 inch netting and placed them individually, stepping back and checking his work...being very detailed and perfect. He did an excellent job, as did all of Justin's subs. Justin was very polite and responsive and even responded to me on the weekend while he was on the lake. I appreciated everything they did and their cleanup afterward. Justin was very conscious of trying to get the job done when I asked, even though I was the one who delayed the process with my tile decision. In the end, it was finished a day later, which worked out fine. Great Job!!! Thanks so much!!!

- Karen B.

The crew always showed up on time ready to work. They did very professional work. We had already hired them to put new granite counter tops in our kitchen, so knew we could depend on them to do a good job. Once the job was started, they worked every day until it was finished. We are so pleased with the finished product. It looks like a picture you would see in a decorator's magazine.

- Sue G.

Eddie did the lights and the new outlet in garage - he is just the best - professional, hard working and knows his stuff! The job to install power from our above ground pool to the house was a true JOB! It took 2 young men 2 days to accomplish this feat and they did a marvelous job too! It was not easy, as they had to dig a trench, dig up a wooden spacer in the driveway, etc. and of course, it was the usual 90 degree plus days while they did it. The cost of doing the lights and outlet was really surprisingly good - the pool turned out to be more than we had anticipated, but that was not the fault of the company! It was a big job and 2 young men worked for 2 solid days, so big thanks to them for their persistence and ability to keep a sense of humor while working their tails off! LOL Highly recommend this company! Will use them again any time we have the need for electrical work of any kind!

- Holley P.

Justin White worked with me first with establishing exactly what I wanted and the best way to utilize my budget. He was always available when I had questions. The people that he had working for him were on-time, courteous, cleaned up any messes and the tile person ,as far as I am concerned, is a craftsman. It took longer than I thought but part of that was the age of my condo. The miscalculation of the square footage and pricing of tile and , him assuming I knew the terminology of the project is something we discussed as feedback for our future projects and for him dealing with his future clients

- Barbara S.
Lighting Specialists in Malvern
Find Lighting Companies in
Lighting Companies in Malvern