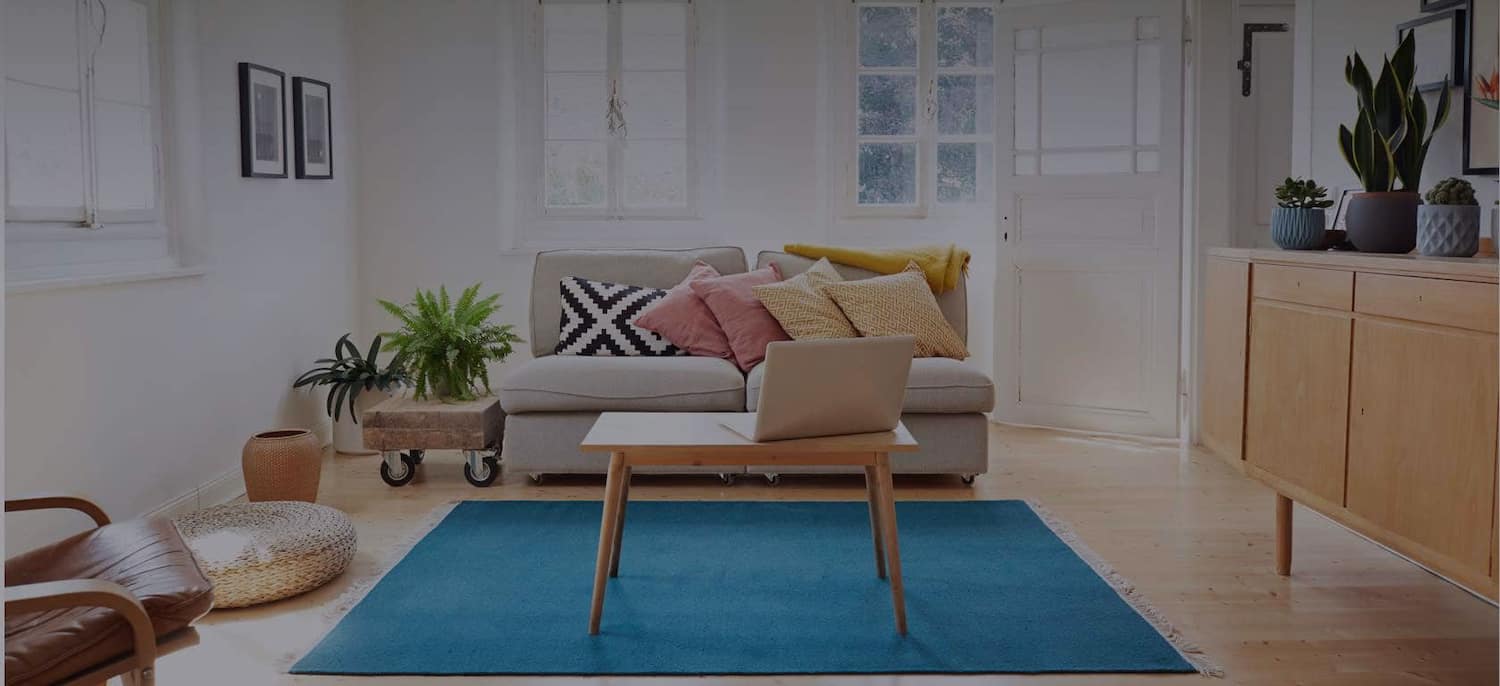 Get matched with top Door Installers in Malvern, AR
There are 6 highly-rated local door installers.
Recent Door Installation Reviews in Malvern
Wilson's Home Improvement Co

As expected, the workers did excellent work, were polite and respectful. We actually were concerned they hadn't taken even so much as a well deserved lunch break but they insisted they had! We've had Wilson before when they completely resided our enclosed porch and replaced a door and windows. Their work turned our enclosed porch from a freezer in winter and a sauna in summer to a most delightful year around room to enjoy. The newest work is already giving us more temperature comfort for summer and will certainly be appreciated when winter comes. What is also wonderful is that Wilson gives us a life time warranty and, if something happens with a window or door, we simply call them with the item number (on the door/window) and they go from there. What could be easier? Thank you Wilson!!!

- Robert and Janet M.

Wilson's Home Improvement Co

I called Wilsons and they set up an appointment with the salesman Randy McCaslin, who was somewhat new to the company, he said he learned a lot because I asked a lot of questions. If he didn't know the answer he called and found out the answer immediately. Vincent Robbecke did the final measurements before the doors were ordered. John Williams did a good job on the installation.There was an issue with one of the deadbolt locks and an issue with the front door that had to do with my existing door not their installation. Vincent Robbecke came back out and did the final inspection and corrected both issues. I am very happy with Wilsons and the Falcon doors. I like the door construction better than the ones you get at the big hardware stores. I have had previous storm doors installed by the big hardware store and it did not come close to the quality of this installation. The employees of Wilsons were always on time, very polite and helpful. I would absolutely use them again.

- Judy E.

Wilson's Home Improvement Co

We spent about $5,000 on that work. They did excellent work and it was perfect. The workers were very pleasant, knowledgeable and really knew what they were doing. They also worked really hard not to disturb us. We had a cat that has surgery and we had to move him around while they were doing the windows and they were great about that. They would wait and let us get him out of the way. We would tell others to definitely use them and that they are definitely a great company.

- Nancy W.

2 quick days of hard work by energetic employees -- wrote down what needed to be done, presented an estimate and carried out the request in a very professional manner. Hardest workers I've ever seen!

- M S.

Your Professional Builder

Jim immediately saw the problem (one I should have seen) and indicated that all I needed was a stop board to frame out the door opening. He showed up early the next morning installed the board. He wouldn't take any money for his time or the board and instead we agreed on my providing a favorable review on Angie's List since that's where I first discovered his business. This was service that far exceeded my expectations. So here's my favorable (hopefully adequately glowing) review.

- William H.

Your Professional Builder

Jim and his team of helpers--Allen in particular--recreated my kitchen, living, dining, and laundry areas. Their first project was installing two high line toilets in the bath areas. With Jim's guidance, the decision was made to take down the two kitchen cabinets and wall that blocked the view to the living, dining and deck areas. Jim suggested the door from the dining area to the guest room be closed in so we could move the refrigerator to that area and build storage cabinets in the previous refrigerator space. It was decided that an appliance garage would be built about the counter to hide the coffee pot, toaster, can opener and two large drawers would be built below the counter to hold dinner plates, cups, saucers, bowls and other kitchen items. Instead of losing cabinet space, we added several square feet of beautiful new cabinets as well as a total of four drawers! Pull out drawers were installed in each of the cabinet areas as well as under the sink making it very easy to access the trash can and cleaning products under the sink. Jim and Allen worked diligently to frame out the kitchen bar so that the area would be level for the granite installation. Electrical work was relocated so lights, electrical outlets and garbage disposal elements were included in the granite design. With the addition of the white Taj Mahal granite, this area is now a key focal point of the room and a beautiful design element. Since wall space was limited in the living area, the coat closet opening was covered and the opening moved to the laundry room, thus providing much needed space for decorative accessories. Jim's experience in remodeling townhomes lead him to suggest that a vent be installed over the stove and place the microwave in the newly built cabinet. Ceiling fans were wired in to the living room and master bedroom. Fluorescent ceiling lighting was re-routed. A rolling storage cart was created with the two cabinets that were removed from the kitchen and the property is ready for renters to enjoy the beauty both indoors and outdoors at this Segovia Lake property. Jim will be returning to do a covering for the deck once this homeowner has saved up some more money. Jim is a true professional who is honest, works hard, and gets the job done in a timely fashion with reasonable pricing. My mother and I contracted with him in 2012 in her $25,000 remodeling job. He has exceeded our expectations in both projects. He has a keen grasp of costs of materials and labor and he willingly shares his knowledge with his customers.

- Pat B.

Your Professional Builder

He was excellent, absolutely excellent. He painted things to coexist with the siding we have in the back. We loved it and he is very good. I would give him an A all the way across the board. We were very happy and pleased. He asked us about the style on the floor and how we wanted it done along with the screen door. It was excellent and the price was excellent. We had called several people out to do estimates for us and he just clicked. He was the one. He was extremely professional and was there on time. The people that work for him were there when they needed to. The lady that did the painting went out of her way to make sure the paint mix matched what we needed. We were extremely happy. We've called him before on other things and if he wasn't able to help, he would recommend someone to do the job and do it correct. I'm very pleased with him. For everything he did, the price was excellent. The quality was very good and he was there when he said he would be.

- Colleen H.

Your Professional Builder

Jim was prompt, courteous, and meticulous. I will be using this company again in the future! This was some of the best work I have ever had done on my home. Unexpected obstacles were no problem!

- James L.

Glass Doctor of Central Arkansas

Great! Excellent workmanship, expertly done. Couldn't be happier with the job. Professionals all the way!

- Andy H.

Their product was installed within three weeks of their sales man coming to our house. The salesman was very knowledgeable and helpful with our questions. He talked us through each step of the installation. The installers were very nice and professional and got our opinion throughout the install. We are very pleased with the service they provided. We love our new windows!

- william l.
Door Installers in Malvern
Explore Our Solution Center for Helpful Door Installer Articles
Door Installers in Malvern