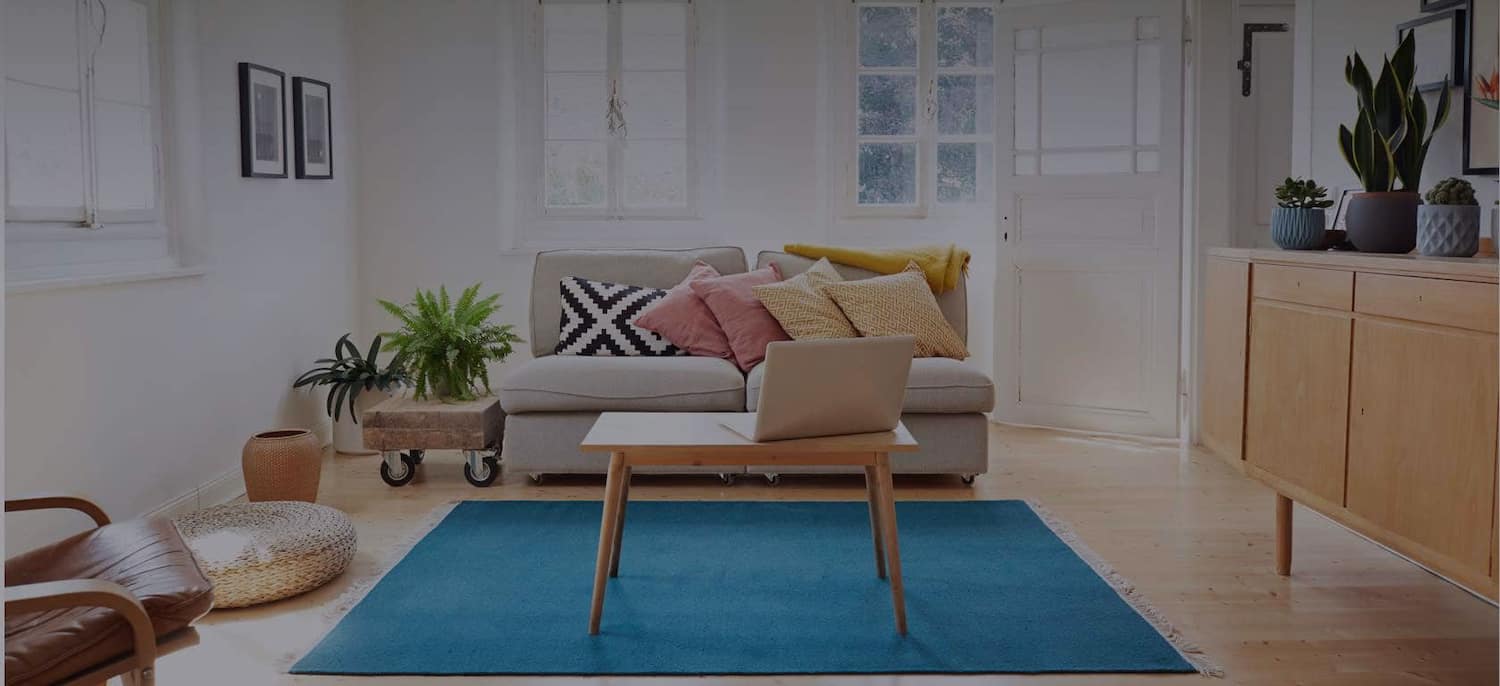 Get matched with top Garage Builders in Jessieville, AR
There are 1 highly-rated local garage builder.
Recent Garage Building Reviews in Jessieville
Art and his crew did a great job. Art wants the customers to be satisfied and is good at following up. As long as you do your part to keep communication open with him , I am confident he will do his part to be on time and eager to do a great job. His prices are fair and he will guide you in getting the job done correctly and at a reasonable cost.

- John B.

First, the tree limb and carport truss was raised to extract the car causing no additional damage to the car. Second, the fallen pine tree limbs were removed. Third, the entire wooden carport roof structure was torn off from the workshop and removed. Fourth, using the existing metal supports a new wooden carport roof structure was built and attached to workshop. Fifth, the roof of the attached workshop was patched and re-roofed to blend into the new carport. Sixth, the hole in the house roof was repaired and the entire north slope of house roof replaced. Seventh, a new metal chimney cap was made and installed on house chimney. Eighth, two broken trees were cut down and removed from the property. Ninth, all building materials were removed and the work site was cleaned up.

- Russell H.

Your Professional Builder

James Anderson (Your ProBuilder) elected to separate the excavation and concrete work into phase I of the project and let us contract separately with one of several service venders which he researched for us. We chose Rob Stevens who did an absolutely fantastic job. The excavation was a lttle scary since there was a verbal "rock clause", meaning that if they hit solid rock, the estimate would have to be amended. It turned out they did hit some solid rock but only at the very end of the digging and they were able to drill/sledge it out without additional cost. We are happy with the concrete work. The garage construction onto the prepared slab was done through Your ProBuilder. Mr. Anderson diligently kept in contact with all of the sub-contractors and reviewed their work. There were a couple of instances where he had to call them back to fix a problem either he or I noticed. During the construction I was out of town for long periods and he was very helpful by discussing everything with me by phone or email and sent photos to show me what the progress was at various stages. The project was completed within the time period we had requested even though it extended through the July 4th holiday period. My wife and I came to depend on him for both technical and asthetic questions and he always gave us an honest opnion. The garage is complete (on the outside; I still have work to do) and we are very happy with it. Most folks would not guess that it is a recent addition as it blends in perfectly with the existing house. We selected Mr. Anderson to do the work partly because of the good reviews and partly because of our initial impression of him during our first visit. We also wanted to contract with someone who provided a firm bid for the work so we would not have to worry about possible cost over runs. The final charges other than for changes we requested during the project, was exactly as quoted. I believe Mr. Anderson to be an honest, genuinely friendly man who takes great pride in a job well done. We would certainly be happy to work with him on future projects.

- Dennis u.

Your Professional Builder

Professional Builder's selected good sub-contractors. Project was completed to our satisfaction in a timely manner.

- francis h.

The building went up very quickly, and the finish work was great. The building is now full of things that needed to be out of the weather.

- Kelly G.

Ground Zero Storm Shelters

Installers arrived promptly (from out of town) on the date and time scheduled. Working as a well-propared team and using heavy equipment brought with them, the installers cut out a section of cement in the garage, dug out a pre-arranged section of the dirt carefully measured, placed a pre-built steel storm shelter in the hole made, and poured 5'' of cement around the shelter that was then carefully manicured on all sides. After installing the benches, stairs, and shelter opening, the surrounding ground debris was carefully washed away and the dirt and cement removed hauled off to an authorized disposal site. All in less than four hours!

- James P.

Robert did a great job. He was able to do all the work in a fast and efficient manner. He gave it his all and did lots of extra things for us that were not on his list. He even worked through the week-end. He takes a lot of pride in his work and wants the customer to be satisfied.

- Bobby T.

Dan Ellison Construction Company

We contacted Dan because he was a local Contractor. From our initial meeting with him, we were hooked! We did not pursue additional estimates because we trusted Dan's opinions, expertise and knowledge. He used only LOCAL Subcontractors and Dan was present on the job site daily. He was very receptive to our input and answered all of our questions during the construction process. Work was completed in a timely manner, even with the delays caused by the rainy weather. The job site was kept clean and the Subcontractors were professional and pleasant. Dan contacted us almost daily to make sure that we were pleased with the progress and that we did not have any concerns. We are very happy with the results of our FIRST remodel/construction project and would not hesitate to use Dan and his crew for future projects. Give him a call....he'll make you happy, too!!

- Eric B.

My initial impression of Jerry Miller was positive when we met to discuss the project. In fact we made some changes to the way the new garage would be placed on the property based on his suggestions. I supplied all of the detailed information and drawings to all of the potential contractors in March of 2013 and I got a reply back from Jerry saying it would take a couple of weeks to provide his estimate unless we were in a hurry. We were not and I told him that would be fine. In early May, after not receiving any bid, I queried him as to whether New Age were going to bid on the project and he replied right away that they were interested and he would send his estimate when it was complete. However, I never heard from him again until the first week of August when he sent me a bid without any comment on the fact that it had been three months. By this time, we had already selected a contractor and the garage is complete! Again, we had assumed that his company was not interested so I had not let him know when a contractor was chosen. The proposed price in the bid was also very high, more than twice all other bids. So again, my guess is that Jerry and his company would do a good job; that during our initial visit he seemed very professional and discussed the project in detail, bringing up things I had not thought about. I realize there may very well be extenuating circumstances that I am not aware of, but without any explanation for the long delay in communication, would not recommend using this company.

- Dennis u.

He said it would take 3 weeks. The job is still unfinished. There is trim not done on garage, including soffit. The debri, (timbers and large pieces of concrete) are still sitting in the yard and he started mid-Dec 2014. At one point he asked for more money (we gave him half upfront for materials) and my husband gave him another $5,000 to get the driveway poured. He did not show up numerous times after telling us he would "finish" the job at no further cost. The concrete driveway is now cracking in various areas and the City Engineer came by saying his plan to pour us a street side concrete parking spot is not permitted. He did not tell us he was working under his father's license. Now we will have to pay another construction company to finish and correct what he has done wrong or left undone. There are large areas in the backyard that collect water behind the garage because he did not grade the lot properly. He was recommended by a nurse's husband at my work, who said he would "get the job done" and reasonably. Bad recommendation. Would never recommend him again. He also did not pay the electrician $800. who has been asking us for the money. If he files a lien we will have to take that to court. Not a good experience for our first contractor in Hot Springs,AR

- Sandra S.
Garage Builders in Jessieville
Explore Our Solution Center for Helpful Garage Builder Articles
Garage Builders in Jessieville