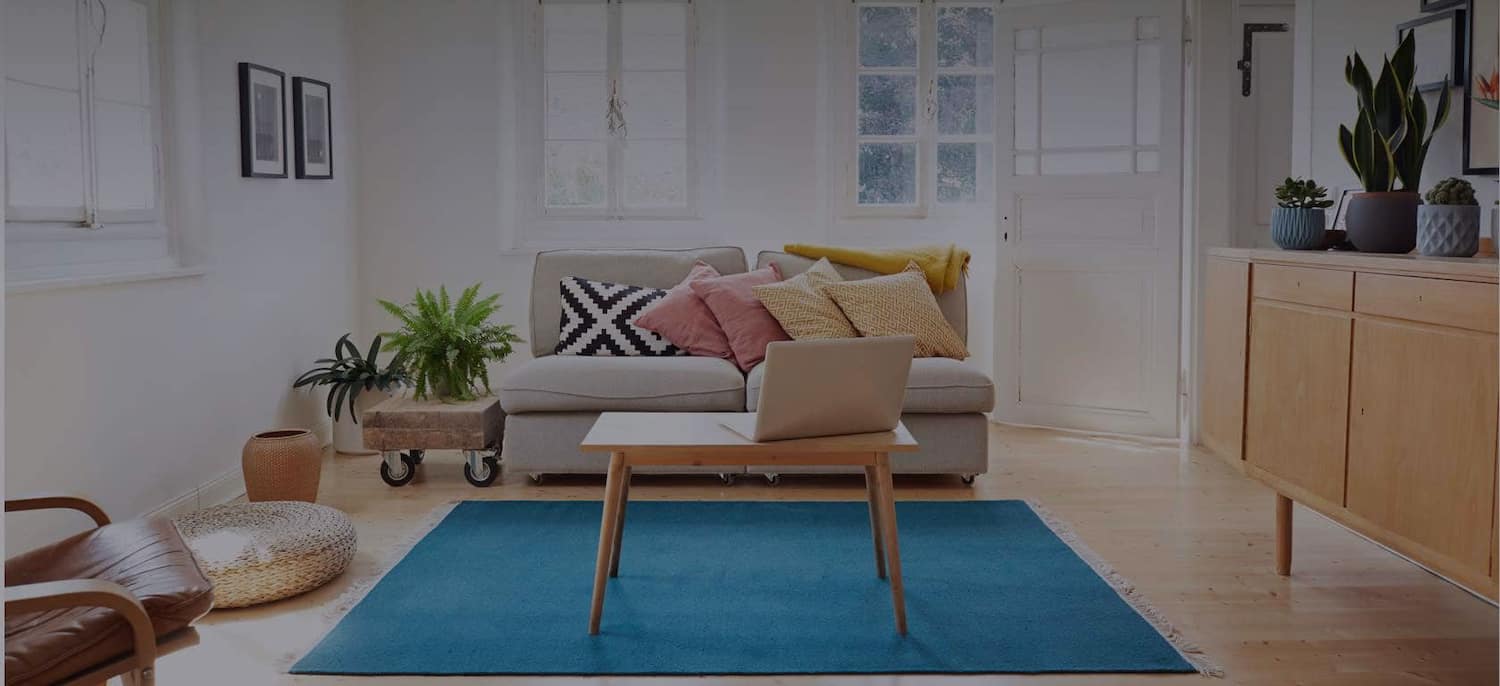 Get matched with top Structural Engineers in Fayetteville, AR
There are 1 highly-rated local structural engineer.
Recent Structural Engineering Reviews in Fayetteville
Johnson Brothers Construction Foundation LLC

They showed up when they were supposed to, and did the job as agreed. They installed new piers and support beams under the house and jacked it back up to original elevation. The sheet rock cracks closed up, and the doors work again! Thank God somebody does this difficult and unique job. This is the second time I have needed them, on different houses, and they did great work at a very fair price!

- Lynden P.

Johnson Brothers Construction Foundation LLC

One thing to note is Johnson Brothers is a small company and thus they give unyielding attention to the client they are currently working with. This can be frustrating to those waiting but when it is your time in the spotlight boy do they shine. Not only did they tear down the deck in the rain, they placed footers in that you can set a house on, and after all of that the built the deck out about a foot past the described labor because it was the right thing to do. The door shocked us the most because this could be the one place the contractor could really take advantage of the customer. Well not the Johnson Brothers, Dean and Danny examined the door and once again went above and beyond to repair the damage, this time for good. Shockingly the work was on budget, on time, and exceeded our expectations. If you want someone honest, local, and refreshingly nice to deal with give them a call, Randy will be happy to bring you into their family of clients! I will use them again for any job that is above me and thanks to his partnerships even those jobs not in their scope. If you do call, again do not be alarmed if you wait a bit for your turn....believe me it is worth it. Thank you all so very much for taking care of us, without us having to watch you like hawks. It is so dang nice to find a contractor that is not just after a quick buck! See you all again soon!

- Erik L.

Johnson Brothers Construction Foundation LLC

They arrived and completed the work exactly when they projected they would. The interior man communicated throughout the work with those under the house in each step of the process. They performed another walk-through after the work was completed, explaining exactly what they had done and assuring that we were satisfied that doors functioned correctly and straight lines were restored.

- Connie B.

The work was completed as discussed, and it was abundantly clear that Jerry was not simply "going through the motions," but had a passion for ensuring that the structure was safe, secure, and constructed properly. Jerry's combination of practical experience and "book knowledge" proved most valuable in his assessment of our home. He was in frequent contact with the contractor as the work was completed, sharing photos and conversations/ opinions regarding next steps in the construction. Upon completion of the work, he participated in a detailed on-site review, culminating with a written letter of approval of the work.

- Jason A.

Johnson Brothers Construction Foundation LLC

Work was performed as quoted. Somewhat unprofessional was that the crew stripped down to their underwear in my driveway in order to put on their work clothes. The issue (and reason for the failing rating) was that when contacted two years later by a prospective buyer of our home, the contractor gave a different recommendation of what work needed to be completed, stating that the work completed in 2010 was simply a temporary solution to a bigger problem. When contacted by the prospective buyer, the contractor furnished an estimate which was nearly 10x the amount of the 2010 bid/ estimate. This estimate was given without visiting and inspecting the structure, but the contractor offered a more detailed/ on-site estimate for $100 (in contrast to the "free estimate" offer from their Angie's List profile). Upon receiving this estimate, I contacted the contractor for an explanation. The contractor claimed to have no record of the work done in 2010 (which essentially negated the 3 year warranty which was expressed on the initial job bid), but did happen to have a detailed drawing of the foundation/ substructure in their "jobs not completed" file. The phone call quickly escalated into a very one-sided 10 minute conversation, which was more shouting than constructive discussion. Upon reviewing the contractor's assessment and estimate, I decided to obtain an unbiased second opinion from a structural engineer. I must give the contractor credit in that the opinion of the engineer was in concurrence with the contractor's assessment. However, the engineer's proposed solution contained many measures that were not included in the contractor's proposal of work.

- Jason A.
Structural Engineers in Fayetteville
Explore Our Solution Center for Helpful Structural Engineer Articles
Structural Engineers in Fayetteville