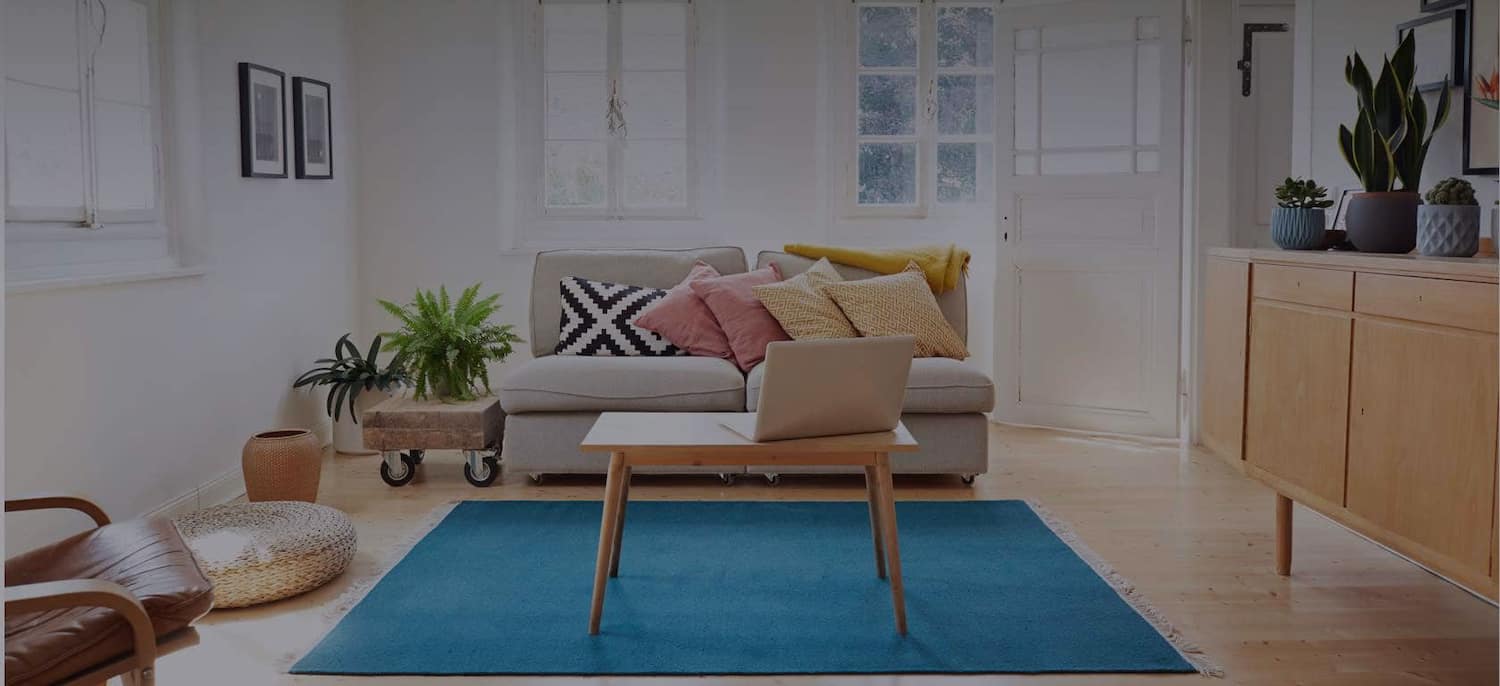 Get matched with top Home Builders in Tuscaloosa, AL
There are 7 highly-rated local home builders.
Recent Home Builder Reviews in Tuscaloosa
Kendrick Service Co., LLC

Though the weather was less than cooperative, Kendrick Service Co, did an excellent job of replacing my roof that had damage from storms. I would use them again in a heartbeat. Very professional and kept me informed all throughout the process.

- Carolyn R.

I cannot say enough to express what a wonderfully professional, detailed and efficient construction company this is. Everything that I have asked for has been done to excellence. The detail in the work...such as putting up siding and beadboard so that everything matches..is phenomenal. Always working to find the best sub contractor at the best price. I am so very happy with everything that has been done so far. Other jobs are being completed.

- Diana C.

Wayne had done an addition to our house 6 years earlier and had added a underground Tornado Shelter with a master bedroom above it. We were in it when the tornado of April 15, 2011 hit our house. During the tornado of April 15, 2011 our home was damaged by trees and limbs hitting the house. A large tree smashed some of the roof rafters and sent limbs thought the roof and into the up stairs bedroom. Wayne was on site at first light the day after the tornado (once the police would let him into the area).He had an electrican working with him so that they could disconnect the section of the house that was damaged and make it safe to put power back on the house once the power company finished their work. Twelve days later while Wayne was working on the house, the April 27, 2011 tornado that hit Tuscaloosa came withinm 1/2 mile of our house and ten people (my family, the neighbors and Wayne) spent some time in shelter that wayne had built for us 6 years earlier. Over the next few months Wayne and his team pulled my house back together and repaired and remodeled several rooms. He kept me informed and updated so that I was never wondering what would happen next or what I needed to provide to keep the job moving. Peffer Construction is a small company with very dependable sub-contractors. They give personal service at a great price. They take on a few projects at a time and do the higest qually work. Please keep in mind that they have other clients and have to serve them too so its up to work out a schedule. If they are not on your job some morning they may be on mine. You will have to learn to share.

- dennis m.

Pefffer Construction has done work for me on several project over the past 10 years. They have remodeled a bed room and bath room along with adding a large closet and computer room. they have remodeled another bedroom for me. They constructed a 1400 sq ft. master suite addition that included a below grade Tornado Safe Room with a very nice interior stairway leading to the bunker. the addition also included two toilet rooms and a Spa Suite. While doing the addition they remodeled the laundry room so that i can use two washers and two dryers. he also replaced some windows and doors while remodeling the house. several years later we were hit by a tornado (so we got to use the shelter). Peffer construction showed up as soon as they could get through the police lines and started patching up the house. They met with our insurance adjuster and rebuilt the damaged part of our house while we were still living in it. 12 days after we were hit by the tornado a second major tornado passed within 1/2 mile of the house and the peffer crew (who were repairing the house), our neighbors and our family all found shelter in the Safe Room. Peffer Construction is very eazy to work with and the craftmanship is the best you will find.

- dennis m.

HISTORICAL HOMECRAFTERS INC

The process was awesome. He let us know what decisions needed to be made by when and gave us all the resources we needed to make wise decisions about EVERY aspect of our home. The man even went and watched the rain on three different occasions to check the grade of our land before making the first dig!! If you want attention to detail and a good steward of your money, this is the man and company for you!!!!!!! We closed with equity in our beautiful home.

- Sondra M.

Kendrick Service Co., LLC

It was a great experience. Everyone who did work on our project was professional, efficient and kept us informed on the progress. They cleaned up at the end of every work day as much as possible. The time frame David Kendrick gave us was right on schedule. We could not be happier with our shower. It is even better than we envisioned. We will be calling them for future projects.

- Carol S.

Kendrick Service Co., LLC

It went awesome! David and all the people who did the work were professional, efficient and true to their word. We were kept informed of every detail. They were neat and mindful of our indoor pets. We could not have asked for better people to work with. We will use Kendrick Services again! Our shower is working great one and a half years later. Our only regret is we didn't do it sooner.

- Carol S.

Kendrick Service Co., LLC

Kendrick Service Co., LLC is always prompt and efficient each time our office gives them a call. They cover a wide range of jobs from repairing our high ceiling light fixtures to installing our security system and office signs. Our office highly recommends this company for your service needs.

- Michael H.

Kendrick Service Co., LLC

We purchased a home and needed to totally repaint the entire interior in a very short timeframe before we moved. David and his team at Kendrick Service Company were able to get the job done ahead of schedule, not to mention they did a high quality job. During the same time, our 66 year old floors needed to be refinished. They took beaten up old floors and returned them to their former glory. I highly recommend Kendrick Service Company, LLC for all your home improvement needs.

- Collin R.

Kendrick Service Co., LLC

I found them helpful with my tile and fixture choices and Dave Kendrick was great. He carefully explained what was going to happen all along the way. Workers showed up when they were supposed to and mess was kept to a minimum. Scott Smith was creative when building a new tiled shower and can do anything with tile. The painters even refinished my cabinets so that I didn't have to replace them. Dave Kendrick really stayed on top of the work and stayed in contact with me to make sure I was happy. I give this company my highest rating - they are professional, they listened to what I wanted and followed through with everything they promised to do. I love my bathroom now!

- Carol O.
House Builders in Tuscaloosa
Explore Our Solution Center for Helpful Home Builder Articles
Home Builders in Tuscaloosa