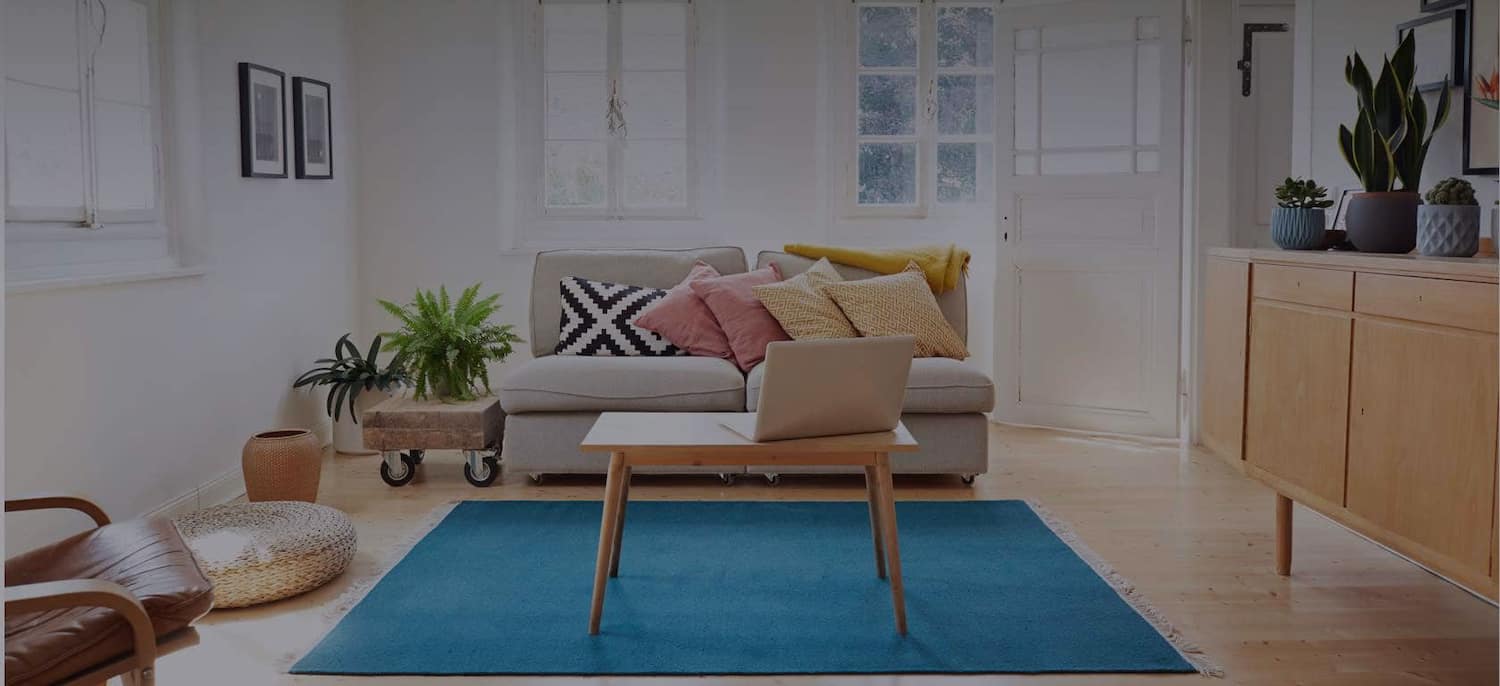 Get matched with top Leaf Removal Services in Ramer, AL
There are 2 highly-rated local leaf removal services.
Recent Leaf Removal Reviews in Ramer
Lawn sharks is very prompt. I am so happy I chose Lawn Sharks for my new home! Lawn Sharks was professional in their demeanor, answered every question completely, and let me know when they left in case I had additional questions. I have received only the best, most attractive, attentive, and superb work. They go above and beyond to make sure my needs are met on a every two week basis.

- Britney T.

Lawn Sharks did an amazing job. I've used them before for different services but I'm always satisfied. From cutting my land, pressure washing and just great customer service is what I love. 5 stars from me.

- Jayson G.

My 92 year old mother has been using Three Kings Lawn Care for several years. I have written a glowing review before, but they deserve another!! Mr. Eddie and Mr. Karlos are always professional, friendly, and very hardworking. Eddie always says "we take care of our customers" and they certainly do. They get the work done fast and it looks great. We highly recommend them for any outdoor work you have.

- Debra D.

Excellent. The first time Three Kings Lawn Care provided both gutter cleaning and lawn care, including grass cutting. The cost was $80.00. I consider this very reasonable. The next time was lawn care/grass cutting, which was $45.00, plus removal of a dead tree limb, fairly high up in a pecan tree for $100.00. They cut up the tree limb, which was of medium- to large-size and took it to the front curb. It was stacked very professionally for pickup by the city. I likewise considered the limb removal service to have been priced very reasonably. We will continue to use Three Kings as long as they provide such an this excellent level of service and professionalism and reasonable prices, and I believe they will do so. I would recommend them without hesitation or reservation to anyone in the Montgomery area.

- Keith H.

Three Kings did an exceptional job! I have recently moved into a townhome that had been empty for the past five or six months. The yard is not a large one but everything was so overgrown that I couldn't make heads or tails of anything! I was overwhelmed but Carlos and his partners responded to my email promptly and came by and assessed everything. They took their time to understand my needs and gave me a great price. Even though they had a tight schedule they made the effort to fit me in and they arrived promptly on the day of service. They neatly cut the tops off of my crape myrtles in my courtyard which were encroaching upon my neighbors yard. Afterward they collected all the leaves and branches - even going up on the rooftop and blowing all the leaves and debris off (and those in the gutters also!). The entire area is spotless! And I don't have to worry about the massive amount of leaves the trees were dropping for a long time to come! In the front they cleaned the jungle of vines, azaleas, monkey grass, etc. The trimmed two rows of hedges and collected the leaves that had collected from the large oak tree. This was a general cleaning so there is more to do before I am finished and guess who I'll be calling? I am so impressed! The ratings were true! They were honest and hardworking. - A GREAT group of guys to work with.

- Cherita J.

The results were fantastic, Very punctual and they fulfilled every promise they made. Very hard workers. They stayed busy the entire time they were here. The amount of work they performed in 2 hours would have taken me an entire weekend. When they finished, the yard looked great! They are the only one I will call for yard work in the future.

- Billy C.

I was VERY pleased with everything about our experience with Three Kings Lawn Service. He was punctual and worked very hard to get our yard cleaned up. It was a big job and we were very satisfied.

- Melissa B.

Three Kings Lawn Care were out at our house all day. We have a sizeable lot. They got rid of all the dead winter grass and mowed by hand and bagged everything. They do not use a mower. They ended up with 32 extra large bags filled with the dead grass. They're just awesome. I love them. They always do a good job. If you call them at 9:00 Monday, they're not going to be at your house at 9:15 Monday morning. They do have to work it into their schedule. But they are responsive and they do get back to you. They try to work with you and work with their schedule. It actually works out for the customer and for them. We've used them several times in the past and we will use them several times in the future. They're good guys and they don't do slipshod work. They really do an awesome job. With these two, I don't feel like I need to stand over their shoulder and watch what they do. They're out there sweating and working. It gets done, and it gets done right. When they're done, they take a leaf blower and make sure there's not a scrap of grass on the patio or the sidewalks. They clean everything up behind them. They even went out and cleaned off the dead leaves from a pear tree that had fallen in an area that we don't have grass and don't need mowed, just so that it would look neat and clean. They're just so nice. It's not just that they do a good job. It's one thing to have somebody come out and do a good job but be surly and nasty and unpleasant to work with, but these two gentlemen, they are a pleasure to work with. They do good work. They do honest work for honest pay. I'm sitting here, looking at my front yard with all the dead grass gone, and it looks like I'm looking at a beige, wall to wall carpet. That's how nice it looks. The green grass hasn't started to grow yet. In the past, they've come out and weeded our large garden, and they did an awesome job with it. They also have put down pine straw in the past. They're just nice, pleasant, polite and hard-working. Eddie and Karlos are just great. They work hard. It's the kind of people I like to have come back to use again.

- Sandra P.

He is fantastic. He really takes care of the yard. He isn't going to come when it's wet and muddy and ruin my yard. He hasn't damaged anything. He is actually really polite. Two of my neighbors have started using him as well. The yard looks good. He takes care of it. He is comparable or cheaper than some of the people who gave me estimates. I started using him because the person I used before came by when the yard was wet. That person left huge tractor marks in my yard.

- Shane N.

They do a good job for the most part. Although they have cut things with the string trimmer that they shouldn't have.

- Susan G.
Leaf Removal Services in Ramer
Explore Our Solution Center for Helpful Leaf Removal Service Articles
Find Leaf Removal Services in
Leaf Removal Services in Ramer