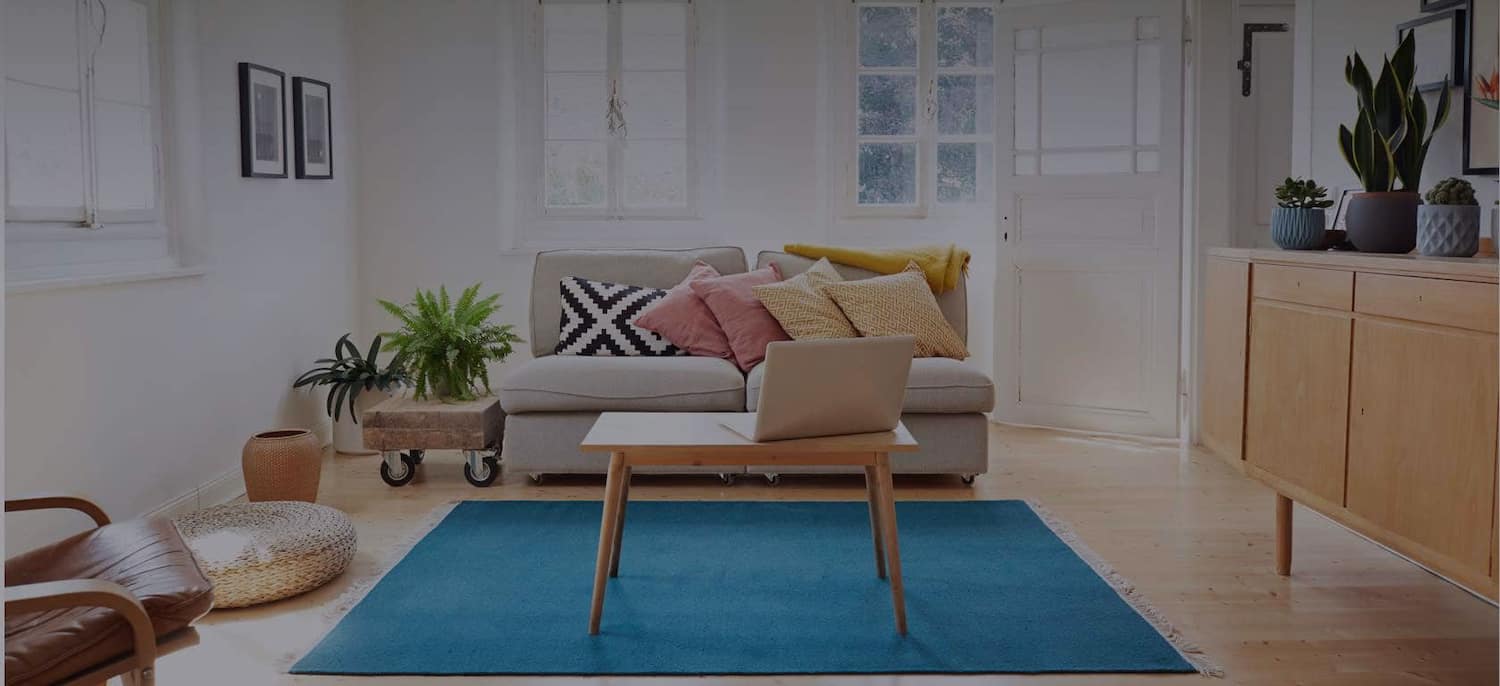 Get matched with top Building Architects in Cullman, AL
There are 5 highly-rated local building architects.
Recent Architect Reviews in Cullman
Random contracting services llc

We hired Random to remodel our Rental Apartments and Full kitchen Remodeled in our home. This company did a remarkable job and we were so pleased with the work that was done on our Triplex that we hired them to Remodel our Kitchen. I plan on using them again. Also referred them to family and friends.

- Sheryl R.

HISTORICAL HOMECRAFTERS INC

We had been working with an architect, considering whether to remodel or start from scratch. James Wagnon, owner and founder of Historical, was very helpful during that phase with price estimates and descriptions of challenges we would face in remodeling and expanding, which convinced us appropriately that we would be better off replacing the old cabin. Everyone agreed, including the architect, once James explained all the issues. The architect's designs were significantly beyond our price range, however, so we put the project on hold. James stayed in touch with us and told us he thought he could deliver most of what we wanted within our price range, so we started working on plans with him. He produced new plans himself which required many long conversations. He was extremely patient as we worked up all the details of the new house, also offering great advice based on his experience. He wouldn't start work, and didn't charge anything for all of his time on the front end, until we had negotiated a firm price on the completed house which could only be changed through a well organized and transparent change order process. Once the contract was settled, James immediately started work and delivered us a beautiful new house with 3000 square feet of heated and cooled space over 4500 feet of space under roof in 7 1/2 months. He was totally hands on, always available to discuss issues, and made changes as necessary; in every case, he was able to tell us the cost in time and money of any change we contemplated to the original plan. We really enjoyed working with James and were impressed at every turn by his organization, his work ethic, and his integrity. My wife's only complaint about James was that he was so committed to his schedule of completion, which he met, that she felt pressure from him to meet with designers to pick out colors, cabinets, hardware, etc. He has also been thorough and committed to resolving all punch list items, which are inevitable in a project of this size. We recommend James absolutely without qualification for any job of any size he is willing to take on.

- Will R.

HISTORICAL HOMECRAFTERS INC

James (Historical Home Crafters) has built two houses for us (one in 1996 and one in 2019). We learned during the first construction project that James is professional, respectful, and takes pride in his work. Choosing him to build our new home was based on the experience we had the first time. His construction knowledge and experience combined with his integrity takes a lot of the stress out of building a new home. We highly recommend Historical Home Crafters.

- Dave E.

HISTORICAL HOMECRAFTERS INC

James proved to live up to his reputation, being both knowledgable and capable in all aspects of site preparations, home and property design, as well as things such as energy management and construction techniques, as well as the financial and manpower management aspects of the project. Further, he always kept us well informed of the status and progress of the work.

- Elizabeth A E.

HISTORICAL HOMECRAFTERS INC

James was a complete professional. He met with us for about 2 months on a weekly basis until we were comfortable with all of the details of the home, the budget, etc. He got to work immediately. He is very creative and takes pride in his work. He managed all subcontractors, and any little detail we were not 100% pleased with, he had it corrected. He is very detail oriented. Nothing gets past him. We looked through lots of his open houses for about 5 years before we could afford to build and knew we wanted him to build our home when the time came. The thing we are most impressed with is the quality and how structurally sound his homes are. Our home is an Energy Star home, and we anticipate our energy bills to be minimal as a result. Our third party home inspector commented that "You don't see houses built like this much anymore." We would highly recommend this company to anyone looking to build a home, do a remodeling or landscaping project or to improve the energy efficiency of their current home. We plan to use him again as we add to our landscaping and when we get ready to finish our basement.

- Daniel J.

This was the first project I had done by Harmony Remodeling, but not the last. I couldn't have been more pleased with the outcome of their work. Mike Jones is very honest and knowledgeable. The crew was courteous and professional. Even the sub contractors for plumbing and wiring were wonderful. The job began on time and was finished within the time frame given. Great company, great work, great people.

- Victoria R.

Mark Tidwell & Associates

Mark was a joy to work with! He was referred to us by one of the builders that we interviewed as well as one of the homeowners that this same builder had built a new home for. Mark was incredibly friendly to work with. He is an absolute computer genius when it comes to quickly putting together house plans, and he sent us home with proofs on the very first time that we met with him! It was easy to meet with him as he was flexible on meeting times. There was no additional fees for all of the many changes that we had him make each time that we met with him. His pricing was about half of another architect that a potential builder we were interviewing recommended and Mark's time of completion was about a fourth of the time compared to the other architect! Mark's final plans were easy for the builder and subcontractors to use and only a few details had to be corrected which the builder seemed ok with. Mark Tidwell is highly recommended as a draftsman.

- Michele and Mike D.

Tim Barron, Architect, Inc.

I liked everything and Tim was very professional and very helpful. He made sure all the work was done correctly. Tim does a very professional job.

- Linda K.

Mark Tidwell & Associates

As we were planning to build our new home we searched for house plans to fill our needs. We knew the look we wanted and found the basic design but needed to change the floor plan to meet our specific needs. Mark was very pleasant and helped us figure a few things out, explaining what we could and should not do to make things work. After our first plans we had to reconsider and came back with some pretty major changes, which Mark redrew. Before the final plans were ready for the builder, we had another few minor changes. Through the whole process Mark made the changes and sent us the proofs for review. When it came time for financing , Mark sent the copies to our financial institution without additional charge. He was great to deal with and our house looks great - just the way we wanted (even better). His price was extremely reasonable for what we had done.

- Edwin S.

These folks helped us with the remodeling of our church and the construction of a new building for classrooms, offices and an elevator. They were extremely polite and very helpful in dealing with committees and ornery individuals. We took a long time making up our minds and they never lost patience. The design was excellent. They addressed needs we didn't even know we had.We had to have them come back for a few minor glitches (roof leak, bad carpet) and they responded quickly, cheerfully, and thoroughly.We have no complaints and high praise...

- John G.
Find Building Architects in
Building Architects in Cullman