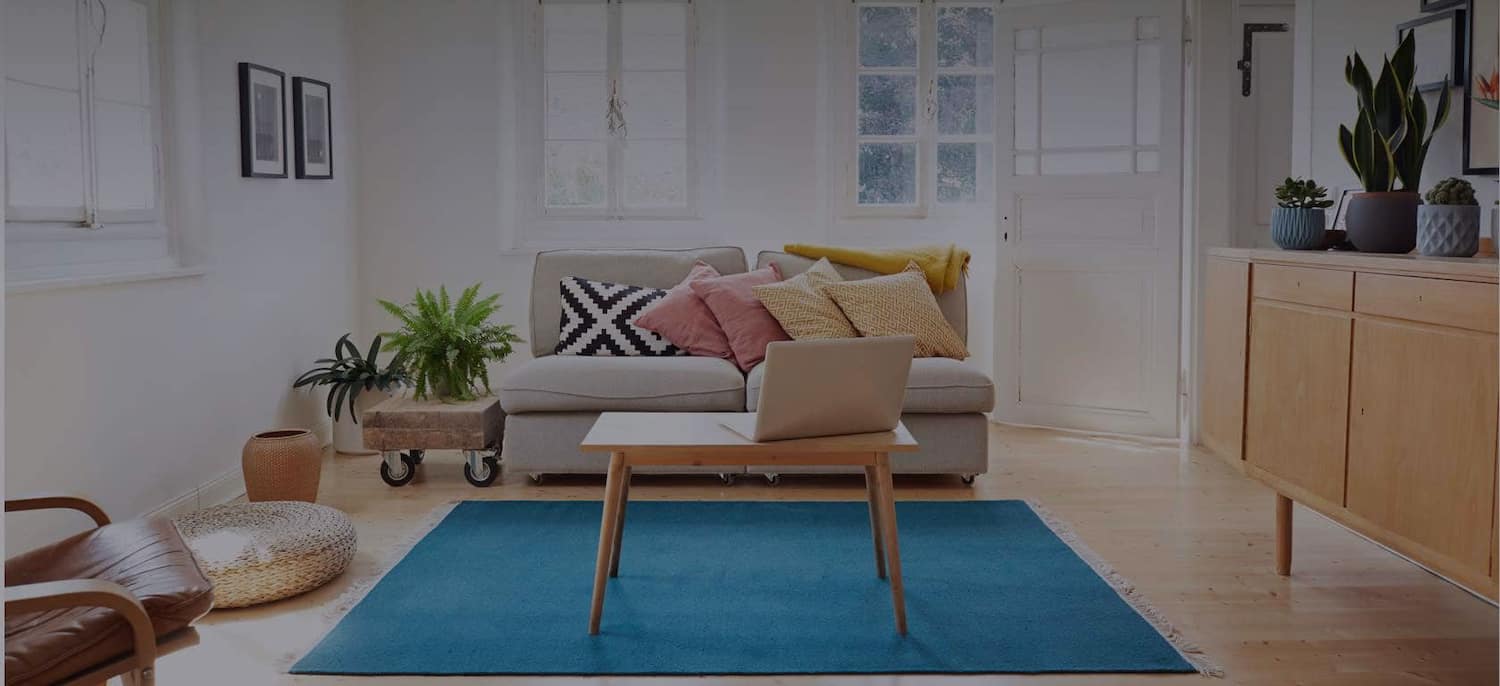 Get matched with top Countertop Kitchen Installers in Anchorage, AK
There are 5 highly-rated local countertop kitchen installers.
Recent Countertop Installation Reviews in Anchorage
Dave did amazing work. We needed a full kitchen remodel on our downstairs unit that was basically falling apart. Kitchen now looks like something out of a magazine. He fixed a bunch of issues downstairs that were causing problems in our upstairs unit also. The backyard deck turned out great also. We found that whoever installed it previously, did so unsafely. He rebuilt it with trex decking, added rails, and made it bigger as well. Turned out beautiful and much safer now that we have a little running around. Well worth every penny we paid, which is much less than other quotes we had. That kitchen turned out so nice, that my wife wants to do our kitchen now too!!!

- MARK V.

Great. The owners were very responsive; they offered good advice on layout and choosing the material and were patient while I decided on the product. Their workmanship is excellent. My countertops were long and there is only one seam on one side.... they did such a good job on the seam that you can't even see it unless you know exactly where it is. Backsplash is perfectly aligned with the countertop. They do excellent work.

- Lindy T.

Dave And David do extremely beautiful work. They always gives me better than I imagined possible. My new fireplace is lovely. The bathroom is gorgeous. (Dave met me at Lowe's to pick out everything for the bathroom). They built a custom shelf to utilize the 4" behind the pantry door - they used darling beadboard for the back of the shelf. It's unbelievably cute. I can't recommend Jensen Construction enough.

- Elaine K.

Dave Jensen worked with us months in advance to understand what how we wanted the kitchen layout, cabinets and counter top design to be like. Dave always looks like he is thinking out loud (which he is), and that might make you think he is not listening. HE IS listening, and is very perceptive. This resulted in all kinds of mistake-avoidance that helped our project immensely, especially when we were working with the great cabinet guy (Matt Ess) at Builders Millwork Supply. When the project actually began, Dave and David were extremely professional, efficient, and effective. They also work well with their go-to electrician, who consults - then David does the work. They worked with a plumber who consulted - then David did most of that work. Every single aspect of the work Dave and David Jensen did was fantastic and perfect to the smallest detail. I can't wait to have them work on our home again.

- Mark G.

Things were done in a timely fashion for a reasonable price. Dave had to be creative as he was modifying someone else's sub-standard work. He did a nice job without tearing everything out and starting again. Was satisfied with that work, so asked that he build this little counter top desk in a small alcove in the basement. Another contractor had said he would do, but never showed up. I guessed it was not a big enough job. No problem for Dave. Got it done then came back to put another coat of finish on it because he wasn't satisfied. My sense is that he has a real and personal appreciation for quality and workmanship.

- William E.

Dave and David Jensen did a great job on our house. They pay attention to detail. Craftsmanship is top notch and they do not cut corners. They are hard workers and very efficient at what they do. You get great results at a reasonable price. I highly recommend Jensen Construction.

- Joe D.

It went great. The guys started the project a few days after I called. They had pulled up the flooring and had fans going the first day, second day had the new flooring down very quickly and the roof repair done. And Dave still had time to do a few other small projects while he was here, including a door repair, and a countertop seam repair. His attention to detail and knowledge was very impressive!

- April L.

The work was done professionally and timely. Dave listened, and offered suggestions, and he and his son did the work with precision and excellence. He did above and beyond with little details that make all the difference. I'm very happy with the results.

- Margaret A.

My husband is very picky and Dave exceeded my husband's expectations with leaps and bounds. Dave did an excellent job on the project. We are very happy with our new kitchen :-)...thank you dave!! We are already planning on calling you for a new job soon.

- Christine S.

The quality of the work met and exceeded my expectations. I've had other remodel work done in the past and there always seems to be a few things that you wish the contractor would have done differently, but there were none in this case. I was especially impressed with the trim work and the attention to detail. There were a few items that went over budget because of changes that I wanted and that wasn't communicated to me until I received the final bill, but overall I feel like I got a good value for the work completed. Dave was very knowledgeable and helpful in regards to other projects I had going on around the house.

- Zachary C.
Countertop Installers in Anchorage
Explore Our Solution Center for Helpful Countertop Installation Articles
Countertop Kitchen Installers in Anchorage