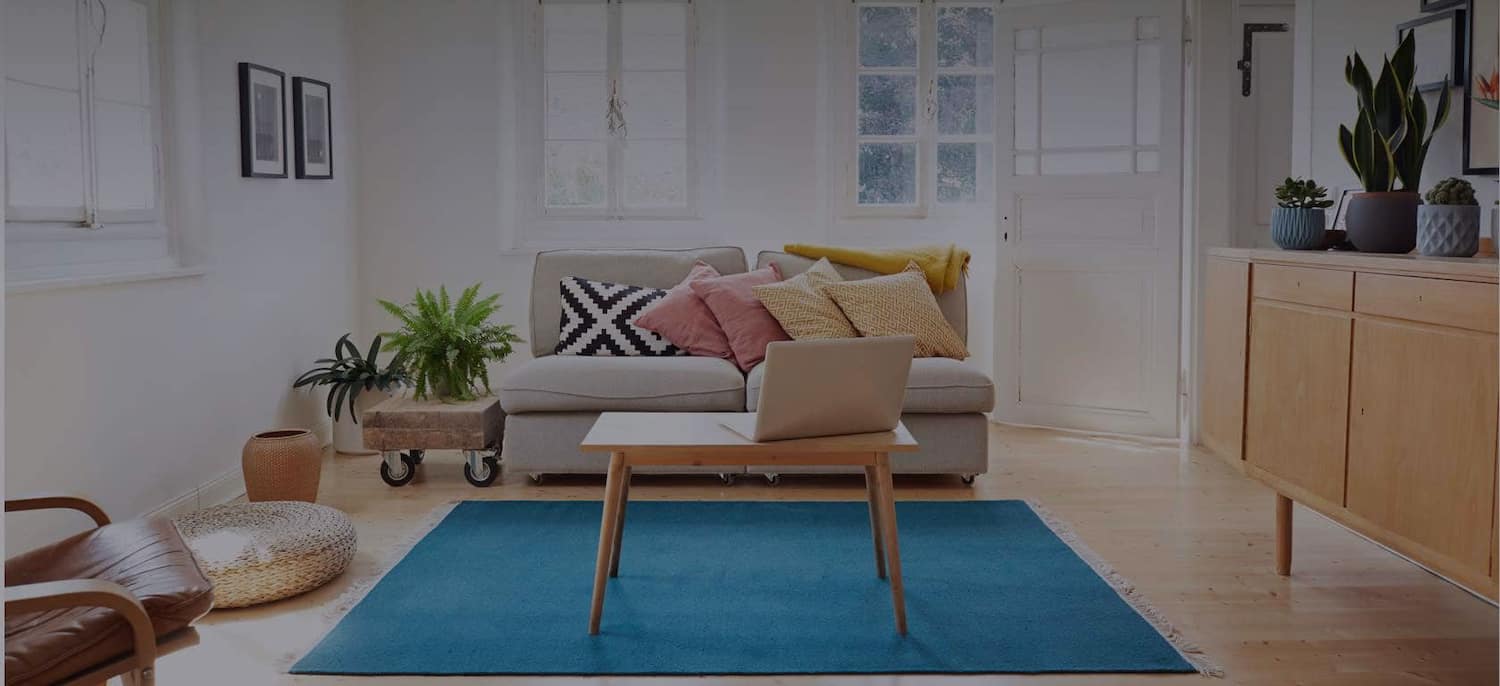 Get matched with top Radon Inspectors in Richmond, VA
There are 9 highly-rated local radon inspectors.
Recent Radon Mitigation Reviews in Richmond
Commonwealth Environmental Associates, Inc.

The test and follow up went very well. The tech explained the results and is forwarding me documentation.

- Curtis S.

Commonwealth Environmental Associates, Inc.

During home inspection on the house we are selling, radon tested above acceptable level. Commonwealth provided an estimate of work to be done and cost. They retested, determined it needed mitigation, drilled a neat hole in basement floor, installed pipe that led to outside, fan, arranged for electrician, retested, and provided report - levels very good.

- Joanne B.

Commonwealth Environmental Associates, Inc.

CEA was excellent! From initially speaking with Fred Mayes and working with Sam Hull, the whole process was very smooth. They put my mind at ease and were meticulous in planning and executing the install. My system had to navigate four finished floors from the basement to the roof and they did an excellent job installing it and minimizing the obtrusiveness of the vent pipe. In the end they clearly demonstrated that the system was working and effectively solve three issues (Radon, excessive humidity and ejection well odor). Nice work guys! Thanks!!

- James M.

Commonwealth Environmental Associates, Inc.

While preparing for a crawl space encapsulation project, it occurred to me to test for radon. The test came back 2.0 pCi/L, which is a level at which the EPA recommends retesting every 2 years. I was concerned the encapsulation could increase the radon level, so I found Dan online and called for his opinion. He advised that it probably would be good to put in the system before the liner goes down and that the radon could increase with the encapsulation (which will close off the vents that use to bring fresh air into the crawl space). Dan was very responsive on the phone both in terms of reassuring me that this wouldn't be too bad to add on and in getting the estimate and work scheduled as quickly as possible to avoid holding up my encapsulation project. His business partner Ryan came out within a day or two to provide an estimate, and then they returned within a week to complete the work. The system is nicely done at an inconspicuous part of the house. Since they were only installing the pipes and fan, they offered to return after the encapsulation is done to ensure the fan is drawing well under the liner (which would normally be part of a radon system anyway). They showed me how to check the pressure and clearly marked the exterior switch as part of a radon system that needs to remain on 24 hours a day. Also, they used a licensed electrician to install the fan, and their price still came in below the other price I received. All-around professional yet laid-back guys who know their stuff and do good work. As an engineer I really appreciated their overall vibe.

- Melissa B.

Commonwealth Environmental Associates, Inc.

We worked with Dan Goodman and his crew to lower the PCI/L readings in our finished basement. Dan was very professional and easy to work with. He was very concerned about not messing up our finished basement while at the same time, determined to get us the levels we wanted. He was upfront about expectations,was very punctual, and followed up on things that he said he would follow up on in a timely manner. He and his crew cleaned up after themselves which is a big plus! My husband was able to work in his upstairs office without noise interruptions. Dan installed 3 draw points and an exhaust fan that was appropriately sized for what we needed to do. (We can't hear it at all when inside the house!) The outside work blends in with our house and is not unsightly at all. (It looks like it is part of the house and does not stand out.) Dan was able to get our readings down from a 9 to .5 in less than 30 days. The EPA recommends readings be less than 4, with the understanding that the closer to zero, the better. Since radon is the #2 cause of lung cancer in the US and central VA has a higher level of radon than most areas, we felt we should be proactive and do what we could to reduce the levels in our home. We will retest in 6 months, but are very pleased with the results Dan was able to give us. Would highly recommend this company,

- Stephen F.

Commonwealth Environmental Associates, Inc.

The testing services were performed in a very professional manner and since the results were well below the government standard there was no need for any remediation efforts.

- Robert H.

Commonwealth Environmental Associates, Inc.

Before the system was installed, the Radon levels in the basement were almost 8 PCi/L when I did a short term test. The electronic monitor I have was also showing levels varying from 10 pCi/L to almost 20 pCi/L from day to day. The Radon system installation went well and was done in a day. Now that the new system is installed, the Radon is down to below 2 pCi/L in my basement, per the electronic monitor I have. The system is also quiet and the installation looks clean on the inside and the outside of the house. I'm pleased.

- Mike H.

Commonwealth Environmental Associates, Inc.

I have nothing but good things to say about my interaction with this company. I say 'this company', but as we all know, it comes down to the individual. The individual I had the luck to work with was Dan Goodman. He was responsive, accessible, and demonstrated amazing ingenuity and persistence in resolving my issue. I have a fairly nice house. An external PVC pipe to remediate the radon issue was really not acceptable. I, fortunately, have an internal vertical chase from my basement to my attic to accommodate the exhaust from my gas water heater and furnace. As it turns out, that chase is not exactly vertical. Far from it. Dan did not give up in the face of multiple issues. He was able to route 4" PVC from my basement to my attic while maintaining the required 1" distance between the furnace/hot water heater exhaust pipe and PVC. Trust me. I'm a pretty good DIY'er. I couldn't have done what this guy did. There was some minimal drywall repair (all in the interior of closets or cabinets) that he repaired. I would highly recommend This company, and in particular, Dan Goodman.

- Steven R.

A House on a Rock Home Inspections LLC

They showed up early to our appointment and were very professional. They went onto the roof and inspected every crevice of the house. Not only were they thorough, but they walked us through the whole inspection and explained everything along the way in a way that was easy to understand for someone not familiar with the trade. We also received a detailed report of every problem encountered as well as everything that had no signs of damage. It was definitely reassuring to see that they paid close attention to both and was able to convey these findings in a report that was color coded for serious problems to simple fixes. It really helped prioritize what we needed to further negotiations on the purchase of our first home. Not only was the report complete with rough estimates of what it may cost to fix, but it included pictures and detailed explanations of the damage and what could happen if it was left unchecked. The best part about the inspection was that we received this detailed report within a few hours of them leaving. I would definitely recommend them to anyone looking for a home inspection and will definitely use them for any and all future home inspections I will need moving forward in my home buying process.

- David R.

A House on a Rock Home Inspections LLC

No matter the outcome of the inspection, I have the assurance that my clients know everything they need to know about the home they are buying. Each and every client I have recommended Juan to has been very pleased with his thoroughness of the inspection and of the report he provides. He is always on time and has a deep respect for other people's time. He is very professional and carries himself with dignity. I am proud to recommend him to any client I work with in RVA.

- Shannon M.
Radon Testing Companies in Richmond
Explore Our Solution Center for Helpful Radon Testing Company Articles
Radon Inspectors in Richmond