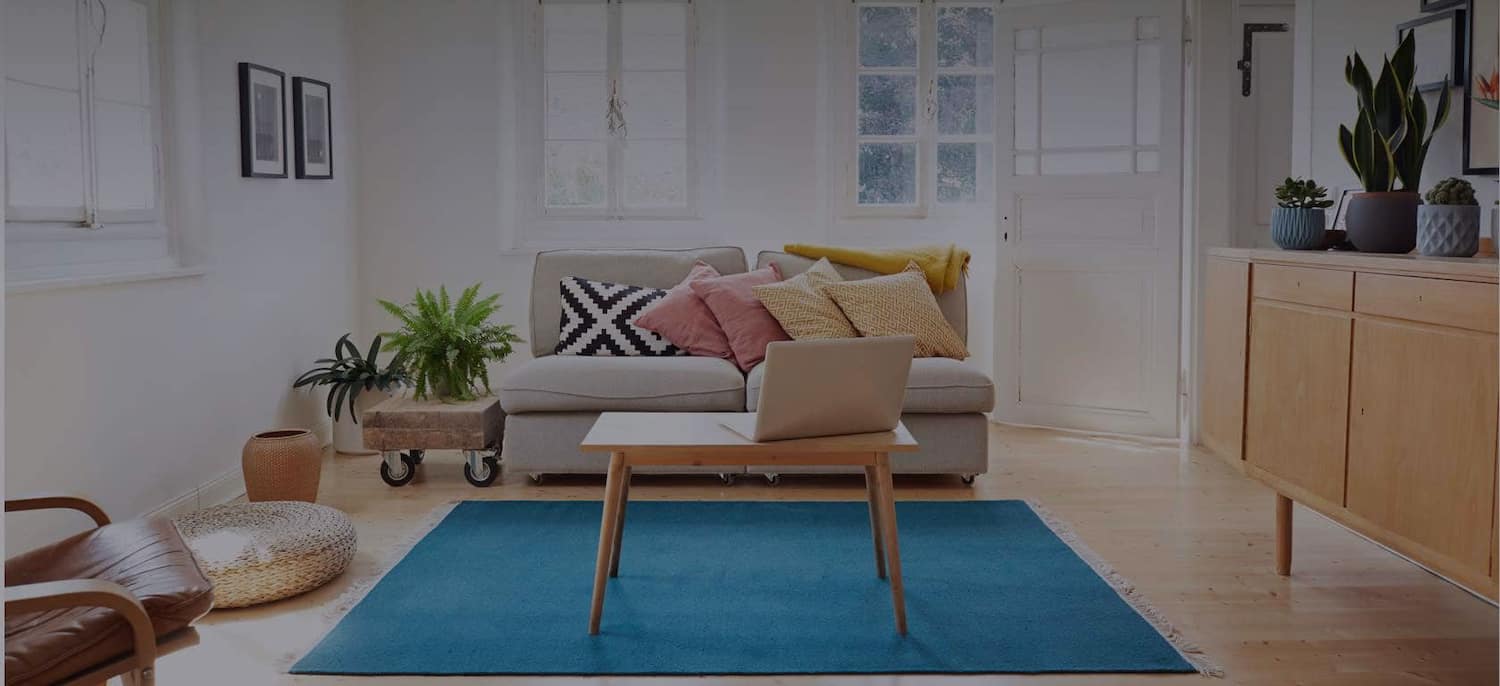 Get matched with top Siding Contractors in Portland, OR
There are 231 highly-rated local siding contractors.
Recent Siding Companies Reviews in Portland
The crew from "A Cut Above" is excellent. Work started promptly on the scheduled time and siding was removed in a few hours. The crew found a fair amount of rot on the old sheathing and framing (house is 25 years old). The problem areas of sheathing and framing were expertly removed and repaired. All rot repairs were completed and the new house wrap was installed & windows flashed by the end of day 1. On day Day 2, trim was installed and 90% siding went up. Early on Day 3 siding was finished, caulked, and beautiful. In addition to the repairs and siding replacement, flashing improvements were made to eliminate the water intrusion we had for years. Excellent job- I'm very happy!

- james a.

I started by calling ACA for an estimate on replacing my siding on the house. I spoke with Erica on the phone to schedule a time for a quote. Erica was very professional and polite. Erica followed up on everything to make sure that I was being taken care. Erica is very friendly on the phone and puts you at ease, she helps you to feel comfortable and by the end of my call I knew I had called the right company. Erica put me in contact with Josh who came out to give me the quote. Josh is super knowledgeable and offered me a lot of different options to choose from. Josh was always on time for his appointments with me and very friendly. When I decided to accept the quote I was assigned Randy as the project manager. I cant say enough about Randy! he made sure that my job stayed on time and kept up to date on everything that was going on. Randy was very helpful when we found out that we needed to replace a few things under the old siding and he made sure that they were completed 100% for me. Randy followed through on everything for our job, He was always on time and was very professional and friendly. The 2 gentleman who did the work for me here were the best I have seen. Anatolly and Dmitriy are awesome!! they were so professional and friendly everyday they were here working. They both worked very hard to protect all of the flowers and bushes around the house trying to ensure there was not damage done to them. The work they did here was stellar!! my house looks great!! I have had so many compliments on the work they did here at the house that I have given out ACA number to several of my neighbors. They always made sure that everything was cleaned up and safe at the end of the day. Both of them worked very hard and were always on time everyday. I truly appreciate all of their hard work!! When the job was completed Randy came back and we did a final walk through on the job, Randy wanted to make sure that I was happy with everything and that there wasn't anything I wanted to have changed or repaired. I told Randy it was perfect and let him know just how happy I was with all of them starting with Erica, Josh, Randy, Anatolly and Dmitriy. I would strongly and highly recommended A Cut Above Exterior to anyone. Thank you to everyone. John R

- John R.

Amadou and his crew are BEYOND. His quote was a third (!) of the price of a competitor, and they did a fantastic job, and super quick. They worked weekends and holidays to get it done. It looks impeccable.

- Shannon H.

A Cut Above Exteriors were incredibly easy to work with and exceeded expectations. Every step of the process was explained thoroughly so we knew what to expect and when. Bill did a great job working with us to put our quote together, including everything we asked for, explaining why would should cut out or add certain details, and explained how the actual work would happen. Sam was an amazing project manager. During our initial walk-around he went over every aspect of the project to make sure we were all on the same page. Nick and Ruslan did amazing work in getting the old siding off and new siding on. They dealt very well with a couple surprises once the house was open and showed us the damage, discussed the fix, and called us outside again to see the finished fix before installing the siding over it. The electrical, plumbing, and painters that they use were also amazing. We had our final walk-around the other day and Sam made that easy as well. Our house is beautiful, we know the bones of the house are safe, and we would recommend A Cut Above Exteriors to anyone who needs work done.

- Letitia C.

Everything about the experience was excellent. We had our whole house re-sided with Hardie lap siding replacing our original cedar siding from the 70's. The attention to detail during the initial sales consultations with Mani diligently explaining and breaking down the cost of each section of the work scope was the reason why we chose A Cut Above Exteriors above other competitors. Once the project started, Sam our project manager was thorough and attentive to our questions and concerns. He also kept us informed of all changes or additions that needed to be addressed when surprises did pop-up on-site. The crew Nick and Ruslan worked efficiently and cleaned up the site every day. They went above and beyond our expectations and got the project completed ahead of schedule. The painting crew also were super-efficient and got our whole house pained in one day. Our home now stands out on the block and we have received many compliments from neighbors walking by. Without reservation we highly recommend A Cut Above Exteriors.

- Cameron B.

After much research on the web, including Angi.com and the Oregon CCB, I hired SFW Construction in June 2021 to repair dry rot and other issues on the exterior of my Wilsonville home. I was not disappointed in their work. The SFW crew of Jerry W. (the on-site lead), Marcus, and Jeff M. (the superintendent) were the best: knowledgeable, skilled, hardworking, and just darn nice guys! Every interaction and communication with SFW was a pleasure, including their office staff. In the SFW office, I want to single out Jordan L. (head of billing), Lisa (dispatch), and Joel T. (customer experience manager) as being especially helpful and focused on customer service. It doesn't get any better than this. I'm so lucky I hired SFW Construction.

- Philip M.

Everything about our experience was fabulous. We had hardi-plank siding installed over T111 siding on our home and two out buildings. Mani was an excellent sales representative, explaining our options and working with us on price. Randy was a thorough and attentive project manager. Juan and Martin, the installers, went above and beyond in assisting with prep of the site. They were polite and professional. The painting crew was neat and fast. The result is beautiful. Our home now stands out on our block. I would highly recommend this group of professionals.

- Sheila B.

From start to finish, SFW Construction handled our project with professionalism. We initially contacted SFW with the intent to only do a patch and repair job on failing cedar shake because another Company gave us an outrageous bid for re-siding. We wanted to do the bare minimum to get us by for a few more years. Greg showed up on the first day to talk about our expectation and the project. Our priority was to keep costs down, so the idea of re-siding didn't seem possible. However, based on Greg's expertise and guidance we felt put at ease with moving forward on re-siding at least 1-2 walls. At first we were concerned with not having a firm commitment on total project cost in writing, but Greg gave us a projection that we felt ok with. Once we saw the quality of the work and how close to the estimate that Greg provided, we felt comfortable moving forward with doing our entire house. Greg and his team did an amazing job on our house and saved us $13,000 (compared to other bid). Incredibly impressed with Greg's transparency, expertise, and care that he put into making sure that our home was done right. We are incredibly happy with the final result. Thank you guys!

- Scott B.

Lifetime Remodeling Systems LLC

I have been through quite a few major remodeling projects through the years and working with Gino (company president) and his crew at Lifetime Remodeling has been my best experience. Everything was very timely and efficient: from the first on-site visit to size up the project, providing a proposal, staring date of project to completion. The crew was excellent on all levels. Their knowledge base of installing Hardiplank and the problems an older 1939 home might present was spot on. They identified a few small areas that needed extra flashing along the roofline and some dry rot around a window. I really felt they looked at each detail as if they were working on what they'd want for their own home. They were professional, hard-working, meticulous about site cleanup every day and just very nice people. Gino provided excellent detail suggestions for creating a period-appropriate look for our older home and maintains an A-1 in-house crew to make it all happen.

- NANCY O.

West Coast Roofing and Painting did a great job on our roof. Lucas met with us to give us a quote. He was very professional and the documentation he provided in addition to his verbal overview was relevant and comprehensive. The crew was focused and worked very hard and effectively. The work turned out great. A couple of the boards they gave us the option to replace made a big difference with the visual appeal of the roof from the front. Cesar was our point of contact during the project and was also great to work with. I recommend this company.

- Chase J.
Siding Contractors in Portland
Explore Our Solution Center for Helpful Siding Contractor Articles
Find Siding Contractors in
Siding Contractors in Portland