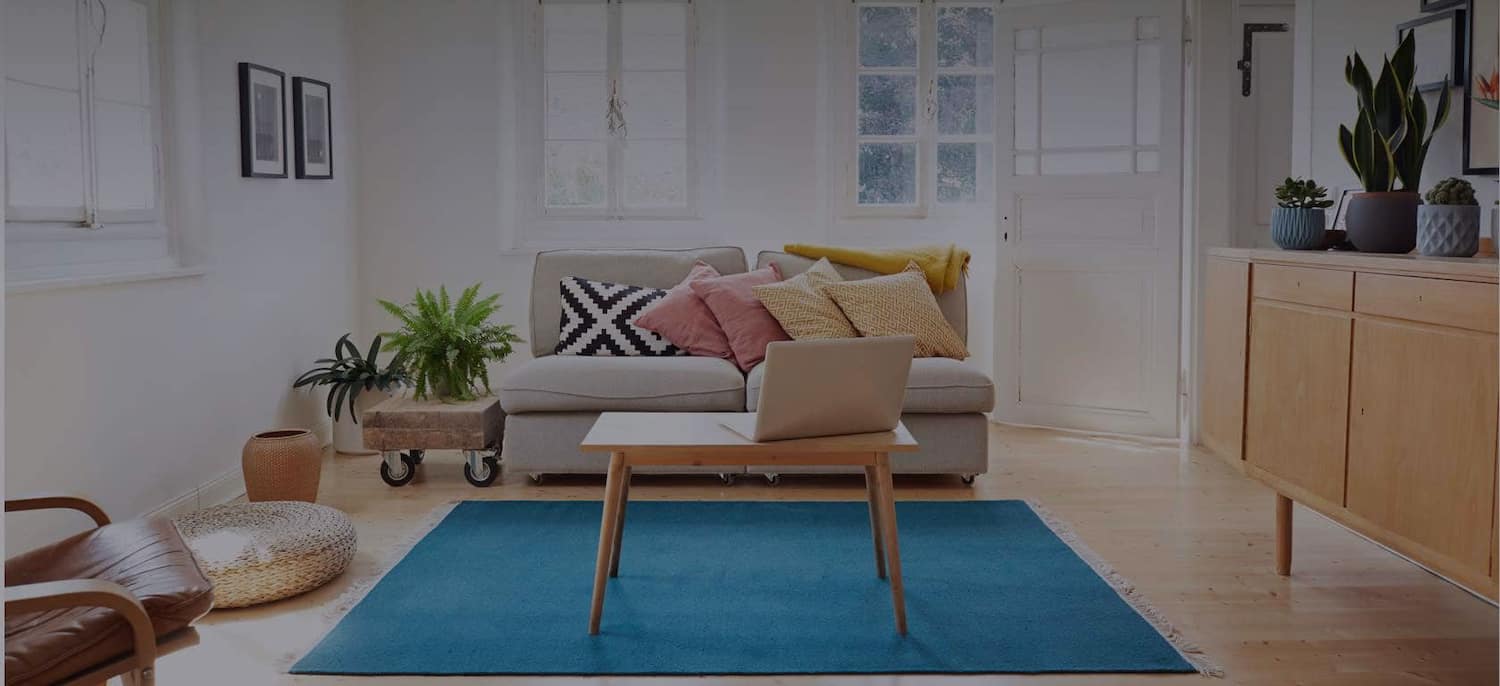 Get matched with top Excavators in Memphis, TN
There are 13 highly-rated local excavators.
Recent Excavating Reviews in Memphis
Wigginton Concrete & Enterprise

Mr. Wigginton is the best. On time, finished a day early, clean job site, professional crew and a very competitive price among the 4 bids I received. Furnished a written estimate via email, brought a contract to the first day of work explaining the process and when payment was expected... Driveway looks great.

- terry t.

Mr Rooter Plumbing of Memphis

Plumber had to run a sewer clean out to find root cause of problem. Once this was finished he found a bad blockage in line and one break in line next to foundation. He was very professional and kept us informed of problem and cost all the way while trying to resolve the problem. I had previously paid 3 different plumbers to fix problem and it still was not fixed. This resulted in a huge problem at my property and caused my home owner insurance to be involved. I selected Mr Rooter off Angie's list cause I had heard about it and because of Angie's list I felt I could trust the company. It cost more than I wanted to pay out of pocket but I believe the end results will be my reward. Mr Rooter found the root cause, performed the sewer clean out install, ran a camera through the line, got a mitigation company to perform the dry out and gave me information to have the water damage the plumbing issue caused fixed.

- Charlotte T.

Mr Rooter Plumbing of Memphis

They did a fabulous job! I highly recommend them! They are very prompt! They also don't charge off hour or weekend fees, which is nice.

- Garrettson E.

patrick was great; a little pricey,but he really did a great job. He had to grind 6 tree stump,remove a patio/walkway; level the yard and sod the yard with zoysia. He also planted several hedges ;provided 3 yards of compost and mulch. Patrick is very professional,and surely knows his stuff. I would recommend Solo Landscaping to all my friends

- eric b.

American Standard Foundation Repair

I can't say enough good things about dealing with Wesley, Jestin, Jay, Louie, and company! Responsive, professional, prompt, and conscientious! They did the majority of the work in 2 days, and were very aware of the fact that rain was expected and stayed late to get the work complete before storms hit. They really went the extra mile for me, and I so appreciate the quality of work and professionalism. I highly recommend this company to do this type of work and would use them again and again! A smooth transaction from start to finish.

- Ann C.

American Standard Foundation Repair

We requested an estimate and Jae arrived on time and gave us a price for fixing our foundation. He was very knowledgeable and willing to work the repair around our schedules. A date was scheduled for the repair but bad weather forced them to come a day early. We were given advance notice that they would be coming early. On the first day of work, when deep holes were being dug by hand beneath the foundation, one of the workers accidentally cut our phone line. We notified Jae of the problem and he had one of his people come out a few hours later to fix the problem. The front porch cement replacement was also done on the first day. One of Jae's people also showed us how and where to place the gutter drainage pipes. The first phase of the repair was finished after a rain delay of one day. The second phase of the repair included the installation of four more piers and also the replacement of cracked mortar in the exterior brick work. The workers came on time and were finished in two days.

- Bill C.

From the initial contact with Brenda on Sunday to Charles that afternoon and of course the hard work of Anthony and Ben we were pleased with their work. A big job. They excavated a yard that was only 1 year old and helped me pull sod out of the dirt pile. They did not waiver but helped me safely take pictures to document what lurked 6 feet down where our homes sewer line connected to the service line from the main line. I should say did not connect. Both Jason G., supervisor with Conway and the code enforcement officer, Mr. Woods observed the incorrect installation from when the home originated. That is under investigation as to how that occurred and passed inspection. The problem was a result of the incorrect original installation that left pipes open to whatever would wash into them and grow or leak out etc. debris, roots trash etc will take the path of least resistance. With no true connection to the service line this pipe was a conduit for whatever. Conway, once again to our rescue, corrected the problem. They did it professionally, with hard work, in a timely manner and put up with me. Ben was concerned about getting our yard back as best he could, or should I say dirt. They kept everything safe and as clean as possible. On my request they left me the part of the pipe that was the culprit so my husband could view it. A big thanks to Charles, Anthony, Ben, Jason, Mgr.Don who even made a part delivery, and to their safety inspector. Conway has corrected other problems for us that many had attempted but not been able to do HVAC, etc. They have an A++ in our books. Say what you will but you get what you pay for. You can pay less, get less and have to do it all over again, or you can have Conway do it right the first time for you! If you want it done right and they will stand behind their work, call Conway Services! No this is not a paid review but a true review for a well deserving company. Thanks again. Review for the original installer will appear on their Angie's list.

- debbie b.

East Shelby Pool Removal and Demolition

Very pleased with the quality of service and ease of doing business with Jeff Walters Construction. They were very quick in the total removal of my pool and associated peripheral equipment. Brought all the necessary equipment to do the work needed including re sodding the yard. Cleaned up after the job was done, no complaints only praise for a job well done. Thanks Jeff

- Randy J.

East Shelby Pool Removal and Demolition

If I had known the removal would have been so stress free I would have done it years ago. Jeff gave us a quote and explained the process he would use. He did exactly what he said he would do and more. All the debris was removed and when he finished the backyard looked as though there was never a pool. He even stopped by and turned the sprinkler on my new grass when he picked up his equipment. If there was a better rating I would give it to him. I deal with suppliers and companies on a daily basis, and it is rare exception that someone does a better job that advertised.

- Mary E.

Wigginton Concrete & Enterprise

Excellent!!! Eugene came quickly to give me an estimate and was a great guy to do business with. After several attempts to do the job due to another contractor not performing his work on time and weather delays, the work was finally completed. Eugene was very understanding about the delays and did the work as quickly as possible as he knew that my pool renovation was dependent on him completing his work. He squeezed me into his busy schedule and the pool renovation went off right on schedule. There was also quite a bit of dirt to haul off which he did and left the job site clean and neat. Thanks Eugene!

- James S.