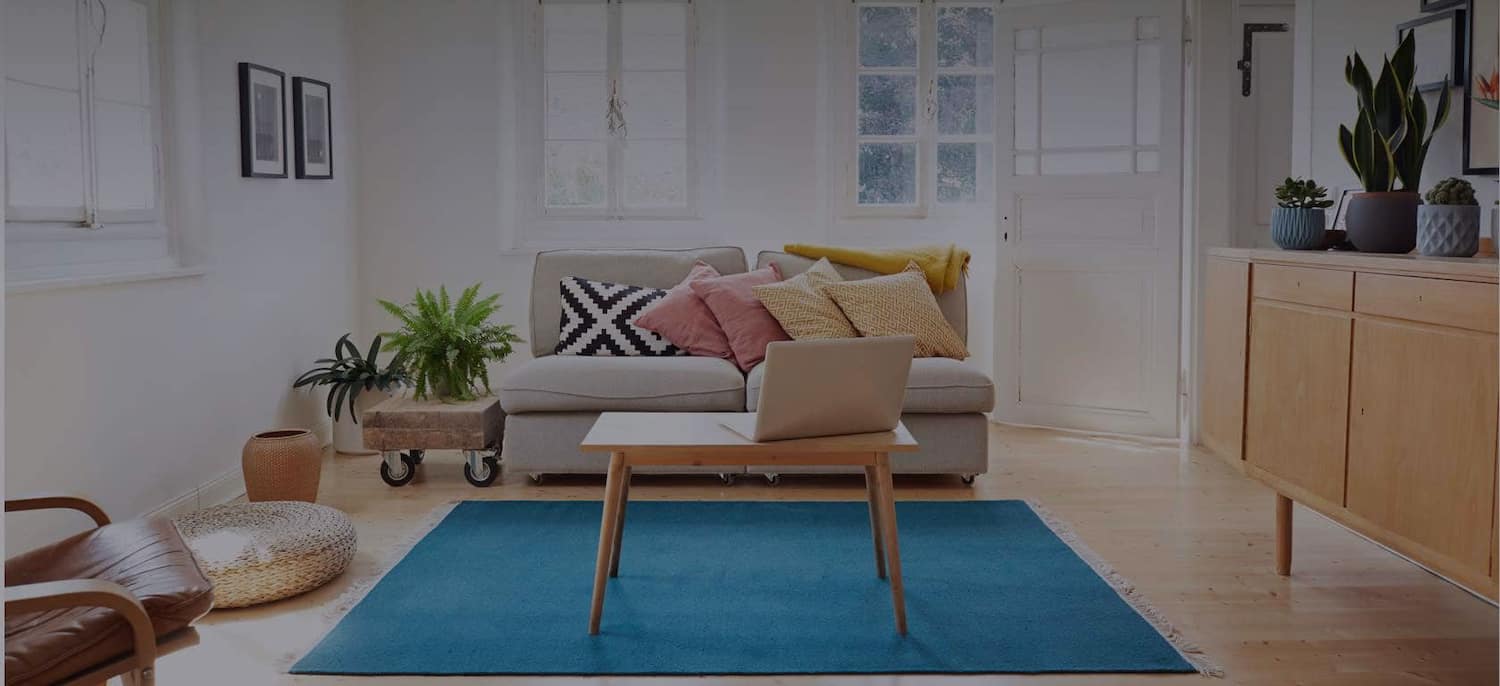 Get matched with top Garage Builders in Los Angeles, CA
There are 161 highly-rated local garage builders.
Garage Builders in Los Angeles
Recent Garage Building Reviews in Los Angeles
I recently purchased a fixer, and I wanted to rebuild everything and to place it back in the market for sale. The project included removing all the interior up to the studs and to change also the layout so it will have a large open space and modern.I got 6 estimates when trying to find a contractor to do a large project, and this was my first sign that Oren and SOD Home Group were a step above all the rest. The other estimates came as a price estimate through a text message and via phone calls, and nothing more. Oren completed a full scope-of-work in the contract, while paying attention to my wants and needs for the work. He presented the 3D design contract in a branded folder with additional forms and instructions and went over it with me for several hours. Oren set the expectation of what materials I needed to purchase and what he would supply at the onset and pointed me toward where to purchase many high-quality materials at a good price. If I had questions about pricing or materials, he was available via phone, text or facetime to consult and let me know if I should purchase it or if he could find a better price for a similar product.Once the work began, it proceeded quickly and Oren handled all the coordination from start to finish. His wonderful teams were thorough and polite while on site, answering all my questions and taking my requests or suggestions into consideration. End result- the new house looks amazing! I couldn't be happier. I'm a real estate agent so I work with a lot of different contractors and I can tell you most of them are horrible. SOD Home Group pays attention to the business and customer relations aspects, not only the work to be done, and that means a lot to me. I have, and will continue to, refer all my clients needing construction to SOD HOME Home Group.

- Mary M.

We hired SOD Home Group for a full home remodeling, and we couldn't be happier with the results. Within a couple days of contacting them, Oren and his designer were at our house taking measurements and putting together all of their ideas. I think they came over 3 times for about several hours each, completely free before we approved and signed the project. The spent time and extra attention was THE main reason we felt good about moving forward with SOD Home Group.The overall process took longer than expected, but nearly all the delays were waiting on the city for permits or appliances delayed because of Covid.Each and every worker at the teams that came to the house wore masks and always laid out protective plastic and paper as to not damage any personal items. The workers were all super friendly and always cleaned up after each day.My wife and I changed our mind a few times throughout the remodeling, and it was always well received by Oren and the office staff. We even received a couple changes complimentary because Oren was so generous.Overall, we are beyond happy with the final remodeling product we got and our new home looks stunning and it has made the most used rooms in our house 100x more enjoyable to be in. Thank you Oren!

- Nicholas P.

So Cal Builders & Design Inc

Our experience with Suj and So Cal Builders & design was very pleasant. They executed a high quality upgrade to our prior home before we sold/upgraded. We did not want anyone else to renovate our new house. Every step of the remodel was handled in a timely manner. And, honestly, Suj is quite humorous; he creates a very nice environment to be around for his team and clientele.

- Petra B.

Oren was the best! He came by in August to look at the house and give an estimate & we clicked right away. Very calm and competent and a straight shooter, he gave us a ballpark & the written estimate was pretty close to what we had discussed. The SOD Home Group team demolished basically the whole house, remodeled two bathrooms, installed a new floor around the house, added new stairs and finished the upstairs room, installed HVAC, and completely rewired and replumbed the whole house in 4 months! VERY fast, in my experience! All problems that popped up, and there are always problems that pop up with even small remodels were handled quickly and to our satisfaction; even the ones that were caused by vendors/delivery companies! These guys are more expensive upfront than many contractors, but they did not go over the expected budget (setting aside project creep-my fault- and the unexpected- see having rewiring the house above) and the job was completed quickly and with no "shortcuts" that you might experience with someone else to keep costs down. If you value up-front pricing and honest work, you'd do well to give SOD Home Group a call for an estimate.

- Marla L.

I have used several contractors for different renovations and I have never been as happy from start to finish on a project as I was with Butel. Shai helped me with ideas, was honest about what was needed and what was not. Miguel and Angel , who work for Butel, gave me new ideas on how to place the bathroom tile as well as the cabinet for the island both of which came out better than anything I was imagining. Shai always answered my text and emails right away. At the end anything I did not like they were willing to change because they only wanted me to be happy with the final product. All conversations and communication were professional and friendly and I felt comfortable asking questions and talking to everyone on the project. I will never use any other company but Butel construction in the future.

- Yvette R.

It took me years to find a contractor I trust as much as I trust Shai. He and his team operate with the highest level of integrity, they are capable and kind. I feel very fortunate to be able to work with them.

- Sheri H.

We contacted three different Contractors and I am grateful that God gave us the wisdom to choose Tomer because he is very kind and thoughtful. If i had a concern or there was something I did not like, he immediately changed it. He was very easy to deal with. Tomer treated us like family. He was very considerate, he tried to help us in any way he could. He was always telling us "don't worry, we will figure it out". Every time he showed up with a friendly smile. He was very personable. He was on the job site often, making sure that everything was going well. The crew was also very pleasant. They were agreeable and easy to work with. My husband and I are very happy with the outcome.

- Elsy C.

I went with 5blox on my garage remodel. My garage was in bad condition and it needed a full remodel. After I contacted several contractor I decided to go with most reliable, 5blox. From start to finish, Roy and his team were great. They were quick, efficient and in short it was fantastic experience working with them. They did excellent job, my garage is top notch!

- Charles B.

We wanted to convert my garage into an ADU to bring in rental income and add a pool to our home in Riverside. After working with our architect for months (not affiliated with Advanced) and going back and forth with the city to get the plans approved, which was a headache itself, we were finally ready to build. I contacted A Builders and a few other General Contractors I found online. I emailed them the plans, and they could meet with me that week and get me a quote. Out of the 4 contractors I met, Eddie wasn't the cheapest (but also not the highest we received) but I really liked his energy, clarity, and that he always answered his phone (which continued after we hired him), he sat down with us and went through all the costs and the positives and negatives about different materials he could use. No one else spent so much time with us or followed up. We signed with him and he got to work right away. There were a couple of things that came up. We had a drywall issue where things just weren't as smooth as we wanted, but he took care of it until it was just right. After going back and forth with the city, I really appreciate how smooth the building process went. I can't wait to use our new pool this summer, it made our backyard look like a resort! We will start showing the rental soon, but feedback from friends and family has all been excellent. Now that I see how beautiful our rental is, I kind of want to update our house too! We would hire A Builders again in a heartbeat.

- Henderson M.

We hired the Jonathan's team to upgrade our old house into our dream home and could not be happier. It was a major project, including converting an unfinished garage into a permitted living space, and rebuilding most of the structure while keeping some of the original redwood bones and craftsman charm other builders didn't want to touch. Jonathan has been with us every step of the way, from architectural drawings and shepherding plans through the city, to major excavation and framing, now to the last finishing touches. Whether Jonathan's employees or hired subcontractors, everyone on the job has done top notch work and displayed pride in their craft. Big shout outs to Salvador the framer for stopping at nothing short of perfection and to Courtney the interior designer for helping turn our ideas into a reality beyond our dreams. We will raise our family in a beautiful home and creating many memories for years to come. Thank you Jonathan!

- Jon C.
Explore Our Solution Center for Helpful Garage Builder Articles
Garage Builders in Los Angeles