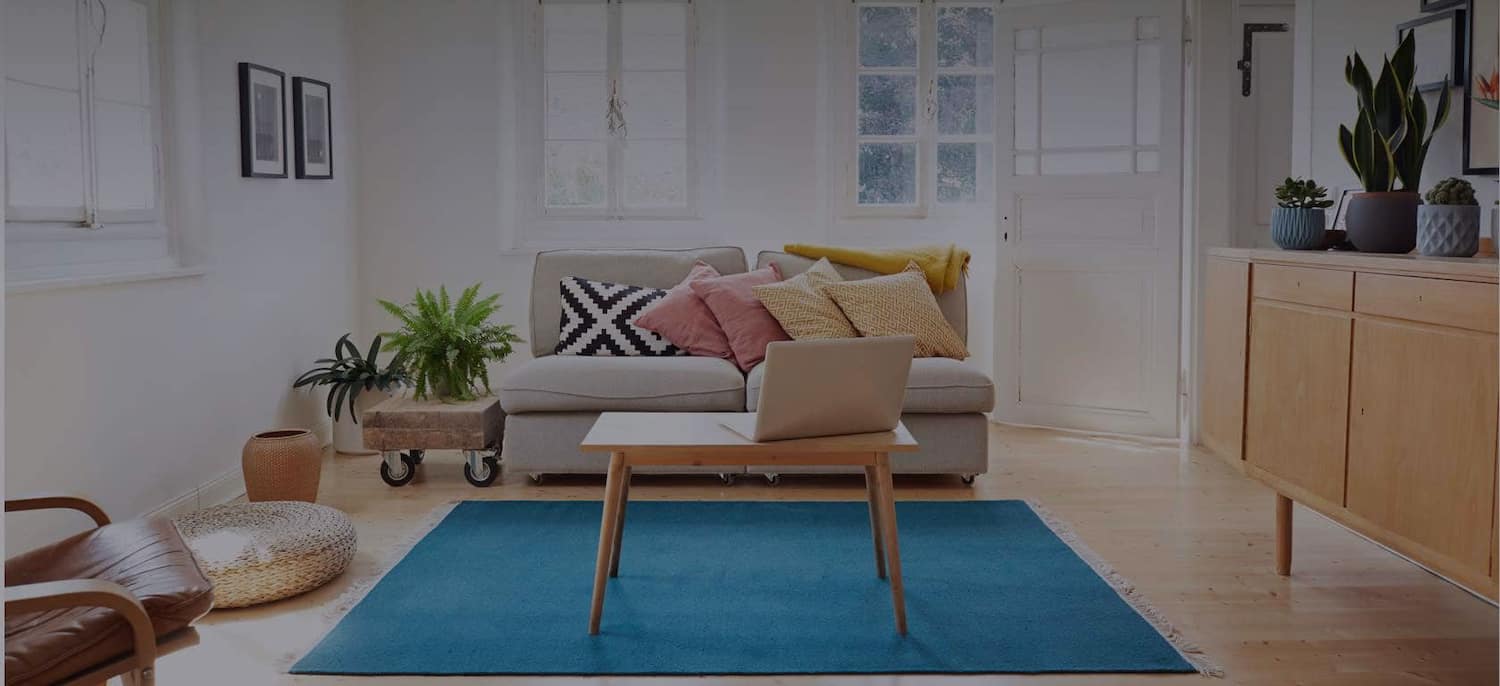 Get matched with top General Contractors in Fresno, CA
There are 9 highly-rated local general contractors.
Recent General Contractors Reviews in Fresno
I had an exceptional experience in this company. When you see these great reviews up here: they're true! Oren, our contractor with SOD Home Group, proved that house construction projects don't have to be a nightmare but can be a pleasure if you find the right person to take you through it. Our old house seriously needed a remodel, and I didn't have any personal preferences for any contractor; I lucked out when Oren came to interview. I liked Oren's friendly, straightforward manner, devoid of slickness or hard sell, and his experience in construction was obvious as he walked me through the process. Oren spent time in the planning stage to find out what I wanted and discussed ideas that would work with the space. This is important: he is not the designer, he is the builder and will tell you what is structurally possible. Once a plan is agreed upon, his designer Eden put everything in several designs and after this stage is approved… then the crew do the work but i selected the fixtures, tile, paint color, etc. Oren had many useful resources to help, but I had a great idea of what I wanted needed. On the business end, once I committed to the job, the contract was clear, covering a schedule of payments and stages. Oren kept me up to date with what he needed from my end and when the crew was going to show up, etc..; all the teams came on time and work diligently. What a great combination: an experienced contractor with talented people skills who wants me to be happy with the job and makes it pleasant and easy! He's been there for my every question and issue and gets back to me right away. I'm impressed by Oren's team, all very professional people who do excellent, clean work while treating the area with respect; there's not one guy working in my house that I wouldn't have back (we are all working from home because of the pandemic). I'm impressed by the beautiful work that is being done and how creative and collaborative this team is. So summarizing: I found an honest, personable, skilled contractor backed by a wonderful team of professionals who are doing what they promised. No games here. I feel supported if questions come up and absolutely admire how they do business. The prices are fair and I feel that I have good value and guidance. I'm thrilled with Oren and SOD Home Group (including the staffers at the home office) and wouldn't go looking anywhere else for my future projects.

- Marquez E.

Alvarez Remodeling & Construction

I bought a window AC to replace an existing AC. The new one was larger then the existing one which was installed in the wall rather then a window. Anthony enlarge the opening, finished the trim, and built a platform for it. Anthony looked at the job, determined what was needed and gave me a reasonable estimated. He arrived early to review the job and came the next day to do the installation. He did the installation and had covered the furniture to reduce any mess on the furniture and vacuumed any dust recreated.

- Kareen B.

Mr mike was very professional and on time with his work. I recommend him for anyone who needs a handyman he took his time on what was best for our house Renovation we are very happy customers I appreciate it mike you definitely did a amazing job and you were very affordable thanks super happy to be able to work with you in our next project

- Zapata M.

Irish Carpentry & Construction

The whole job went great, Rory, the owner provided a bid and contract on the agreed work before work was started. The job expanded as we made changes and improvements to the design. We agreed to changes and necessary increases associated with the change orders and agreement. Rory was always honest and fair. All phases passed city inspections with flying colors. Rory was punctual and we always felt he provided the best service and for our project. We highly recommend this company and if we remodel in the future we look forward to working with Rory.

- Mark S.

Back in June Mike took my door and said he would be back in a week. That was over two months ago. We've called and texted several times. At the beginning he said he had a personal issue. So we understood. But in the last month we can't get a call or text returned. He was very nice when he came out and we understand it If he has personal issues. But he said our door was finished. All we want is our door back!

- irene r.

Irish Carpentry & Construction

I have worked with Rory Brown for 4 years now on a dozen projects ranging from simple to very custom and complex. He is a talented workman, has all the tools needed for most jobs and does what he says he will do. I have given him some tough challenges out on my farm where conditions are not typical and found him to be a good problem solver, willing to explore options and work with me closely to come up with creative and often fun solutions (like custom barn doors and light fixtures). He uses good judgement and will tell you if he doesn't think something will turn out right but is also flexible and willing to do something out of the ordinary (concrete counter tops, rustic wood walls, reclaimed wood tables and cabinets). He is a joy to work with; I am willing to serve as a reference for him and discuss the work he has performed. Deborah Reitz

- Deborah D. P. R.

OLSEN CONSTRUCTION & RESTORATION CO

They were very good. They can do everything. The price was pretty comparable to what everyone said told us. They were still good but sometimes in the summer it took a little longer for them to get back.

- Linda B.

He arrived on time and was friendly and professional. Expertly installed two fans with lights in our kitchen and disposed of the old fixtures. We've used this service many times before for other projects (landscaping, trash hauling, various repairs and large appliance installation). Very honest, very reliable and a pleasure to use. HIGHLY recommend!

- Terry C.

WE WERE VERY HAPPY WITH THE CREW FROM MICO CONSTRUCTION. THEY WERE VERY NICE, AND THEIR QUALITY OF WORK WAS JUST AMAZING. NOW MY HOUSE LOOKS LIKE SOMETHING OUT OF A MAGAZINE.

- KERRY B.

Ceasar Briones Construction

When I discovered that I had a major problem with my house and that it was in jeopardy of collapsing, I had to act quickly to get temporary shoring in place and also get a structural engineer and architect on board to get the designs moving.  I met Ceaser Briones, of Briones Construction, and walked him through the requirement to shore up the ceiling to prevent the house from collapsing.  Briones Construction jumped in and went to work immediately and helped me save my house.  They didn't take advantage of my situation by trying to overcharge me.  I know because I build facilities and maintain them for a living, and know how much it should cost to do the work. Once all of the shoring was in place, we focused on the structural and architectural designs to make the necessary structural repairs and to remodel the house.  Briones Construction was instrumental in helping the architect and structural engineer with field measurements and confirming as-built conditions.  Once the designs were finished and permits pulled, Briones Construction didn't hesitate a moment to get started with the work.  They coordinated every aspect of the job, including moving my furniture, fencing the site, bringing in a roll off trash bin, etc.   They knew what they were doing and were very professional.  Briones Construction's work was meticulous and every detail was addressed.  Their quality was outstanding in every respect.

- Kelly R.
Find General Contractors in
General Contractors in Fresno