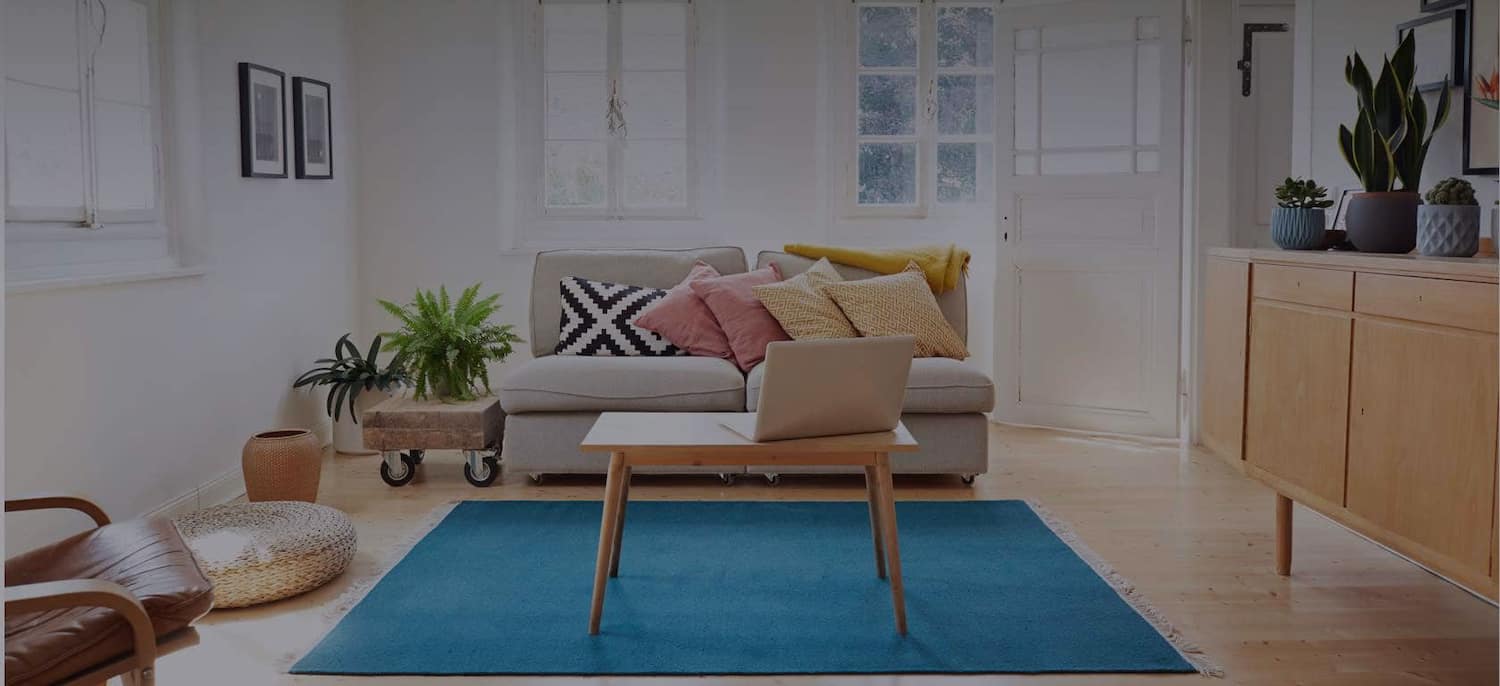 Get matched with top Well Pump Repair Services in Austin, TX
There are 36 highly-rated local well pump repair services.
Recent Well & Water Pump Repair Reviews in Austin
CTI&L Central Texas Irrigation & Landscaping

Jamie is wonderful. Very professional, friendly, efficient and honest. I will be hiring him for other jobs I need done!!

- Laurey s.

Bee Cave Drilling put in our well, and we have always used them to service it. This month proved that I have no reason to look for service anywhere else. During the week-long cold snap and snowstorms of February 2021, Bee Cave Drilling couldn't get out on the roads to assist customers, but they still found a way to help. Using their Facebook page, phone calls, and texts, they responded to customers' questions and assisted with providing parts. I was able to contact them and get guidance on troubleshooting my system and advice on what parts I would need to make my own repairs. I called and texted them way too much, but they were always responsive and helpful, and we got the system back up and running. Bee Cave Drilling knew they wouldn't be able to get to all of their customers right away, so they found another way to help us. For that, we are truly grateful.

- Bo W.

CTI&L Central Texas Irrigation & Landscaping

Jamie was great. Always responsive and got the job done in a timely manner. He's helped me figure out other problems I've had as well as putting in a river pump. Will be using him for anything I need in the future.

- Colton G.

Aart's Water Well Service, Inc.

We recently moved to Spicewood and it was our first house with well water. Shortly after moving in, we noticed we were consistently losing water every day. Several neighbors recommended other service providers but we called Aarts first because we wanted to find a smaller family owned and local operation. I am so pleased to say that is the level of service we received. Pete and Paula were a pleasure to work with. They were kind, thoughtful, responsive and just all around down to earth people to deal with. This was the middle of the summer and their schedule was packed due to dry/hot conditions and several well customers being completely dry. They communicated this clearly to me and we were patient to let them come by the house to diagnose. Pete was incredibly helpful in teaching me about the function of the well and making a couple of visits. What we thought was originally just low flow turned out to the be the wrong type of pump for the depth of well that we had. Low flow recommendation is an auxiliary tank which would have been substantially more than the replacement of the pump. Aarts found the root cause and fixed it and we have not run out of water since. That saved us money from the auxiliary tank (we might eventually need or just elect to have that put in) but we were so impressed by the thoroughness of service and again, just amazing interactions with Aarts. For point of reference, another very large local outfit quoted 30% higher for aux tank only and seemed to have no interest in getting to root cause. We will 100% recommend Aarts and continue to use them for all of our well pump needs. Several weeks after the work was completed, I got a text from Pete (lead tech) asking how everything was going. What a nice touch. Thanks Pete and Paula!

- Adam V.

Called at 10 AM and service arrived promptly at 1230. Found the contacter would not hold to keep well pump running, replaced the control box, checked the system, primed the booster pump, and checked the pressure tank. Very thorough and professional.

- William J.

Cold is on the Right Plumbing

Another great experience with Cold Is On The Right, whom we have relied upon many times in the past for planned and emergency plumbing services for both our home and our rental property. Kari at the office is courteous and prompt, following up where necessary to confirm necessary details and answer any questions. During this most recent visit, Brendin and Kevin came to replace our dying water heater, which we wanted to replace to avoid an emergency repair while otherwise depriving the rest of the family with daily hot water use. We received a competitive price for the tank and installation services, fully understanding what the minimum requirements were while being given options on "good ideas", e.g. a thermal expansion unit that was otherwise missing from the original, multi-year-old installation of the previous tank. We're very comfortable with trusting Cold Is On the Right, professionals who do what you need when you need it, which is precisely what we were looking for. When soliciting other bids, they're highly competitive on price - the lowest in this last round of services - which only made it easier to choose them!

- Michael W.

Strand Brothers Service Experts

Christian Brothers has worked on my heating/AC several times in the past, and I have always been happy with their work. When I called the office for an appointment they had someone to my house that same day. The tech did not have a ladder long enough to reach my attic unit (he borrowed mine), and after about 20 minutes he returned to tell me everything was functioning properly. I paid him the standard $69.00 service call charge and he left. Two days later I noticed that the area was still not heating properly, so I called the office and they sent another tech to my home that same day. This guy spent a bit more time in the attic, and when he finished he reported that the flame sensor was bad and needed to be replaced. He explained how the part functioned and why the other tech didn't catch it as a problem. I asked him about the cost and he said there was no cost, and that he already replaced the flame sensor. I will always use Christian Brothers for my AC and heating needs because they are a good, honest and hard working team of professionals.

- Kenneth C.

Strand Brothers Service Experts

I called and set up an appointment to have my heat pump serviced for summer. the young fellow who came to preform the service was very laid back. He did not seem to be in any hurry and seemed to be very thorough in his analysis of my unit. My unit is seventeen years old and it has been looked at many times by many different technicians. I have been told many things (most untrue) from many technicians so I am always cautious about any additional needs of my unit. I was at ease with the technician and felt good when he left. All in all this was a very good experience.

- Stan F.

Austin Drainage + Landscape Development

I chose the company because of information on Angie's List. First, Scott was going to be 20 minutes late to our appointment, and he called to let us know - that alone is amazing. He spent more than an hour explaining exactly what needs to be done and why. I was impressed. I would not hesitate to recommend the company!

- Peggy W.

Glass was great. The guys who came out were quick and stayed in budget. I would use them again. My only critique would be communication with the office. It took forever to get the quote followed by a lack of notice on when the guys would show up. Fortunately for me, they were early. But had I been told that they were coming, I would have had my pump house ready for them. That said, the guys went above and beyond to take care of my wife and toddler and got us in water faster than the other companies that quoted us. I saw that they had a lower rating on Angie's list than the other guys, but they had a better BBB rating than the others, came highly recommended by people we know, and were cheaper than every other quote. They used less material than they quoted and I feel like they were honest with me in every part of the project. I'm glad I used them and I would hire them for any other well project that I do.

- David J.
Find Well Pump Repair Services in
Well Pump Repair Services in Austin