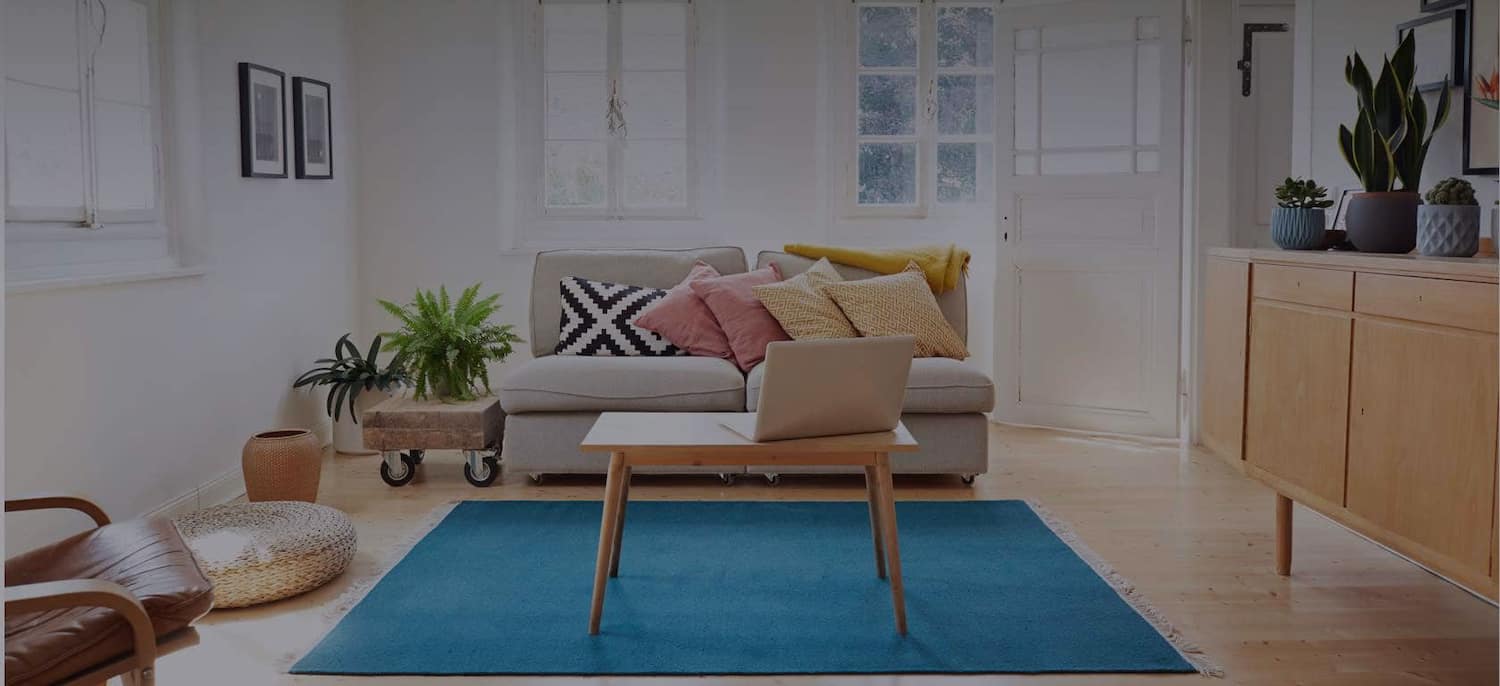 Get matched with top Land Surveyors in Austin, TX
There are 4 highly-rated local land surveyors.
Recent Land Surveyors Reviews in Austin
Morningstar Landscaping & Construction Inc.

Flawless delivery with continuous improvement and honest answer that reflect on her overall kindness as a person. Its not just landscaping its like soulscaping she builds a garden around you and harmony with crazy texas climate.

- Lisa J.

Morningstar Landscaping & Construction Inc.

Jodi did more in one day then most do in one week. Her knowledge of trees and plants was amazing and my mom is very difficult to please. He ability to identify how to maintain the trees and plants my mom worked so hard to plant years ago made such a difference a difference to my mom - now 88. I'm so grateful we know have a horticulture expert and new friend.

- Lisa J.

Morningstar Landscaping & Construction Inc.

Morningstar is AMAZING. I honestly cannot say enough good things about Jodi and her guys. She came out to bid the project on a Friday, and we started work on a Monday. (We lucked out as she had a 2-week opening - I hear this never happens!) She was at the stoneyard on Sunday afternoon sending me photos of different stone to see which we preferred. They had it delivered and Martin and the guys started working immediately. The job site was ALWAYS clean (I have a 2 year old who plays out back, so this was important). They built the most beautiful stone wall I've ever seen. :) The amount of rebar they used to support the wall was incredible. We originally didn't want columns (because we were watching our costs) but Martin wasn't comfortable with the stability of the wall without columns, so they went ahead and put them in. Jodi only charged us a SMALL amount for additional stone and did not add any labor fees into the final bill.  When they'd finished the stone, she brought in the wrought iron guys to finish out the job. They were prompt, also very clean, and finished up quickly. My husband is EXTREMELY picky and during the final walk of the project he pointed out very minor scratches and dings to the iron that most of us would never notice. Her guys didn't blink an eye at the request for touch ups. They did every last request that day. Jodi is also a master with plants, trees and grass. She had her guys add dirt to our beds (at no additional cost) because they looked a little low. She also had them mulch the beds at the end of the project just to give it a final face-lift (at no additional cost). A sprinkler was broken during the fence install (these things happen), and Jodi had a guy out to fix it three days later. We were out of town during that time so she personally came and watered our yard with the hose since we couldn't run the sprinklers. Can you say service?!?! I can't say it enough - she's amazing!!! We were thrilled with the final outcome and honestly every step of the project. She's always in contact with you, her team is awesome, and their work is beautiful. You can't go wrong with Morningstar!!!

- Annie R.

COMMERCIAL ENGINEERING & LAND SURVEYING

I would definitely recommend calling Todd at Commercial Engineering and Land Surveying. I had called other companies in the past and got little response and zero follow through. Todd responded to my inquiry quickly and his price was very competitive. We setup a time for him to come get the elevation of my home for an elevation certificate. He arrived a few minutes early and started setting up outside. He explained what he was going to do, answered the questions I had in ways that a non-engineer could comprehend, then he did his thing. He was done in less than an hour. The elevation certificate was provided same day. I had a question so I sent Todd an email on Saturday evening, expecting a response on Monday. He responded first thing Sunday morning. I have zero complaints and would absolutely recommend using Todd at Commercial Engineering and Land Surveying for any elevation certificate or surveying needs.

- Clifton K.

Professional, punctual, and price was on point for the services requested. They quoted $1000 to survey a 5 acre lot we are planning to buy. Survey was done and hardcopies in hand two days later.

- William S.

Overall I was happy.  Initially I was reluctant to use this company because when I called the office I received kind of vague answers to how much it would cost and when they would come.  I was told it would be $150 an hour but not how long it could take; also, when I scheduled them to come out I was told it would be "sometime that day".  I asked if they could at least call me when they were coming and was told a note would be put on the job.  My friends joked that they would come out and lollygag to charge me as much as they could.  Well I'm glad I stuck with them.  The surveyor called me in the morning and told me when he would be coming and showed up when he said.  They showed up and were all business - started working practically the second they got out of the truck.  Marked not only the boundary I wanted but all for corners of my property in less than an hour.  Granted, this was an easy job, but they did it quickly and professionally and I was happy with the work done.

- Richard R.

As a loan officer my job it to make sure the lender has everything they need.  When the borrower couldn't find his survey and we were 3 days from closing, C&W Surveying came to the rescue.  I ordered the survey at 2 PM on a Monday and had it by 9AM the next day.  The dispatched a team to the property for measurement and worked to meet my deadline.  Their the best.

- Judy G.

He was very responsive, came the next day. He wanted to use his spiffy satellite equipment but there was an unusual problem with the satellites that day. He did not charge us for that visit. Because it was getting late he returned the next day to complete job and was thorough and reasonable. He took a lot of time to discuss the issues about property lines with us, which I appreciated. My only reservation is that he did not produce a written report. I didn't insist that he do so and I'm sure that he would have if I had asked.

- Chandra M.

The company came out on a Wednesday morning to take measurements for the wall check plat. On Saturday morning, I had a crew coming to pour brick piers for the sunroom foundation and hadn't heard the outcome of the wall check. I was pleasantly surprised that I was able to reach someone at their office Saturday morning who confirmed that the wall check plat had been issued and mailed to me. During that conversation, I asked for an electronic copy of the plat which I received within a half hour of my request. Great service from start to finish.

- Monica A.

In less than a week, Shane came out and performed the survey that I needed before building a new fence on my property. He was prompt, courteous and professional, and he answered all my questions.

- Pam G.
Explore Our Solution Center for Helpful Land Surveyor Articles