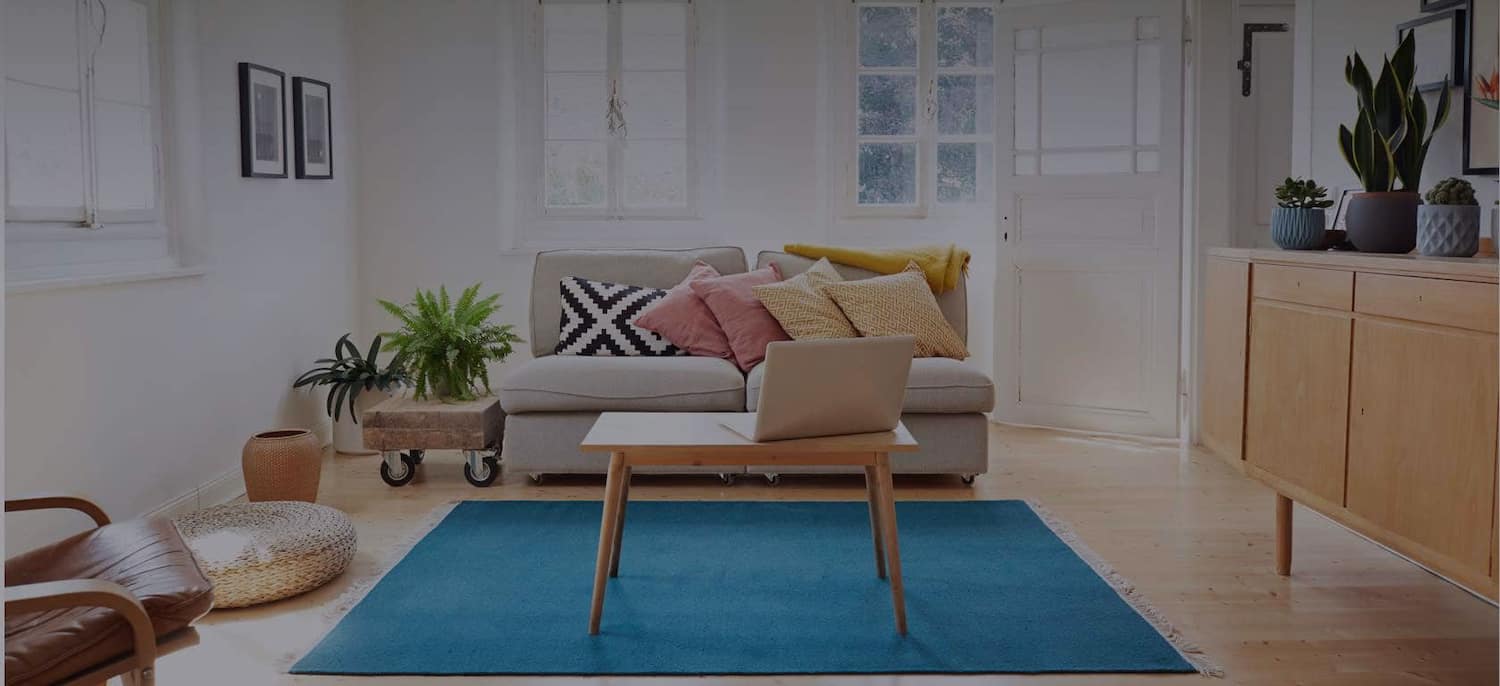 Get matched with top Land Surveyors in Round Rock, TX
There are 3 highly-rated local land surveyors.
Recent Land Surveyors Reviews in Round Rock
Morningstar Landscaping & Construction Inc.

Flawless delivery with continuous improvement and honest answer that reflect on her overall kindness as a person. Its not just landscaping its like soulscaping she builds a garden around you and harmony with crazy texas climate.

- Lisa J.

Morningstar Landscaping & Construction Inc.

Jodi did more in one day then most do in one week. Her knowledge of trees and plants was amazing and my mom is very difficult to please. He ability to identify how to maintain the trees and plants my mom worked so hard to plant years ago made such a difference a difference to my mom - now 88. I'm so grateful we know have a horticulture expert and new friend.

- Lisa J.

Morningstar Landscaping & Construction Inc.

Morningstar is AMAZING. I honestly cannot say enough good things about Jodi and her guys. She came out to bid the project on a Friday, and we started work on a Monday. (We lucked out as she had a 2-week opening - I hear this never happens!) She was at the stoneyard on Sunday afternoon sending me photos of different stone to see which we preferred. They had it delivered and Martin and the guys started working immediately. The job site was ALWAYS clean (I have a 2 year old who plays out back, so this was important). They built the most beautiful stone wall I've ever seen. :) The amount of rebar they used to support the wall was incredible. We originally didn't want columns (because we were watching our costs) but Martin wasn't comfortable with the stability of the wall without columns, so they went ahead and put them in. Jodi only charged us a SMALL amount for additional stone and did not add any labor fees into the final bill. When they'd finished the stone, she brought in the wrought iron guys to finish out the job. They were prompt, also very clean, and finished up quickly. My husband is EXTREMELY picky and during the final walk of the project he pointed out very minor scratches and dings to the iron that most of us would never notice. Her guys didn't blink an eye at the request for touch ups. They did every last request that day. Jodi is also a master with plants, trees and grass. She had her guys add dirt to our beds (at no additional cost) because they looked a little low. She also had them mulch the beds at the end of the project just to give it a final face-lift (at no additional cost). A sprinkler was broken during the fence install (these things happen), and Jodi had a guy out to fix it three days later. We were out of town during that time so she personally came and watered our yard with the hose since we couldn't run the sprinklers. Can you say service?!?! I can't say it enough - she's amazing!!! We were thrilled with the final outcome and honestly every step of the project. She's always in contact with you, her team is awesome, and their work is beautiful. You can't go wrong with Morningstar!!!

- Annie R.

COMMERCIAL ENGINEERING & LAND SURVEYING

I would definitely recommend calling Todd at Commercial Engineering and Land Surveying. I had called other companies in the past and got little response and zero follow through. Todd responded to my inquiry quickly and his price was very competitive. We setup a time for him to come get the elevation of my home for an elevation certificate. He arrived a few minutes early and started setting up outside. He explained what he was going to do, answered the questions I had in ways that a non-engineer could comprehend, then he did his thing. He was done in less than an hour. The elevation certificate was provided same day. I had a question so I sent Todd an email on Saturday evening, expecting a response on Monday. He responded first thing Sunday morning. I have zero complaints and would absolutely recommend using Todd at Commercial Engineering and Land Surveying for any elevation certificate or surveying needs.

- Clifton K.

Professional, punctual, and price was on point for the services requested. They quoted $1000 to survey a 5 acre lot we are planning to buy. Survey was done and hardcopies in hand two days later.

- William S.

He was very responsive, came the next day. He wanted to use his spiffy satellite equipment but there was an unusual problem with the satellites that day. He did not charge us for that visit. Because it was getting late he returned the next day to complete job and was thorough and reasonable. He took a lot of time to discuss the issues about property lines with us, which I appreciated. My only reservation is that he did not produce a written report. I didn't insist that he do so and I'm sure that he would have if I had asked.

- Chandra M.

Gary did an exceptional Job and I would highly recommend him to anyone... He went out of his way to make sure the survey was completed even as difficulties arose...

- garrett t.

I had to get a survey for a house I was purchasing and hired All Star Land Surveying who were prompt, efficient, responsive, and affordable. They sent the survey to the title company who were VERY impressed with the survey and complimented how well it was done, which speaks for itself as they see surveys all the time, and All Star has provided me with digital copies of the survey. I would definitely hire them again.

- Johanna D.

I searched for surveyors on Angie's List that were licensed and near my home. I contacted Mr. Shafer via email, asking for a quote on what it would cost me to survey two sides of our lot for a fence install. The next day, Mr. Shafer gave me a courtesy call to see if I'd received his email the day before. I had not received his email, but because he called - stating that he'd sent one - I checked my and quot;junkand quot; email and found his email. I like the fact that he followed up with me, because sometimes this happens to emails. Mr. Shafer quoted me a price and set up a time to come out the next week. He called me the night before and the morning of the scheduled work. He and his crew were punctual, professional, and friendly. I had many questions, and Mr. Shafer answered all of my questions and even gave me some much appreciated advice. I called him back for a full survey to be done, as the advice of our lawyer. Mr. Shafer said that he'd apply the cost of the partial survey done earlier to the cost of the full survey. I like the fact that Mr. Shafer wasn't just there to do a survey job, but to build a relationship, as well. I highly recommend Diamond Survey.

- Susanne D.

Shane did an excellent job! His bid was half as much as the survey company the seller recommended. Shane was professional, timely and very accurate. We did all communication thru e-mail. Shane e-mailed all required documents to closing attorney and mailed hard copies to me. Our architect said Shane did a really good job, because Barton Creek has very specific criteria for tree surveys.

- stephanie S.
Land Surveyors in Round Rock
Land Surveyors in Round Rock