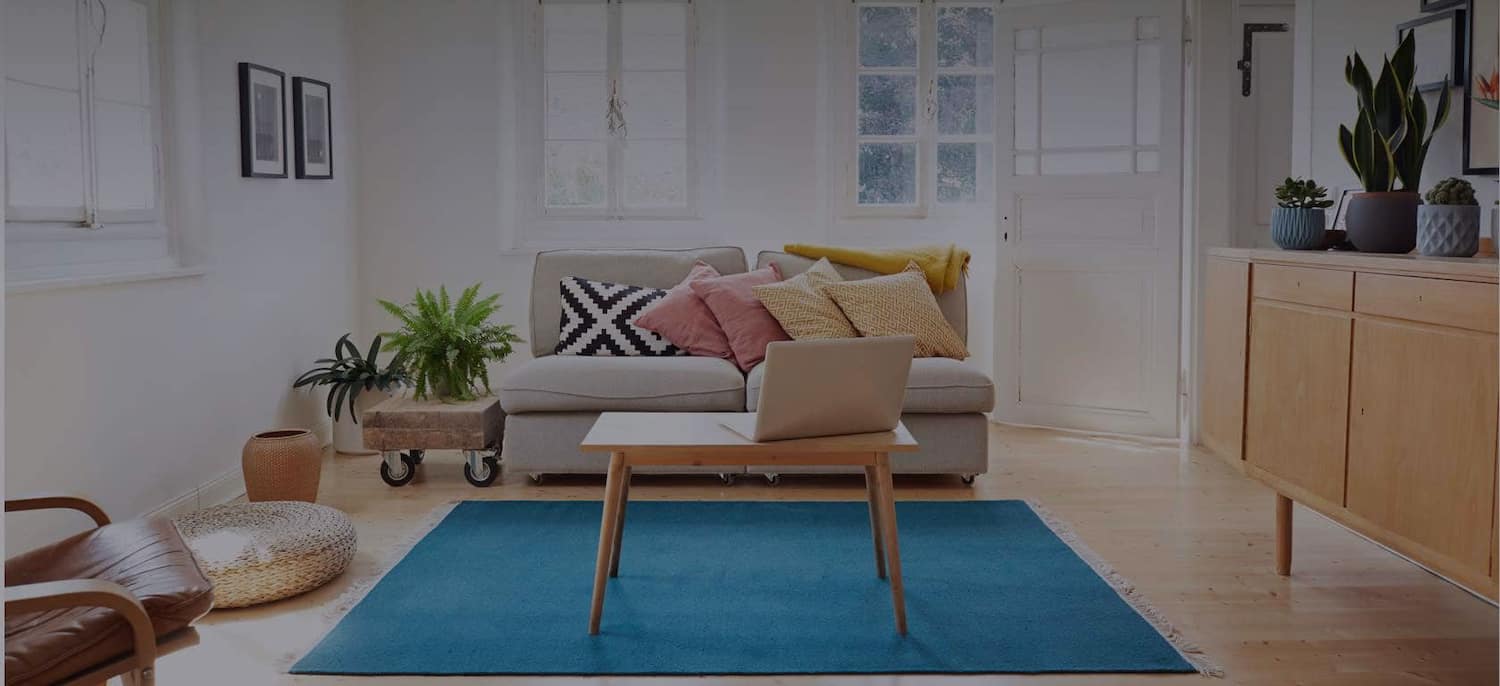 Get matched with top Property Appraisers in Shepherdstown, WV
There are 0 highly-rated local property appraisers.
Real Estate Appraisers in Shepherdstown
Recent Real Estate Appraising Reviews in Shepherdstown
JACKSON-WILLIAMS APPRAISERS

This appraiser had written an appraisal for the same building about 8 years prior when said building was under renovation. We deemed the valuation of the previous appraisal to be low, but thought that it was because (1) we were living in the building at the time doing renovations (thus residential comps were used), and (2) work was not yet complete. Unfortunately, at that time, we did not review the appraisal in detail and therefore did not discover at that time the serious flaws in methodology. When the new appraisal arrived, we noticed that the appraisal valued the building roughly the same as the previous appraisal (the building now houses a lucrative restaurant, a wine shop, a lodge, and a parking lot in Harpers Ferry National Historical Park). This was surprising, and led us to take a hard look (this time) at the methodology used by the appraiser. There were numerous errors and methodology problems, including (1) grossly obsolete (up to 10 years old) area information (in a rapidly changing area), (2) an arbitrary and unjustified reduction of actual rental income for the property, (3) an inconsistent application of Gross Building Area whereby partially below ground areas for some comps were included in GBA while excluded in other comps and the subject property (this area in the subject property that was excluded happens to be a 170 seat restaurant!), (4) inappropriate comps used for the retail space (modern residential strip mall v. historic tourist area), (5) inconsistent application of different income analysis methodologies, etc., etc., etc. We informed the appraiser of our concerns, however he stated that he worked for the bank only. We advised him that the WV State Appraiser Review Board allows the consumer to file a formal complaint in this situation, to which he replied that he was not concerned as they were his friends. We filed a 20 page complaint to the board, to which the appraiser responded in his own defense. We responed with an additional 15 page supporting complaint. The Board replied to us months later that there was "insufficient evidence" to hold the appraiser, C. Michael Williams, accountable. The Bank of Charles Town, however. refunded our $2500 dollars after requiring us to sign a release of all claims against the bank. As of this time we have requested that the Board, through "Freedom Of Information Act" show us all information as to how the Board decided that there was insufficient information. The Board has been very slow to respond in this process and we are ready to send a formal complaint to the Governor. We have lost significant money in long-term interest savings since we could not refinance the building due to this appraisal. Additionally, this appraisal has cost us much time and money in legal and professional services. Furthermore the appraiser's poor appraisal and devaluation of the building is frustrated by the fact that the local tax office has raised the building value and taxes annually for the previous several years - and that number exceeds the appraised value.

- Rich S.

First they used comps that were not even in my neighborhood. They lied about the distance of the comps, saying that they were very close when in fact they were not close at all. They only used 1 comp in my neighborhood, and it was for a short sale. They had misinformation on the appaisal of my house, including saying that the house was a year older than it actually was, and they refused to deal with me to get the information corrected. They may have been cordial and on time, but they appaised the house at $30,000 less than they next guy that came out 6 months later. Basically they did a very sloppy job.

- Tasha A.

I got an estimate from another company on 4/28/2011 and the value of my property was appraised at $198,500 (by appraisal company and the veterans administration). This man looked at my house knowing i had purchased the house on 5/12/2011for that price. He then proceded to compare my house to the neighbors and subtracted $22, 644from the value of my house. He estimated my houses value as $175,836. He subtracted $10,000 from my houses value because my house had a 100% finished. On other compares he added $4,000 for full finished basement.He subtracted $2,000 from my houses value because i had a covered porch and a deck.He subtracted -1% for my house being sold over 3 months ago. Subtracted -$11,514 Net adjusted -11%Gross adjusted 19%He had incorrect about the features of my houseI have 3 1/2 baths not 2 1/2I have 12 rooms total not 7i have 2,400 sq. ft not 1,777 sq. ft. (didn't count basement)He did no prior research on my property or my neighbors. My insurance estimated my cost to rebuild at $275,000 he listed it as $215,000

- Rodney M.
Explore Our Solution Center for Helpful Real Estate Appraiser Articles
Find Property Appraisers in
Property Appraisers in Shepherdstown