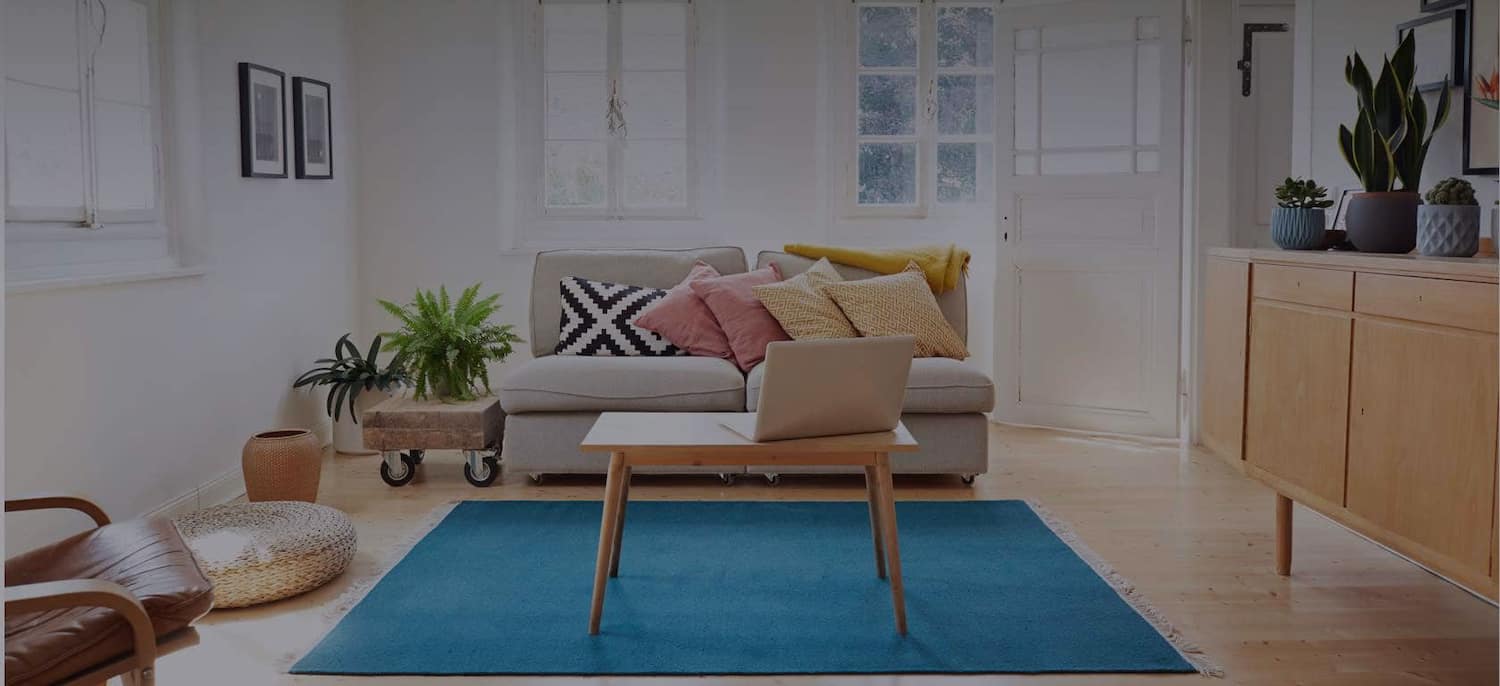 Get matched with top Waterproofing Contractors in Martinsburg, WV
There are 7 highly-rated local waterproofing contractors.
Recent Basement Waterproofing Reviews in Martinsburg
I had a major bathroom renovation and Jeremy and John did an outstanding job (ask for that team). The bathroom is on the second floor and they ensured the pathway up was covered and cleaned everyday. Jeremy communicated to me timelines every step of the way. I have worked with many contractors over the years and this team is at the top. Thanks Jeremy and John for a job well done!

- Roberta O.

Great. Work was done quickly and efficiently. Basement wall is dry now. No leaks. So far so good.

- Josie M.

Basement Systems of West Virginia

It was a pleasure to have them advise me on my home in Berkeley Springs, WV. The original estimate was not changed due to my house having an ancient type of foundation that precluded them from cutting into the cement floor for the tile drains. The alternative was sheeting applied to the walls with a "guttering" type baseboard that collects the water and gravity drains it to the sump pump. " hollow plastic baseboard is installed along the base of basement walls to form a drainage channel that directs water to a sump pump system. A baseboard-type drainage system is sometimes recommended when the basement slab is too thin to accommodate a French Drain." It cost $5000 to install the entire drainage system and sump pump in 2017. Works so well no moisture for the past 2 years. Had maintenance done on original work for $178 in 7/2019. I hope it lasts for years to come.

- pam k.

They are the best company in the business. Very professional and honest and willing to work with the customer's time frame and budget.

- Angela W.

Basement Systems of West Virginia

The estimator greeted me, went into the crawllspace. Did what he had to do, then he knocked on the door to come into the house to explain what I needed to know. He showed me different options for the crawlspace protection and the prices. I explained that I would talk it over with my wife and get back with him to let him know if I would take out that service or not.

- Marvin R.

The overall experience was better than I expected! There was no dust or mess in my house whatsoever! There are no more leaks! Still! It's like they were never there! Overnight, magically my basement was fixed.. My basement was a mess, too. They moved everything, covered and taped it up. They even put everything back when they were done... I would hire them again in a second! They worked so hard, I tried to offer them something to eat and drink and they said "No Thank you, Sir!" They had there own. If you're looking for professionals, ASAP should be your choice.

- Robert J.

Basement Waterproofing Tech (BWT)

I am a repeat customer. As before, the job turned out beautifully! Will always recommend bwt. I will certainly use them again in the future.

- Nancy B.

Henson's Quality Contracting

The job took them a couple of days finish. I think the work was objectively okay. It just wasn't as we had discussed it.The work they completed was adequate.

- Richard M.

9Gs Walls and Foundations Inc

So far the work has gone very well. I realize I am taking a chance writing this before the project is totally finished. However, in the experience of my husband and myself, we have been extremely satisfied so far with 9G's Walls and Foundations, and wanted to say so. The engineers who drew up our plans said it was a challenging job, as our home is very close to the road, and being an old house, it has various quirky situations to deal with. Nevertheless, the owner of the company, Monty Nash, has met the challenges beautifully so far. He seriously has considered how to approach each different challenge from different angles. The few times we've questioned him about various aspects, Monty provided logical explanations, and we have been satisfied with his responses to the point we feel very confident he knows what he is doing. His crew seems knowledgeable, and they are courteous UPDATE: 6/23 Mr. Nash had to go out of the country for six weeks for family business, which was fine. However, when he returned, he seemed to want to hurry things up - I guess he was behind. That's when we started having problems. We suspect he's been cutting corners lately to save time and money. Things he said he was going to do weren't done that way, and it was suggested that I didn't remember things correctly, which is not true. I won't claim my memory is perfect, but this has happened too many times. As it stands now, the major stuff is done, but we're waiting for him to complete several corrections, and we haven't heard from him in a few days. It's been rainy though. The things we're waiting for him to correct are: laying the pavers away from the house so that water drains away, and not toward our structure. Last night water was pouring though a hole in the foundation. A basement window waits to be sealed up properly. Edges of paver areas should be sealed in some way so that the sand doesn't wash out. Rubble that came from the foundation work still needs to be hauled away. Meanwhile, we've had to pay him for several "unexpected" costs. I would certainly like to give him the benefit of the doubt. Last I saw him he wanted the third payment, but I haven't given it to him yet. I'm going to downgrade the scores I gave him, at least for now. Hopefully he'll come through, and I can upgrade again. 6/25 latest update: Well, he returned shortly after I wrot the last update, and it was due to the rain, he said, that he wasn't here. He did address all of our concerns and fixed the problems. The pavers tipping water away from the house, he didn't fix the way I wanted; instead a little concrete berm was put in along the bottom edge of the house. He says that should do the trick. I hope he's right. Someone had knocked over a nail & screw organizer in our basement, and I was curious to see it that would be cleaned up when everyone was finished. It was. A small thing, but I count that in his favor. We did pay him his last payment. I have revised his ratings again. Time will tell how the project holds up, and I will update again if need be. In a nutshell, hire him, as long as you put every little detail you want in the contract, also include details of the procedues in the contract, anticipate potential cost overruns and discuss them before hand (put those agreements in writing, too), and frequently check on how your project is going. Also, do the standard payment plan of 1/3 to start, 1/3 at midpoint, and the final third upon satisfactory completion. Then you should be fine.

- Melanie G.

They were very responsive and completed the job within a couple of hours. They were adequate

- David A.
Basement Waterproofers in Martinsburg
Explore Our Solution Center for Helpful Basement Waterproofer Articles
Find Waterproofing Contractors in
Waterproofing Contractors in Martinsburg