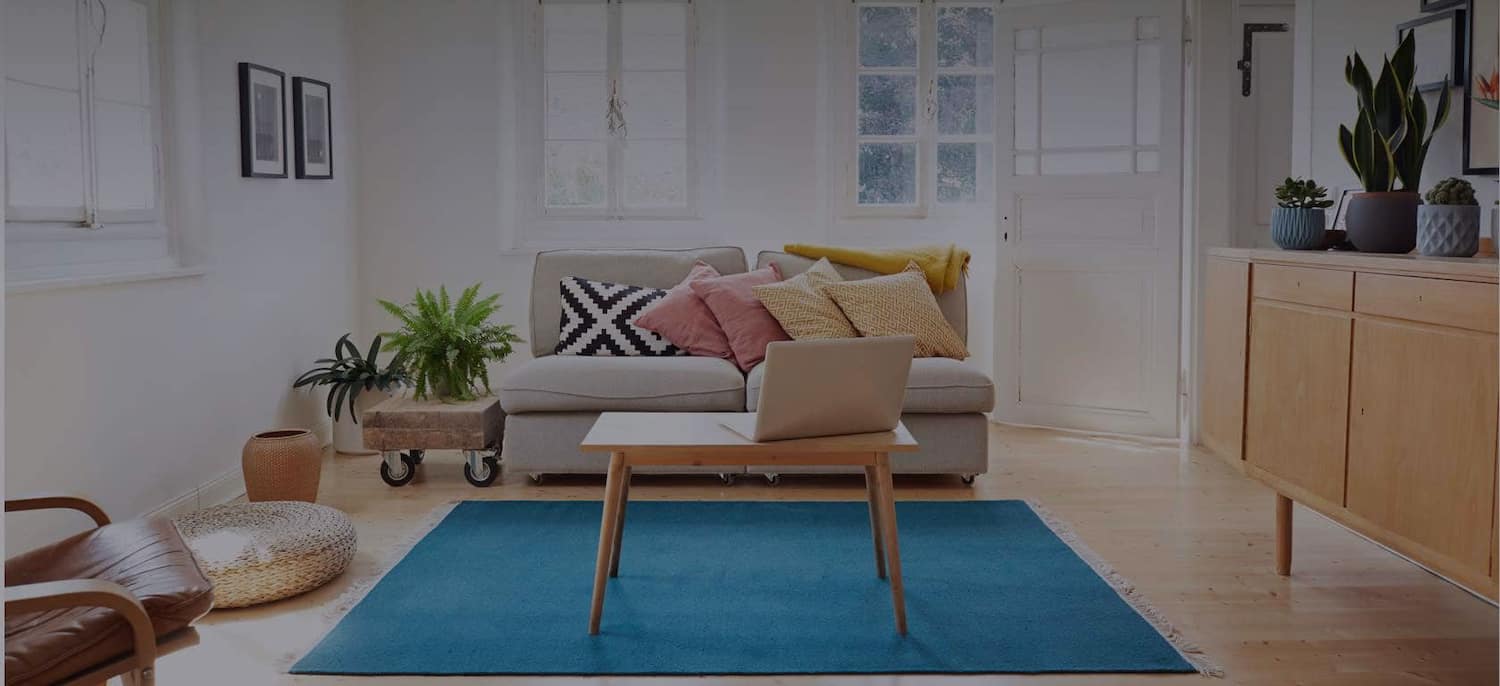 Get matched with top Patio Pavers in Lake Mills, WI
There are 15 highly-rated local patio pavers.
Recent Hardscaping Reviews in Lake Mills
The project went very well! Marvin gave us a solid quote under $4000 that included a return visit in July to apply a seal coat over the patio. The crew came in mid April and completed the project in 2 days. The work was done in a way that did not damage our existing grass and/or beds. In fact they included moving one our beds in the final cost. We continue to be very pleased with Marvin and his courteous, knowledgeable crew. We highly recommend Marvin Pavers!

- ken B.

Marvin was next door working on a project for our neighbor and i went over to talk to him about doing something in our backyard.He was very polite and professional and i could just tell by talking to him that he was the one for our project. What i liked about him is that it is mostly a family run business.He helped with ideas on the layout which we ended up using and it turned out beautiful !The quality of work was exceptional and they cleaned up as they went.They were prompted and they really know there stuff as paving is all they do.Marvin is a great guy and i highly recommend him for any job you may be considering. He is busy so plan on booking him well ahead.

- Steve K.

They came over the next day after I asked for an estimate - provided me the estimate the next day after some discussion a revised (lower) bid was made over the phone (mutual changes). They arrived 2 days later and completed the work in one day. It looks great and it actually is better than before. Matt did a great job!!!

- Joe K.

Alonso Landscape Service LLC

I HIGHLY recommend Alsonso Landscape Service. I received 4 quotes from area landscapers prior to selecting Alonso. Of the 4 they were the only ones to get my quote back to me within 24 hours and it was by far the most detailed. Even offering suggestions that I hadn't thought of to maximize my space. I couldn't be happier with the way the project turned out. Prices were fair and the team was very friendly.

- Dane N.

Alonsos Landscape Service

Mr. Alonso was very personable and sent the bid within 1/2 hour of his visit to prepare the estimate. The price was midway between the least and most expensive bids. Both my husband and I understood that after Alonso leveled the surface, a base would be laid prior to installing the flagstone pavers. Mr. Alonso said that the earliest they could come was September. In fact, he contacted me in July, saying the crew could come the next day, Saturday, July 18. Great! It was a hot day, but the crew, under foreman Jesse, worked hard and fast, moving the flagstone from the driveway to the shady area in the back of the house. They leveled the surface, placed the stones directly on the surface, shoveled some of the scraped soil between the pavers, and hosed everything down. When I asked the foreman about the base, he said, "No, that's not the way we do it. The flagstones will settle into place." After they left, I checked Alonso's estimate again, and there was no mention of laying a base. The workmen had done a neat job and filled the specified length and width over the bare dirt. My husband transplanted moss from other parts of the yard into the gaps between the attractive flagstones. But within two weeks, five of the flagstones became wobbly, and I worried about safely walking on the stones after dark. When Alonso's learned of my concerns, Jesse came like a flash and re-laid the wobbly flagstones. Jesse explained that the firm lays a gravel base for areas where no plant life is desired, and that the stones will settle better into the bare dirt with additional rain.

- Doris D.

I couldn't be happier with the job Alt's crew did at my home. It looks terrific, they were very responsible and respectful, on time, and it looks great!

- Terri J.

Alonso Landscape Service LLC

Excellent timeliness and cost. Reached out to 3-5 landscapers on Angie's List for a minor hardscaping job in my back yard. Ramon from Alonso landscaping was able to come out and provide an estimate on site with a very quick start date (2-3 months sooner than other landscapers). The estimate was also very competitive (on average, 50% lower than other quotes). Work was completed extremely quickly (~1 day) and I am very pleased with the end-result.

- Anton V.

Alonso Landscape Service LLC

The job went exceedingly well and was completed in five days. Previous installer was still not finished after nine months! Very glad I switched.

- Richard S.

Jackson Construction & Jackstone Landscaping

Tyler was great to work with and is very knowledgeable. Our final bill came in under the quoted price and the the work Jackstone Landscaping did was very detailed. They also kept their work area(our front yard) very clean and tidy. We didn't expect our front walkway to look this amazing and we've been getting comments ever since!

- Kevin H.

Alonso Landscape Service LLC

Alonso et al. did a super job of digging out the stump, using a skidsteer-type machine. It took 3-4 hours, and they did leave a few tracks in the yard, but those will be fixed when spring comes (they've agreed to repair the affected grass). I thought the price of ~ $600 was great, the stump is gone, and they cleaned gutters at the same time, for a very reasonable price. They did arrive 30 minutes after expected, but it wasn't an issue. The stump was 2+ ft in diameter, with deep roots and they successfully removed main roots, and covered the area with my mulch when done.

- Kari K.
Hardscapers in Lake Mills
Patio Pavers in Lake Mills