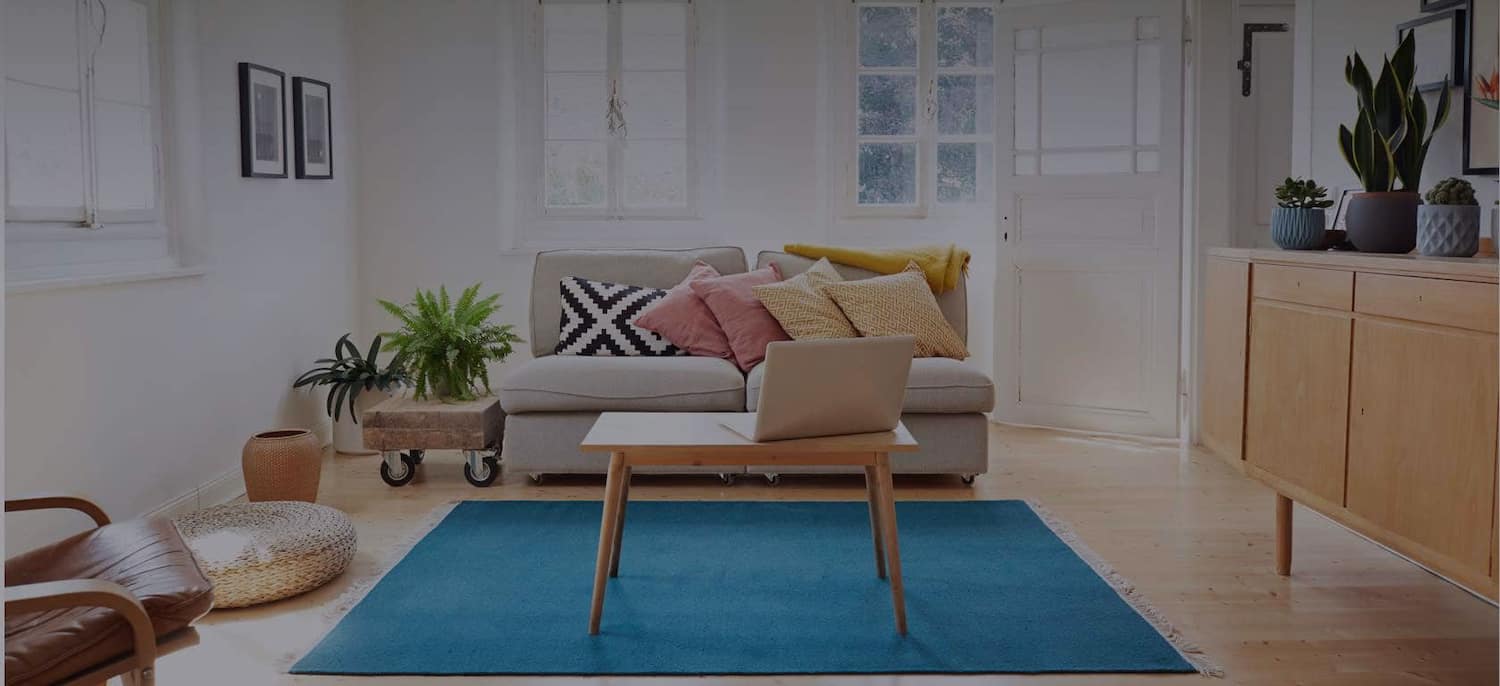 Get matched with top Locksmiths in Poquoson, VA
There are 3 highly-rated local locksmiths.
Recent Locksmith Reviews in Poquoson
Prompt, same day service. Locksmith was professional and competent, excellent service, would hire again.

- John K.

I was told a different (lower) price on phone. The professional that came was concerned & called company to give me a small break. She was excellent.

- Greta S.

I called him, the service call is 29.99. Locksmith came out and was done in 3 minutes. He tightened my lock and nothing else. The technician attempted to charge me $114.00. I called the main office and had fees lowered to $50.00. Going forward, I will make sure to get details before dealing with the service guys. I am unsure if I would use them again. Someone else may have a better experience. This was our experience and it seems the technician attempted to morally take advantage of us.

- Kipland A.

great service and professionalism...the tech tech took pride in his work and made sure it was"right" and he even corrected faulty work done by another contractor.

- peter c.

Extremely well. Was on time, personable and even told me what I could do to prevent the problem from happening again. Would highly recommend!

- Jody H.

Johnny was very professional and took the time to explain everything which was very nice. He also made excellent suggestions and also explained the logic of his suggestions so it was very easy to make a decision about following them, which I did because it adds additional security which is awesome! I would call him in a heartbeat to do any additional lock related work!! Thank you so much!

- Frankie H.

Youn male arrived with jeans almost entire buttocks. Was not wearing mask and when asked to put one on he did not want to do so. They quoted a price over the phone and then they wanted to charge me more. Also, they did not tell me that they would only accept cash. I did not have cash in my home. They reluctantly accepted a check from me, During their time at my home, the tech did not explain what he was doing and when I asked them they appeared bothered. They answered my questions curtly and rudely.

- Janet P.

Johnny arrived on time, quickly diagnosed the problems with the two "stuck" deadbolts and fixed both. Even identified a pending issue on a third lock and fixed that too. Excellent service provided by a knowledgeable professional.

- Steven J.

Johnny showed up at my new house at the agreed on time, took a look at the basic locks installed, and showed me significantly better locks and deadbolts, which I agreed to install. He also pointed out a door lacking a deadbolt, and installed a deadbolt. He also installed a front door peephole. All together, 3 new deadbolts and 3 door knobs locks, and one peephole were installed. Took about an hour or so.

- Jeffrey M.

The Flying Locksmiths - Central Virginia

We needed to have the above work done. We called in the morning and had technicians here by 2 p.m. They installed the lock in our storm door, matched the lock to our house key and spent time making sure everything worked OK. We had a problem that the storm door wasn't quite aligned and they were able to make everything work. I was expecting to pay much more considering the time they needed to get everything to fit properly and was pleasantly surprised by the cost.

- Lynn B.