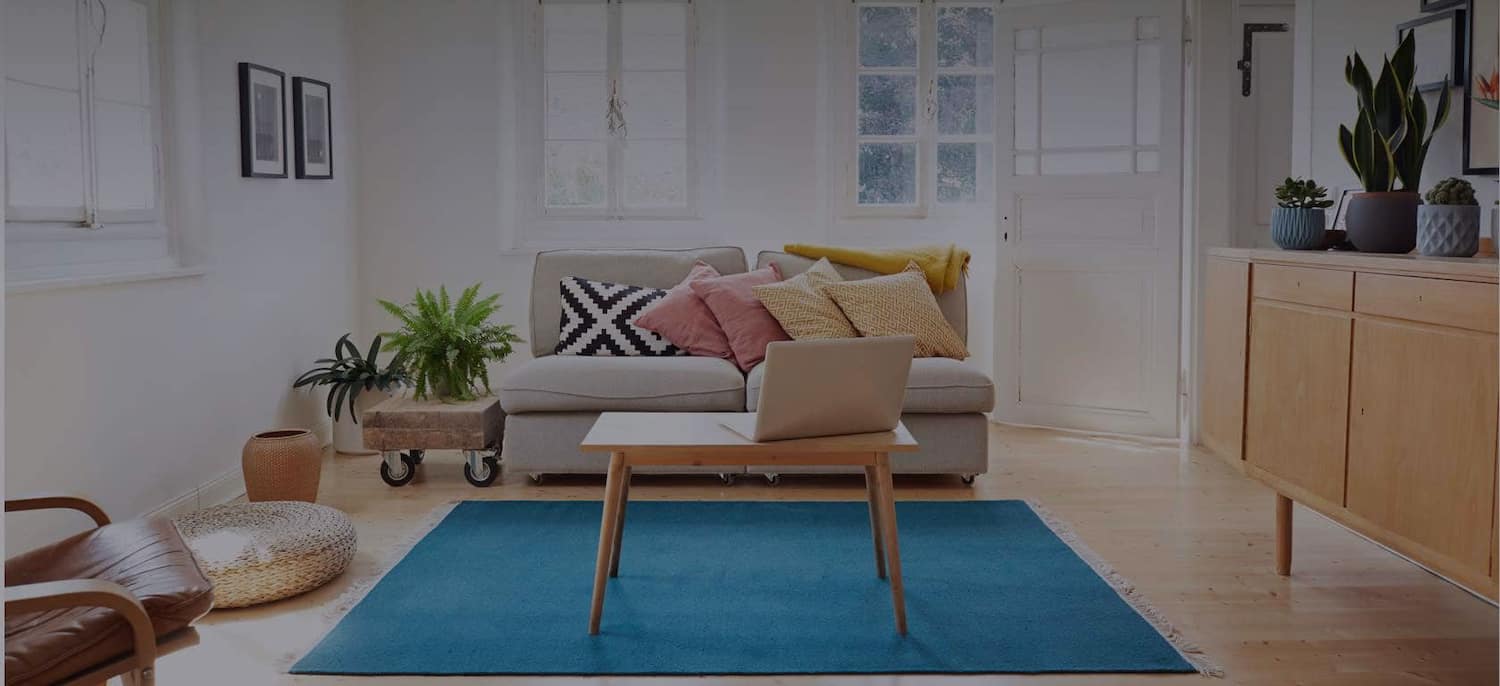 Get matched with top Sunroom Patio Enclosures in Ooltewah, TN
There are 31 highly-rated local sunroom patio enclosures.
Recent Patio Enclosures Reviews in Ooltewah
Great. Casey and his team worked hard to make the deadline set from the beginning. Casey was very accommodating when I made some changes.

- Jodi W.

Noahs Roofing and Remodeling

Excellent!!! Contacted us to give us the start date and came in with a full team to get the job done. Also, gave us different options for shingle design and colors and the price was very fair. Will be using them for other jobs as well!

- Archie H.

Horner Construction & Design LLC

Brad came to our home and completely designed us a wonderful outdoor screened in porch that is attached to our house where we now spend the majority of our time, and also designed and remodeled our basement area to a beautiful living space/ game room that our guests really enjoy. He was prompt, thorough in his work and very knowledgeable and helped us pick out colors and themes. I would highly recommend his services.

- David F.

River City Contractors LLC

We hired River City Contractors because a neighbor had a good experience and recommended them. Initially we had great rapport, timely response but over time the communication waned and now it's nothing (after we're paid in full). The actual crew who removed our old deck and put in the new deck was great, they were in and out in a week and the deck itself is wonderful. The amount of trash, leftover product and plywood were left for weeks in our yard, killing large areas of grass. The finishing touches are where the story changes. We had many conversations early in the process discussing deck stain, referring to the RCC's owner's deck as he is also a neighbor, we spoke several times about how we'd pick out stain color. There were enough conversations that we were led to think we'd be getting our deck stained, but after a few months of very little contact (but many text attempts), the owner came by to say he'd charge us for the stain but provide labor at a "good deal". We had French Doors replaced with a sliding door that came scratched and the handle chipped, we were promised a replacement handle was on order. Not sure if it was ever actually on order as the owner has been non-responsive to us. Fast forward, getting the punch list completed was like pulling teeth. The gutter outside our screened in porch is not flush and leaks on hard rainy days and to add insult to injury, when the finishing crew stained our deck, they walked on the deck with muddy boots and it's now set in the stain so it looks dirty. When I pointed it out, I was told it was just dirt and would go away. It hasn't. So here we are with a "dirty" deck, leaking gutter and chipped door handle… Simply put, would I use River City Contractors again? No.

- Meredith R.

Everything went exactly as planned! We are very pleased with the services and production provided- Casey is excellent contractor!

- Matthew M.

Elite Remodeling Solutions

Extraordinary, Outstanding, Superior, Fantastic! What a relief to finally find a contractor is dependable, honorable, and focused. I was blown away. I've come to expect little from contractors over the years, but Jeff has officially raised the bar for every contractor out there. I cannot imagine ever, ever, ever using anybody else. Here's what thrilled me: 1) Jeff's quote was professional, organized, itemized, accurate, and even included pricing for 3 different options for our deck to help us make a cost-based decision. 2) Jeff quickly became our trusted adviser and consultant. He did not make decisions for us, but helped us navigate choices when we asked for his opinion. His knowledge and experience really are impressive. When we asked, "Do you think we could...?" His answer always began with "It's whatever you want... here are some things to consider, though." 3) His crew is the best! Jeff has 2 fully dedicated crew members. They were focused on MY job, not multiple, concurrently running jobs. Matt and Chris predictably arrived every day. They were friendly, happy, hardworking, and clearly enjoyed working together. They treated our family with respect and kindness. My youngest son idolized them and truly misses them now that the work is done. 4) The quality of work of exceptional. Jeff's standard for quality work is higher than anybody else I've worked with and I LOVE that! 5) Jeff and his crew were considerate of our ongoing home life. We continued to occupy the home during the renovation. In fact, I work from home. Because of that, Jeff always warned me in advance when things might get noisy, so I had the option to make other arrangements. I wholeheartedly recommend Elite Remodeling Solutions to anybody who is planning a home renovation. They are truly exceptional.

- Eric S.

Elite Remodeling Solutions

Fantastic! Jeff and his crew were true professionals. They started at 8 am, worked super hard all day for 3 1/2 weeks and did a really great job. My sunroom could be featured in a magazine. It was a big job, on the 2nd floor and yet it was not a problem. They replace 3 walls, 15 windows, a door, replace and insulate a ceiling, paint and then hung siding outside. And even when I had a structure issue arise, Jeff recognize it and knew how to handle it and still completed the job a day early. Elite Remodeling Company offered great quality work at a very reasonable price. I would definitely use them again for my next project.

- Treena T.

He showed up on time for bid, gave written bid the next day. Price was in mid-range with other bids we received. Scheduled start time and the workers showed up on time every day. They cleaned up every afternoon. Very professional and good-looking work.

- Vicki V.

This was a complex project and everything went extremely well. For any significant financial expenditure, my wife and I automatically check Angie?s List to get ideas about qualified proven vendors. After deciding to tackle a major home addition/renovation, we did so once again and noted that Improve America (a Mel Madaris company) led the pack of contractors listed in terms of positive reviews. We were immediately drawn to Mr. Madaris, as his previous company sided our house 12 years ago. Our experience with Mel was extremely positive back then, and we felt confident that would be the case once again. Our confidence was not misplaced. In spite of the fact that we dealt with some weather issues, the entire project was completed in about 10 weeks. Our project manager (Wayne) demonstrated an incredible depth of knowledge and very high standards throughout the work. His expertise was particularly invaluable as we opened up areas of the old house to the new addition through removing three different load-bearing walls. In time we referred to Wayne as a ?construction artist?, as the quality of his work was so impeccable. All other crewmembers and contractors involved were wonderful and very professional as well. All workers were conscientious about cleaning up at the end of each workday. As mentioned before, this is a 37 year old home and ?issues? (e.g. bad sub flooring due to water damage) were revealed as the project was underway. All were properly addressed. Everyone demonstrated a ?customer comes first? attitude along the way whenever we suggested minor modifications to the plan. We commend Mr. Madaris for his coordination throughout the project. The number and scheduling of different contractors and service/material providers was extensive (think of herding cats), yet he kept things moving along at a brisk pace. As we finalized project details, Mel offered some great suggestions that enhanced our plan. He was consistently accessible whenever we wanted to touch bases. As a side note, my wife and I are believers in the concept that ?you get what you pay for?. We chose not to shop around a lot for other contactors, hoping to reduce cost a bit, feeling confident that Improve America could handle the diverse scope of project needs and that a high quality of work would be ensured. This turned out to be the case. We are extremely pleased with the our new home and give Improve America our highest recommendations when considering any home improvement project.

- Dane W.

Mel uses quality people to do the job - from those that did the construction to the painter who was able to match the colors both on the inside and outside perfectly with what was already there. One would not even know that the addition was not part of the original design. My husband was actually at home throughout the process and was so impressed with the people as well as their work. The electrician made some suggestions that we would never have thought of but were so glad he suggested them. One example was having a light for our patio that would be controlled from our new bathroom. That light has enabled us to use our outdoor facilities at night. One great result from all of this is that we now have the names and phone numbers for a quality electrician; a quality plumber; a quality heating and air person; a quality painter; a quality roofer, etc. We won't even have to come to Angie's List for these because we know from experience their work and work ethics. So Mel is not only a pleasure to work with throughout the process but he knows the best people to do the job.

- Mary Jane M.
Patio Builders in Ooltewah
Explore Our Solution Center for Helpful Patio Builder Articles
Find Sunroom Patio Enclosures in
Sunroom Patio Enclosures in Ooltewah