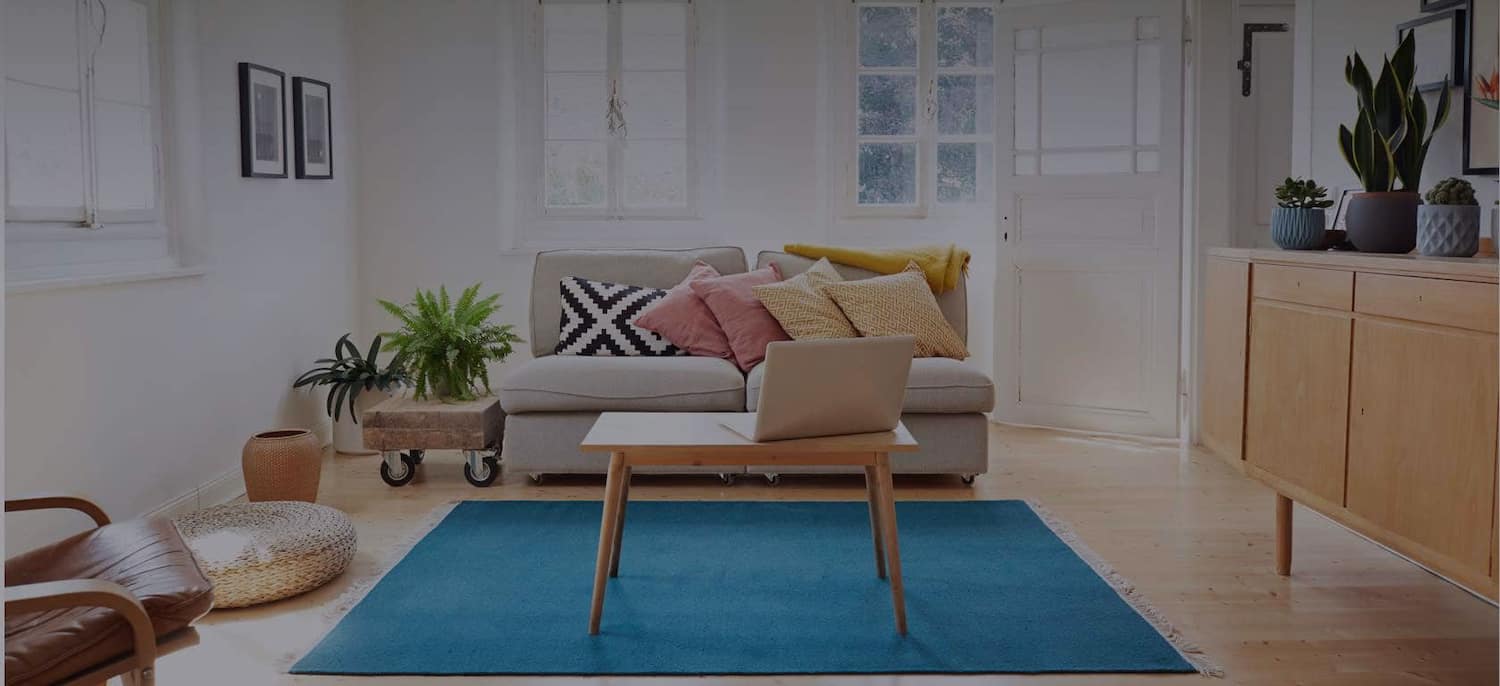 Get matched with top Locksmiths in Cleveland, TN
There are 2 highly-rated local locksmiths.
Recent Locksmith Reviews in Cleveland
Armstrong Locksmith & Security Products

Armstrong Lock has been in business in Orlando area for many years, and the service I recieved was second to none....................they are always on time, courteous, do a great job.........and I am a perfectionist........so they put up with me. I have used their company for 30 years, and the owner Kevin Armstrong will stand behind his company, until you are satifsied...................he is also a breath of fresh air with his honesty and professionalism!

- RAY M.

Very well. Service was prompt and professional. Service tech was very polite. Explained everything in advance

- William I.

He was responsive to call message left on machine. He followed up my call and appeared close to original agreed time after earlier informing about a delay.

- James L.

All went well. He is nice and pleasant to talk with. Timely service and appears very experienced. He cleaned up the saw dust. The price was a little more than the telephone guess but not out of line. Lock works fine. I would use again.

- James L.

We locked ourselves out of the house during a tornado warning as we sought shelter; after the danger had passed, I called Rick's Lock & Key to request help. The dispatch was very friendly and professional and gave a time-frame. The locksmith, Paul, arrived timely, even driving through a terrible storm. He was professional and efficient. I would not hesitate to use this company again and would strongly recommend it to anyone in a similar situation!

- Kellie F.

When I called to make an appointment, Rick's was quick to respond. The work was performed in a timely manner, and the gentleman who provided the services was knowledgeable and courteous. I would use them again.

- Tammy U.

This is the third time they've replaced the locks. They offer very fast service. Every guy that I have dealt with has been really nice.

- Mindy K.

I sent an email, got a call back within 3 hours, and Craig (I think his name was) was at my door within 24 hours. I had been told upfront that the safe would have to be rendered unusable to be opened and I agreed to that. So Craig went to work with his pry bar and sledge. It was a pretty tough little safe, but he finished the job with no trouble and even offered to carry the heavy safe to the garbage can for me when he was done. I hadn't even thought of how hard it would be to get it there on my own. I was well pleased and would use Rick's Lock and Key again without hesitation. Also would recommend them to anyone who needed such services.

- Patrice W.

We were desperate...we had ordered a new exterior door and purchased a and quot;floor modeland quot; lock from our neighborhood home center. Well, the store center didn't have the key...so we needed to have the lock opened AND then have the insides redone so that our key would work...don't know what they call that, but they were wonderful and inexpensive. We even had my husbands key bob redone so that he had a brand new remote for his car. They refurbished it and walked him through the programming. Couldn't be easier..it was great. I would definitely recommend them..and I most definitely will use them again, when, and if necessary.

- Deborah May D.

Called The Flying Locksmiths to have the locks at my house changed. When they got here they told me that I could have all the doors (basement and garage door included) changed to be the same key. I didn?t think that was possible because they were different brands. In a little over an hour I had six doors with the same key. They even secured the threshold for my garage door so it would close properly!

- Christy R.