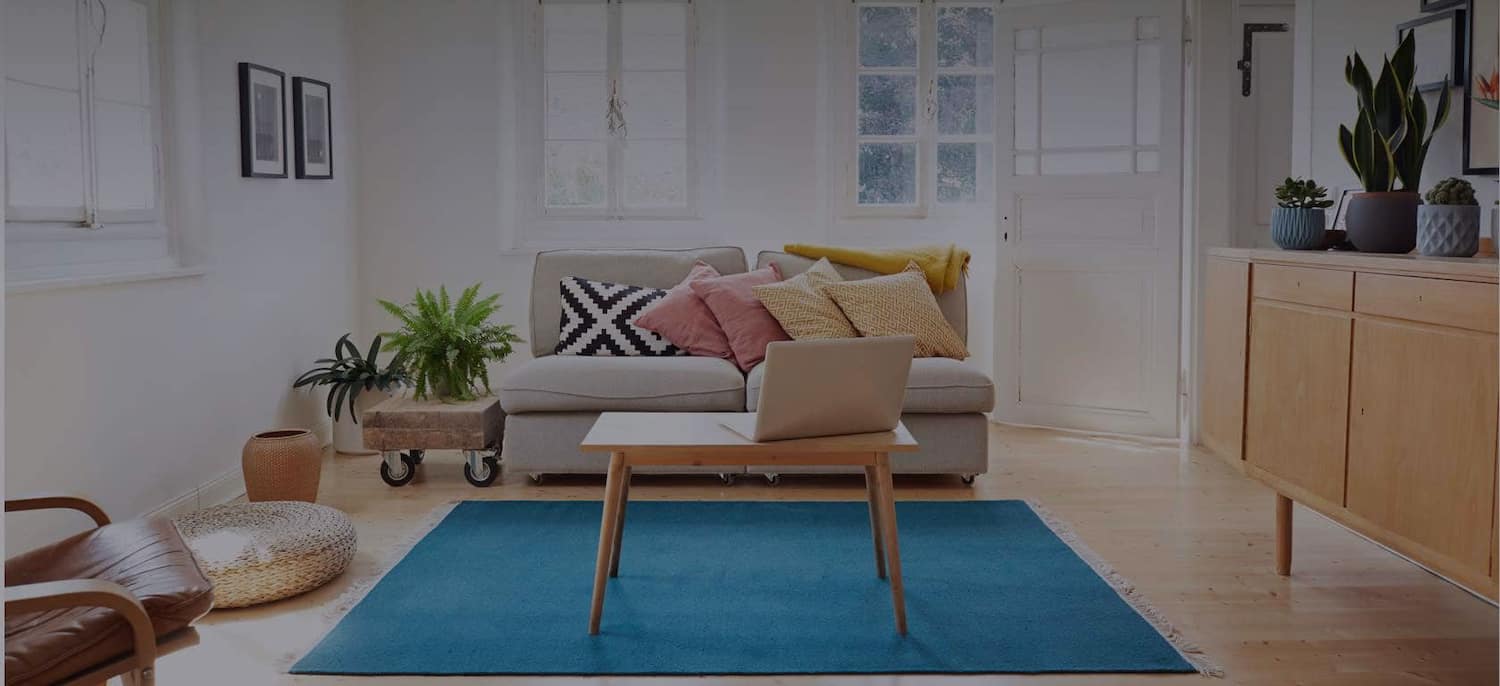 Get matched with top Locksmiths in Chattanooga, TN
There are 1 highly-rated local locksmith service.
Recent Locksmith Reviews in Chattanooga
Armstrong Locksmith & Security Products

Armstrong Lock has been in business in Orlando area for many years, and the service I recieved was second to none....................they are always on time, courteous, do a great job.........and I am a perfectionist........so they put up with me. I have used their company for 30 years, and the owner Kevin Armstrong will stand behind his company, until you are satifsied...................he is also a breath of fresh air with his honesty and professionalism!

- RAY M.

Very well. Service was prompt and professional. Service tech was very polite. Explained everything in advance

- William I.

He was responsive to call message left on machine. He followed up my call and appeared close to original agreed time after earlier informing about a delay.

- James L.

All went well. He is nice and pleasant to talk with. Timely service and appears very experienced. He cleaned up the saw dust. The price was a little more than the telephone guess but not out of line. Lock works fine. I would use again.

- James L.

POP-A-LOCK OF CHATTANOOGA TENNESSEE

Larry responded to a call we made to our roadside service. He was due to our residence within 1 hr., and showed up in 20 minutes. He was very efficient at unlocking the door to or new vehicle which had the keys locked inside. His charge, although covered by our roadside service, was reasonable. He knows everything there is to know about locks of all kinds. He was here and finished with his work within 10 minutes.

- Frances M.

His price is very reasonable. He is very professional and does a good job. We will be using him again for future projects.

- Deborah S.

The spring on the deadbolt had broken, therefore, we were unable to open the door using a key. This happened on Friday night and when I contacted him, he was ready to get to work first thing the next morning (this was not an emergency, so immediate service was not required). We agreed to meet at 1:00 PM and he was there promptly. He got to work and suggested that we replace just the latch (instead of the entire lock at a higher cost). He tried to find a replacement latch in the parts he carried (on his van) and could not find an appropriate match. He then went back to his shop and found an appropriate replacement and came back and had the lock fixed in no time. Once the lock was in place, he checked to see if the lock was sticking (he said this was the cause of the spring breaking in the first place). He filed a little bit of the metal around where the dead bolt goes into the wall and this problem was fixed too. Overall, we were very satisfied with the service we received and would not hesitate to use him again.

- Kidambi S.

Steve was so responsive! He went by our house and evaluated the situation and recommended change of locksets and not the expense of putting in deadbolts in our situation. He took the initiative to evaluate the situation independently and even moved some boxes to provide more security to the property. He was prompt, efficient and professional. We will definitely call him for any future needs and would recommend him to all of our friends/family.

- Karen W.

They have been in business a lot longer than 12 years. They were there before Sanders. I use to live where they are. He has several trucks. He has people working in most areas. His business is really booming. It is not a mom and pop anymore. They do what they are supposed to be doing. Their response time was 7 minutes. They came in and did what they needed to do and made the key right there on the spot and they were on their way. I do not have to wait long for them and at that time, it was cold.

- Mark D.

Very professional. He even endured the "help" my 5 year-old provided him and actually let him watch and participate in the entire process. I could not recommend this company more highly. Jason far exceeded my expectations.

- Michael H.
Locksmiths in Chattanooga
Locksmiths in Chattanooga