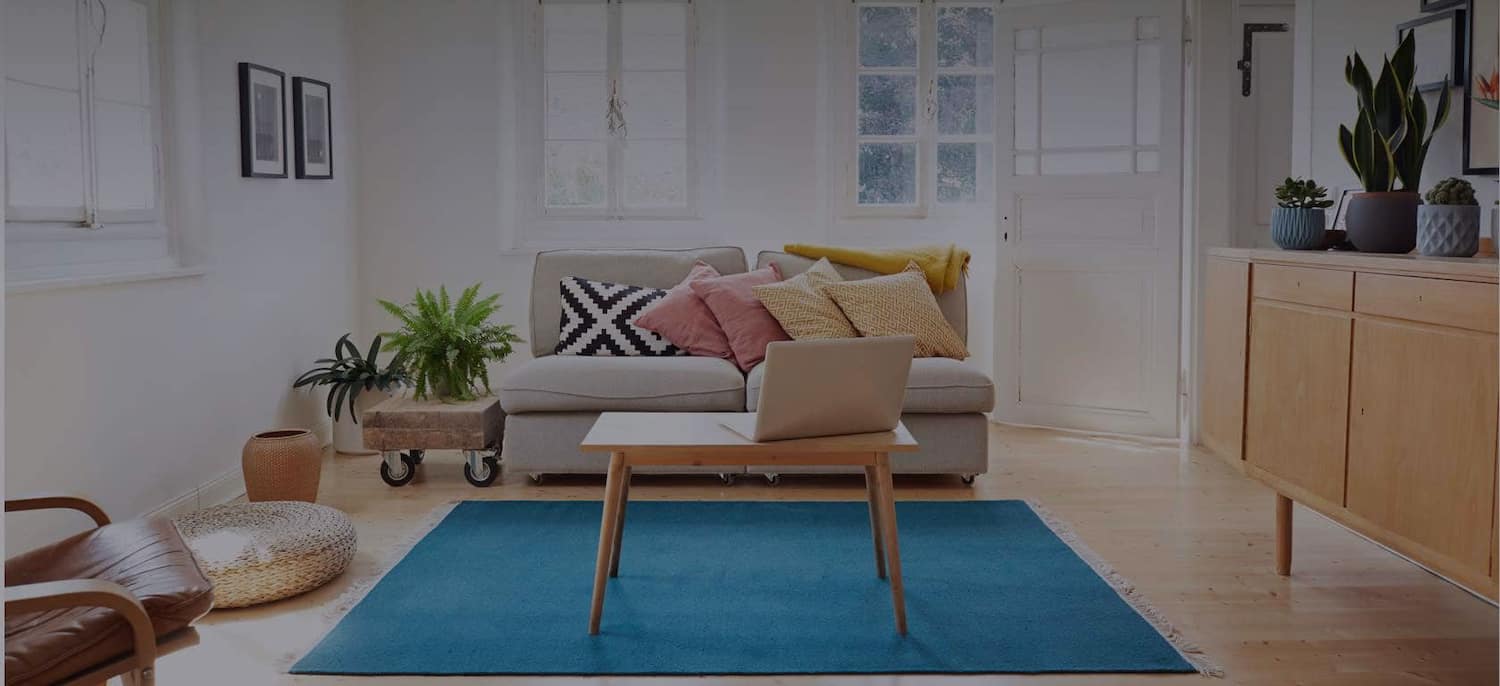 Get matched with top Locksmiths in Chattanooga, TN
There are 1 highly-rated local locksmith service.
Recent Locksmith Reviews in Chattanooga
Armstrong Locksmith & Security Products

Armstrong Lock has been in business in Orlando area for many years, and the service I recieved was second to none....................they are always on time, courteous, do a great job.........and I am a perfectionist........so they put up with me. I have used their company for 30 years, and the owner Kevin Armstrong will stand behind his company, until you are satifsied...................he is also a breath of fresh air with his honesty and professionalism!

- RAY M.

Very well. Service was prompt and professional. Service tech was very polite. Explained everything in advance

- William I.

He was responsive to call message left on machine. He followed up my call and appeared close to original agreed time after earlier informing about a delay.

- James L.

All went well. He is nice and pleasant to talk with. Timely service and appears very experienced. He cleaned up the saw dust. The price was a little more than the telephone guess but not out of line. Lock works fine. I would use again.

- James L.

Steve was so responsive!  He went by our house and evaluated the situation and recommended change of locksets and not the expense of putting in deadbolts in our situation.  He took the initiative to evaluate the situation independently and even moved some boxes to provide more security to the property.  He was prompt, efficient and professional.   We will definitely call him for any future needs and would recommend him to all of our friends/family. 

- Karen W.

The employee was on time and very professional.  He finished the job quickly and he was very nice to deal with.

- Susan H.

We locked ourselves out of the house during a tornado warning as we sought shelter; after the danger had passed, I called Rick's Lock & Key to request help. The dispatch was very friendly and professional and gave a time-frame. The locksmith, Paul, arrived timely, even driving through a terrible storm. He was professional and efficient. I would not hesitate to use this company again and would strongly recommend it to anyone in a similar situation!

- Kellie F.

From start to finish - everything was excellent. The serviceman arrived on time and the work was done in a timely manner

- Marlene H.

They have been in business a lot longer than 12 years. They were there before Sanders. I use to live where they are. He has several trucks. He has people working in most areas. His business is really booming. It is not a mom and pop anymore. They do what they are supposed to be doing. Their response time was 7 minutes. They came in and did what they needed to do and made the key right there on the spot and they were on their way. I do not have to wait long for them and at that time, it was cold.

- Mark D.

Sanders works the area that I live in. He can get to me quick out here. He is a funny guy. When he gets to me, I know that everything is going to be alright. He helps alleviate some of the fear of just being out there by yourself or he is nice and courteous. He is just a good guy and makes me feel good. He will try to go to wherever the call is. We do not have a lot of locksmiths that are certified like himself. He is our main locksmith for our area and people know and trust him. He tries to accommodate everyone that calls. His main business is here in the valley. He will call you and say I have people ahead of me and I will be there and he will say it might be 45 minutes to an hour.

- Mark D.
Locksmiths in Chattanooga
Locksmiths in Chattanooga