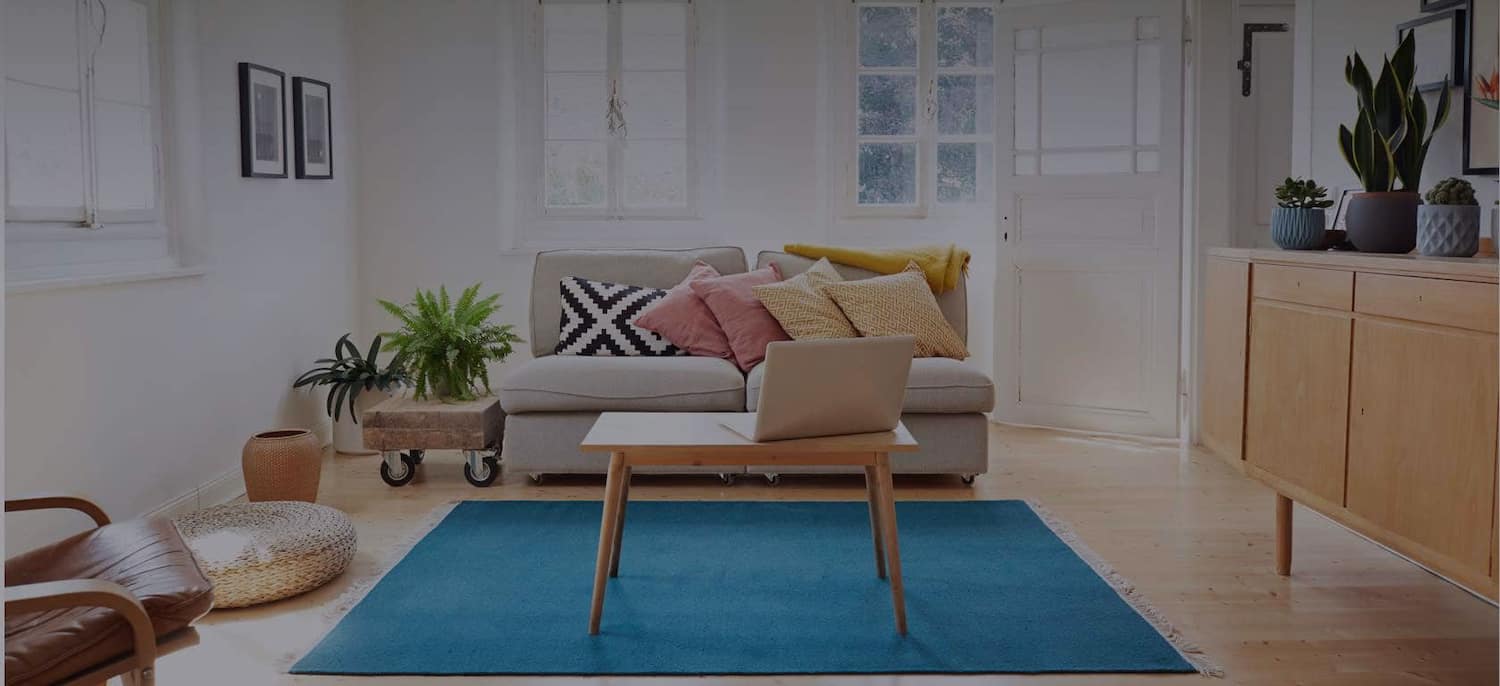 Get matched with top Lighting Companies in Afton, TN
There are 12 highly-rated local lighting companies.
Recent Lighting Installation Reviews in Afton
Fantastic Jeff and his crew are by far the best!! Fair pricing - excellent service- shows up on time every time and great communication skills really add up to a winning combination I've never done business with a better company

- Dain J.

Mr. Electric of Knoxville

Excellent. Bobby was very professional and did a lot of electrical work in a short period of time. Work was neat and within code for all projects needing completed. Would definitely hire again.

- Clay S.

Technically Aesthetic General Contractors

I have never so looked forward to writing a review. I'm sure I can't do justice to this great company. Use this company if you are in the need of someone that can be trusted to do a really outstanding job with a very fair price. These days it is really hard to find someone that tells you the truth about anything, Mr. Mitchell and his team are the exception. Everything and I mean everything happened just as it was laid out to me before I signed the contract. I was told the day that the project would start and received a phone call to keep me informed of the progress. We had no delay's and no excuses, none were needed. The project was finished in 12-1/2 days, right on schedule. We wanted to cover our concrete patio with construction that did not look added on, "Mission Accomplished". To Tyrone I say thank you and expect more happy customers, my neighbors are asking for your business cards so get ready, they are on their way.

- Cheryl P.

Mr. Electric of the Tri Cities

He was probably here an hour or so. It wasn't that long. All I know is he did a really good job. I had no problem with him at all with him. He took the ceiling fans out and replaced them with lights. He was professional. He did his job. He didn't waste a lot time. I couldn't have asked for a better outcome. Everything worked fine. He even caulked around them, I mean, he did it all. He did a good job. Definitely responsive. Definitely punctual. No doubt that he is professional. Guaranteed, I will use them again.

- JIM B.

Mr. Fix-It Home Improvements & Bath Masters

This company was great from start to finish! Work started and I could not have been more pleased. The first day I came home from work to find my entire bathroom gone, but was glad to find everything in our bedroom covered. Carpets, bed, dresser, stairs going up to bathroom along with entry to our home. Before they left for the day everything was vacuumed...even in the empty bathroom! This processed happened each and every day. Everyone that came to work on our bathroom was great! From the plumber, tile guys, electrician and painters. Everyone always asked me what or how I wanted something done or how I wanted it to look. They were professional and great fun! Quality of work is amazing! Our bathroom is now as beautiful as I imagined it would be. I will recommend this company to every one I know!

- Kimberley F.

Mr. Fix-It Home Improvements & Bath Masters

Friends and neighbors who have seen this bath have also hired Mr. Fix It for their home improvements.

- Patty P.

Mr. Fix-It Home Improvements & Bath Masters

They did a great job with both the bathroom and screened in porch. The bathroom was completed before the school year started, which I had requested. The screened in porch is fantastic! They did a great job with everything- extending the roof, moving gutters, insulating one wall and the ceiling, installing electrical outlets and ceiling fans, covering all exposed wood, putting up siding, and installing the tile floor. All employees were pleasant and very careful about cleaning up every afternoon .There are several veterans working for the company. If we decide to finish our basement, we will definitely call Mr. Fix-It.

- Colleen E.

Mr. Fix-It Home Improvements & Bath Masters

It went great overall. From start to finish, they were professional, prompt, clean and thorough. They did a great job of picking out all of the finishes (fixtures, tile, countertop) and I am very pleased with the look of my newly remodeled bathroom. They also finished on time and within budget.

- Melissa B.

Mr. Fix-It Home Improvements & Bath Masters

The entire project took about two months and was well worth the time and expense! They kept on-budget and were extremely professional. The main attribute is that this company and owner, Darrell Dunn, are very responsive as well as reachable. If you call them, you will get a return call very quickly and any issues/problems/questions are resolved immediately. This is very refreshing as we have dealt with contractors many, many times and have never experienced service on this level! We are thrilled with the results of this project and have another project in mind for future completion. And, it is RARE to hire the same company twice in this field since so many contractors/renovators make a poor and lasting impression when they slow down progress near the end of any project and fail to communicate properly since they are "moving on" to another job. This has not been an issue with Mr. Fix-It. As we near the end of this project, we are finding that Darrell and his employees are as concerned and determined to do a great job as they were when they began the project. And, one of the most impressive things is that this company will clean up after each day! Everyone involved makes sure that surfaces, floors, etc. are cleaned and left in good condition until the next workday. This is most appreciated! This is certainly something to which FEW companies pay attention! I have no complaints with this company and have no reservations about giving them my highest recommendation! If you want your project completed with excellent results and excellent service, this is the company for you!

- Amy M.

Mr. Fix-It Home Improvements & Bath Masters

This is the third job Mr. Fix-It has completed for us. Quality work all around. Darrell's crews show up do their work keep the area clean with coverings and runners on the carpet etc., cleanup and vacuum each day when they leave and are good guys. He works with you on the design and coordination of the install. The work is done well and if you have a question or problem he and his crew will correct it. We are happy with the work done on this job and on the past jobs Mr. Fix-It has done for us. We will continue to call Darrell in the future and we recommend him and his company if you need good work done for you.

- Joseph A.
Lighting Specialists in Afton
Lighting Companies in Afton