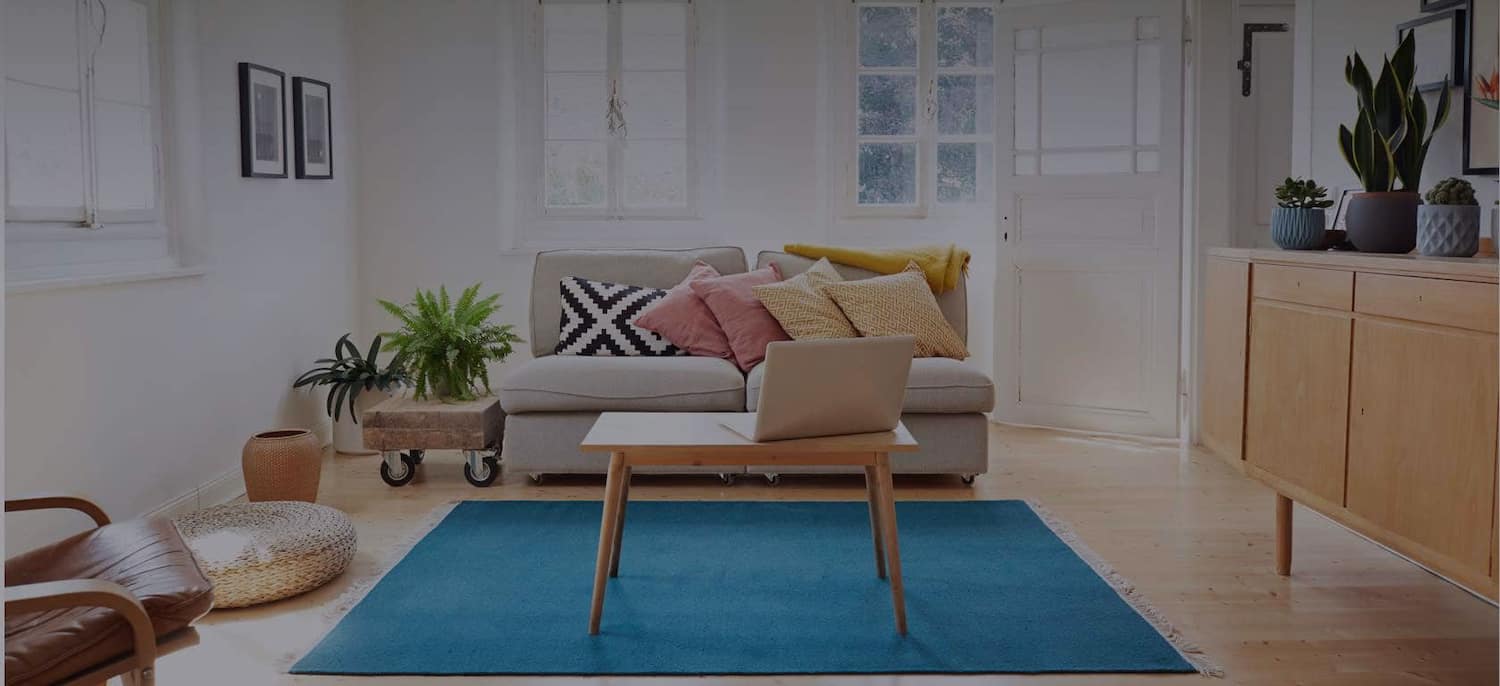 Get matched with top Siding Contractors in Belle Fourche, SD
There are 2 highly-rated local siding contractors.
Recent Siding Companies Reviews in Belle Fourche
The workers did a great job. The work looks clean and neat, and often worked in less than ideal weather conditions. When one worker was not available, when the weather was good, they scheduled another to take his place. Over all, they did a fine job.

- Ted D.

Rykhus-Nelson Siding, Windows, & Gutters

When I was getting quotes for siding, I called Rykhus-Nelson. The salesman came to my house at 6 pm, showed me samples and told me what to ask other companies as I compared quotes. The salesman came by the next day and slid his quote under my door. He also gave me some addresses to drive by to see their work. When I decided they were the most knowledgeable and returned my calls I booked them with a small deposit. The salesman had idea recommendations for colors I should choose from and he also recommended I add seamless gutters. They were extremely responsive and arrived the day they said and completed it in 3 days. In 2011 when we decided to get new shingles I went to them for a quote. It was extremely reasonable and they gave me 3 addresses to look at their color to pick one. Their roof work was just as great as their siding. A few days later I saw a wet spot on my ceiling and it ended up being my malfunctioning bathroom exhaust fan but before I knew the cause, the owner of Nelson siding came RIGHT over, a 30 mile drive, went on my roof himself and checked everything. I would recommend this company to anyone for both siding and roofing.

- Carla A.

All American Siding & Windows Inc

very good, done in one day. lots of extra work done. Paid to replace 5 windows. but re-hung doors and screen door, put shower in bathroom

- Dallis B.

I was told the price was a good deal. Their work was very, very good. The finished product was real nice. The quality was very good. On the house they kind of bent over backwards and did everything, on the garage they kind of ran low on materials at the end and there were one or two things we didn't get exactly how we wanted it, but it was still well done. They were very professional. When they showed up, they were all tatoos, ponytails and piercings, but they were the most polite and professional people you would ever want to meet. I didn't hear them swear one time. That's pretty good when you are doing construction! These guys had a pretty strict company policy. This is how you do it, how you treat your customers and things like that and they were very good about sticking to it. They were wonderful guys to work with. I would use them in again in the future.

- Patty H.

Everything was ordered and delivered on time. Lumber was positioned at the back of the house to deter theft. Extra product went back for credit.

- Pamela A.

Dustin Hoffman Construction LLC

Rather smooth except for finish crew doing siding and singles after a change of crew everything went reasonably well.

- Janice & Jayne S.

Good responce from sales. Workcrew always on time and pleasant. Workmen responded to questions and requests promptly. Work installation adequate, work clean up, below par.

- James W C.

We were led to believe the roof replacement, gutters,deck, and siding damaged by the storm was a partnership between Katon Construction of Spearfish and Weather-Tite Exteriors from Rapid City. We signed a contract on 7/13/2013 and Christian Dietz with whom we were dealing, asked for $5,000 upfront, which we paid. He led us to believe that since we wanted the repairs completed now instead of after the Rally like most homeowners were doing, they could begin the work "shortly". After several telephone calls, and being told of several different start dates by Christian, we were finallly advised the partnership with Katon Construction had fallen apart but that "his crew" from Rapid City should be able to start "soon". Finally on August 12th (1 day short of 3 weeks after we paid $5,000 and signed the contract) the shingles were delivered and placed on top of the existing, damaged roof. A crew of 5 men showed up consisting of two "shinglers" and 3 tear out workers, who as it turned out, were temporary day laborers. This was contrary to Christian relating to us that Weather-Tite ONLY used it's own employees. On August 13th, a slightly different crew arrived in a newly purchased, but older pickup which promptly leaked oil all over our drive way, the curbing, and the street all day. The oil in the street and curbing still exists today, but they pressure washed most of the oil from the drive way. With only ONE late afternoon rain delay on 8/13 (at 3:30 pm), Weather-Tite required FOUR days to complete our roof. Several of our immediate neighbors with comparable size homes have had roofs replaced in from 1 to 2 days, but NONE took four days. I attribute this to lack of supervision since we only saw Christian Dietz once, and the project manager twice during the four days. On August 27th, Christian Dietz called me and advised that "his partner", Dan Jansen was en route to measure for the guttering. (As it turns out, Dan Jansen actually founded the company and entered into a partnership with Christian Dietz.) When Dan arrived, and advised me his guttering crew was "undergoing training" at another work site, and as soon as they finished, they would complete our gutter repair. I advised Dan I did not wish to be a "guinea pig", or "lab" to train any more construction crews, and we reached a settlement amount for the roof only, and he was paid. Christian Dietz on behalf of Weather-Tite Exteriors consistently made promises and agreements that he could not uphold, and representations which turned out to not be true. As a result, we would not recommend Weather-Tite Exteriors to anyone.

- James(Jim) C.

Contacted Superior Siding after the vinyl siding, window wraps, and seamless gutters on our property were damaged from hail. The hail damaged all of the siding on the west side of our property with some small areas of damage on the north and east sides also. A representative from Superior came to our property and provided an estimate of $42,000 for replacing all of the siding, wraps and gutters because he stated that they could not match the color of our existing siding due to fading. The insurance company refused to replace all of the siding and would only replace the west side and the damaged areas on the other sides which they estimated at approximately $10,000. Requested an estimate from Superior for replacing what the insurance company identified as damaged then waited for over a month before the rep from Superior again responded with an estimate for replacing all of the siding as this was in his professional opinion the only way to go. Again requested that he provide an estimate for replacing all of the west side and the other damaged areas following which we waited for over a month without any further response from Superior. At that point we decided to contact another siding contractor, Collins Siding, and were provided with an estimate of approximately $12,200 to repair all the damage which the insurance company has agreed to cover. Superior Siding was only interested in doing the work if they could get us to spend approximately four times what the insurance company would cover. Superior's estimate of $42,000 was also about 33% higher than Collin's estimated it would cost us to replace all of the vinyl siding with steel siding. Collins siding has ordered the vinyl siding to match ours (grey and white) and we will follow up with a review of how they do after they have completed the repairs.

- Daniel S.

Master Clean Professional Cleaning & Restoration

He took four months & still job is not done. Would not let me have any receipt or even see them. He lied to us and he admitted that he did lie. Job should have taken no more than 3 weeks. He went on a hunting trip when he should have been fixing the home.

- pat o.
Siding Contractors in Belle Fourche
Explore Our Solution Center for Helpful Siding Contractor Articles
Siding Contractors in Belle Fourche