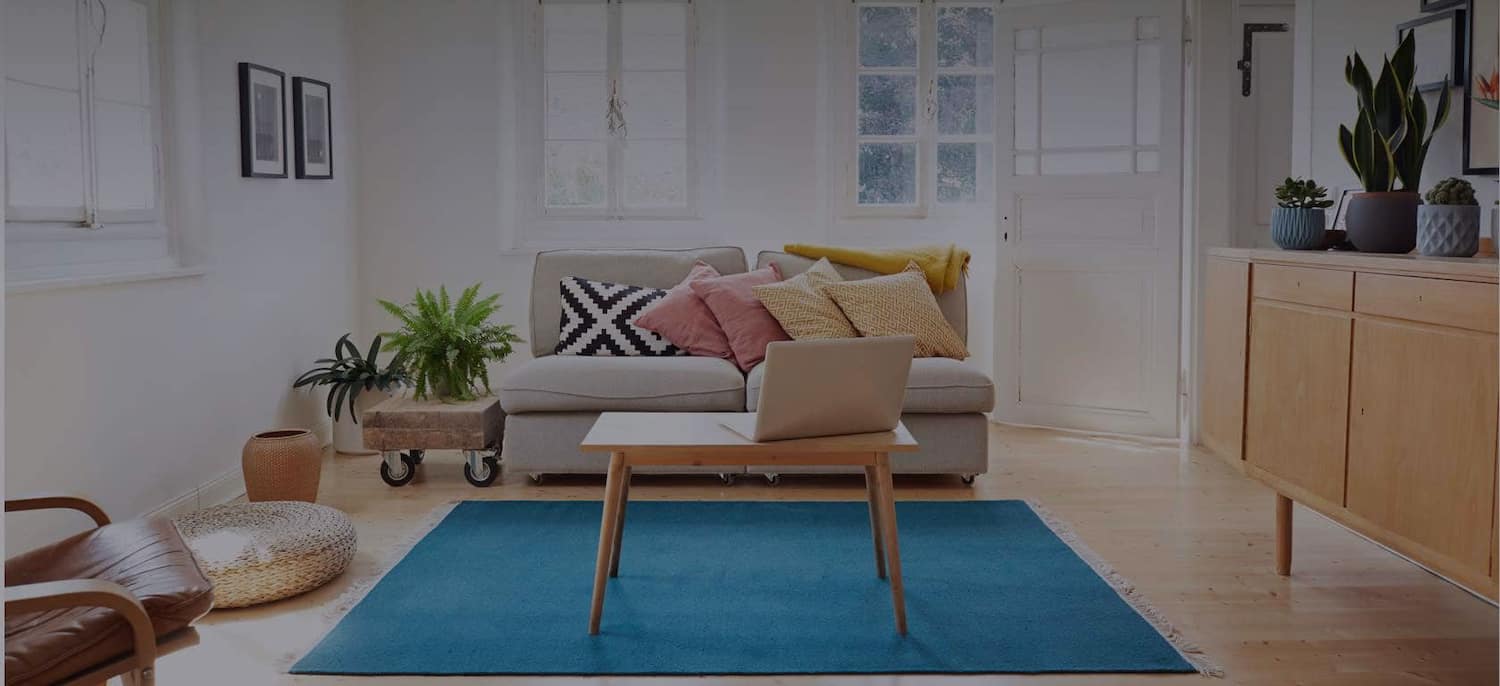 Get matched with top Animal Removal Services in Mauldin, SC
There are 5 highly-rated local animal removal services.
Recent Animal Removal Reviews in Mauldin
Andrew's first visit was awesome. I watched him do a thorough job. When it was time for the next quarterly service, no one contacted me to schedule the service even though we are connected via phone, text, & email. I got a random text from a tech stating that he was "on his way & would arrive in 15 minutes." My 19 yo daughter was home alone & I wasn't prepared, but I tried to make the best of it & called home from my office. I told my daughter to look for the exterminator, leash the dog, & let the exterminator let himself in to do the service while she went for a walk with the dog. I stayed on the phone with my daughter. 15 minutes passed, no one came. We hung up & I called back again. No one had come, she was sitting staring out the front windows. No one ever came, but I got a text from the same tech saying my home had been serviced. When I contacted Andrew, he said he "trusted his tech". My bank investigated and returned the monthly fees for the quarterly service. I've seen him do a good job, he's very capable. But he's dishonest, & that's a deal breaker for me.

- Gina D.

Contacted A+ to have squirrel removed. We were not sure how many squirrels were up in our attic when we called. They came and set 2 humane traps on a Monday morning and 2 days later the squirrel was caught and they came to get the squirrel the day it was caught. They left the other trap set up. On Friday of that same week, they came and removed the 2nd trap that was still empty. They then sealed up all the locations where squirrels could possibly be getting in. Their office location is about an hour from our home but they took on the job and made the multiple trips to our home in one week to take care of our problem. We would definitely hire them again.

- John P.

Work was done in a very professional and timely manner. He was very knowledgeable in the work he was performing. Would certainly use again.

- LYNN H.

Keith and an associate came when they said they would, even though it was raining part of the time. They went right to work, and did a professional job. We were very pleased with the result.

- terry m.

They did exactly what they said they would do in a timely manner. Were prompt in checking on the traps and removing the squirrel.  They also found the hole and fixed it.   They do any kind of wildlife removal.

- Shre S.

Request for service was answered immediately and in-home evaluation scheduled for next day. Very friendly and professional technician arrived in uniform. Inspected entire house from attic to basement for evidence of bat infestation. Did not find any bats still in the home. Located areas through which bats may have entered basement. Gave option of performing work himself for additional charge or letting me do it myself. Since all that needed to be done was sealing some holes and gaps with sealant, I chose the latter. Have not had any further problems.

- Michael S.

I was very concerned when I began hearing noises in my ceiling. The next evening I watched in horror as something began scratching until drywall and dust began falling and a hole appeared in the ceiling. Scary. I called A+ Wildlife Control and they called right back. I was thrilled, especially after discovering that pest control services do not take care of wild animals and 2 others took days to call back.Keith Murphy, the owner, (864.784.6353) said he would send Rocky and Thomas out asap and he did. They came and assessed the situation and set multiple traps.  Both were knowledgeable and helpful and set my mind at ease.  They were very honest about the fact that with a 70 year old house with many roofs finding all the entry points could take some time. I understood that nothing was cut and dried in my situation.Traps were set out. Rocky and Thomas thought it was most likely squirrels but it could be birds or both. They checked on the traps regularly. When nothing was caught they moved the trap to another potential entry point. The first critter in the trap was a starling. That was the first of ten starlings caught in the traps.  I thought I heard something again and since there was already a hole in the bedroom ceiling I told Keith to go ahead and enlarge it and look for a nest or whatever. It wasn't much later when I heard noise again and Keith went up his ladder to have a look and came face to face with a squirrel. Now I wanted a permanent solution to my critter problem. It was clear to me that with all the additions to the house and all the layers of roofing that there were multiple points of entry that needed fixing. I couldn't spend the money for a new roof so a workable solution for me was discussed.  Metal flashing would be put along the roof line of the house and the additions to the house to seal up the entrances into the house. Keith, Rocky and Thomas promised a good job and said it would solve the critter problem and make the house look better.They did a wonderful job, critters are gone and my old home looks so much better. They also caulked my old chimneys for stability and made chimney caps for them. The hole in the wall was repaired and repainted perfectly. My foundation had some openings and those were fixed as well.I was so thrilled with the work that I  will call them first when I need something done. These men are multi-talented, honest and reasonable with their prices.

- Judith A.

We found some spiders in a bathroom and they were out there the next day to treat for me.  We had been hearing something scratching in the walls of one of our bedrooms.  When Spencer came out, they did a thorough inspection of our crawl space, attic, and exterior of the home and found a few entry points.  Yes, the program was a bit pricey but worth every penny!  They spent about half a day sealing up our home, then set out traps and some boxes outside.  I get calls from them every time they come out to let me know my service is due.  After the first 2 weeks of the rodent program, we quit hearing anything.  It is so nice to have a peace of mind with something like that because I have a great fear of any rodent!  They also said they would guarantee the program for a year, which is something that was not offered by other companies when they gave me quote.  I am the type of person who would rather pay a little more to make sure the service is done right.  It is also always a pleasure calling into their office.  The office staff is so polite and they listen to everything you have to say.  They always make you a priority and handle your problem with care.  So far, Spencer has yet to disappoint me and I would recommend them to anyone who wants a good quality service with a very trustworthy company but doesn't mind paying a little extra for it :)

- Evan C.

We have had them for a while and they are great! They were very quick to come out. He always calls first and says when he is coming.

- Leonard S.

CSI-Critter Solutions & Inspections

CSI (Paul) eliminated all of the squirrels. He did a great job sealing up the house from the crawlspace vents and other openings in the foundation to all potential access points on the roof. He wrapped all fascia boards with metal, and at our request, completely wrapped all other wood to make the exterior maintenance free and squirrel-proof. He cut-back all trees and shrubbery to reduce access to the roof. Paul spent considerable time making sure he did a quality job and the exterior of our house looks much better than when he started.

- Gary G.
Animal Removal Services in Mauldin
Explore Our Solution Center for Helpful Animal Removal Service Articles
Find Animal Removal Services in
Animal Removal Services in Mauldin