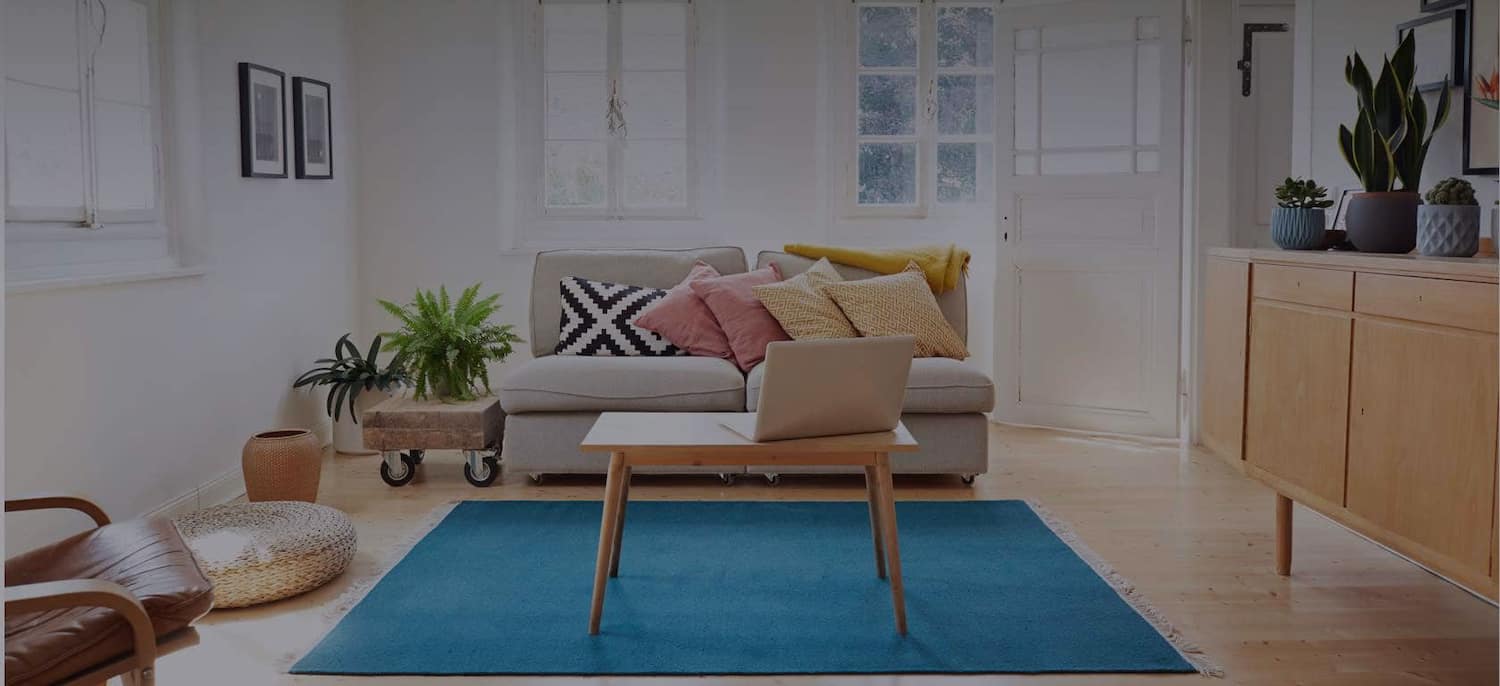 Get matched with top Lighting Companies in Aiken, SC
There are 15 highly-rated local lighting companies.
Recent Lighting Installation Reviews in Aiken
My wife and I couldn't be happier with the work Larry Keel and his crew did on our 2 ½ bathroom project, to include removing a wall and installing a pocket door. John is a master of tile perfection. In fact, the Manar Shower Door installers complimented John's work for the craftsmanship of the shower wall and floor tiles. Larry always responded to our questions. He made sure the work not only met our expectations, but also went beyond our vision of modern, newly renovated bathrooms throughout our home. Both Larry and John and the entire team were polite, professional, and understanding of our vision, questions, and way forward for this project. All three bathroom look amazing. Absolute high recommend for your home projects that require skill, diligence, and professionalism. It was a pleasure working with Dynamic Finishings.

- Mark B.

Larry and his crew were great. We did a complete remodel of our master bathroom, plus some extra tile work and refinished our hard wood floors. Larry is very responsive and will promptly return texts. His tile work is excellent. I would highly recommend them.

- bonnie s.

Voltz Electrical Service responded immediately. They are very professional and the charge for service was less than I expected. I will always use Voltz.

- LaTrina j.

Our evaluation of this major renovation is that Dynamic Finishings did an outstanding job. Mr. Keel's pleasant personality, honestly, and integrity were critical to my husband and I during this renovation. I am the type of person that cannot always predict how a change may look, and Mr. Keel was very patient with this aspect of my personality which led to some changes in the original plan of the contract. The bathroom had to be completely gutted to accommodate the renovation. The walls and ceiling were removed to provide a more-open look. With this approach, we were able to fit in a Jacuzzi tub, a 4.5 foot shower, a double vanity, and a toilet area for which a pocket door was necessary due to limited space. The pocket door that was installed was of a very high quality, re-enforced with wood and brackets, much better than the typical contractor's grade pocked door. Also, a pull-down attic stairs was installed (to replace the small access entry in the original ceiling) to allow easy access to my heating and air units. The wall tile and floor tile was professionally laid and is beautiful. All plumbing, which had to be reworked for the tub and shower, is working well. Also, the electrical changes that had to be made to accommodate a heated Jacuzzi tub and the multiple canned lighting fixtures in the bathroom also been working well. In summary, the bathroom is beautiful and we stayed close to the budget of the original contract. Once Mr. Keel's men removed the floor and the walls, I wanted the subflooring to be re-enforced and all insulation in the walls and ceiling replaced, so this work added a slight increase to the cost. However, Mr Keel was more than happy to slow his time-table and allow this work to be done, even though we had not initially discussed this. Based on Mr. Keel's broad level of experience as a Contractor and his high level of integrity, along with his even-tempered manner I would highly recommend Dynamic Finishings for a bathroom renovation and other major or minor construction needed.

- Patricia S.

A & H Electric Company LLC

Called them. They came by. Gave estimate, installed 2 new outlets and a ceiling fan. All in 3 hours. Perfect !!!

- Matt C.

Larry Keel is an extremely friendly, knowledgeable, honest, and very responsive contractor. Dynamic Finishings removed a 31' load bearing wall, added a large closet, added an attic access pull down stairs, added trim work and painted everything to match. Now you can't even tell that the wall was ever there. His crew was professional and friendly throughout the entire process, as well as his subcontractors. He would explain ways to cut cost instead of hiking up the price unnecessarily. He was very flexible as the scope was tweaked unexpectedly at times during the job. At the end of the day, he will make sure that you are happy! You can't ask for anything more. I am admittedly anal and would text him with questions in the evening expecting a response the next day. He would always text back immediately and be available for a phone call at any time. My wife and I are ecstatic about the finished product. I highly recommend this company for any renovations that might be too scary to tackle yourself. We had our kitchen replaced prior to Larry's work starting. The only reason that you didn't use Dynamic for that job is because one of our friends works for a kitchen cabinet company. But, the company we used didn't offer electrical, plumbing, or mechanical services. Larry gave me advice and contacts for those services as well. Our kitchen turned out as well as it did due to Larry's help at no benefit to him.

- Kevin M.

A & H Electric Company LLC

It went well. One tech dropped and broke one of the new chandelier light all over the floor just an accident. I let them take the old light fixture with bulb 💡 covers/sconces not realizing I would have to buy a complete 5 bulb set to replace the one accidentally broken to enable for the new light fixture to have matching bulbs and sconces and that was an unexpected extra expense. They also changed out 2 smoke detector batteries In 2 rooms for us as they were too high for me to feel safe doing. I installed the other 5 replacement batteries in the fire/ carbon dioxide alarms as they were not as high. We always greatly appreciated that as that has to be done twice a year. So, overall they did ok and was very friendly.

- Teresa G.

A & H Electric Company LLC

Went great. And they communicate! We got a call the day of the work saying they might be 15 minutes late. How often do companies do that? Do yourself a favor and hire this company. Great work and the wait was less than two weeks after we first called.

- Mark J.

Josh had great response time, and came and fixed 4 outlets and 2 ceiling fans at a fast and affordable rate, would definitely hire again!

- Isaiah W.

Larry Keel and his team were a joy to work with! My husband and I have been renovating our home for the past 3 years and life and a baby happened so we decided we needed help. I found Dynamic Finishings through a friend and was so impressed by Larry when he came and did the walk through and quote for my project! He is kind and straightforward about his pricing and skill sets. When my project finally started they were here promptly and were sure to clean up at the end of the day. If I had any concerns Larry was quick to address them! Dynamic Finishings team completely gutted and renovated our master bathroom with floor to ceiling tile in shower, a custom shower niche, shiplap wall, tiled the floor, new electrical and lighting and they installed the vanity and toilet of our choice! They also laid 400 SQ ft of tile in our kitchen/mudroom and tiled our backsplash! I cannot say enough good things about this wonderful team! We will definitely use them again for any future renovations that come up!

- Rebeccah H.
Lighting Specialists in Aiken
Find Lighting Companies in
Lighting Companies in Aiken