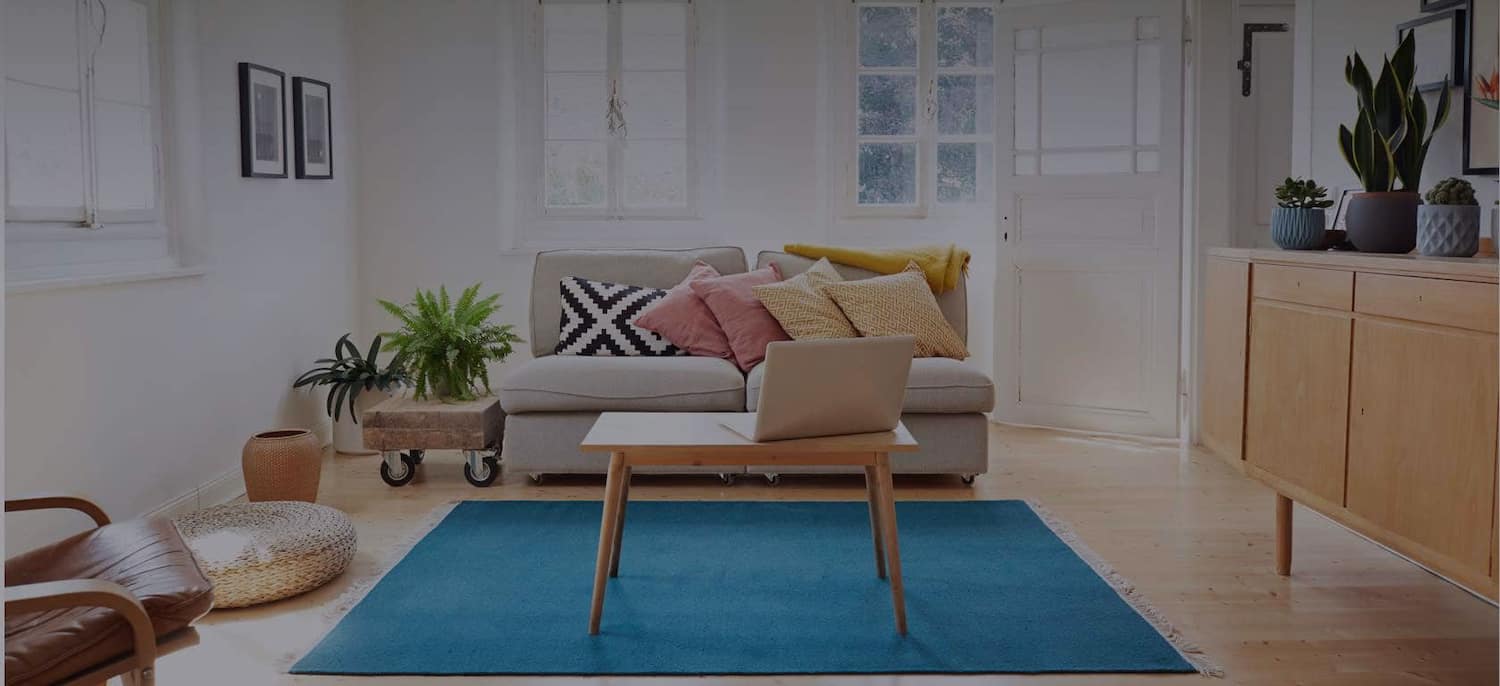 Get matched with top Home Builders in Erie, PA
There are 8 highly-rated local home builders.
Recent Home Builder Reviews in Erie
The work from this contractor was nothing but top notch all the way! He and his crew were here early daily and even worked a few days more than 12 hours, weather permitting just to get the job done. They work as a team and are focused on getting the job done right, as well as, with the least amount of time possible to complete a job. He and his crew are very considerate and job focused. I am amazed at how quick they move along, not to mention the quality of work that is being done. Brent, the owner, was on my job all the time, making sure everything was being done right and also worked right along his crew in all the jobs being completed (siding, concrete, roofs, gutters, building, plumbing etc.) as he is very flexible/versatile. I also asked him to do a few extra things that were not in the contract while they were here. He completed these additional projects without any issue. I am impressed, as the owner even mowed my yard during this time. He could see how many projects I was trying to complete within my home too, just a very thoughtful person. He also made sure everything got done and stayed within my budget. I can tell he cares about people and is doing things for the right reasons. He also connected me with the best professionals for carpeting and electric. I had to upgrade my home to a 200 amp service & move my electric hook up for my hot tub from my deck to the cement pad they created and also needed to have carpeting installed in a few rooms. While they were there doing construction on my home, I had a problem with my septic and my plumbing that was unrelated to the work they were doing. He even got a plumber here within minutes and they worked to fix the issue. Really, this contractor can fix or do most anything. If he is not ale to, he will direct you to someone who can fix it and for the least amount of money possible. How many contractors can move a hot tub with a crane, trim/cut and remove trees - along with grinding many stomps, hang siding, pour concrete, build and also plumbing? Ironically, I originally had hired him just to clean up my yard, as many of my skyscraper pines had uprooted, causing a huge mess - turns out, he can do any construction job that needs done. I highly recommend this contractor and I am very thankful for all the work he has done, nothing but the best with this contractor. Anyone who chooses him, will be happy they chose him also.

- Melissa F.

TIM COLVIN CONSTRUCTION INC

The company came out to measure our roof and provided an estimate within two days. We agreed on the job and their crew was on site the next week. In two days they had the job completed. Very impressed with the professionalism of the entire crew...including the business owner (Tim Colvin) who was also on the job. They took care of a few additional minor repair issues (cracked pieces of siding that needed replaced), and did a great job of clean-up after the job. They worked hard to be sure we were happy with all the variables (shingle quality & color, trim painting, etc.). All in all, a first rate job. Would highly recommend them.

- Roger S.

I contacted Mike and a couple of days later he came out and looked at the windows I wanted replaced, and he quoted me $150 per window. I thought at first that the price was a little high, but it was lower than the first estimate I got, and he obviously really knew what he was talking about, so I hired him. A week later he scheduled the job for a Friday and his guys showed up right on time. He arrived shortly afterwards and brought the windows with him, which he had picked up for me from ABC Supply where I had ordered them. They set to work and got the old windows out and the new windows in in the first hour, and then spent the remaining seven hours trimming them out. Bill, the foreman, did the fitting of the aluminum, and he did a beautiful job! After I saw the amount of time and skill that went into the window installation and trim, I realized that the price was excellent! Three guys for a full eight hours, I got a screamin' deal! Afterwards the guys re-hung the blinds and the curtains, vacuumed up all around the work area and put everything back in it's place. One big thing that made me happy, I had had another contractor measure the windows for ordering and he ordered them a little too big, but Bill was able to make them fit with anyway - huge relief! They also installed a long piece of aluminum trim on my garage door that had gotten torn off when I was backing my truck out of the garage and caught the bumper on the trim. Thank you guys! I am very impressed and I will hire Mike and his crew again in a New York minute!

- Debra G.

Very happy with everything from quoting to job completion. We signed the contract in May of 2016 but were told it would be September before they could do the job. It did take longer than anticipated because the full crew was stuck on another job where there had been quite a few changes along the way, adding to the time frame. We were very happy with the job and the end result. Only complaint is that I wish I had known how much the side yard would get torn up from the heavy equipment needed to dig before it happened. They made every effort to minimize, but it still happens. Love the space and that they were able to open it up into one continuous space, as we wanted.

- Denine A.

Construction Management & Consulting

I contacted Alan Rogers, owner of Construction Management & Consulting. Alan came to my home; we discussed what I had in mind. He returned with a plan, an approximate cost, and start-to-finish dates. Alan and Mark showed up on time, and worked tirelessly. They even tried to work during a week of wind and rain from hurricane Sandy. Due to the storm, the completion date was pushed back, but not from their lack of trying. They are dependable, detail oriented, and trustworthy. The porch is finished, and it is beautiful. The skylights in the porch roof allow the sun to shine into my home. I love my new porch!

- Cecelia S.

Everything went extremely well. Showed up when expected. Ken and his team always cleaned up and worked non stop barely taking breaks or lunches. Some jobs that were performed were quoted. Other jobs were on a labor and material basis...which allowed me to be flexible. He worked with me as my time and budget allowed. Everything was very fair. His specialty was not only in extensive custom remodeling....but in woodworking as well. I presented him with a pallet of kiln dried black walnut: and in return got a custom butcher block countertop. This was paid on a labor and material basis. Very fair. Exceeded my expectations.

- Rhonda C.

They were prompt and the job was completed on time. They were very professional and everything was done to my satisfaction.

- Susan P.

They are very good and prompt. They even installed a 3 ft metal star at no additional charge. Everything was spelled out as far as what they were going to do and addressing concerns and changes. They came back and put top soil and reseeded the area.

- Paula H.

After unexpected water damage to our kitchen, a complete kitchen replacement was called for. Lennie Nichols was the first and only contractor we considered for the job. We wanted a contractor in whom we had complete confidence as we elected to have this major work done while we were in Florida for 6 weeks. Lennie took pictures with his cellphone and sent them to us as work progressed. When a major problem arose, he explored many avenues to find a solution. Although he had never worked for us before, he had worked for two of our friends who recommended him highly. Lennie managed to have the bulk of the work on our kitchen done by the time we returned to Pennsylvania. We had a functional kitchen! He even replaced the Corian countertop which we could use temporarily until the new granite could be installed. He installed the faucet and garbage disposal. He was meticulous in his work habits, cleaning up carefully each day. The painting was neatly done. He installed the Congoleum Duraceramic floor and the subway tile backsplash with glass tile accent, taking great care to achieve a perfect job. He also found the appropriate undercabinet lighting. We would definitely recommend Lennie for the quality of his workmanship, his knowledge of construction and remodeling, and the professionalism he and his worker brought to the job.

- Nancy H.

They were prompt, did what they needed to do, and followed up to be sure that the job was done to our satisfaction. They were very neat and took great care to make sure nothing was damaged while they worked and cleaned up each day when they were done. They also went the extra mile on the interior finish, working on a Saturday to get the job done on time.

- Karen M.
Explore Our Solution Center for Helpful Home Builder Articles