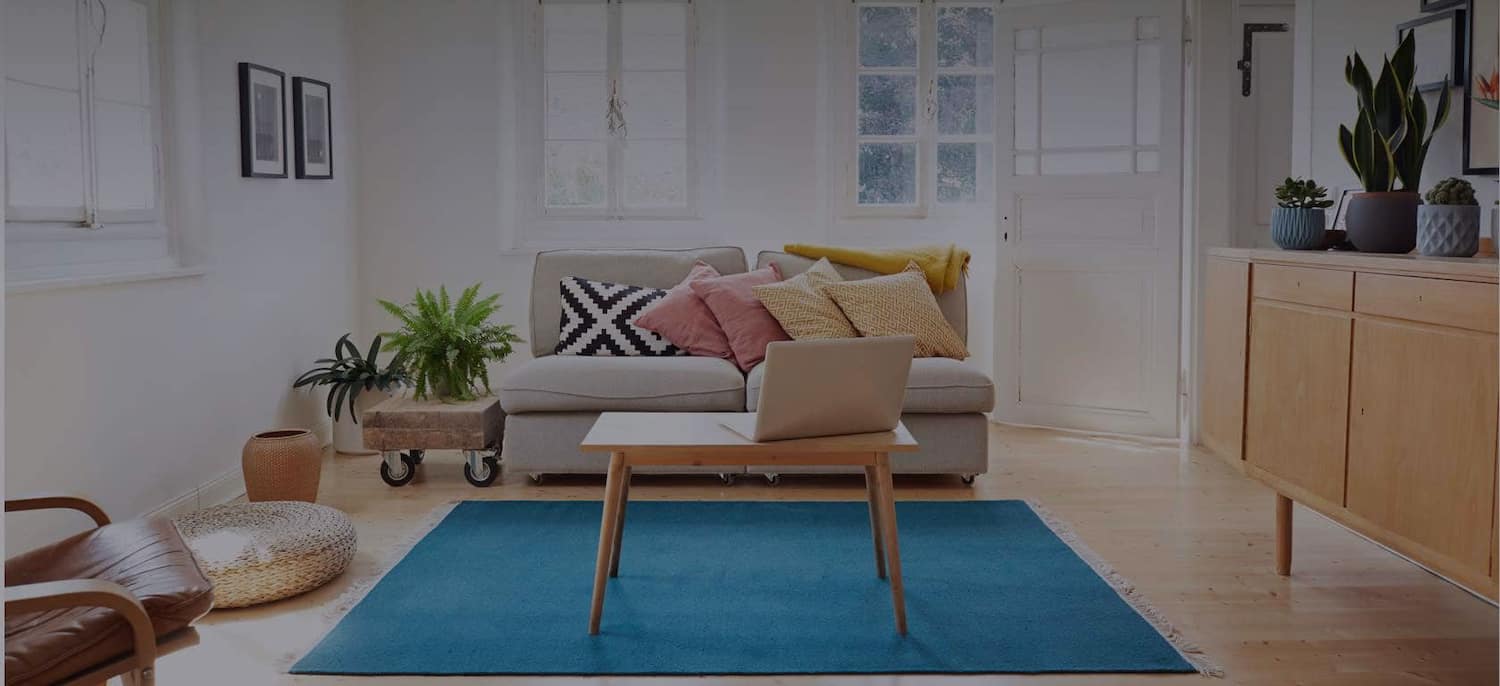 Get matched with top General Contractors in Altoona, PA
There are 6 highly-rated local general contractors.
Recent General Contractors Reviews in Altoona
J D Construction and Remodeling

The final result is fantastic and I could not be happier with the result. Joe was punctual, professional, and one of the best builders I've ever had the pleasure of working with. As a professional insurance adjuster for over a decade I deal with a lot of builders and contractors in my line of work and JD Construction and Remodeling is among the top 1% I've dealt with. I cannot recommend them enough.

- Anthony B.

Awesome company. Incredible employees. The attention to detail by HFH is superb. The jobs are finished in a timely fashion. The work areas are kept very neat even during demo. The employees go over and above to make sure the customer is happy and satisfied. Mike and Tim have been great to have on our job. Hire local. Buy local.

- Vince W.

I would 100% recommend Finishers to my friends and family. Answered on first call and was able to come put to give me an estimate within only a few days which was extremely important due to time constraints for the loan and closing. Was very thorough and explained everything to me in a way I could understand. Estimates were extremely affordable and went above and beyond to find the cheapest route for me while making sure repairs are done correctly.

- Sarah T.

I have have had Valley Home services for many of the above listed jobs over the years .I love his work,,Highly motivated and reliable and I am very satisfied with the out come of his work .

- Deb r.

J D Construction and Remodeling

They did an excellent job, were efficient, professional, and recommended some minor changes that saved me money. They were highly competitive and personable. I would highly recommend them and I will hire them again.

- Rick K.

J D Construction and Remodeling

Joe did an excellent job from helping us plan, making suggestions of ways to improve our ideas, keeping our costs down and overall great quality work. Communications were very open and easy - he would text me and send pictures before he did anything he had a question on - it was a comfort knowing he would ask the questions before just doing something. I would highly recommended him & plan to schedule him again in the future for our next remodeling update project. I had a dream of a gorgeous tile walk in shower and that's just what he gave me. Along with an updated kitchen with truly a statement backsplash!

- Lori D.

Phoenix Fox home remodeling

John is an excellent carpenter. He did three jobs for me all at a very fair price. He ensured the site was cleaned up nicely and was very professional. I will definitely hire him again for my next project and have already recommended him to others. He is honest and reliable.

- edith j.

Armstrong Home Improvements

This transaction went better than I could have ever hoped for. Every person I spoke to along the way went out of their way to accommodate us. The price was very good and everyone was professional. When I started the process I assumed I would have to change my life and work around them until the repair was done. It turned out to be the opposite. I never had to leave work early or miss any work during the repair. The quality of work is perfect and the property was spotless during the entire repair. I can't recommend them enough!.

- David W.

I have been working the Handyman for hire for about two and a half years, and they have continued to work through my projects with an attention to detail that was very much appreciated. We not only remodeled our office, but also remodeled an entire three bedroom rental, and now are are remodeling our house. Not only can I rely on Handyman for Hire for big projects, but little projects as well. Leaky pipe? Fixed. Hot Water heater? Fixed. Complete remodel. Fixed.

- Clinton S.

Kosta Painting & Refinishing LLC

We are tough customers; we needed an overdue log cleaning and re-staining of our Hochstetler milled pine log cabin. Mr. Kosta gave us a competitive estimate, and even agreed to subtract my already-purchased materials from the bid (Sikkens CETOL log stain and Log Caulk). The Kosta crew, Steve and Joe, were very diligent in pressure washing and using enviro-friendly detergent in the cleaning phase. Here's the tough customer part; our logs were dirty and black mold spotted, and only about a third of the dirt came off. Staining over this condition would make it permanent. I took out a hand sprayer with a 1/3 bleach-to-water solution, sprayed a section, and the logs brightened to a like-new honey gold. A quick photo and e-mail to Kosta supervisor Brian, and Brian agreed to send the crew again for a re-treat, spray and pressure wash. The crew came back another day and using bleach solution in a pump sprayer the cleanup was MUCH better. It was also a warm but rainy day and the poor guys looked like highly professional, but drowned rats by day's end. After about a two week drying period, Steve and Joe came back to calk log cracks and seams, mask off windows, and spray and back-brush the Sikkens oil-base stain. They used a professional pump to a hose spray head which made the application quick, and the back brush evened the finish. It's a two story cabin, and they did a great job on the eaves and dormers. They used the NBS-30 carpenter bee repellent I purchased, mixed 4 oz to each gallon of stain, so I'm anxious to see if there's less of a problem with bees this summer. (Those with logs or wood siding know those boring bees can be pests.) I would recommend Mr. Kosta and his crew to anyone considering cabin or deck staining. We continue to receive compliments on the cabin finish.

- Kimberly F.
General Contractors in Altoona