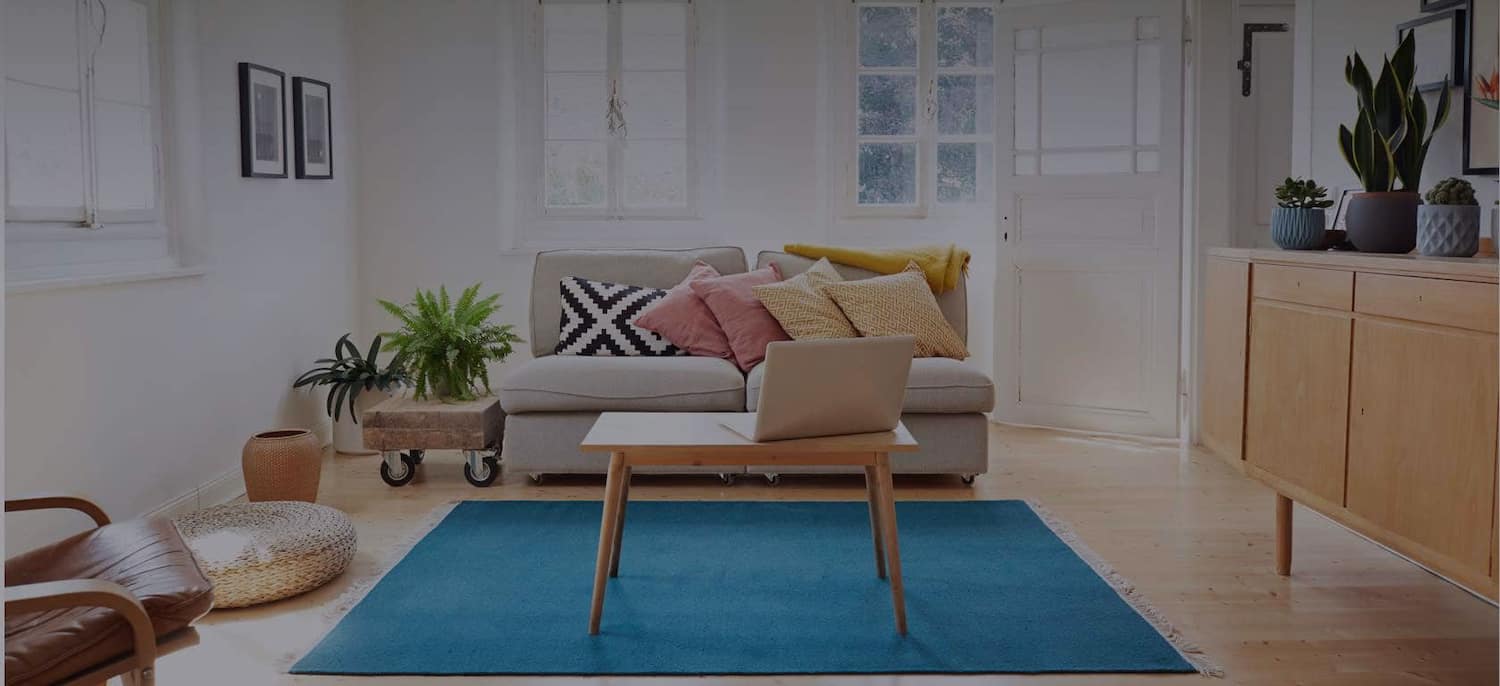 Get matched with top Locksmiths in Altoona, PA
There are 2 highly-rated local locksmiths.
Recent Locksmith Reviews in Altoona
J D Construction and Remodeling

Doors were custom built and installed easily. Had to make wall repairs around door frames and new heat vents. Baseboard was completed quickly. All wood was stained prior to installation.

- Mark R.

J D Construction and Remodeling

It was perfect! Whatever they did, it was done right, and works perfectly. When they did job, they arrived on time, they didn't fool around, they got right into it, and did it in a short period of time.

- Carol B.

i went to a auction and broke my key in the trunk. i called them that night when i got home. He told me he would come out and pick me up as i w going to find a ride. it took him about 15 mins total to ge me back into my car.

- PAM B.

I called to set up the appointment for the service provided. It took about 10 days for the service man to contact me because I live 45 mintues away and they waited until there were other jobs in my vicinity. The 2 locksmiths, Brian and Mike, arrived on time and completed the 5 doors in about 1 1/2 hours. They even rekeyed one lock which I had purchased that had been incorrectly keyed. I felt that their work was well done and I would use them again.

- Gale P.

They did really well. They actually had to fix the work that another locksmith had messed up. They came when they said they would and did the work in the amount of time they said they would.

- ED G.

It went very well. Initially, he tried the process used for prior models of putting in and out of ignition and opening and closing of door. I told him I had tried that procedure and it didn't work for 2013 keys. He then used his computer and plugged it into the car and was able to program the transponder and the different buttons. Very relieved he was able to do it. When we bought our car from Hertz, it had only come with one key fob.

- Patricia H.

Keister's Security Service

Very helpful because the one lock was missing the master key and could not be opened. They attempted to pick it but could not so I ordered a new lock core. I was able to borrow a lock set until the new unit arrives.

- Barbara S.

Locked keys in car. Locksmith arrived within 15min with appropriate tools and skills. No damage to my vehicle. He is now my new best friend.

- Tim N.

He went above and beyond. He also went up to Glendale to change the locks on my travel trailer. He bought special dead bolts locks for the travel trailer. I have used him for years!

- Lorrie B.

Retassie's Locksmith Service LLC

I called for service and he came out the next day. He rekeyed three old doors in our farmhouse so one key will open any entrance in the house.

- Tina K.