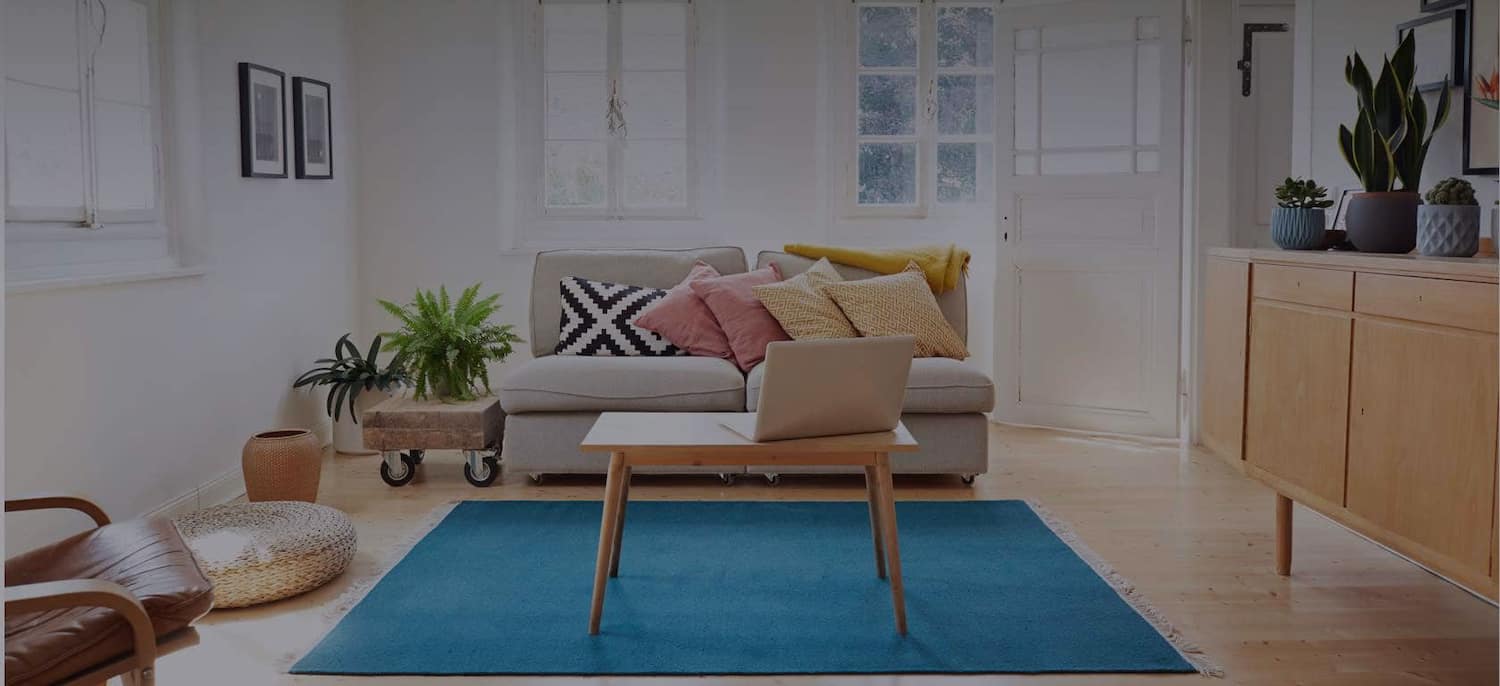 Get matched with top Waterproofing Contractors in Claremore, OK
There are 1 highly-rated local waterproofing contractor.
Recent Basement Waterproofing Reviews in Claremore
It was wonderful! They take so much care and effort to ensure the customer is pleased with their work! Definitely recommend to others and will use them again in the future.

- Thomas A.

EDENS STRUCTURAL SOLUTIONS

Fine; David Crow checked out the crack and said that noo repair was needed. He could have said That it needed an expensive repair, and I wouldn't have known the difference.

- De H.

American Standard Foundation Repair of NW Arkansas

We were very pleased with the work that was done by ASFR. They are an excellent company to deal with. Michael is professional , knows his business and honest. He even makes suggestions that you can do yourself to help you save money. The crew that came out was incredible. The four man crew was hard working, respectful, professional, and took great pride in a job well done. They did an excellent job cleaning up after the job was complete. We would definitely recommend this company. Thanks for the good work!

- Pam R.

Master Lift Foundation Repair

The following is my opinion and experience with Master Lift foundation repair. This is a company that doesn't care how the job goes. Owner is Steve Glasscock, a mad dude that refuses to correct situations. Will not make a personal visit. He circled block 2x's and left. Said he couldn't find it. NO GPS knowledge? PMgr. left with my copy of contract and the office refuses to return it. So, definitely NOT going to correct/warranty/guarantee work. No mask or preventative measures. Language barrier without remedies. They stomp landscaping and leave holes 6' deep open -overnight. So dangerous! They cracked rockwork and the patches were horrible! Cracked concrete slab directly in front of front door. and will not repair. Foam injection gun leaked on slab and they smeared cement on it to cover. What a mess. Project manager is missing 90% of time, 5% sits in truck. Stated "we could pull the wool over most people's eyes cause they aren't watching what we do." Yep, he said this because I was trying to watch their work. They came back 1x to patch more cracks that appeared, but not all of them. They did not fix the main concern I had initially, so I ended up without my money, big crack and smears on front porch, many more cracks in rock work- much worse off than I had from the beginning. Sure wish I had never dealt with these folks. Office person Angela will hang up on you and not return calls. Refuses to send paper work or receipt for money. Do Not Hire these people, they are awful, in my opinion. I question if this is a front for something or a joke, cause they are not professional or skilled, in my opinion. ;( -F. Should be out of business.

- GINA M.

I was thrilled with them. They've done several several things around. They did two complete bathroom remodels, a basement - it was leaky and watery. They laid some cement outside for some drainage in my yard and they upgraded a detached garage from crap to usable. They're the best of any business that I have found in Ponca City, construction or otherwise. They were more than fair on pricing.

- Charlyn H.

de Verges & Associates Enviromental Consulting Inc

I was looking for someone who could detect whether or not we had a problem with mold. This company does the mold removal, but does not do the testing to determine what the problem might be. They were very helpful in recommending another company who was also very professional. That company's testing determined that I needed no further services. If I needed services that this company provides, I would definitely call them again.

- Jack D.

THEY DID A TERRIFIC JOB GETTING THE WORK DONE VERY FAST. THE PRICE WAS REASONABLE FOR ALL THE WORK THEY PUT INTO GETTING THE JOB DONE RIGHT. THEY WERE ALSO VERY FRIENDLY WHILE DOING THE JOB.

- SABRA G.

When we moved into our 1930 mansion type home six years ago, I was so disappointed to discover that the huge basement leaked badly after every rain and wasn't going to be as usable as I thought. Over the past few years we tried so many ideas and even hired and quot;The Old Cellar Manand quot;, a popular basement contractor in central Oklahoma (Shawnee), and paid him $8000.00 to waterproof for us. But the basement still leaked just as badly after his work and we almost took him to small claims court. Really frustrating! We had about given up when I read about Basement Systems on the Internet and ordered their book. We thought it was worth one last try and I cannot believe it, where we once had puddles all along the perimeter and seeping walls, we now have a perfectly dry basement that we've even carpeted! We have a game room on one side and a nice apartment on the other with bed and sectional sofa, etc. Its a dream come true! I was more than a little suspicious of basement contractors after our previous bad luck, but I soon realized that the Nelson Waterproofing owner, Richard, his son, and the other guys that did the work were genuinely honest, hard working, knowledgable, and even very nice, fun, and cheerful. I really do trust these people and they know what they are doing and I really enjoyed having them in our home. They even came back to help with a little problem our carpenter caused which has been resolved nicely. The downsides to their work would just be the huge mess it makes. They do a pretty good job of cleaning up, but you are still left with a heavy layer of fine powdery concrete dust on every square inch on anything in your basement, and its very hard to keep it off of all your stuff, even if you cover it in plastic. I ended up hiring a local floor cleaning company to clean the concrete floor for us. Also, Nelson Waterproofing put up their Basement Systems white vinyl material on the walls (which we have since finished out), and I must say, they are not exactly professional wallpaperhangers, so don't expect perfection there, in case you plan to leave the vinyl exposed. But all in all, we were very happy with the work they did for us and heartily recommend Nelson Waterproofing.

- Nancy A.

de Verges & Associates Enviromental Consulting Inc

All in all, a very pleasant experience. I would highly recommend them. Oh, and he lives in my area so he understands the topography and these old houses with basements. Always on time, good communication. Fair pricing.

- Mary Jo S.

BEFORE THEY CAME IN AND DID WORK, ANY RAINY DAY WOULD FLOOD MY BASEMENT. NOW NOTHING GETS THROUGH AT ALL. THEY DID A WONDERFUL JOB MAKING SURE THAT MY BASEMENT WAS WATERPROOFED.

- MICHELE M.
Basement Waterproofers in Claremore
Explore Our Solution Center for Helpful Basement Waterproofer Articles
Waterproofing Contractors in Claremore