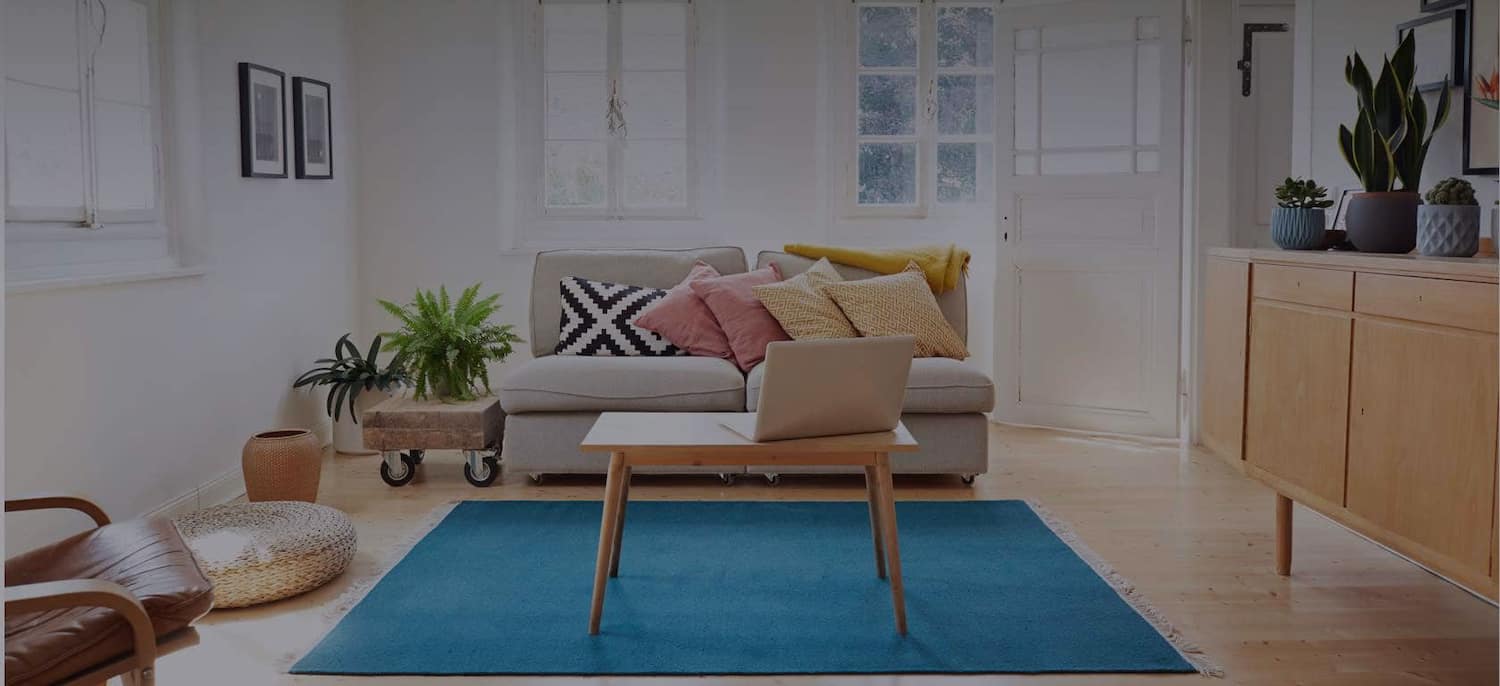 Get matched with top Lawn Irrigation Services in Logan, OH
There are 2 highly-rated local lawn irrigation services.
Recent Irrigation System Reviews in Logan
This work we had done needed to be completed within a very small window after the final grading of our yard was done, but prior to the lawn being seeded. AK worked with us on the scheduling, and did a great job in handling a few unexpected issue with the electrical wiring that was outside their control. In the end, the system was installed properly and in the time frames that we needed it. We've had great experiences working with AK Irrigation and I would recommend them to anyone looking for an irrigation contractor.

- Chip L.

Communication was incredible! From our initial phone call to the completion of the project, Tim was always easy to get a hold of. He would usually call us!! His workers are very hard working and worked through some pretty bad weather. These people are incredibly knowledgeable. True professionals! HATS OFF TO STEP BY STEP!!!!!!!

- Deborah S.

Dreamscapes Irrigation Inc

It was fine. The big deal price was $40. There were some repairs that had to be made, so the price was about another $60. They were probably there for about an hour and a half. It worked out well. It was a fair price. With regard to responsiveness, it did take them a while to get back with me after I purchased it. With regard to punctuality, when they made the appointment, they were there right on time.

- Read W.

Rain One Irrigation & Drainage Systems

Excellent - they were very accommodating to our construction schedule. They were efficient, did an excellent job, were courteous, and cleaned up after themselves.

- JEN S.

Greenkeepers Lawn Service and Landscaping Inc.

They gave me ideas. You can expect nothing but the best quality work and great service. They had the lawn in and aerated the yard in a day and then did the landscaping in two days. They are awesome. They tidied up at the end of the day. Nothing was lying around.

- Sean O.

I hired Tim for a second time and he drew up a beautiful master plan for our home this spring.. Because of unexpected expenses we have had to put the work off until hopefully next year. So we engaged him to perform some badly needed repairs to our landscape. They did a wonderful job and cleaned up nicely.

- Deborah S.

Affordable Sprinkler Care By Jeff Bender

paid twice for the same work and still wasn't right. They promised to come back and correct. They never did show or even call.

- Monty K.

Athens Lawn & Gardening Inc

I will NEVER use this man (Kevin Martin, owner), his company, or his associates again! While he started out communicating with me very professionally by e-mail, after I discovered that he had an "F" rating with the Better Business Bureau, his attitude, language, "professionalism", and behavior began deteriorating to the point that it was offensive and disgusting. Unfortunately, I did not think to check his rating with the Better Business Bureau until the evening before the work was to be done. Because (1) he had spent a great deal of time with me during the estimate (which included estimating some handyman jobs), (2) we had already made the work/payment arrangements to take place the next morning, (3) we had agreed on exterior yard work only, (4) I had been unable to find anyone else in the area willing to show up to do the work, and (5) frankly, I was afraid to back out at the last minute, I had him go ahead with the work. I did, however, e-mail him to let him know (tactfully) that I had discovered his rating with the BBB, primarily so he would know that I would be evaluating his work with a close eye. Unfortunately, I did not receive his reply to that e-mail until he was already engaged in the work, or I would have cancelled it then and there: His communication suddenly became nasty and vulgar (though not toward me personally), and from that point on, the entire thing was a downward spiral. The yard work was acceptable enough, though nowhere near what he claimed was "better than any city park." (This was at an out-of-town location; I was unable to be there while the work was performed, so I did not see it until after the fact.) I paid him only half of what we agreed to on the firewood because he (1) put it in the wrong place, (2) brought pieces that were not useable because they were HUGE in diameter, too long for my fireplace, and/or rotting, despite my specifically having given him instructions on all these details. Worst of all, he or one of his workers entered an outbuilding without permission (it had an unlocked padlock on it), and I discovered that at least one item had been stolen. (There was a hodgepodge of stuff in there, and more may have been taken, but because I just bought the place and the items had not been put there by me, I wasn't familiar enough with the contents to know what all was missing.) Although I mentioned (and he acknowledged and blamed on a worker) that someone had entered the building, I did not even confront him about the theft because I think it would have brought even worse trouble from a man with whom I never want to have contact again. Initially, I had considered hiring him to do some indoor handyman work also, but now there is NO WAY I will let this man inside my house! Furthermore, he seems to take pleasure in bashing other people's work and claiming that he is a rare bird who does impeccable work that no one else can match and that he rarely makes mistakes. (I had to laugh at the fact that the sentece he wrote claiming this contained three mistakes!) In addition, he freely uses derogatory and offensive language to refer to people against whom he is exceedingly prejudiced. When I mentioned my displeasure with his vulgar language and unprofessional attitude in general, he had the audacity to blame it on PTSD from his military experience. (I happen to be a retired mental-health professional; while the man may or may not have PTSD, the behavior he displayed is most certainly NOT a result of PTSD!) His web site is impressive--primarily because he has a "slave" (his word) who designed and manages it for him--but don't be fooled. I have owned a home and property nearly 30 years and have had my share of negative "learning experiences" in the home/yard maintenance arena; this man by far represents the worst of them. Even if he had done top quality work, I would never, but never hire him, his company, or his associates again!

- Suzanne K.
Irrigation Systems Installers in Logan
Explore Our Solution Center for Helpful Irrigation System Installer Articles
Lawn Irrigation Services in Logan