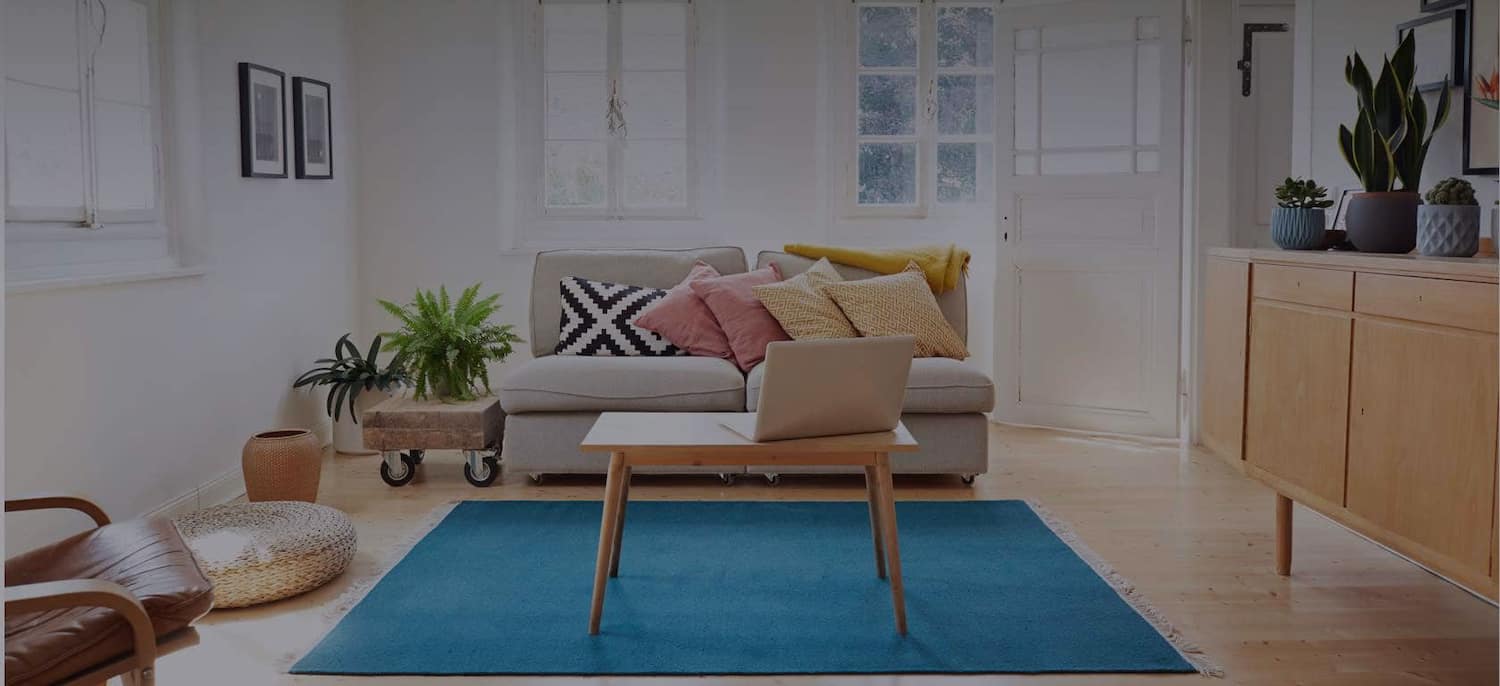 Get matched with top Glass Block Installers in Lakewood, OH
There are 34 highly-rated local glass block installers.
Recent Glass Block Reviews in Lakewood
Home Exteriors Roofing, Siding and Windows

Home Exteriors did an amazing job. We had quite a lot of work done and it all came out better than we could ever have imagined. Marc and his team did a great job. We went from a home that looked old and neglected, to one of the most attractive in the neighborhood. We couldn't be happier and best of all, the price was right. Thank you, Home Exteriors for a job well done.

- Ray M.

Pioneer Basement Solutions

Very professional. Excellent communication. Very pleased with their service and their price was excellent as well. Highly recommend.

- Stephen M.

Home Exteriors Roofing, Siding and Windows

So many contractors out there... Sooooooo few good ones! Coming from a family of contractors, I generally hiring the actual individual who's doing the specific job. However, I am so happy I hired Home Exteriors to handle everything on my rental for me! Gary came out to give me the estimate for my complete exterior makeover and I was immediately 'smitten' by his professionalism! Being a big project, I actually met with 5 contractors this time. For the "price contentious" people out there, one estimate was considerably less, another a few hundred less, one was slightly higher and the 5th much higher. Strange but true. I chose to go with Home Exteriors because of his professionalism, his taking the time to actually care and make 'very helpful' suggestions and because of their quality of work as mentioned in their reviews. The work I had done was a complete tear off and new roof, new vinyl siding, with shake and nice accent trim, (which we went over together a few times and he helped me), new gutters and glass block windows. They had a different team of workers for each of the projects which I found to be best. All did excellent work in a timely manner. He also did a great job of getting rid of so many 'unnecessary' electrical wires hanging everywhere from all the different tenants thru the years. My only concern was the gutter guys he used didn't 'take the initiative' to finish off a downspout that was left open hanging towards the driveway with a sharp edge. That surprised me. I called Gary and he sent someone over there immediately! I highly recommend them. I'm still doing my happy dance! 10 stars out of 5! Pictures coming soon... 3 Words- Excellent, Punctual and Professional

- James R.

Home Exteriors Roofing, Siding and Windows

Over the years I have had their services at least a dozen time. Every time was perfect and a satisfying experience. ALSO, they can do most everything. Just call and ask questions. They are the best home repair and replace company I have ever worked with and always excellent results.

- Marilyn M.

Home Exteriors Roofing, Siding and Windows

THE DAY OF THE JOB I CALLED TO SEE IF THEY COULD ADD ONE ADDITIONAL WINDOW AND WAS HAPPY THAT THEY COULD ACCOMODATE MY LAST MINUTE REQUEST BY STOPPING BACK AT THE SHOP TO PICK UP. THE WINDOWS THEY BROUGHT WE''RE NOT FITTING AS WELL AS EXPECTED AND THEY CALLED IN TO HAVE SOMEONE DELIVER BETTER FITTING WINDOWS, ONLY ABOUT AN HOUR LATER. THE CLEAN UP JOB COULD HAVE BEEN BETTER INSIDE, THERE WAS SOME REMAINING CEMENT (USED TO SECURE WINDOW) LEFT ON THE FLOOR FROM THE OLD WINDOW AND FROM INSTALLING NEW WINDOW.

- DAN C.

Home Exteriors Roofing, Siding and Windows

Installer was punctual, worked efficiently and cleaned up when completed. Quality of work was excellent and they were very pleasant and accommodating. I would definitely recommend them and use them again in the future.

- Christopher S.

Home Exteriors Roofing, Siding and Windows

Overal work went well and was of good quality. Minor finishing issues and they took care of them for me. Saved money by allowing me to buy door and they installed for less than 1/2 of Home Depot charges for install.

- Kevin W.

Home Exteriors Roofing, Siding and Windows

DONE IN NO TIME AT ALL. EXCELLENT QUALITY. WONDERFUL CLEAN UP. CANT SAY ENOUGH GOOD THINGS ABOUT THEM.

- KRISTINE K.

Home Exteriors Roofing, Siding and Windows

Although Home Exteriors gave us the most expensive quote of the 3 we received, we decided to go with them because they were the most thorough and we were able to get 0% financing for 1 year through their affiliate bank. We had a wood exterior that had been painted numerous times and needed a new paint job or siding.  The windows that needed to be replaced were original (circa 1956).  Lastly, we had a couple of downspouts in need of repair, so we decided to replace all of them along with the gutters.  The project spanned over 2 months (late August-late October).  The duration of the project lasted longer because we were out of town for one week and weather slowed some things down.  For the most part we knew when guys were showing up to the house.  We had to call a couple of times to verify when the next phase was going to begin.  As soon as we called, we had crews to our house within days.  We had different crews for each part of this project: 1 for glass block, 1 for the picture window, 1 for gutters and downspouts, and 1 for siding.  Most of the crew members were very polite and professional.  The crew that installed the picture window was very fast and went over the features of the new window when they were done, which I liked.  They were the only ones who voluntarily took the time to go over their work.   The siding and gutter/downspout crews could have done a better job cleaning up.  We found coffee cups and/or scraps of material in our yard from both sets of crews.  The trash left behind was minimal and not worth calling them back as far as we were concerned.  However, we thought it worth mentioning here for those who have a lower tolerance for this type of thing.  We had problems opening up our storm doors from the enclosed patio.  They were catching on the new gutters and only opening part-way.  We called Home Exteriors and they had the guys out the next day to fix the problem.  We think the problems with clean-up and the storm doors could've been prevented entirely if they had us take a look around before they left.  In both cases, the crews were gone before we even realized the work was done.  When the gutter/downspout crew came back out to fix the issue with the storm doors, they did ask us to come out an take a look before they left the second time.  Overall, we're very happy with the results of the work.  The new siding, gutters and downspouts make the house look like new.  The glass block windows bring in a lot of light to our garage while maintaining privacy.  And lastly, the new picture window looks great and is much more energy-efficient. 

- Mandarin R.

Home Exteriors Roofing, Siding and Windows

Gary called to set a time for an estimate promptly and then provided a quote that was quite fair and explained all steps that would need to be taken and when. Their crew then worked through the winter to first install the glass block, then windows, then siding, and final cleanup in a very quick, efficient manner while achieving outstanding workmanship at the same time. Dave would call to let me know when materials and crew would arrive and what would be done the whole way as well as check in from time to time to see how things were going. Everyone I encountered with this company handled themselves in a very professional, courteous manner. You can tell they like what they are doing, know what they are doing, and appreciate their customers. It was an experience I can't say I have had with any other home improvement contractor before. Thanks Angie's List and Thanks Home Exteriors:)

- Jacques S.
Glass Block Installers in Lakewood
Explore Our Solution Center for Helpful Glass Block Installer Articles
Find Glass Block Installers in
Glass Block Installers in Lakewood