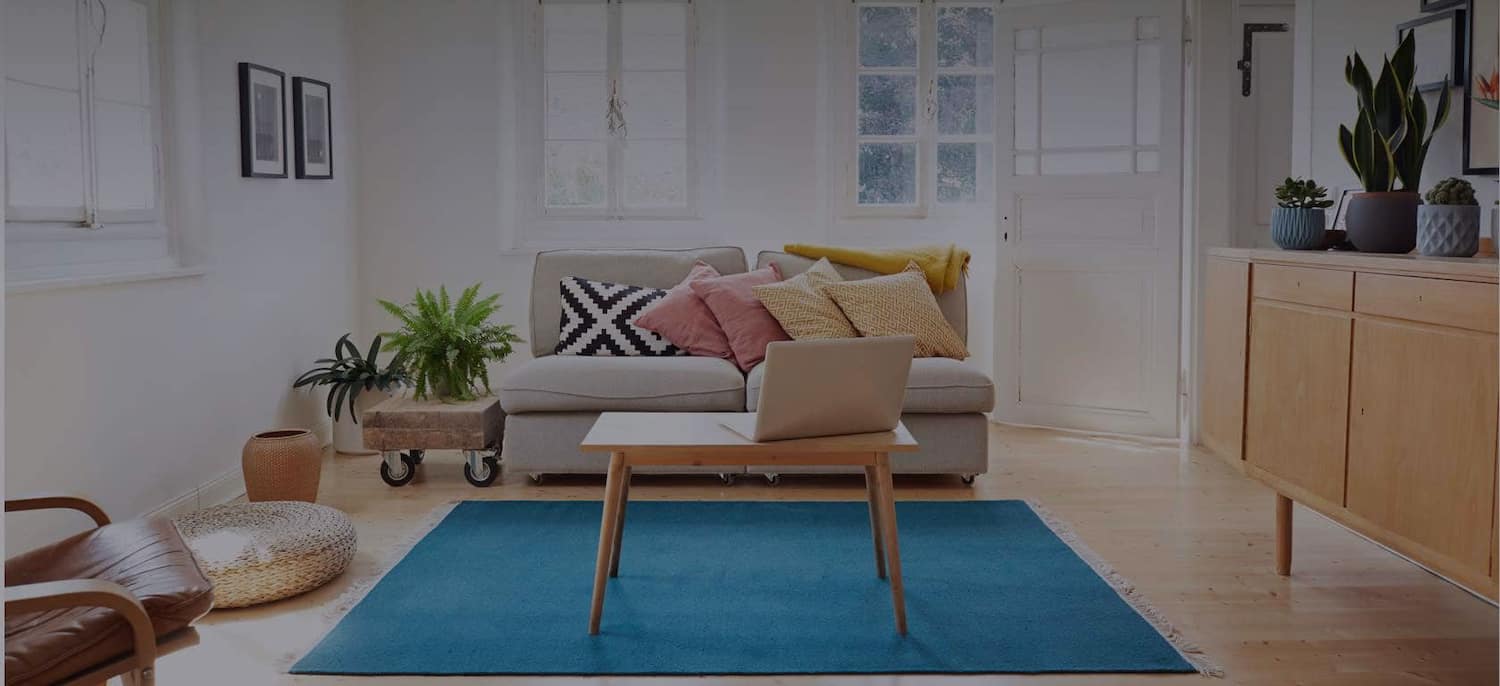 Get matched with top Door Installers in Huron, OH
There are 11 highly-rated local door installers.
Recent Door Installation Reviews in Huron
What a great experience we had with the entire company start to finish. Beginning with the office staff who were so warm and friendly as we began our process of choosing replacements for windows and patio doors, to Mike who came to our home to take measurements and offered recommendations I felt were based on honesty and not as an attempt to sell higher priced products, to the installation crew who did an outstanding job with the removal of all the windows and doors and the install of all the new ones. I was so impressed with the respect this company had for my century home with the clean up and the amount of detail into the finishing. The windows and doors have far exceeded my expectations. I would recommend this company 100%. Respectful, honest and dedicated to providing the best customer experience. Thank you all!

- Maria M.

The whole project was very seamless, from design, quote, actual installation, and follow-up. The door system recommended was far superior to those received from other potential sources, and the actual door quality excellent. Our project required significant customization due to condo association rules, which Radiant accomplished very well. The actual installation went extremely well. The installation crew was very conscientious and meticulous. Great attention to detail, and always went the extra mile when old construction problems were discovered. The clean-up after the project was completed was amazing. Very successful project, and I would heartily recommend Radiant and its entire organization to anyone needing door or window replacement or installation.

- David O.

everything went well they were very professional and made sure everything worked well before they left. i'm very happy with the door and windows. i would recommend them to anyone.they also cleaned up everything when they were done.

- Marie W.

We previously had Radiant install 13 replacement windows in our very old home. The entire project was superb. Which lead to our decision to replace our front doors. MIke was helpful during ordering appointment. What he presented and price were fair and about what we expected. He also took a sample of our old trim (100 year old home) to fabricate new custom interior trim that matched to rest of our casings. The trim the installers brought matched exactly. Bob and Nate arrived on time on the date of installation. Both of them had been on the window installation crew, so we were glad to see they would do the doors for us. They proceeded to remove the old door and entire frame. The replacement pre-hung frame fit exactly with very little tweaking. We were impressed with the workmanship, professionalism and personalities of both Bob and Nate. They worked smoothly together. They were very helpful and pleasant to have in our home.

- Ron W.

The workers arrived early, worked efficiently and were finished in a timely manner. All debris was cleaned up when they left. We did not check other prices, quality was important.

- Kenneth & Naomi A.

Champion Windows and Home Exteriors of Toledo

We are very happy with the entire experience. Their representative, Dave, explained in great detail everything about their doors from the type and strength of the glass used, the locking system, to the actual installation process. In follow up, an employee came to our home and rechecked the original measurements. He also checked for lead based paint. The installers were very professional and completed the job in a short amount of time. Our overall experience was great. We have no complaints whatsoever. The office staff was very easy to talk with and ready to answer any questions we may have had about our project. They had someone at our home right away when we did have a question. It is very windy where we live (wind seems to blow constantly) and, with our old doors, our window treatments would have been blowing out into the room. Now the wind stays outside where it belongs and our window treatments stay where they belong!! We now have cooler rooms in the summer and warmer rooms in the winter, thus making a savings in cooling and heating expense. When it comes time to replace some of our other doors or windows, we will be calling Champion!!

- Betty N.

Randy J Smith Construction & Roofing

Randy and his team did an excellent job in completing the framing, roofing, siding, windows, and doors for this major home addition. Randy kept me well informed of day-to-day progress, and any issues as they arose. The entire team was very professional, and they kept the work site clean. The entire project was completed on time and within budget. I highly recommend Randy J. Smith Roofing & Construction.

- Michael M.

All Trade HandyMan Service

As I wrote above. If your looking for pros these are the guys!!

- kathleen k.

We felt it was slow, however, the company was able to help our Adjustor understand the original quality, thereby getting us the replacement products of similar quality. This was a very time consuming process but ultimately worked out very much to our benefit.

- Marilyn H.

A hail storm swept through Marblehead, Ohio on July 1, 2012 doing significant damage to my summer cottage and the homes and structures in the surrounding area. The area looked like a war zone after the storm had passed. After contacting my insuracne company, I needed to begin looking for reputable contractors to repair all the damage -- which was significant. All in all, the damage sustained was in the neighborhood of $22,000 plus vehicle damages. The hail storm left me with having to replace the siding, roof, windows, doors, gutters and downspouts and a large awning. I didn't know where to begin to try and find a reputable contractor. Storm chasers were already descending on us and I wanted nothing to do with them. I did know that I wanted to find one contractor who could handle all the repairs instead of dealing with mulitple contractors for each item. The Saturday morning after the storm, I was introduced to Larry and Jan Wagner ... owners of Wagner Home Improvement. They were visiting my neigbhors who also sustained major damage and were taking measurements and gathering information in order to prepare repair estimates for them. My neighbors have known Jan and Larry for many years and spoke very highly of them not only as business associates but friends as well. I took an immediate liking to Jan and Larry and soon we were discussing repairs taking measurements etc. to prepare an estimate. I was so impressed with Larry and Jan, that I didn't even bother getting other estimates. I did satisfy my curiosity my looking on Angie's List to see what comments were made regarding Wagner Home Improvement. There was page after page of glowing positive reports and very few negative comments. I was sold, and after receiving the estimate from Larry Wagner, signed the contract to proceed with the work. The work began in late August and everything was completed by the last week of September. I am a person who prefers to be present when work is done and I asked Larry if he could possibly work around my schedule. He did just that everytime and all of the reconstruction work went smoothly and professionally. Since I had so much work done, there were several crews doing different repairs. Every one of Larry's employees -- Randy, Dave, Jeff, Eddie, Cassidy etc. was friendly, courteous, professional and went out of their way to make sure the job was done flawlessly. They worked together as a team and their teasing of each other showed much respect and camaraderie. I was also impressed that Larry was often on the job with his crews working along side of them. They were perfectionists and made sure that everything was completed perfectly. I really didn't need to be there! They protected carpeting, flooring, landscape etc. making sure that you wouldn't even know that they had been there and always cleaned up after themselves hauling away all constuction debris. I am so glad that I used my best intincts to hire Larry and his crew to do all of the repair work. I could not have asked for a better company or crew to do the work. It was done on time and in a very professional manner. Both Jan and Larry communicated with me when they would be doing which repair and made sure that it met my schedule. What a great company! What great people! You can't go wrong by using Wagner Home Improvement for your home improvement needs... they are and outstanding company!

- Bob B.